SAGARAYA PATHAK HALI BARISHAL BANGLADESH
Kuakata is the largest beach in the country located in Sagarakanya Patuakhali district. Kuakata is a beautiful green land.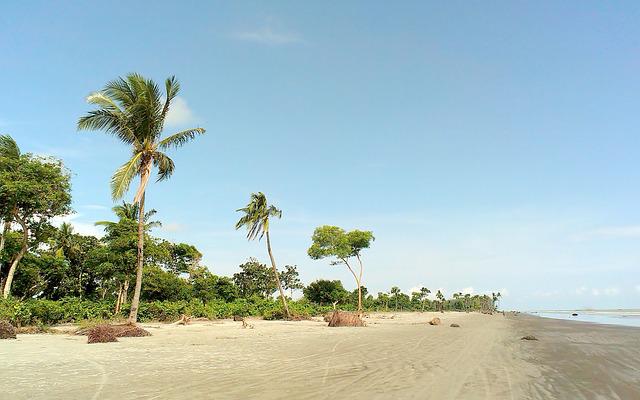 source
If a beach, which is very rare in any other part of the world, is buzzing with seasonal birds at all points, including winter, summer and monsoon, the information about this can be had only at Kuakata beach. There is no trace of this Kuakata that comes here again and again at different times
Where did the word 'mother' come from? It is thought that the Mughal rulers of the eighteenth century, after being driven out of their motherland and settled in the Arakan region, dug lots of fathers' wells to make up for the lack of potable water. Another place of interest is the limited temple located in front of Gazipur

All over the guideline on how to travel to Kuakata for two days and one night at low cost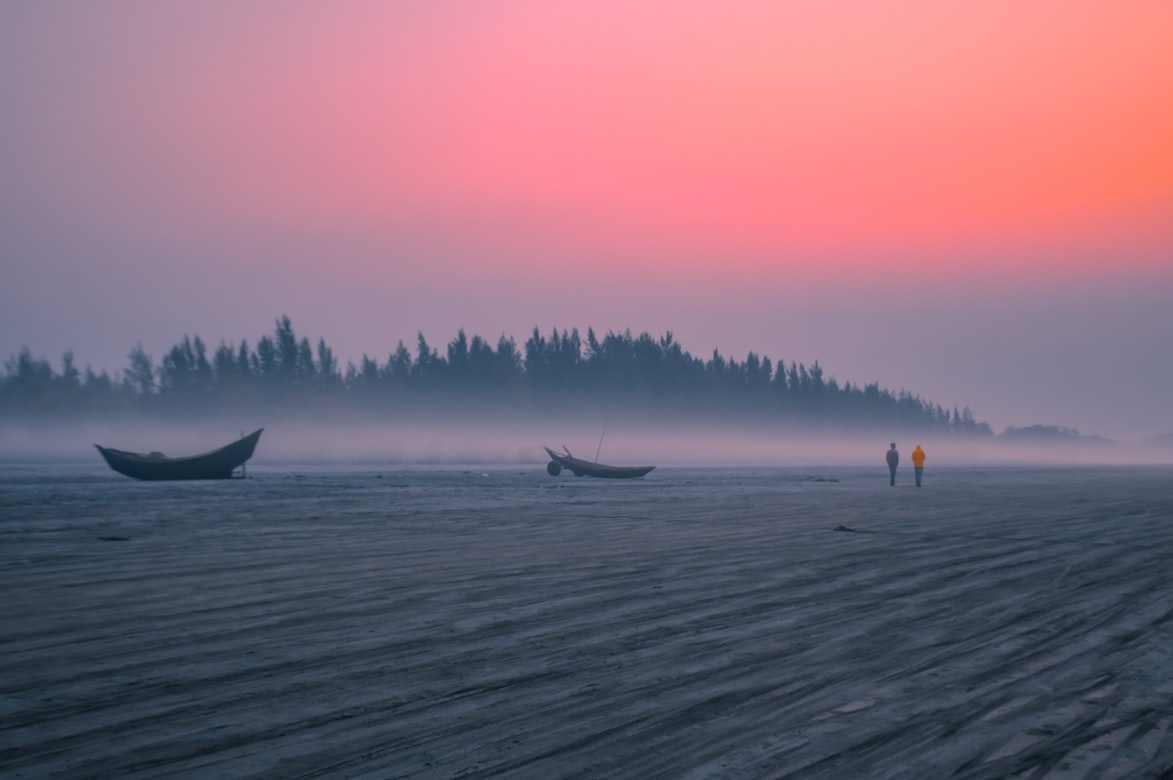 Source
Today we are going to see the sea girl Kuakata on the southeast side of the map of Bangladesh. So that you can visit all the places in Kuakata and finally you will be given an idea of ​​how much this tour will cost.
Let's get started OK first you can leave from anywhere in Dhaka Dhaka Sadarghat Dhaka After coming to Sadarghat you will get many luxurious launches to go to Barisal. There is no need to go to Kuakata if you want. You can also go to Kuakata via Patuakhali. In that case you will have to launch Patuakhali directly from Dhaka. One of the reasons is that since the launches in Barisal are a luxury, your trip will be a bit more comfortable and if you want you can take a direct bus from Dhaka to Kuakata. In that case the fare will be 650 rupees per person. It seems that the train to go from Smritituku road to launch is now in Barisal
We will discuss how the fare for departure launch can be different in different categories. Calling from Dhaka to Barisal is 200 rupees and if you go on sofa you have to pay 500 to 600 rupees and if you want to go in single cabin then single cabin fare will be 1000 rupees in Agrabad. The rent of the cabin is 800 rupees and the rent of double cabin AC is 2000 rupees. Besides, you have to go to the VIP cabin or relativity of the launch. There is a restaurant for dinner and you can get next to this dining space if you want
Like a thousand rupees and when booking a hotel here you have the opportunity to bargain for 800 to 1000 rupees will be quite good and five people from each room will be able to stay comfortably. Can take
Saheb Samudragarh Samudra Uttal which is called Samudra Uttal Na was exactly one or two cricket amounts that you see in Cox's Bazar the amount of community water in Cox's Bazar does not have waves in the sea but the pleasure of bathing in that sea is actually a real pleasure. On the side of the main road you will find a lot of food at the hotel. From here you will finish your lunch on the same day and return to the hotel for an hour. You can't rent a motorbike for two days. You can rent a motorbike for two days. About 600 to 700 rupees. The first day, where to go for a tour. Today, on the second day of sunset, you will go very early in the morning to watch the sunrise of Gangamati Char and its side
On the way back to Red Crab Island and see the Rakhine Palli Buddhist Temple and the 200 year old boat then you will come back but there are two temples here one is Mistripara limited temple the other is Srimangal slaughterhouse near Srimangal slaughterhouse Kuakata Zero point so you can see the walking You have to go on a motorcycle to see why the motorcyclist has to clear the matter beforehand because they can often try to fool you by visiting the Srimangal slaughterhouse. It is a small market here You will find many marine fish shops in the point but the price of fish is very high there so you can buy marine fish from here and try it. If you finish it, they will fry you instantly here. Hot for the first day after seeing and watching the sunset Lele
Come back early every morning Get up early at Kuakata Zero Point and from there take a pre-arranged motorbike to Gangamati Char because you can see the sunrise from Gangamati Char very well. On the way you will see Kuakata National Park Landvand is gone and now you can't destroy it
If you are lucky you will see a stream of water which looks like a fountain
We have now come to Gangamati Char. The sunrise can be seen very well from here
Let's go after seeing the sun of Gangamati. We saw hundreds of red crabs on Red Crab Island but it was not possible to capture them because when they approached the crabs they hid in the hole and gave many shadow pictures.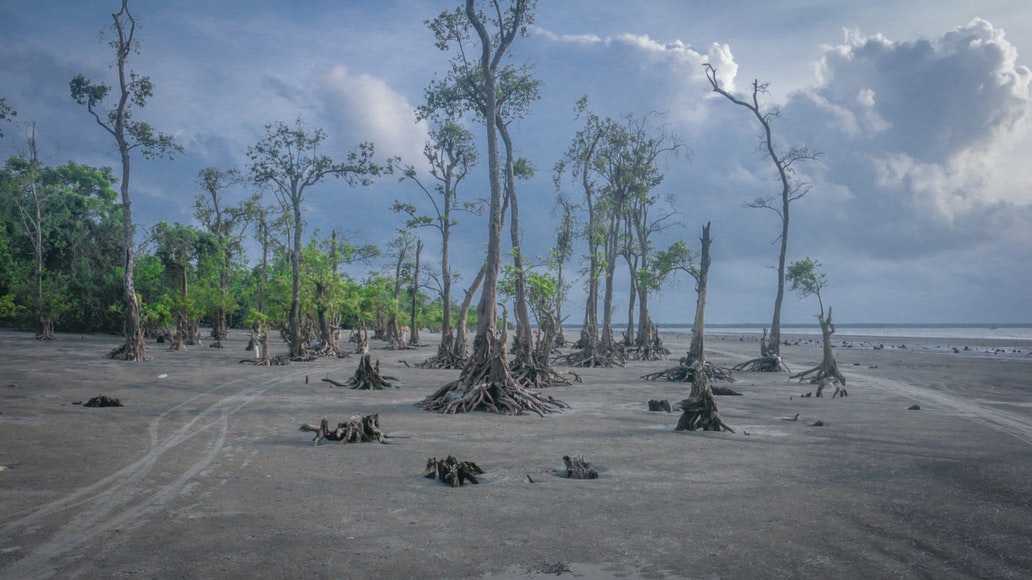 source

And yes my house but Barisal Barguna if you come to Kuakata then you will visit my house once it is my request to you even if it is once in the house of the poor you will see it once you have eaten thank you


---
---