The youth are getting involved in the crime of using Facebook


Internet-based social media, #Facebook, #Messenger, #WhatsApp, #Imo, social media, but the digital platforms we use are very difficult to find people who don't use them.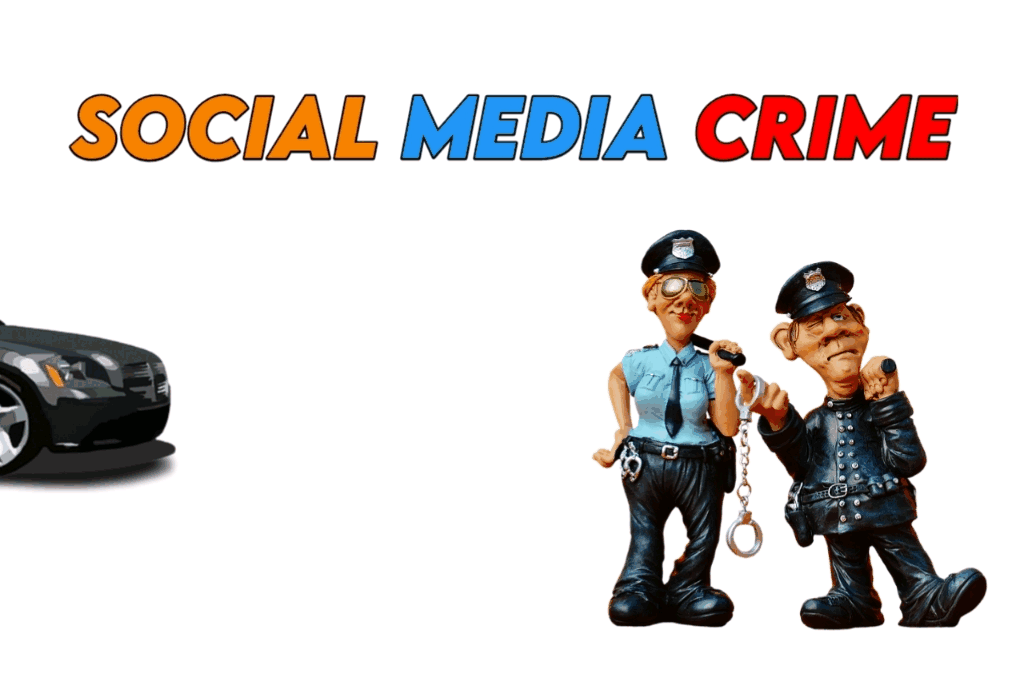 Source-1
Source-2


We are involved if you say that I did not know I did not know it is saffron this is that you do not go your qualifications it you can not find out because our law excuse ignorance can never be yours because I think every part of Bangladesh we know that one of us is aware In order to be aware of ourselves as citizens we need to know what I am going to talk about today, what crimes we are involved in using the phone I am going to talk about today. Many people are using Facebook IDs.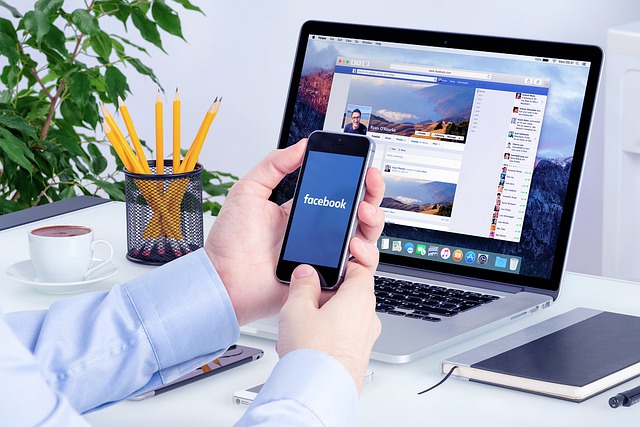 Many are using other pictures. Others are using boy and girl IDs. Again, many celebrities are using their own posts. We are managing the posts for them. If he cheats then he will be punished for five years and a fine of 5 lakh rupees. You may think that I am in disguise.

Let me give you an example. An acquaintance of mine told a person from Chittagong that he used Facebook ID under different names in disguise. He commented a little. Emailed first opened with email emailed with which mobile number later mobile number was found in the name of a registry paper a man found his brother-in-law arrested his brother-in-law is asking him because he used my sister-in-law later people can be taken out you can think No, it turned out to be a perganite crime. Then we have another crime. We are anti-bud government. If there is any kind of post we get what we do immediately. I share. We share the tendency.

Two Equal Crimes I Give An Example Bhola I had an acquaintance a few days ago I used to use Facebook a few days ago people opened a Facebook account three months ago a month ago through whom they opened the ID through ICT education teacher with ICT teacher in two months Another problem is that after the problem, the teacher opened the password ID of what he did. He entered my Facebook account and sent the picture of the former president Ershad in the messenger and later told the police that the picture was sent to me.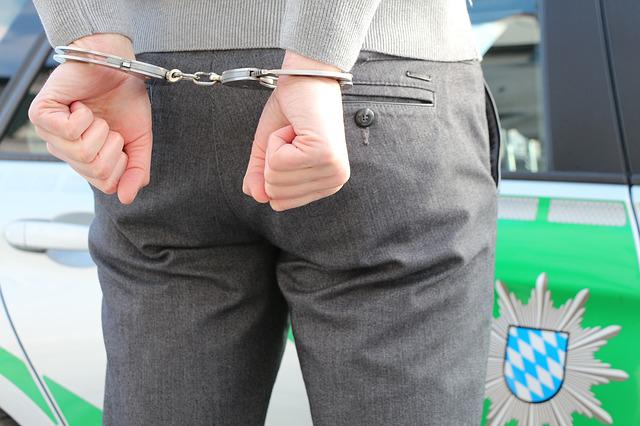 He spent 14 months in jail. Knight will be his name when the culprit is actually what happened Forensic lab test is done in the forensic report from Messenger to MB transferred to your ID Transfer we have a digital security such as 2016-2016 If his sentence is 10 years fine of one crore rupees and repeated then his punishment is life and three crore rupees. Fine

Be careful then we commit another crime. I made a post. I did not like the post and the post. One of the comments on the Facebook page used a nice word.
Disseminating information about this crime is punishable by a fine of Rs 15 lakh in three years and if anyone repeats it, it is punishable by a fine of Rs 5 lakh and Rs 10 lakh. A few days ago you saw on our social media a video of actress Mehjabin going viral on her small screen. Secret video leaked. A foreign video was leaked. By sharing, you are involved in a major crime. According to our Digital Security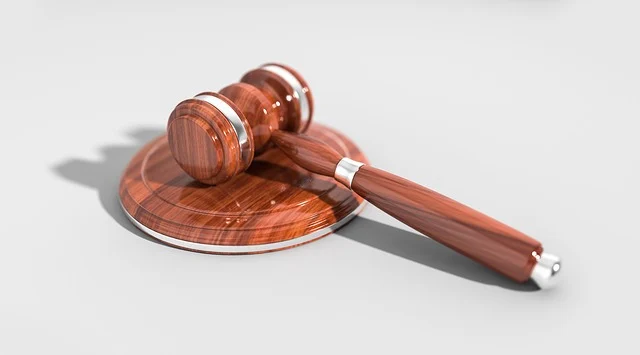 Source
15625, the penalty for the same crime is Rs. We have videos on social media on the river platform that I share and that without his permission I let go. I am
Electronic and we have 20. If anyone does it, his punishment is five years. 15 lakh rupees fine. We will use it now. We will be a little careful. We will use the digital platform with thought in mind. Let's make all our own people aware and live a beautiful life. All will be well, stay healthy Assalamualaikum.

---
---