Sunset Photography #43
Bismillahir Rahmanir Rahim,
Hello friends of sunset photography lovers.
Good afternoon.
how are you all Hope you are well and healthy. Alhamdulillah by the infinite mercy of Allah Subhanataala I am also well and healthy. Today English 28th July 2022 I will present to you another new morning sunset photography hope it will touch your heart.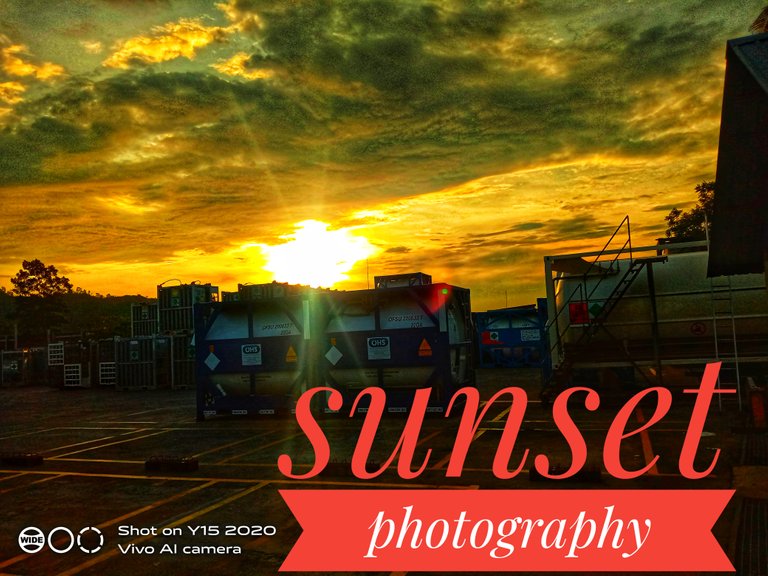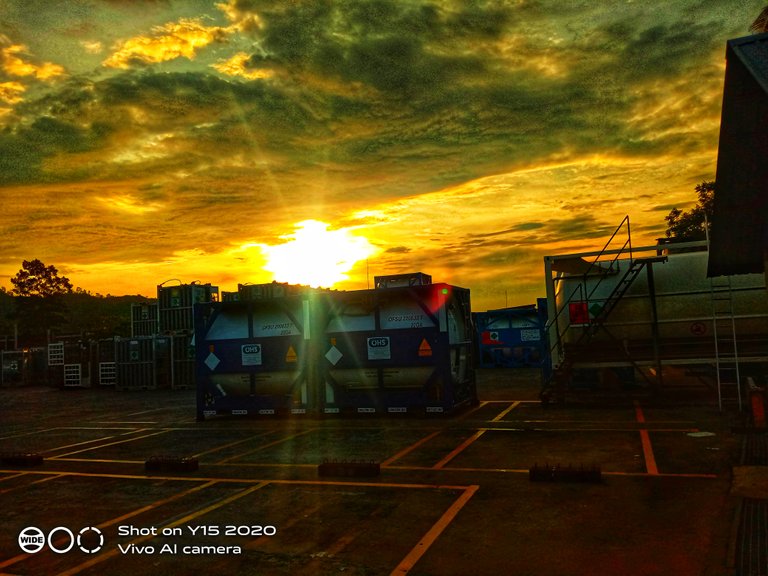 Sunset photo update news from Malaysia Today there were many clouds in the sky all day. At 4:30 pm it became a bit clear when the sun sank in the western sky. Due to strong wind flow, the clouds gathered together and white clouds moved dark clouds one by one.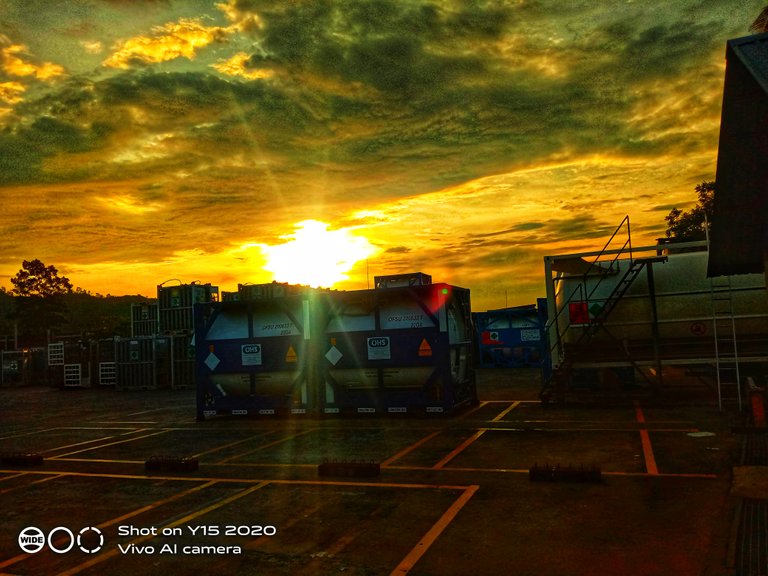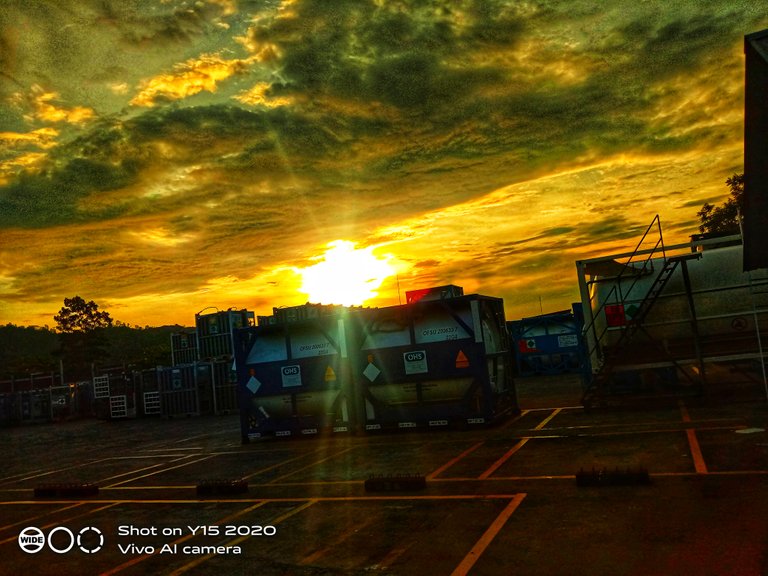 Picture Photography
•Category @Sunset
•Camera Used Handphone
•Model vivo on 15y
•Photographer @mdsahin111
•Location Aceh / Malaysia
Software Editing Adobe Lightroom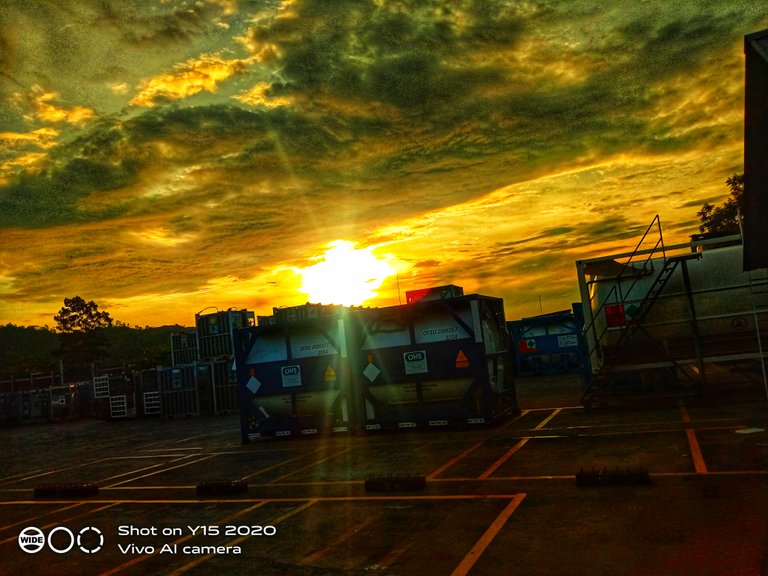 Temperature was very normal Today passed 30 degree celsius and feel the sun rays are very soft in the afternoon beautiful weather and the sun light turns yellow at seven 10 minutes when the sun light starts to turn light yellow I have collected these pictures.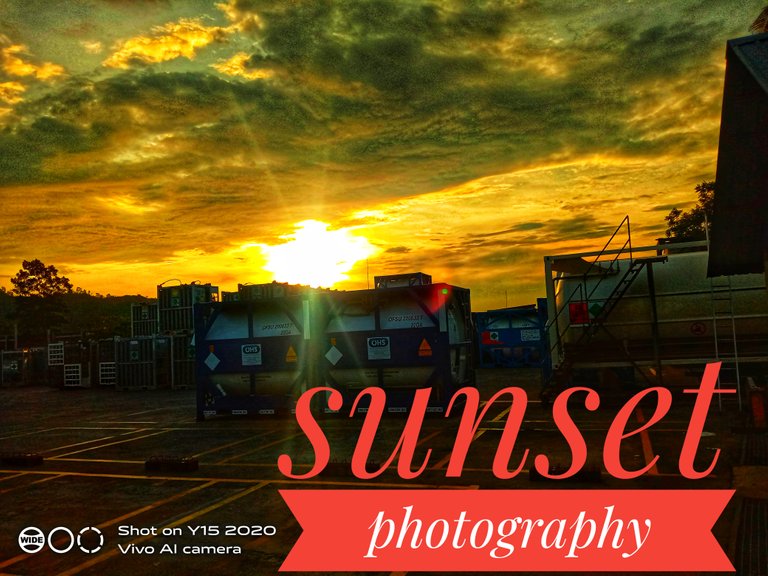 So guys this was Malaysia sunset photography update news for today hope you enjoy I am also benefited by sharing this update news with you guys stay healthy till today always hope God bless you all
Many thanks to the Sunset Photography Curator.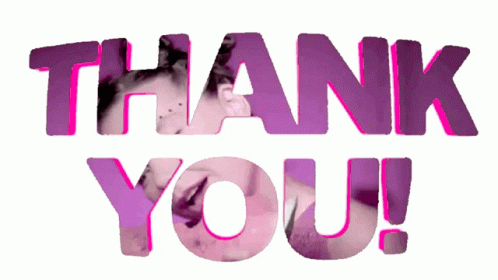 ---
---