Sunset photography #49
Bismillahir Rahmanir Rahim,
Hello my dear photography lover friends.
Good afternoon,
How are you all I hope you are well and healthy Alhamdulillah by the infinite mercy of Allah Subhanataala I am also well and healthy. Love grows on natural beauty that many people don't understand so I am presenting Sunset Photography to you this afternoon hoping it will touch your heart.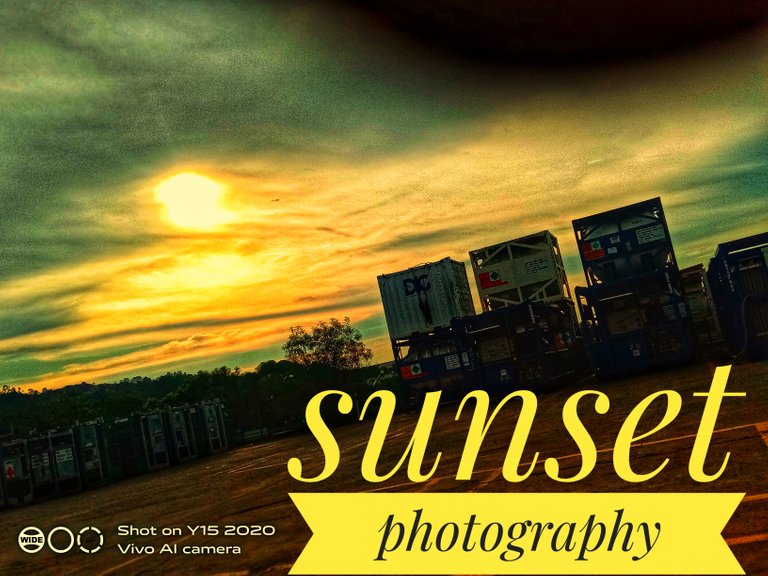 Friends, I went out for a walk this afternoon and I was looking at the natural beauty for some time, which increases our love.
Tell those who are more tensed, let's go somewhere, then you will see that his depression will disappear very quickly and he will feel a joy in his heart. I am collecting this sunset photography from malaysia today people's weather is very hot all day sun no sign of rain.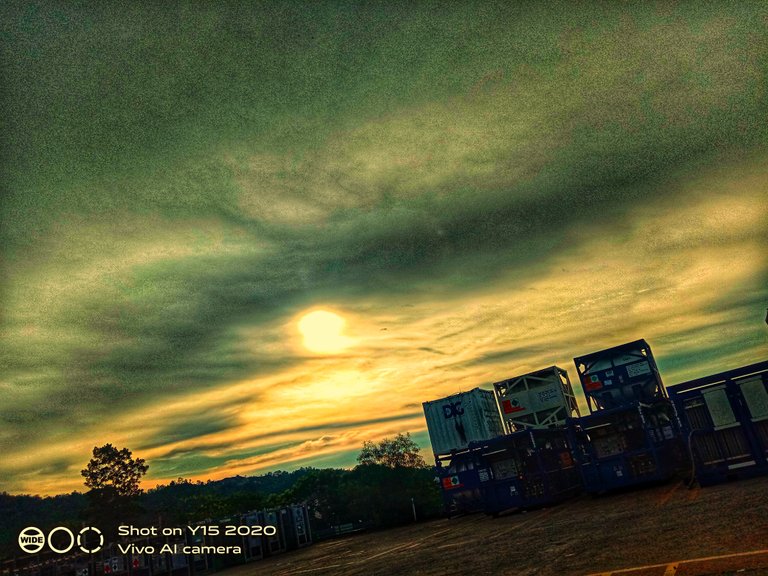 In the afternoon there was a light cold wind and the sun was surrounded by white and blue clouds. In the afternoon the temperature was 30°C degrees Celsius and in the afternoon the temperature was 37 °C degrees Celsius. The whole day passed like this.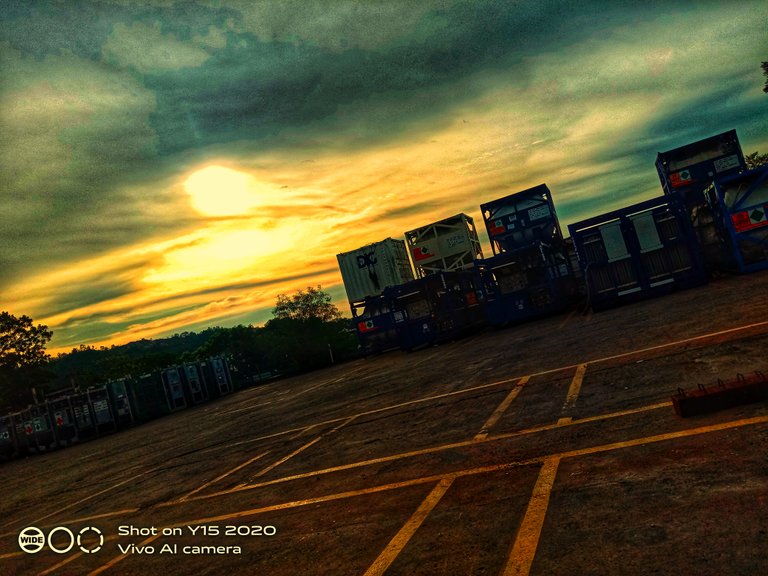 Picture Photography
•Category Sunset
•Camera Used Handphone
•Model vivo Sy 15y
•Photographer @mdsahin111
•Location Aceh / Malaysia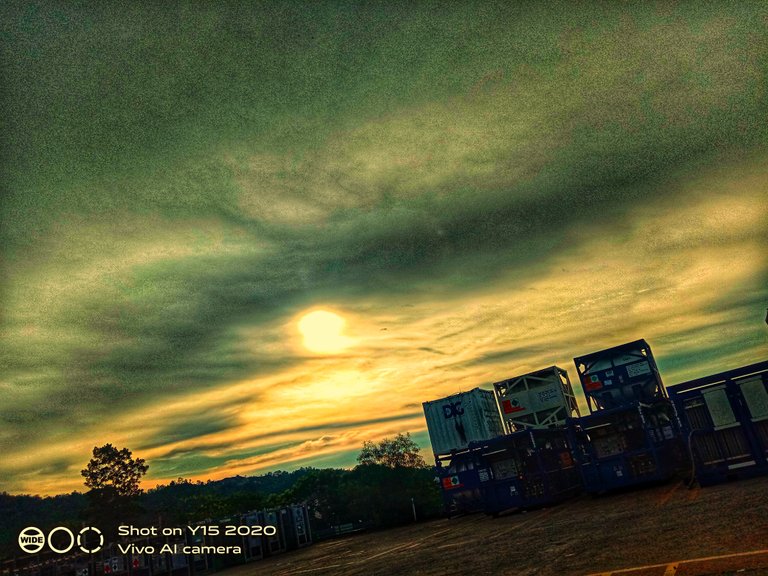 Software Editing Adobe Lightroom
So guys this was the sunset photography from Malaysia this afternoon. Hope you like it. If you like it, let me know through comments. I hope I will replay all the comments. May you all be well and be healthy. May God bless you all.
Many thanks to the Sunset Photography Curator.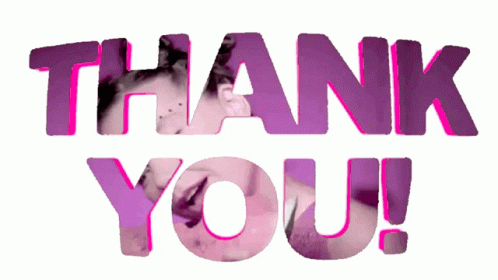 ---
---