A Walk at the Temple Grounds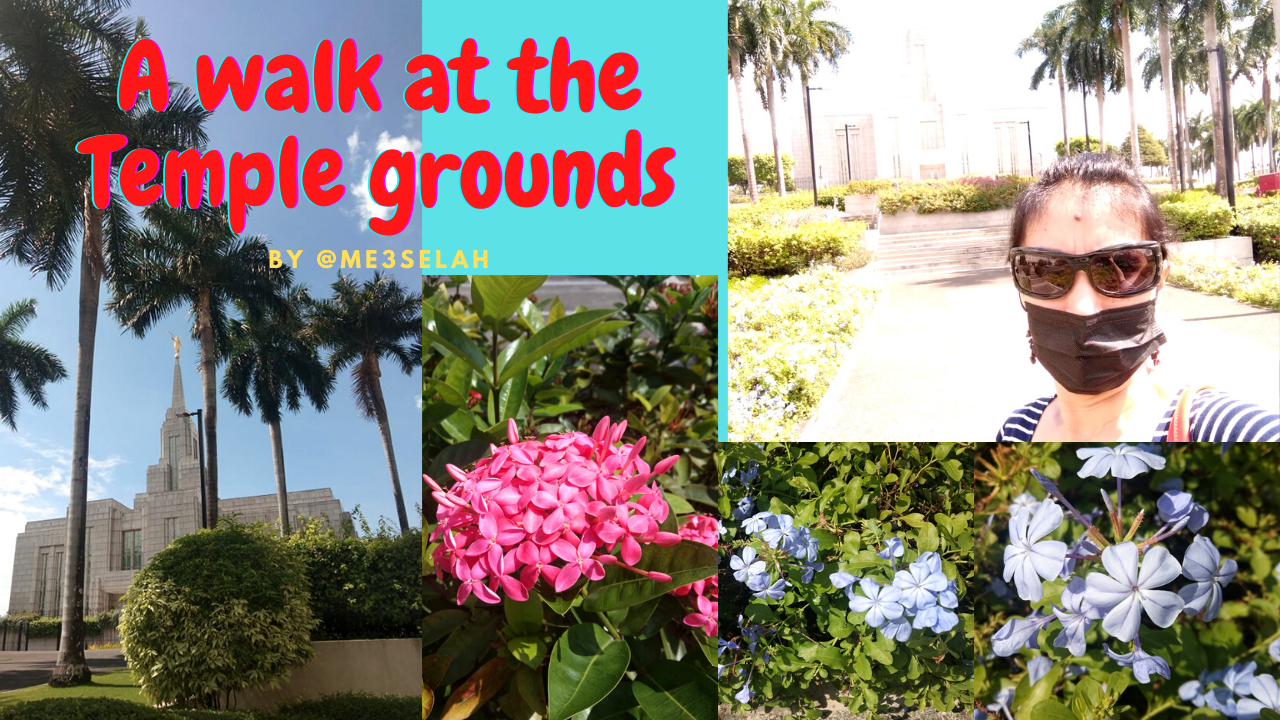 Hello Everyone!
How are you all? Hoping you are all safe and healthy. :) Last week, my children and I had the chance to visit once again the Temple complex of the Church of Jesus Christ of Latter-day Saints in Lahug, Cebu City. My husband works in the complex so almost everyday he is here.
Two of our children participated at a special children's choir for some visitors in the complex. I did not take photos when the visitors were around. My concentration was on the children singing. They were like little angels singing songs of praise.
When their singing was done and all the visitors were gone, I took the time to look around and took some photos using my smartphone.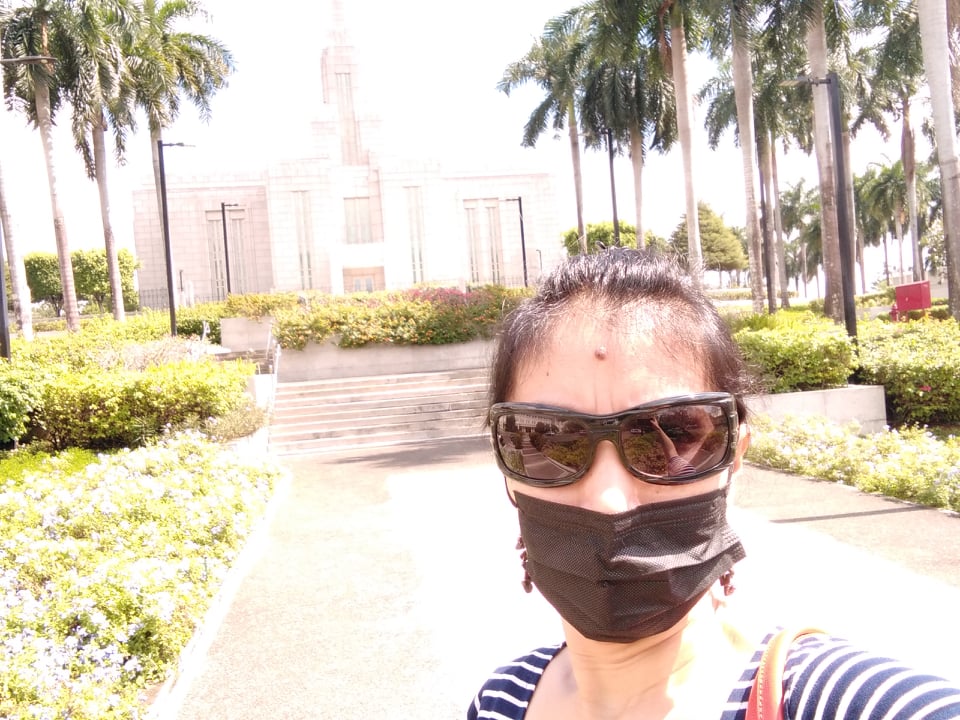 This is a quiet and solemn place. Members of our church come here to worship in the Temple.
The photos below are just two of the flowers found in the complex. The sun was shining so bright and I was also enjoying my time under the sun. The truth is I seldom had the chance to expose myself to the sunlight. Often times, I'm inside the house with the children. :D
That's why times like this where I got to go out and do some walk is precious to me.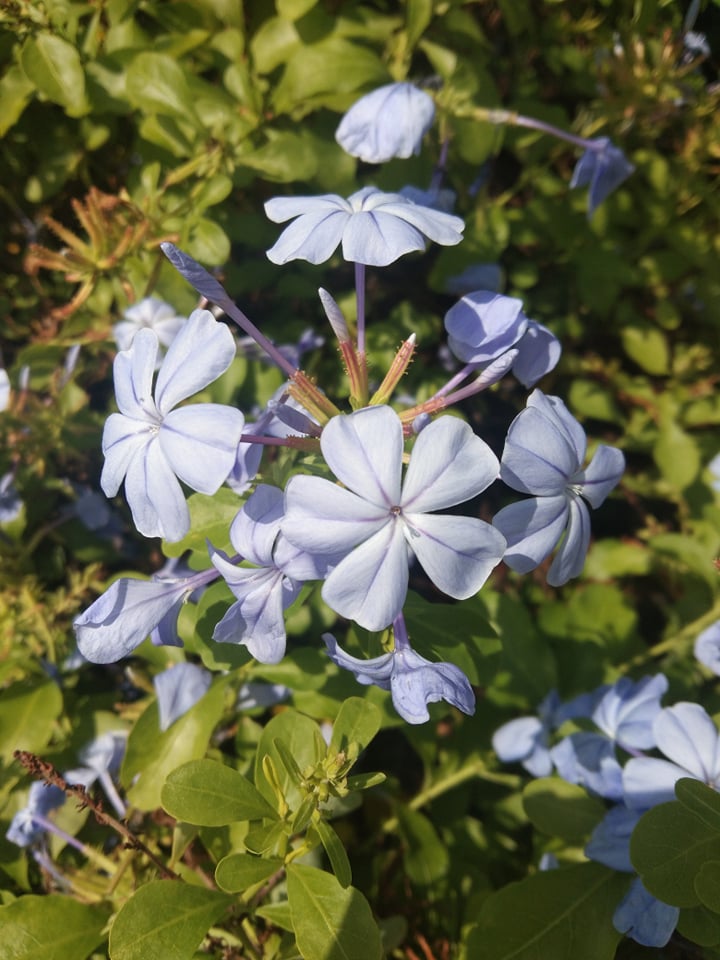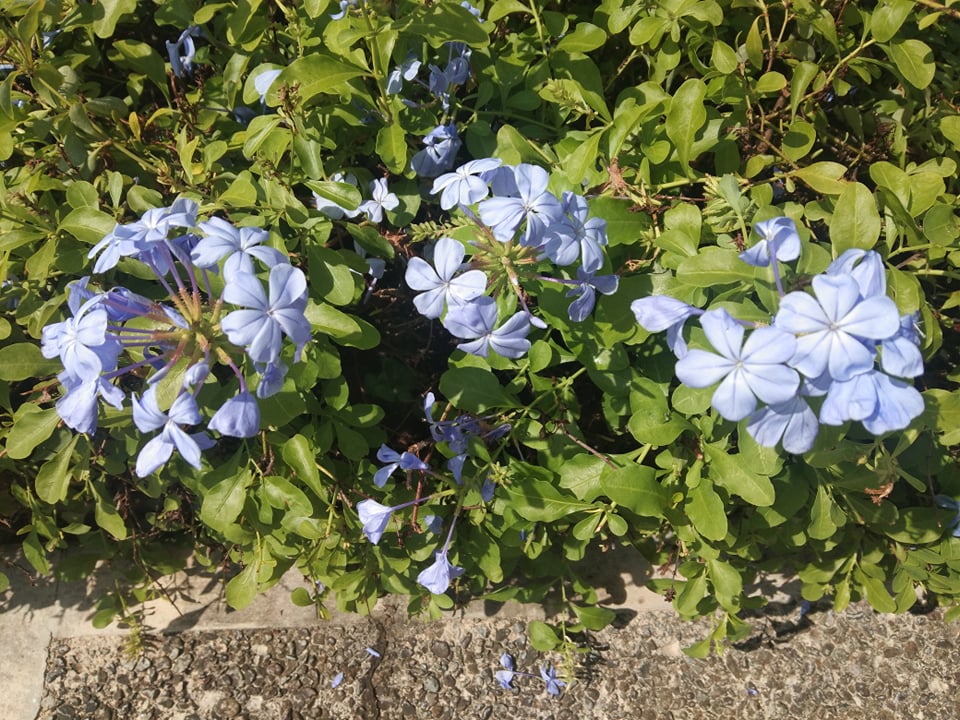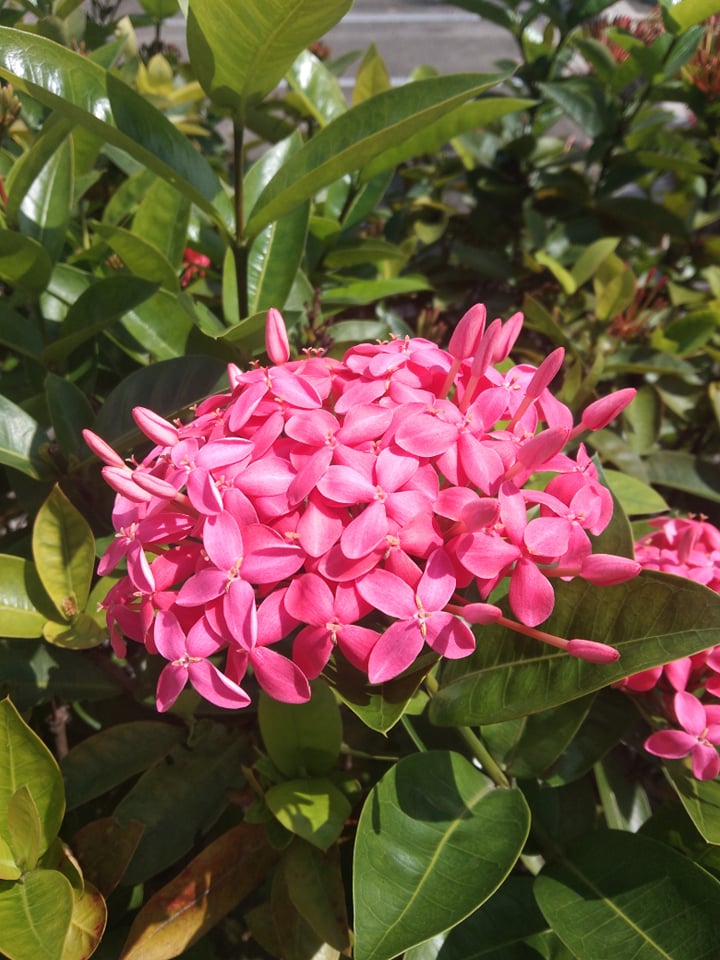 I took this photo (photo below) of the Cebu City Philippines Temple outside my husband's workplace. Getting inside their now is limited due to some restrictions because of Covid 19. Praying that its operation will get back to normal so that I will have the opportunity once again to get inside and pay may devotions to the most High God. Though we can worship and pray even at our homes, but inside the Temple is extra special.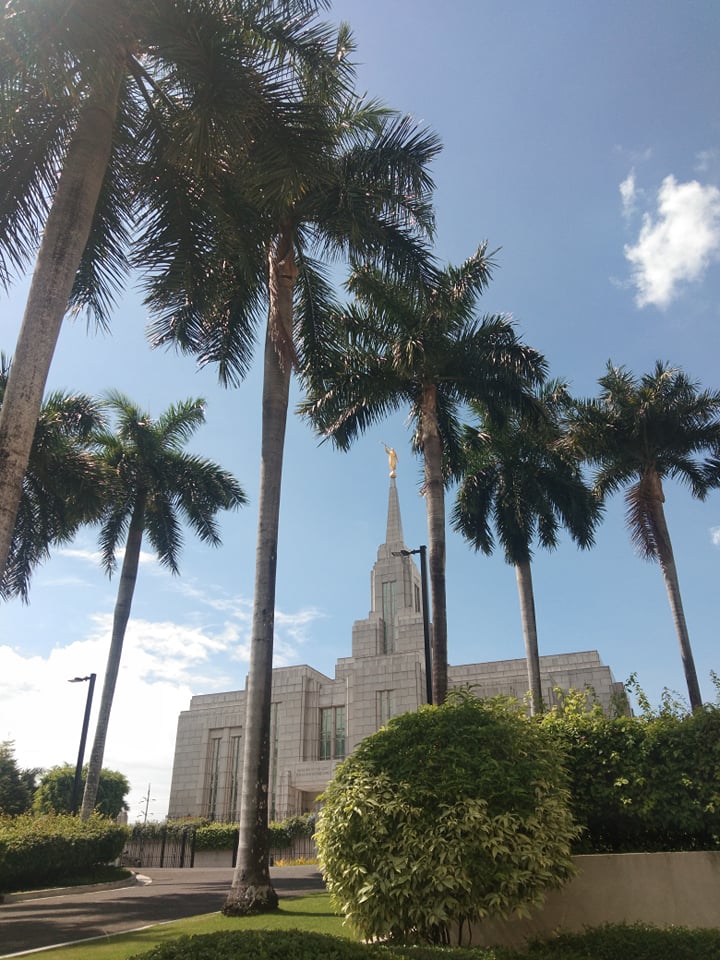 Thank you for reaching this far and taking this walk with me. This is my entry for #Wednesdaywalk #makemesmile collaboration of @tattoodjay and @elizacheng.
This walk really made me smile! I hope you had a great time reading this entry of mine.
Until next time and have a great day ahead!
Love,
Met
@me2selah
#aseanhive


---
---