Looks like Cotton Candy!!
Oh wow! It's been a while that I have not participated in the Love the Clouds contest. But you know what, even if I have not joined, I have taken several cloud formations in my phone!
This time I'll share a few. Every school day of my children, I have the opportunity to see beautiful mountain view from their school. With this view, of course, is the sky with beautiful clouds. I make it sure that I have my phone with me so I can take photos whenever the need arises.
This one here was taken several days ago while catching my breath from a climb to our children's classroom.
Sunny Cloudy Weather!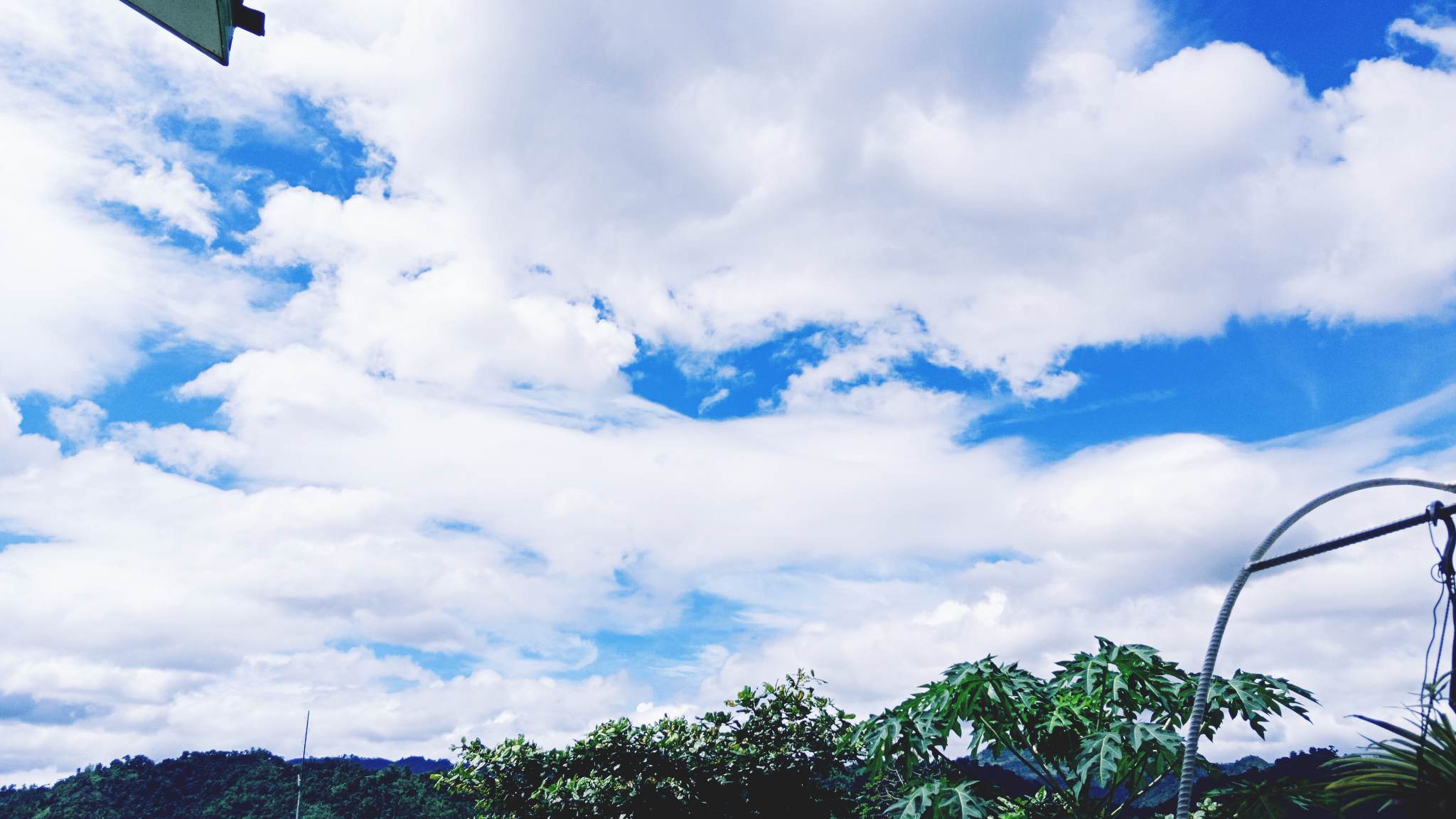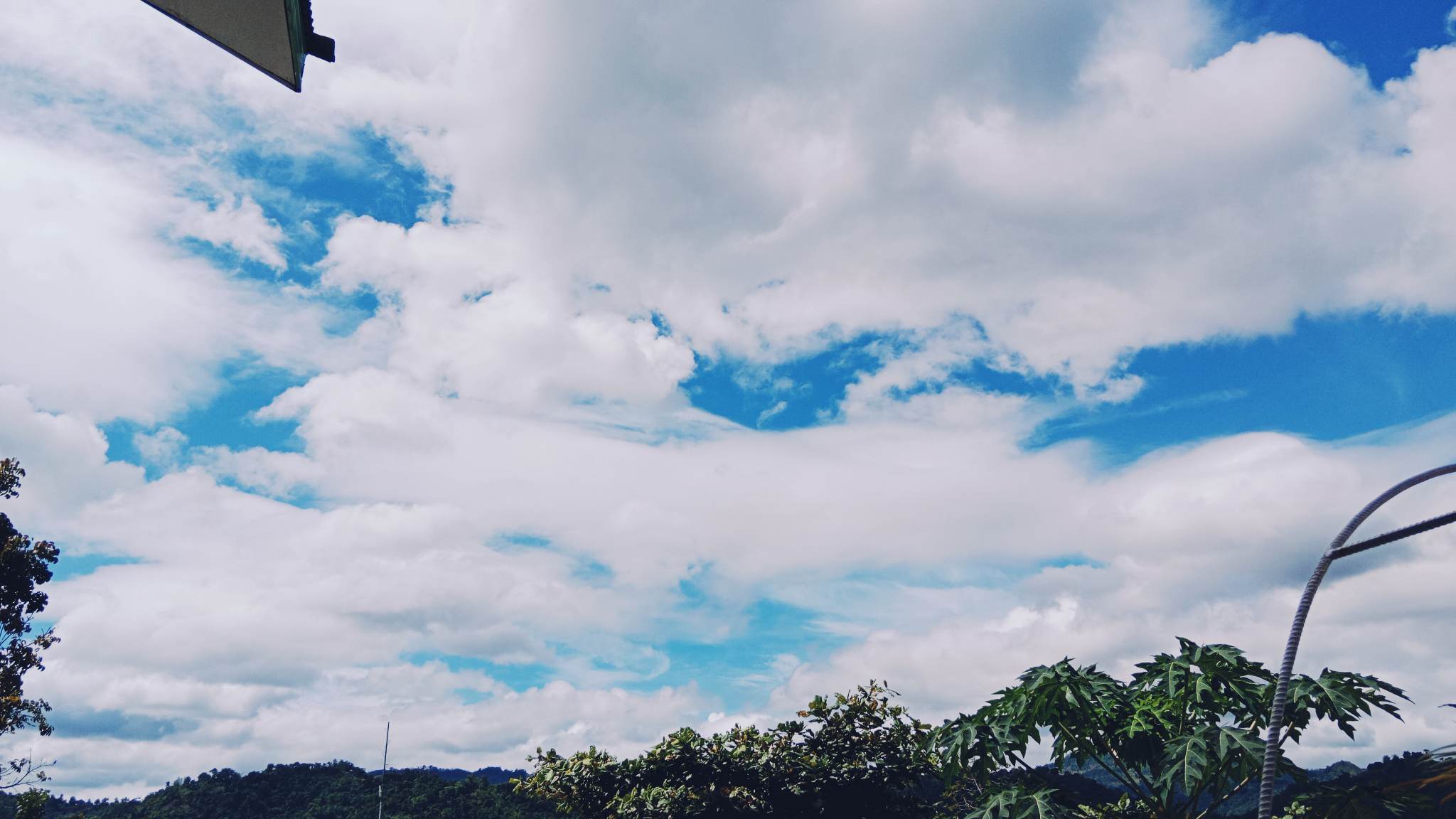 These clouds looked like cotton candy!
I am always in awe seeing this amazing creation. Makes me say, "What a Wonderful World it is!"
Thank you for reaching this far!
xoxo,
Met
---
---