A WEEKEND WITH BOO ❤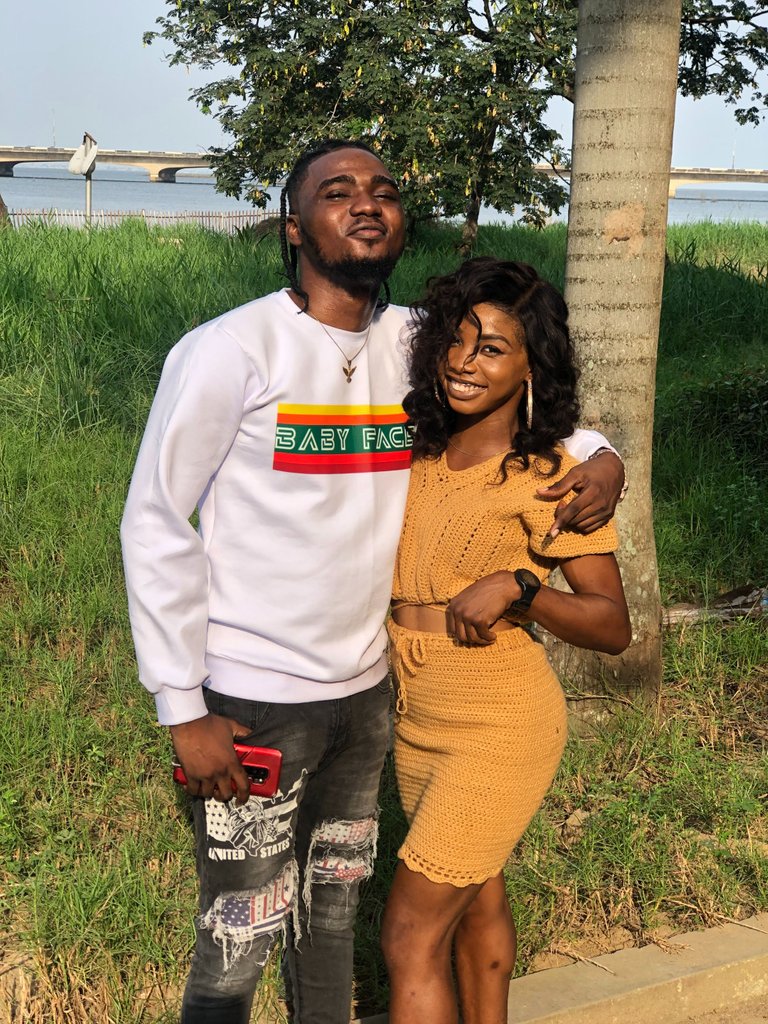 One of my best weekends ever is a weekend I spent with my boyfriend.This was around the time we started dating and it remains one of my favourite outings with bae. Initially, it was supposed to be a double date, with @blezyn and @nonsowrites, but something came up and it ended up being a simple date with me and my boyfriend.
I remember when planning for the outing, I told Blessing to make a crochet outfit just for it. I wanted to look simple and sexy. I planned on just going out with a cornrows hairstyle until I saw the plan boo had.
My boyfriend on a normal note is attractive, not to think of when he decides to spice up a little bit. He told me he was going to do a different hairstyle which I didn't have an issue with till I saw a picture of him.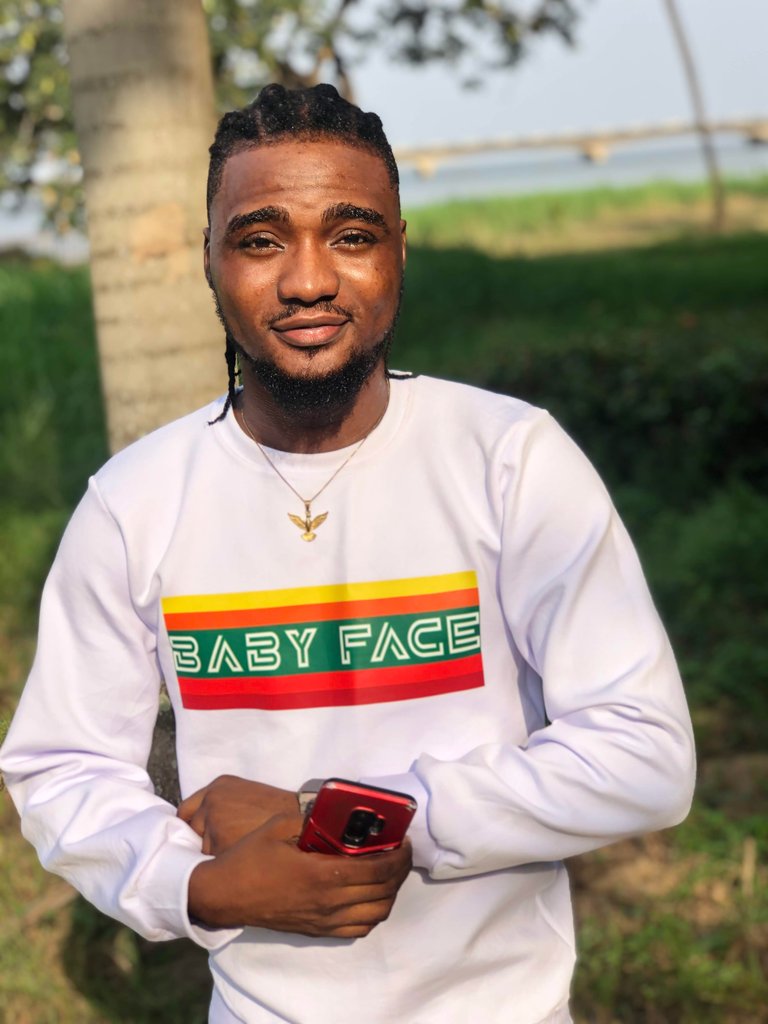 Cornrows hairstyle had to change, he can't be looking finer than I do under no circumstances. The weaves came up to cover my cornrows, and then, I made up too, a light but classy makeover. I wore this lovely heels he bought for me on one of my gift sessions from him.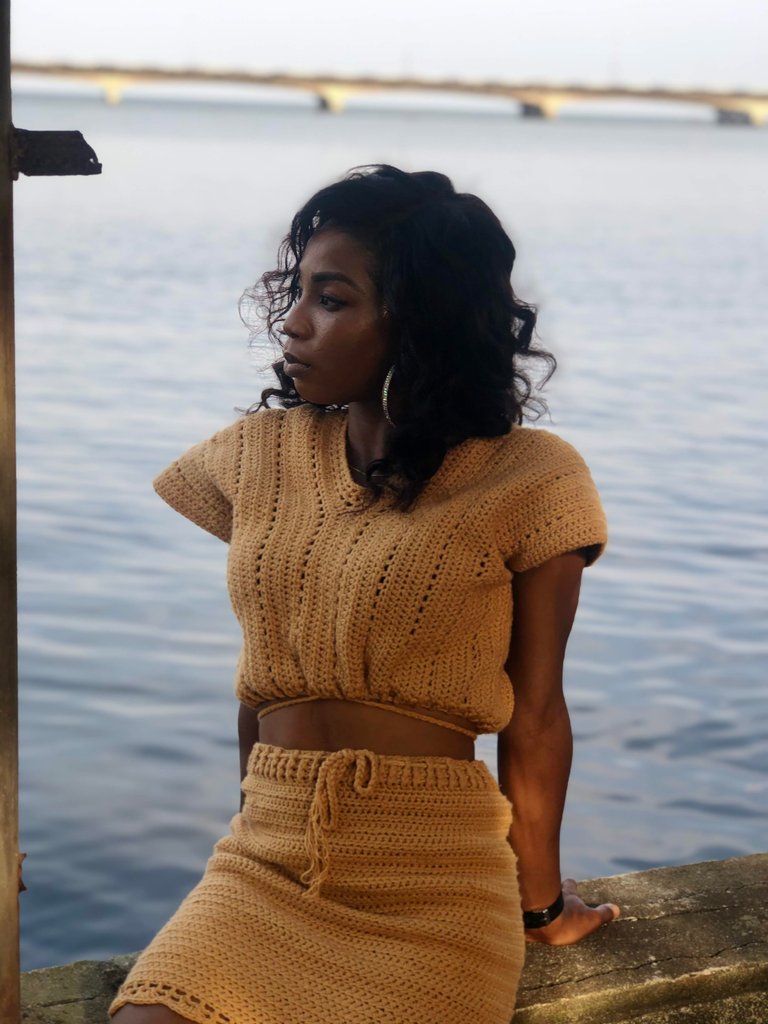 I've always wanted to visit the University of Lagos and boo made that possible. We went on a tour of the school. He was so proud to show off his school. After that, we went to one of my favourite restaurants where we ordered food. Food is always the highlight of every outing of mine.
We shared stolen kisses, took beautiful pictures, ate different types of food, laughed a lot, had a deep conversation, and finally the day came to an end and I had to go home.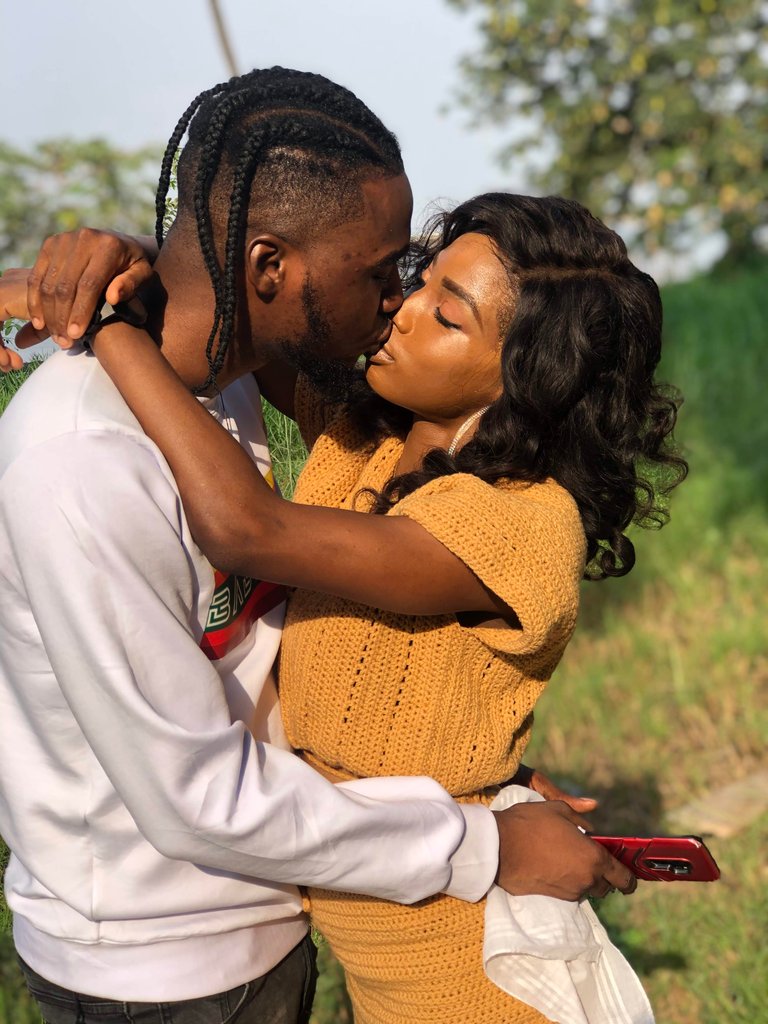 I've lost most of the pictures taken that day but the memory still remains. His smiles from the pictures I still have left brightens my day.
I'm looking forward to a beach outing with boo one of these weekends and I hope to actualize it.
Thanks for reading ❤.
---
---