FOR THE LOVE OF BAGS 🎒 🛍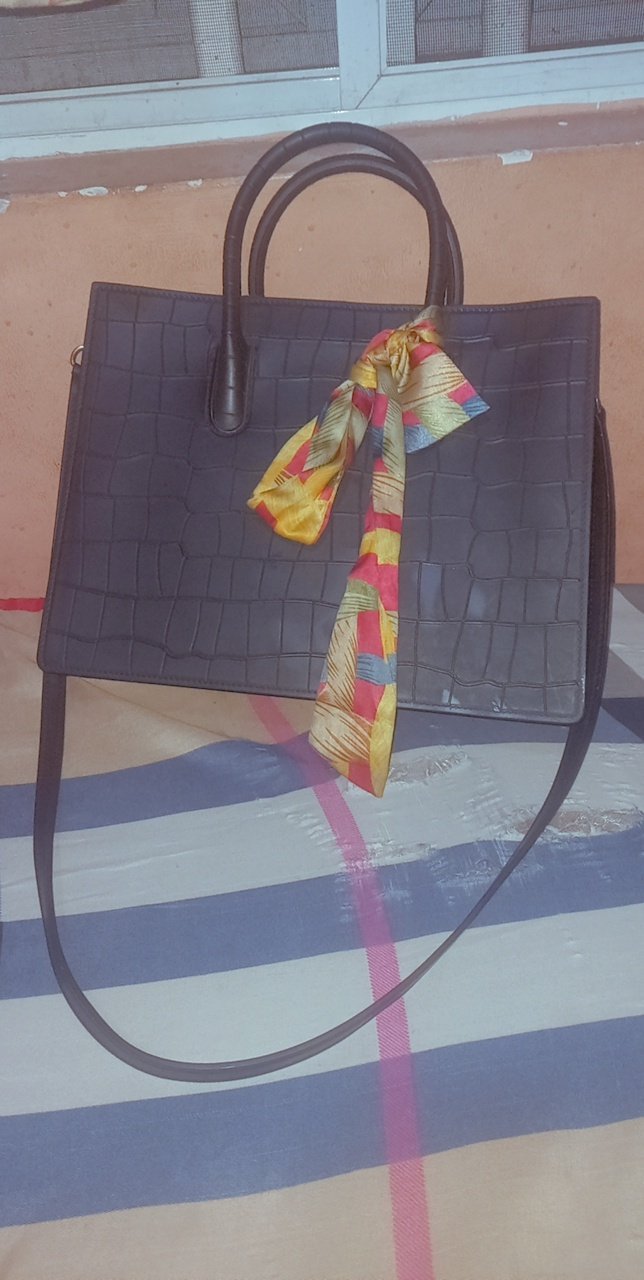 I've not always been a lover of bags. As time goes on, I've come to love carrying a bag with me. The kind of bag to carry totally depends on the occasion I have. I mean, I cannot carry a full work bag to a party, nor can I carry a clutch to my place of work.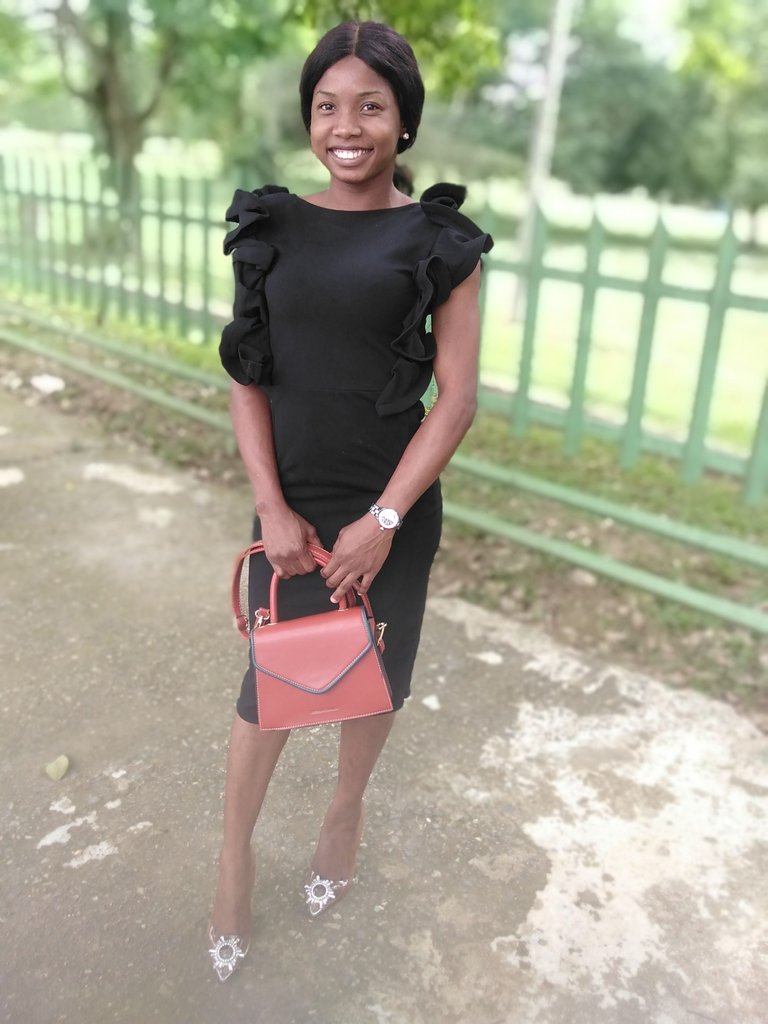 This has prompted me to have several bags,in different colours, styles and designs. My love for bags now makes me wonder why I was never a fan of bags initially.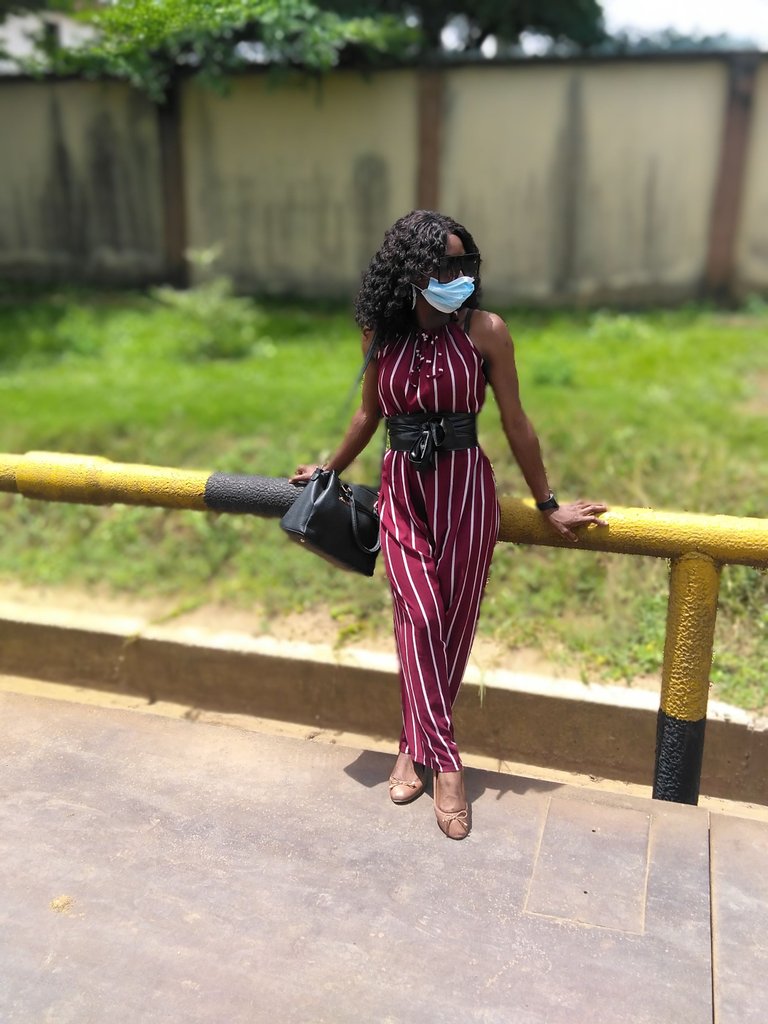 The occasions I have solely determine the bag I'll carry and what contents will be in the bag. The constant contents include my phone, my ATM card, cash and a pen. Every other thing is dependent on my outing.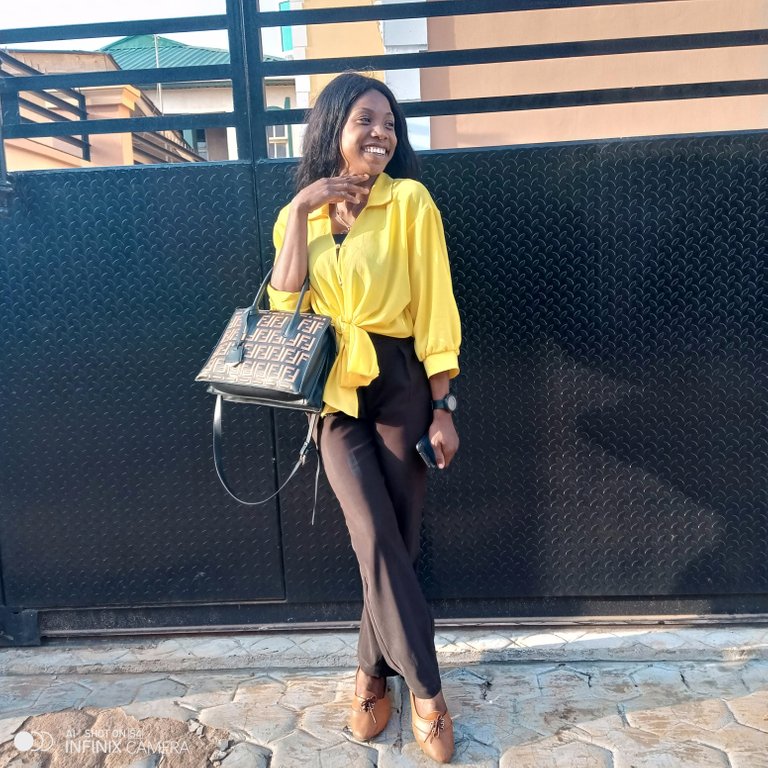 Going to work, I prefer having a bigger bag. Not so big and not so small either. It's big enough to contain a book, my token for work, a cup or bottle( as my kind of work involves talking a lot, I need to always have a drink or water close by), and my constant contents.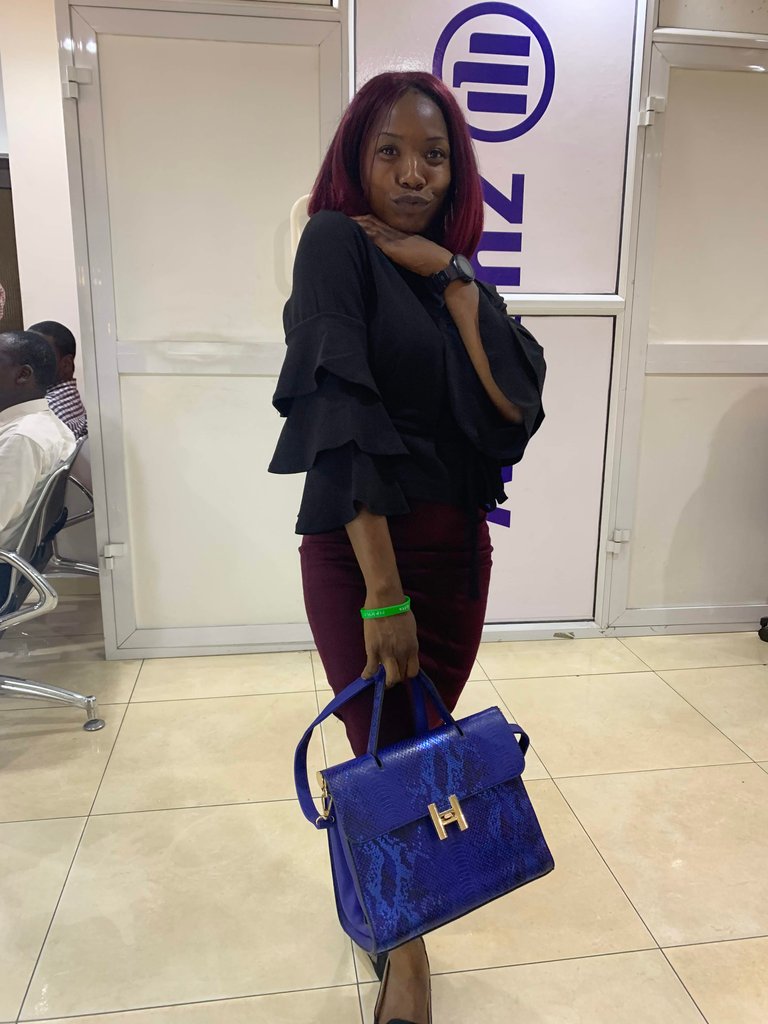 On the other hand, going out to a party or for an outing usually involves a different package. I would carry a clutch purse or a mini bag as the occasion doesn't merit many items to be put in it. Usually, my phone, a lip balm, cash and my arm card goes into the purse or mini bag.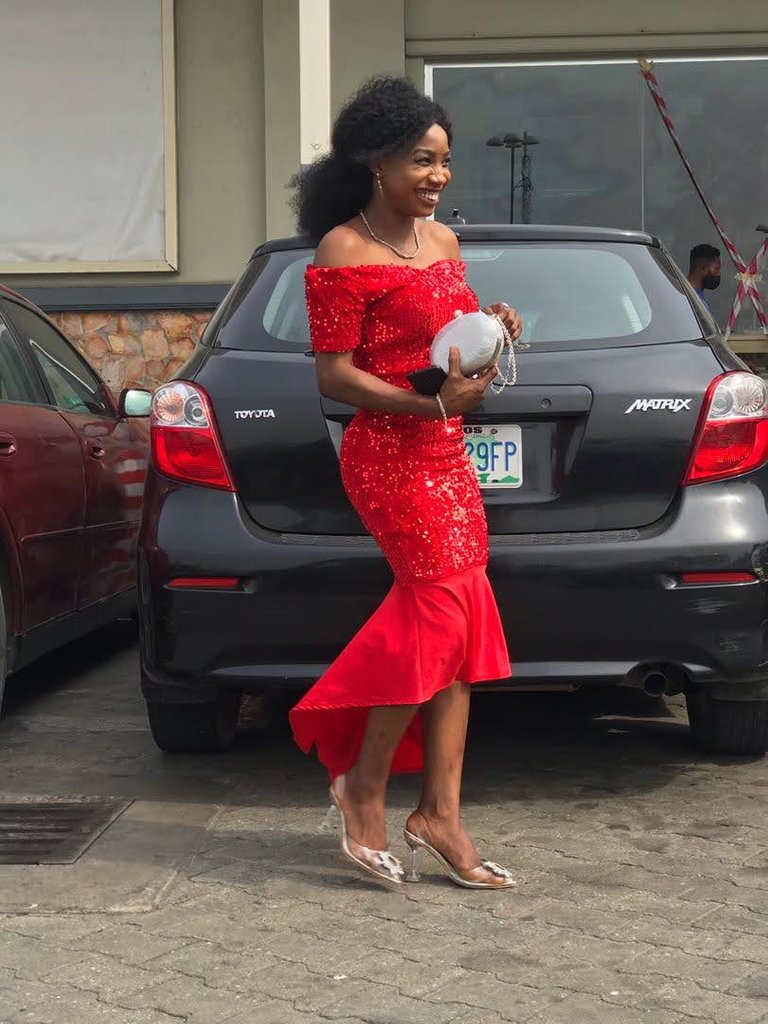 My bag could be considered as my mini world because it houses most of the items I need daily. For the love of bags, I still plan on getting more.
Every lady deserves a good bag.
Thanks for reading ❤.
---
---