GROWTH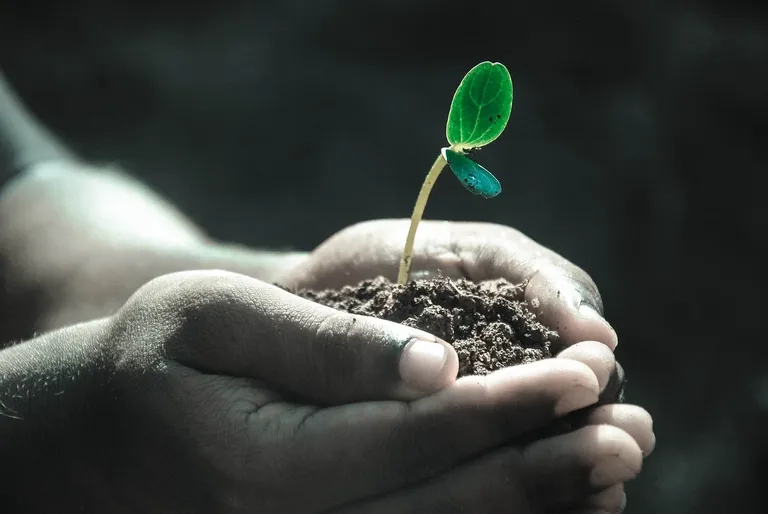 Source
A lot has happened within the last few months, what I will definitely tag it as is growth.
Growth simply means an increase, a state of maturity or simply a positive change. Every definition of growth happened to me, from having a loving relationship with my boyfriend, to having a deeper relationship with my friend @blezyn to me getting a new phone, to having a fantastic silver jubilee celebration, to getting a new job and finally having an apartment of my own.
This year started just like the rest but everything changed so fast that I didn't have the time to take it all in. I mean it's a whole lot of blessings for which I'm grateful to God entirely for.
My relationship with bae isn't exactly perfect, but it's the best so far. Funny how we started dating jokingly but he's the best man in my life right now. To think we started on the wrong foot still makes me laugh. I'm happy he's in my life, and yes, he dey shack me. I love that we could get along easily, i learn a lot from him and it's a resounding yes to the fact that he's impacted so much in me. There's laughter and most importantly there's love ❤.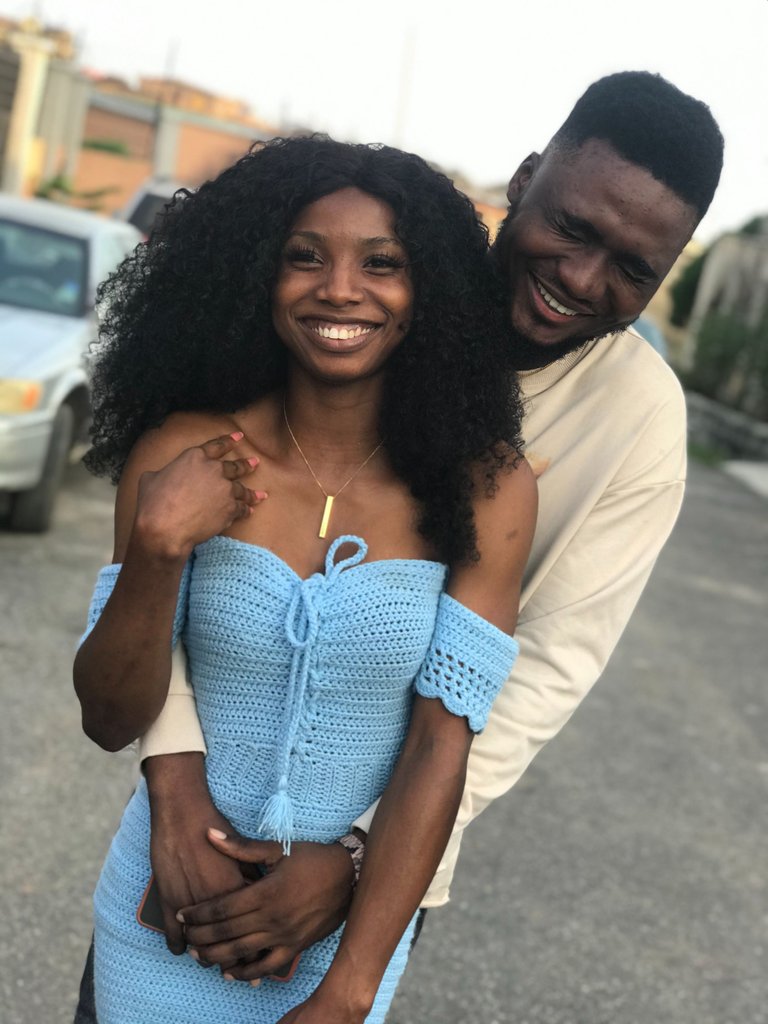 My relationship with my best friend is nothing short of a blessing as her name implies. She's my other version. Irrespective of the differences we have, we still get along just as perfectly as two birdies in love.
She's more of a family and I pray everyone finds someone like blezyn. How we got talking is another story, she said I was always in her face and she got used to me eventually but I say I knew I could get a deep connection with her.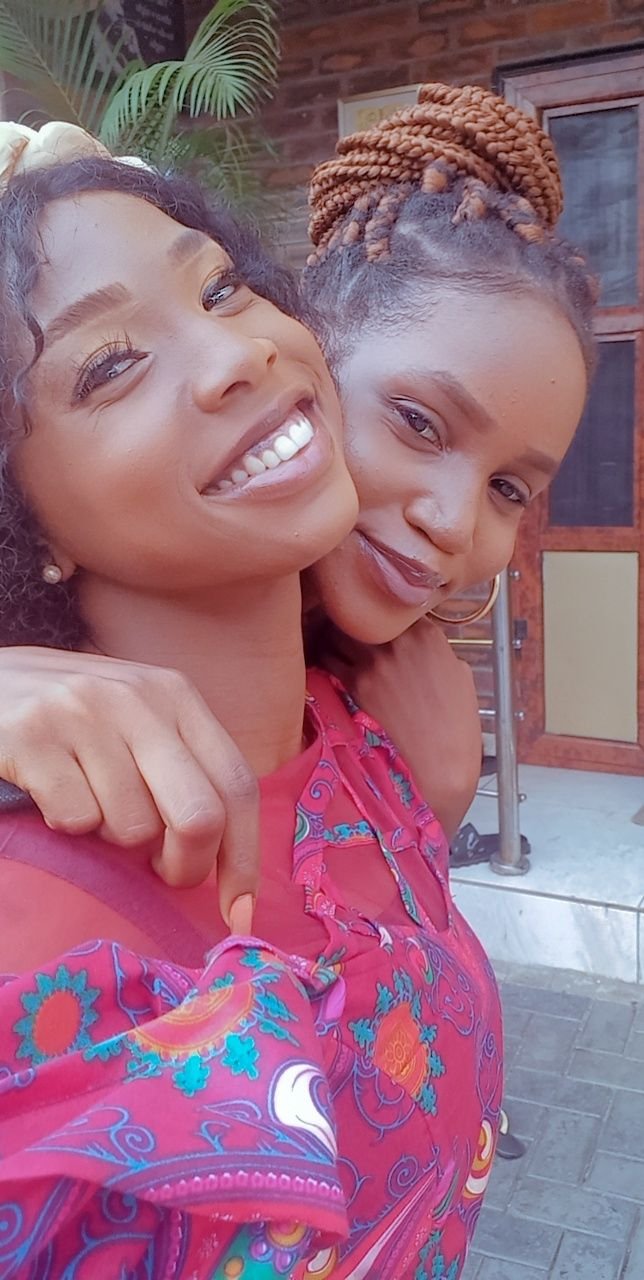 Over the years, our friendship has grown amazing. We just rented an apartment together and I look forward to more beautiful years of friendship.
Next blessing this year was me getting a new job, the highlight of my year. It's been thrilling, challenging and yet satisfying. I haven't been into it for a long while but I've enjoyed it so far. I hope to grow career wise here and I look forward to every new thing pertaining to it.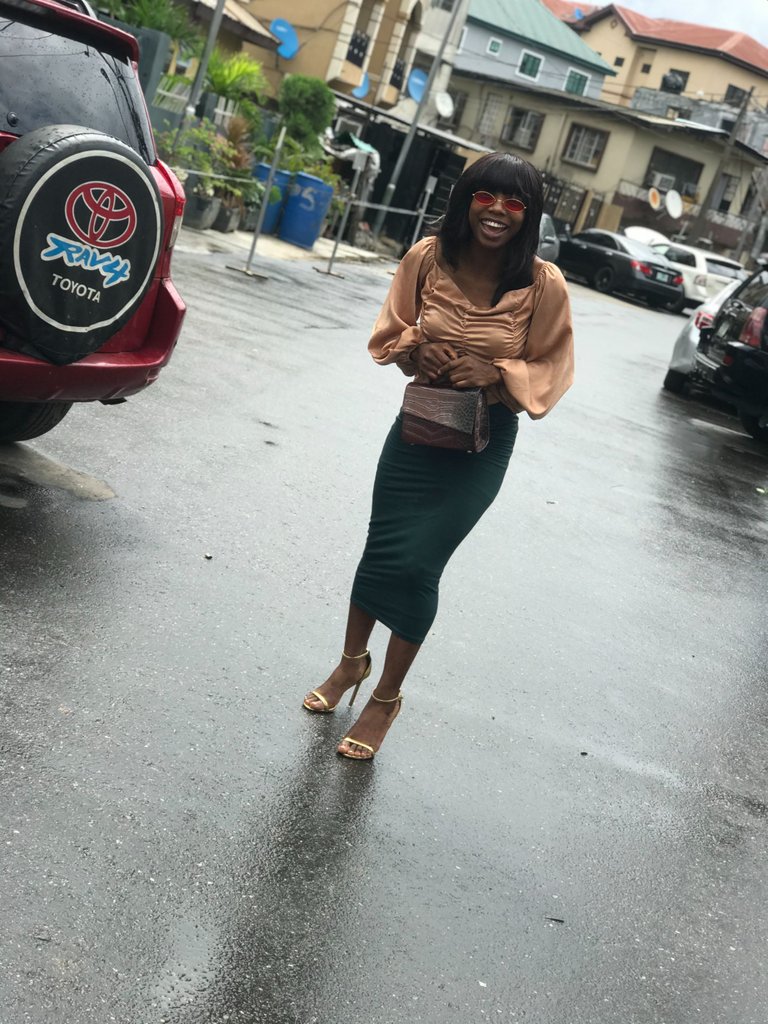 Today, Blezyn and I moved into our new apartment. It's been thrilling, time consuming and stressful so far. Yet, it's a whole new level of growth and independence. It took a very long while to get the perfect place that suited our taste.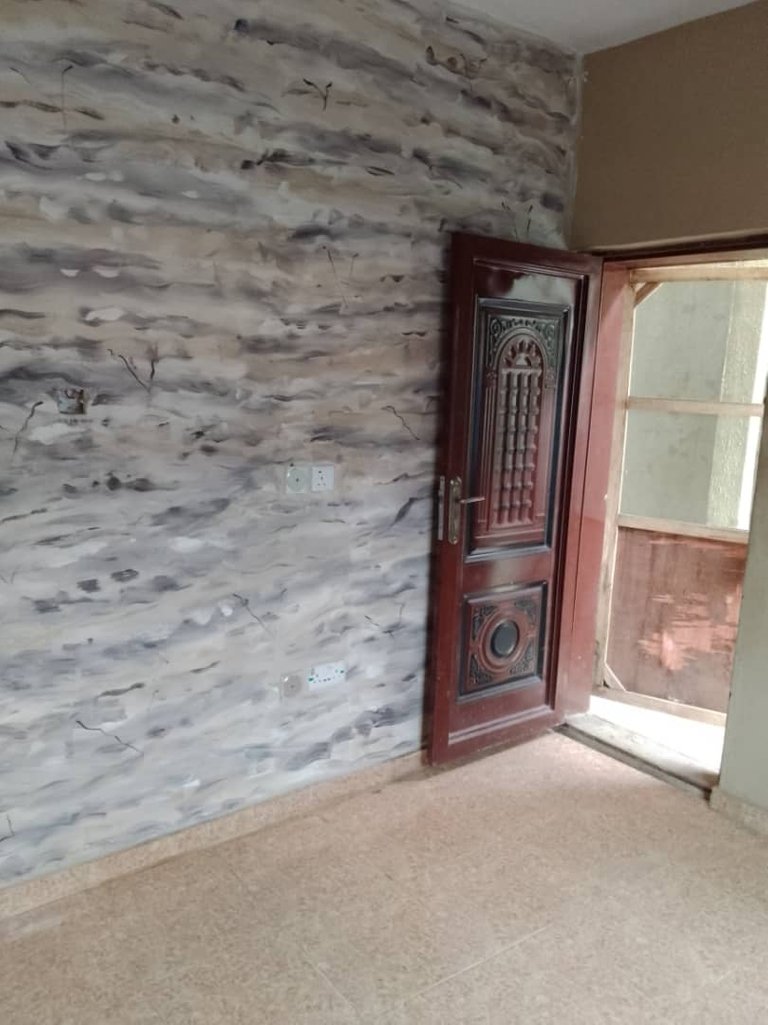 I almost gave up, but then I found this beauty of a house and couldn't look away. I'm currently writing in my new apartment and nothing has been more satisfying today than this.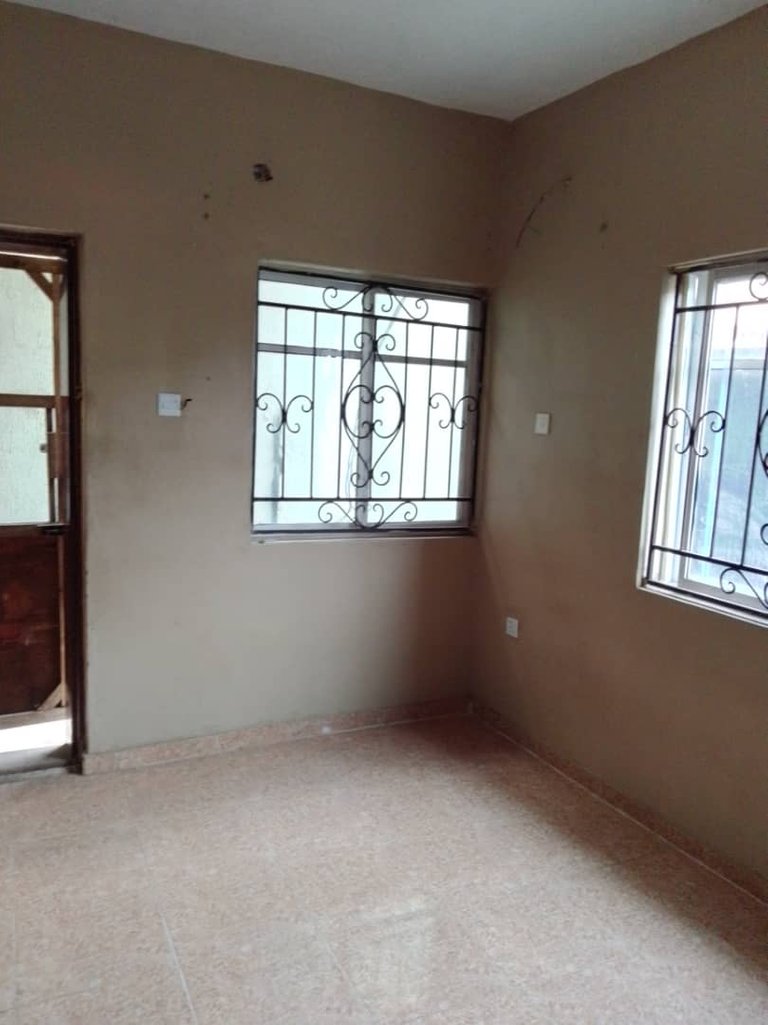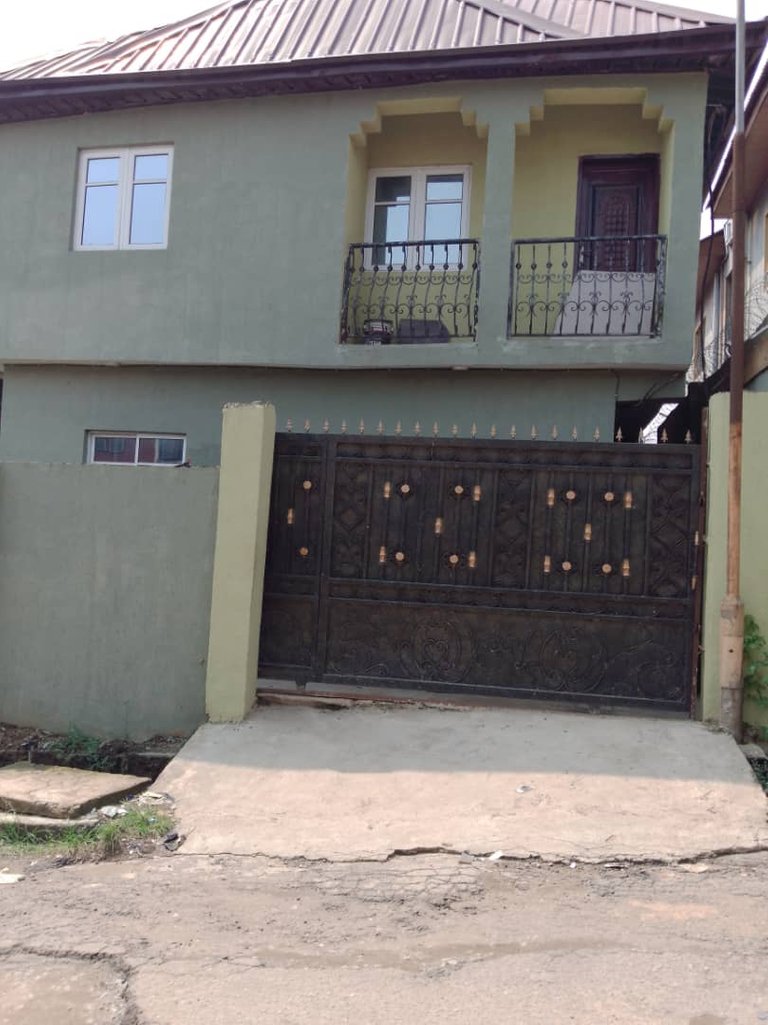 I really can't wait to get into all the activities I've planned to do. Like the karaoke, the girls night out and so many more. More growth awaits me, and I am willing to embrace every aspect of growth. Cheers to growth!
Thanks for reading ❤.
---
---