HAPPINESS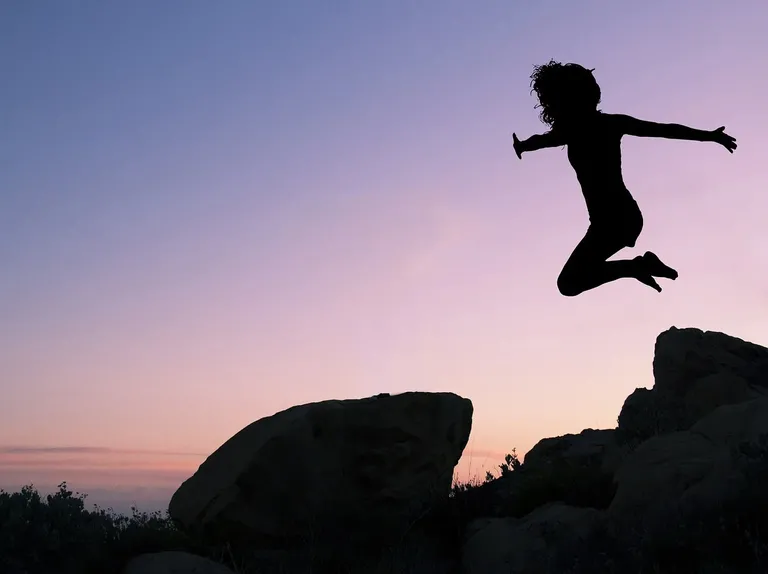 To the poor, happiness could be getting two meals a day or having to find a place to sleep
To the rich, happiness could be getting richer and richer and able to make more wealth
To a student, happiness could be doing well in school,passing all examinations in flying colors
To the teacher, happiness could be seeing your students do well
To the parents, happiness could being able to provide for and protect their kids
To the children, happiness could be to make their parents proud
To the foodies, happiness could be trying out different kind of food
To the fashionistas, happiness could be wearing the latest outfits and all
Everyone has different meanings to happiness.
To me,happiness is being able to wake up. To be grateful for another 24 hours to see a new day, laugh with my family, hang out with my friends, try something different, and explore.
Happiness to me could mean jamming to my favourite music, chilling with the love of my life, watching a movie, going to the beach to watch the waves, fantasising about my future, making my family and friends happy, etc.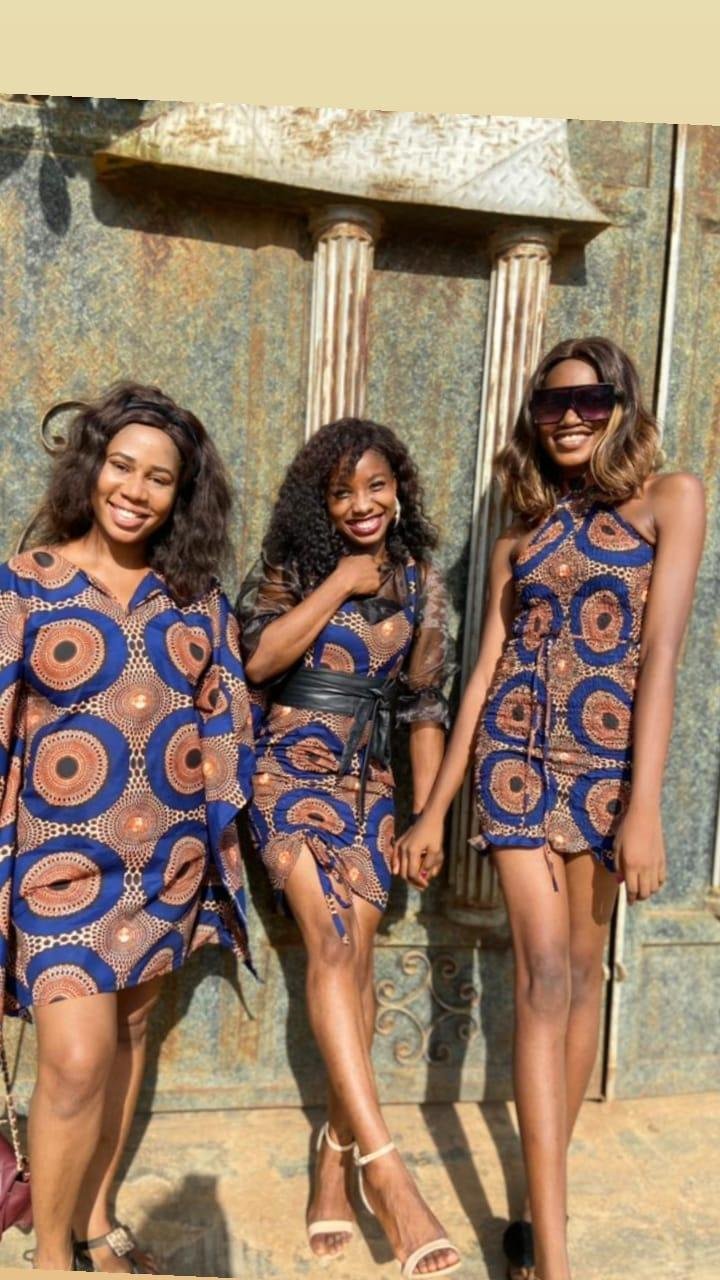 Happiness doesn't necessarily have to come from something big. The phrase "little things matter" applies to me. I've always been tagged as being happy and I never could actually pinpoint why. But then,as time goes on, I realise little things actually make me happy.
Happiness is a choice,not easy to make, but a choice still. It's advisable not to be solely dependent on one source of happiness because everything in life can be a source. From food, to nature, to colours, to people, to your job, to every little thing.
I find a way to be happy no matter the situation I find myself in. I find things to be grateful for no matter what I could be going through. In truth, there is no other way than to be happy in all doings because happiness is key.
Happiness is love.
Happiness is life.
Happiness is important.
Be happy.
Thanks for reading ❤.
---
---