MY INSPIRATION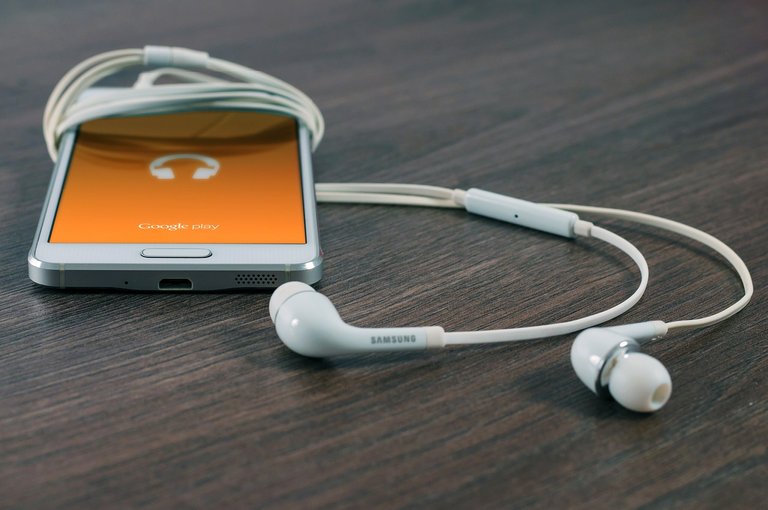 Source
Different people get inspired by different things,different situations,different persons,and at different times. Getting inspired must be from a very strong source or something that at least has or had a hold on you. Inspiration could come from a person, place, experience, etc., that makes you want to do or create something.
People could be inspired by music,nature,butterflies, the beach,the sunrise and sunset,rainbows,just name it. I for one particularly love the beach. There's the calmness,serenity and aurora that comes along with me being there. The waves and tides,the sand,the trees,the water,everything calms my soul. When I need to think better on an idea,a plan or a setting,the beach is my answer.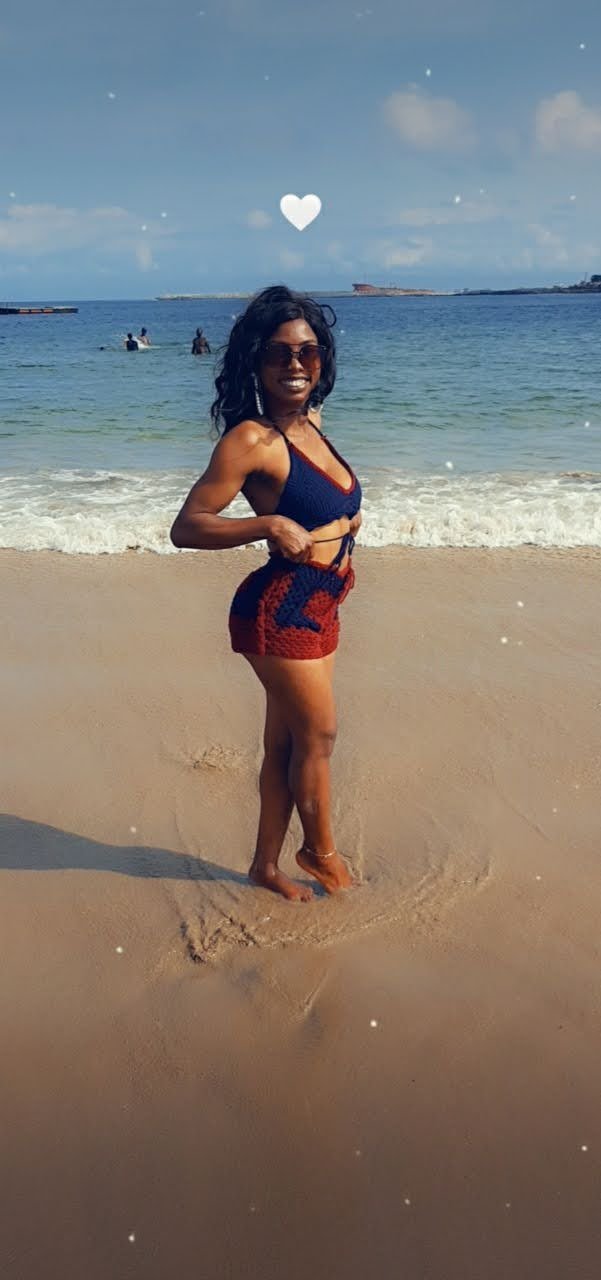 Also,the kind of people you keep around you get to be a source of inspiration. I can boldly say I've got the best friends because I get inspired daily by them. Sometimes when I get tired and feel like just giving up,they pop up my dm,say one or two things,or we have a hang out where we talk and I'm back on track with new ideas and a stronger spirit.
Music they say is a pleasure to the soul. My kind of music ranges from R$B to the blues,to classics. My every mood has a musical back up and my every mood comes with inspiration. You could get inspired when you listen to some words the musicians sing,to the beat,the melody,the rhythm and then everything comes together and forms one beautiful sound. And your soul is calmed. This can be compared to the same feeling I get while at the beach. I just love good sounds.
Family could also pass as one of the greatest inspirations of times. The fear of letting your family down serves as a drive to your inspiration. You get new ideas,innovations,and it just keeps coming on and on till you realise you've actually surpassed your expectations. Family could be said to be the biggest inspiration. Especially my dad,when I think of the sacrifices he made for me,I just get inspired and motivated to do more.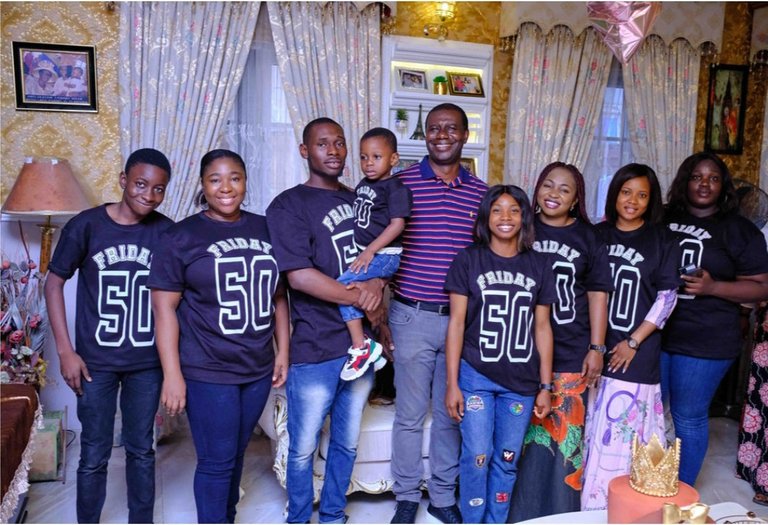 These inspirations work for me and probably a whole lot feel the same way. I mean,we are all humans and at one point bound to be inspired by something or someone. This is it for me. My inspiration,my life,my success…
Thanks for stopping by ❤
---
---