Thought-Provoking Images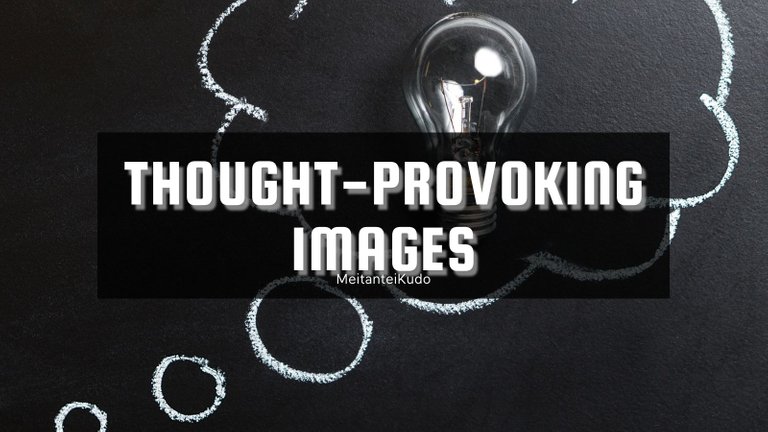 It's still a gloomy rainy day today and if the weather is something like this, you're kind of forced to take everything a notch back and just relax for a bit since there's really nothing much you can do with just about anything.
You can't really go outside because the rain and the wind are harsher than the astringent on your face. Can't really do the laundry because they wouldn't really dry well. And you can't just do what you want because it's still pandemic out there and I could not read a book even if I want to because I'm too lazy to get them from the storage box where I put them away.
Good thing there's the internet and you can surf all day and see some really interesting things and stuff. For me, I jumped into my Quora feed and for quite some time now, it's always been filled with these random but meaningful images that could tell a really twisting story in each of them. And then I surfed the web for more images like those, here are some of my finds.
Which is Which?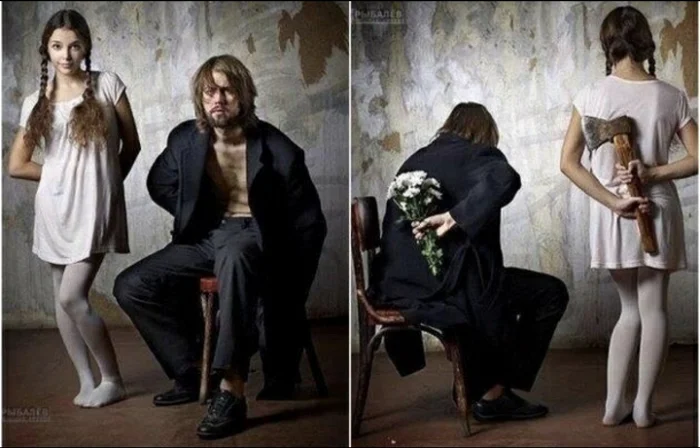 Being judgemental, that's almost to say that is being human. Lucky are those who could see things from an open-minded perspective without any prejudice or bias.
Just as depicted in the image above, you can't really judge someone based on their outer appearance, you should see the whole picture before you can formulate your impression of them. A sweet charming little girl may be deviant and fatally mischievous whilst a shabby old guy can be a sweet and gentle soul if you really take time to know them.
As much as possible, we as human beings should tame our inner justices and hold out our judgments until we have all the related facts to everything.
Big Talk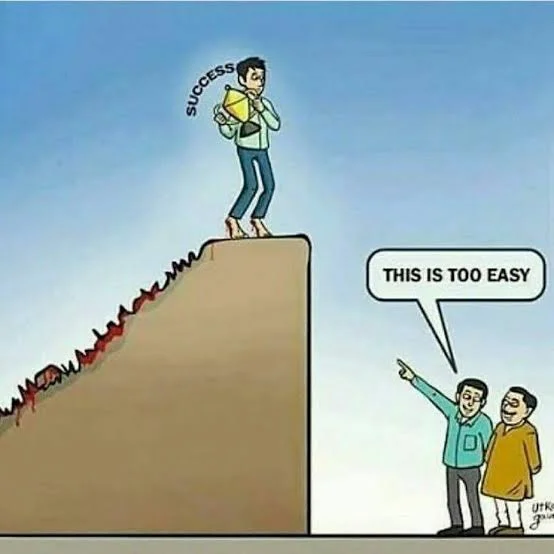 Some people belittle others' success stories since they believe that it was just an easy feat or an easy task to achieve. They talk as if they know the sacrifices, the hardships, and the thorny paths those people took to get to where they are in life. It's a pity to think that most people are like that, instead of being happy for the sake of others they regard what others accomplished as nothing.
Own Path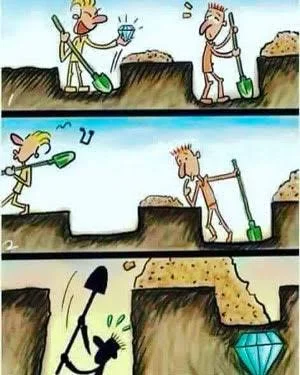 In life, as they say, that it's not a race, we all live at a different pace from others. With that being said, it's also imperative that we keep in mind that we all have our own paths to take.
It does not mean that if this person made it doing this specific thing, you will also make it if you abandon your own path and do exactly what he did. Sometimes, staying on in the path that was paved for us will be the greatest test of our lives. Who knows what's lying there ahead of our path right? Just keep at it and stay true to yourself. Don't just copy what others do. It's your life, you're not imitating theirs.
Say Cheese, You're Welcome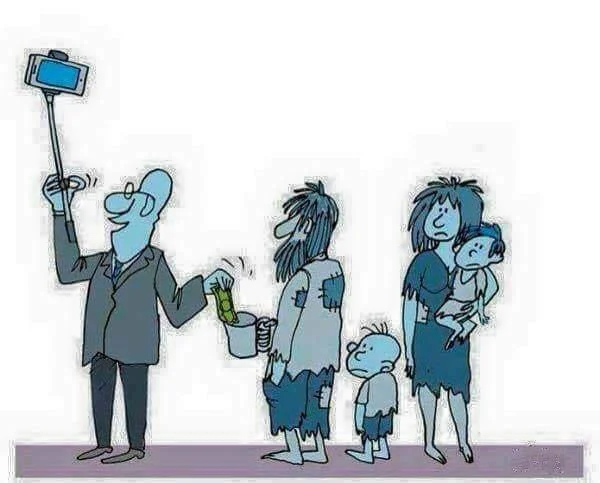 One of the things I hate now in our society, it's not only politicians that are doing these stupid things, most people on social media networks are also in the habit of using underprivileged people to further their biddings on the internet.
The essence of helping now is just concerned with views, shares, and thumbs up's. I dread those people acting all showbizzy for the sake of content. It's not just like this specifically, helping now in society is reduced to recording videos or taking pictures and posting them to social media. That's just fantastic and really infuriating. If you really want to help just help, don't flaunt out your ulterior motives.
Money Money Money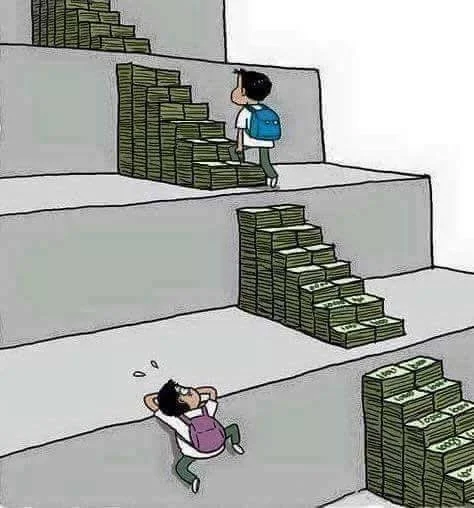 It's a rich man's world. No matter what people say, people with money, to begin with, will have more opportunities in life and will almost always have it easy to make whatever they want to make out of life. It's just simple as that.
Life Ain't Cheap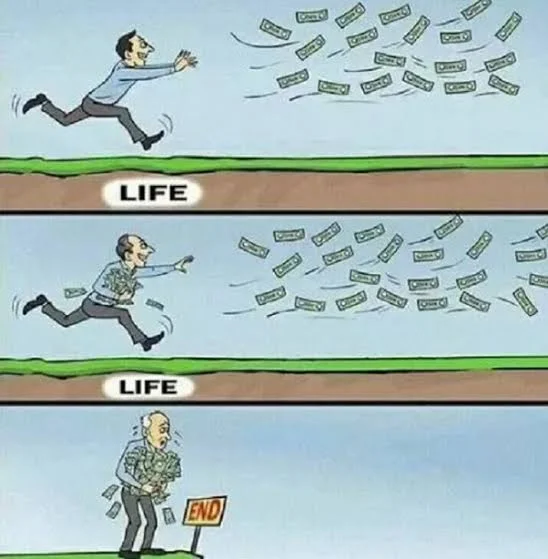 This one's pretty sad and really maddening if you start to think about it. We spend our lives chasing money around, trying to earn a living just to be able to breathe comfortably. We ran around chasing it as much as we could and in the end when we manage to get barely enough of it, life ends for us. That's really scary. We don't know where the end of the line will be, do we really want to be chasing money around our whole lives?
I just hope that we could all bear in mind that money is just a tool we use, it's not the reason we're alive. We should be more aware of the more important things in life like love, family, relationships, and joy. What good would money bring us if there's no one to spend it with?
References:
Image 2 : https://www.pinterest.com/pin/733875701763446413/
Imahe 3 , 4, 5: http://www.extracatchy.net/pictures-without-text-with-deep-meaning/
---
---