2023 the year of Crypto Innovation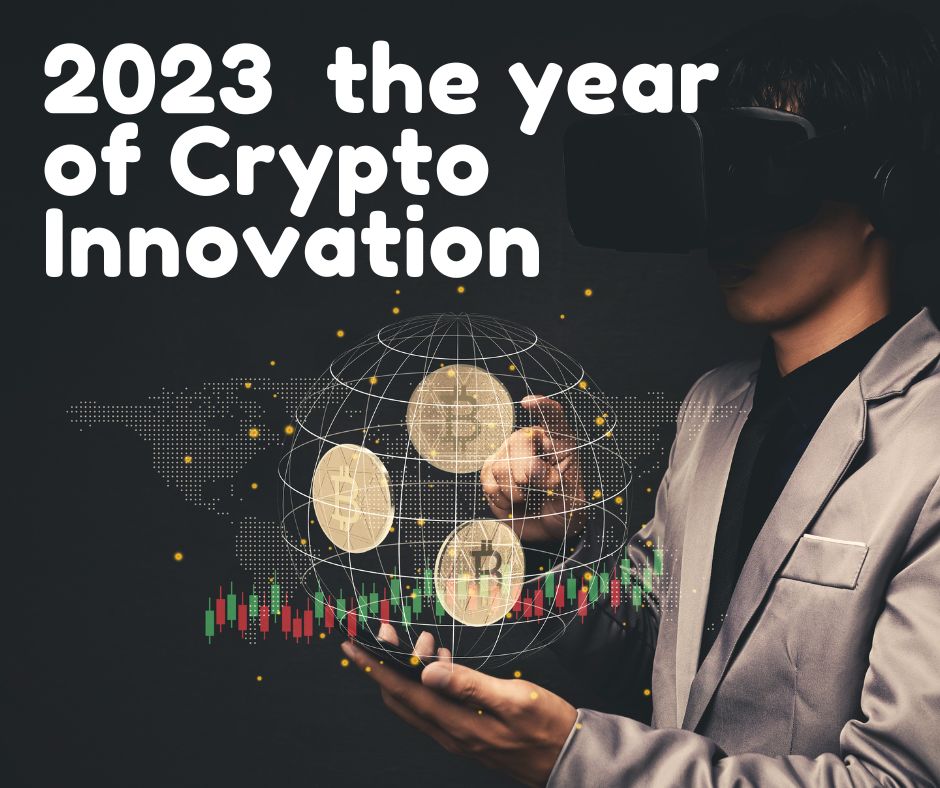 2023 the year of Crypto Innovation
2022 has been the darkest period for many Crypto enthusiasts as the third largest Crypto exchange collapses taking with it Billions of retail investor funds. How big is the impact? well it appears it was quite wide spread and an effective marketing campaign saw FTX take in a global client base great than 5 Million users this was equating to a daily turn over of $US12.5 Billion.
Not bad for a company that ran solely on tech algorithms operated by people in their late twenties and early 30s from a penthouse in the Bahamas. But whose fault is it really that they collapsed? The media played a large role in promoting rags to riches stories without the added cautions when running these stories. Unfortunately for many this had a disastrous end as peoples life savings were brought to an end.
A firm example of why you should always do your research, seek professional financial services and only invest what you can afford to lose as investing is a gamble especially in new age technology with many outcomes still left to the unknown.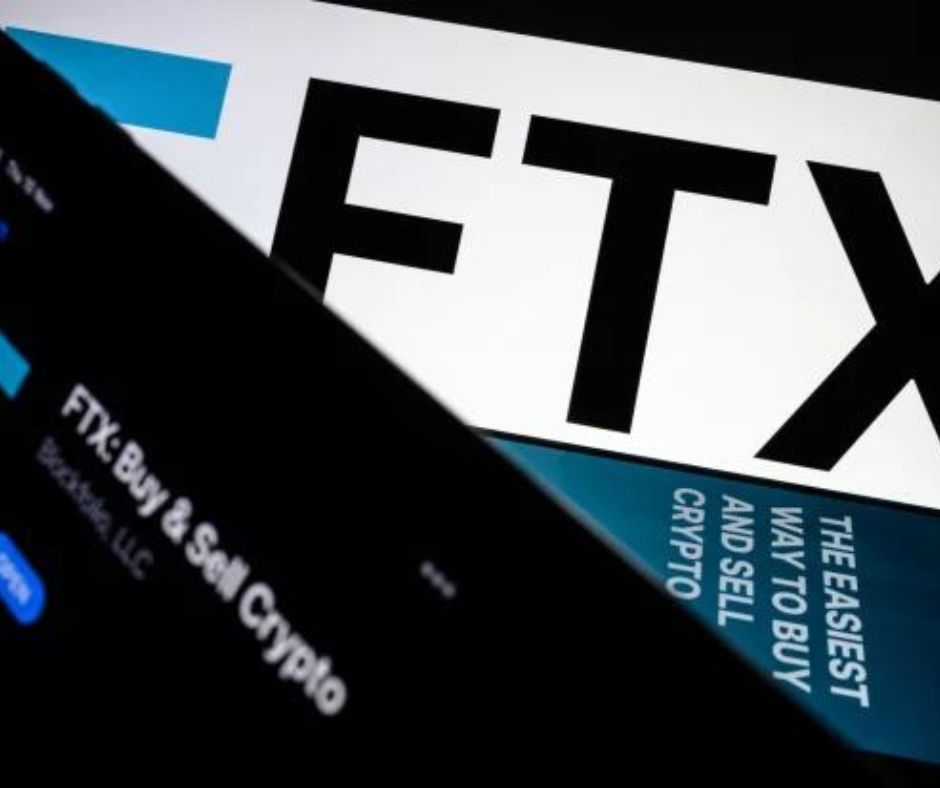 Image Source
30,000 Australian's caught in the collapse
Although there were around 1.2 Million American's caught up in the FTX collapse Australia had a relatively low amount but still significant enough for policy makers to take aim at the Crypto sector with 30,000 Australian's coming forward with financial losses. This number is estimated to increase once tax time comes around in the 2022/23 period and more Australian's claim losses.
However, retail investors aren't the only ones learning from the most recent tech collapses with FinTech Australia tipping that the tech sector will bounce back in 2023 as tech companies mark down their company valuations.
There's a lot of significant business review being undertaken right now, with many tech companies checking to see if they need to slow down their growth aspirations. This introspection is seeing a return to getting the nuts and bolts right – the 'gravy train' era is over for the moment," Mr Parameswaran said.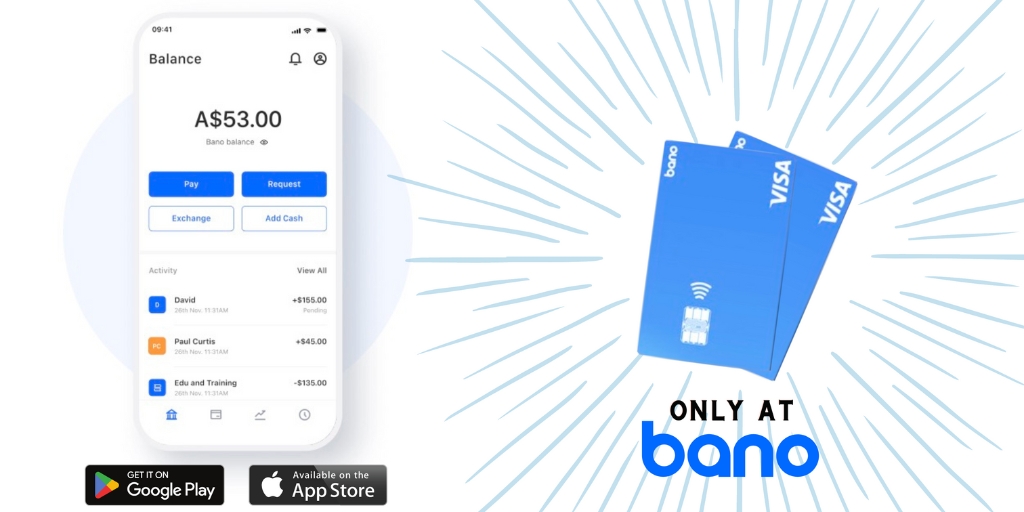 image source FinTech Australia
No Slow Down in Crypto Market
Despite the crashes there appears to be no slow down in new and emerging FinTech companies entering the Blockchain and Crypto space with Bano Superapp receiving its Australian Financial Services license after a 24 month trial period.
The App is targeted at Gen Z and Millennials to support their financial aspirations within the crypto sector and the app will be available for downloading on Google Play and Apple I store. Based in Sydney, Australia the company is looking at expanding globally over the next few years.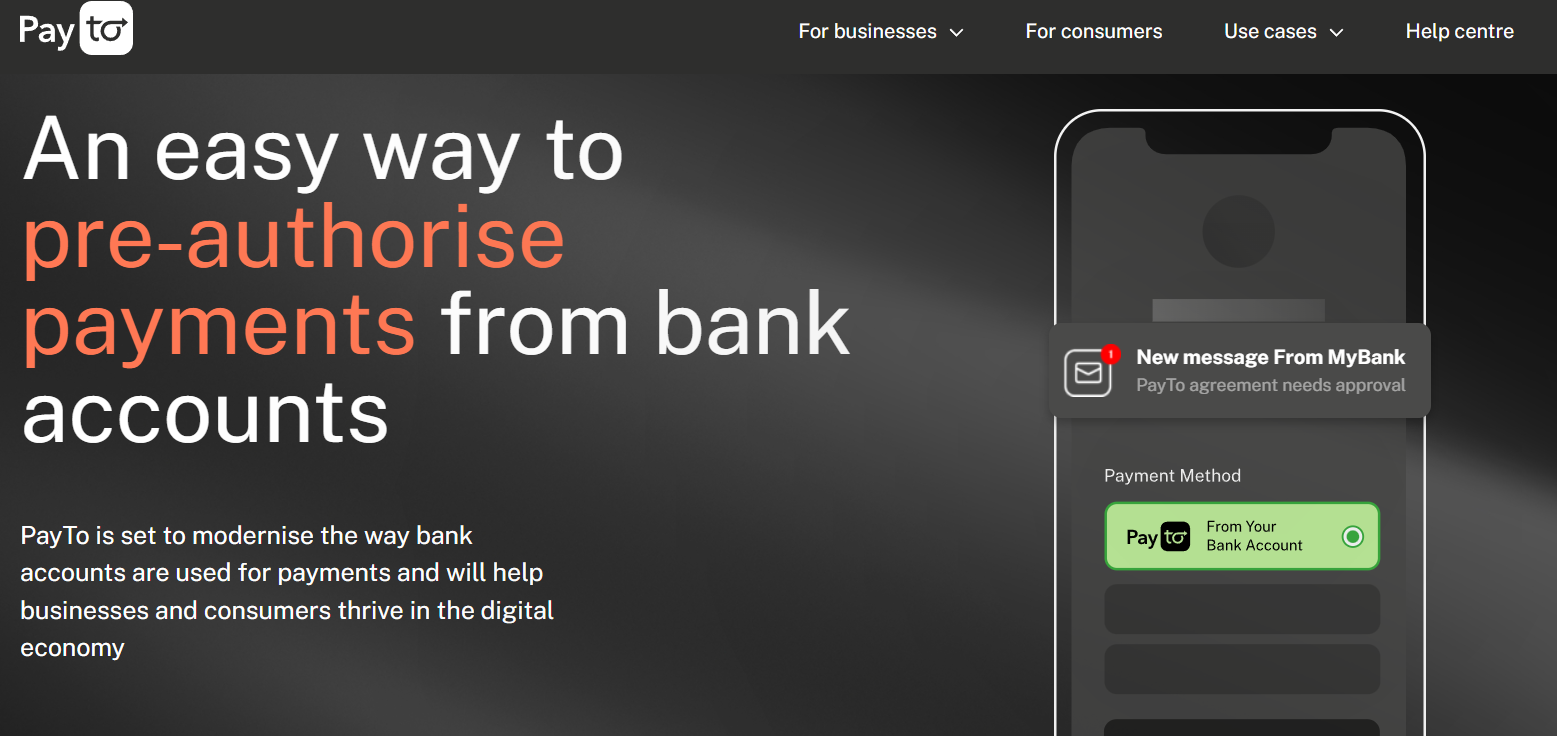 Image Source
Blockchain meets Adoption
Despite the wild west of the current Crypto sector the industry has continued to develop and produce secure and new forms of payment methods and the latest model to hit our shores is PayTo which utilizes blockchain technology to settle payments in real time.
But the service doesn't end there with the ability for businesses to instantly pay invoices and make payments via secure QR codes and is being built to rival the current direct debit banking system.
How is it different?
Previously users required use of their debit or credit card to pay for subscriptions, bills or just about any and all things. This unfortunately put consumers and the banks at risk if cards we stolen and passwords hacked. Utilizing Blockchain technology you will now be able to set up payments similar to direct debit as you normally would but with a single sign off in the same way you authorise a crypto payment.
This will then be added to PayTo's Blockchain where all transactions will live and can be easily accessible by you and you can keep track on all the transactions you have undertaken.
In short, This is the end of the bank card
The service is tipped to be operational with many more jumping on board mid 2022.
Image sources provided supplemented by Canva Pro Subscription. This is not financial advice and readers are advised to undertake their own research or seek professional financial services.
Posted Using LeoFinance Beta
---
---