Bitcoin stabilises, USDC to become most used stable coin and more Bitcoin legalisation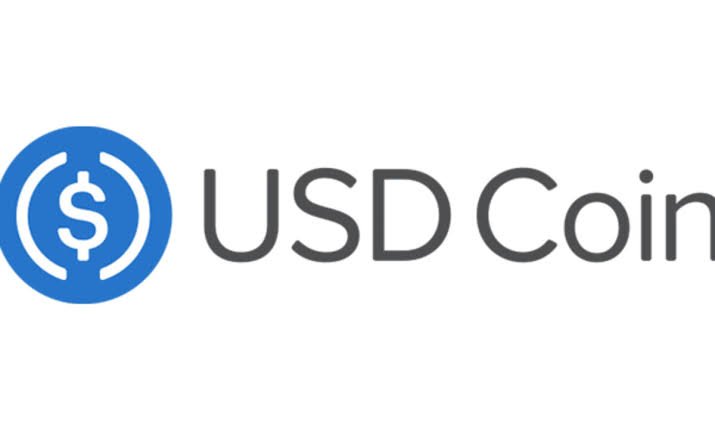 Source
What a month it has been in the cryptoshphere with the market resuming in a bullish run, Bitcoin is still at risk of dropping but all signs are leading to another bull run.
As the globe races to legally incorporate cryptocurrancy and provide non restrictive policies the focus has been on stable coins with many nations investigating developing their own CBDC's. However, researchers have identified the development would be a costly exercise and issuing multiple different stable coins would pose economic risks and challenges.
The current focus has been on enabling or supporting the private sector to lead with the primary focus being on USDC. It is being touted as one of the most secure and safest stable coins on the market.
So much so that the CEO and founder of Quantum Economics has tipped the number two stable coin by market cap to be the most widely used iteration of the digital US dollar. A big statement but with USDC's growth across multiple block chains we can see how USDC has a bright future. The potential for policy makers to sign off and accept USDC as payment is still well away into the not so distant future but talks are underway to provide security for the token to ensure its success.
After all it is cheaper to support something already operational than it is to start a new one. As the saying goes, no point re inventing the wheel.
This further supports recent advancements by Visa to utilise the USDC as its main stable coin for settlements. Visa trials successfully used USDC as their go to stable coin in the purchasing of items. Future roll outs could see individuals paying for bills, purchasing goods and services USDC. You can read more Here this has also led to partnerships with Visa growing by 43% indicating that the market is rallying behing tech advancements in the cryptoshphere. Might want to start looking at buy shares in Visa (not financial advise)
Pivotal mark in Bitcoin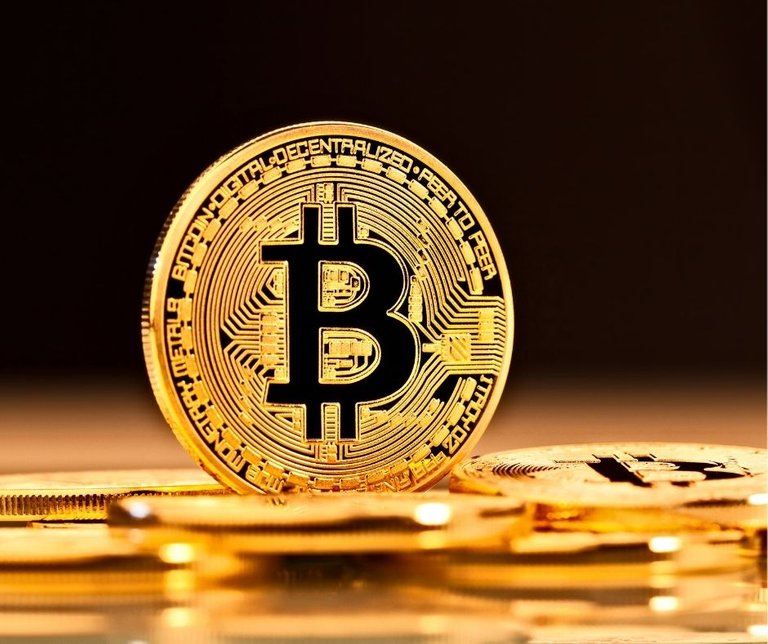 Bitcoin begins to rise after an extremely volatile period in time, hash rates continue to grow after the China bans but its price still sits in a dangerous point. With the ability to crash to the $20,000 mark but resistance is growing which could see Bitcoin go on another run.
This hasn't prevented the market continue to grow with BNB and other alt coins beginning to return to previous pay points. It's an interesting time that still comes with caution.
Botcoin shorts are also on the up which is feeling the price hike which could potentially cause a rally and see Bitcoin on a bull run adding millions to trade volume. You can read more Here
Paraguay moves to legalise Bitcoin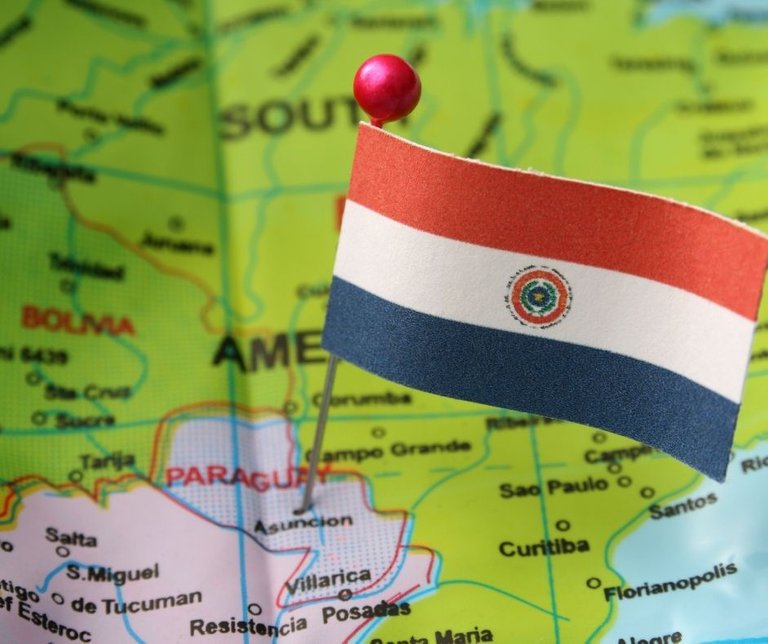 Another South American nation, Paraguay makes a move to legalise Bitcoin as tender in their nation as Carlitos Rejala announces he will introduce policy to accept Bitcoin as legal tender.
However, communication has been confusing with Carlitos clarifying that Paraguay will not be following the same footprints as El Salvador's legal tender bill. Instead the policy will apply to a broad range of cryptocurrancy assets not not solely Bitcoin. He stated that laws in Paraguay prevented the nation from doing similar to El Salvador and a different approach will be taken.
This has left the community confused and awaiting further clarification on the subject. All that is known is that the Bill will be introduced on 14 July 2021 and the cryptoshphere awaits in anticipation. You can read more Here
El Salvador faces growing backlash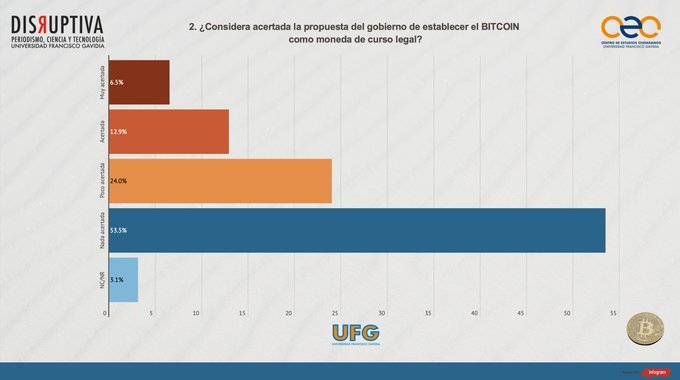 Source
Nayib Bukele continues to face public scrutiny with the majority of El Salvadorians being unsupportive of the move to make Bitcoin legal tender. A recent poll indicated 53% (totalling 77%) of respondents stated legalisation as tender was not supported and another poll of traders shows 61% of traders unsupportive of the decision.
Legal Challenges continues to grow as the nation begins to turn on its popular leader. Will this be the move that cost Nayib the next election? You can read more Here
CUB on a Run

A recent Announcement by @leofinance has seen CUB go on a bull run rising 20c+ in a matter of hours and total pooled in CUB Den exceeding $1.5million adding $500,000 to the pool.
The announcement spoke to recent developments and future plans for an IDO a blockchain first as well as a way to increase utilisation of CUB.
Inclusions on Polygon and more Kingdoms transitions to see more ROI for investors. A break down of fees was also provided which gave me a broader understanding of the structure, one I am supportive of.
A number of important information was provided so if you're a CUB investor or supporter I'd recommend clicking the announcement link and reading in full.
Don't miss out on the bull run (not financial advise)
Images sourced from Canva Pro Subscription and links provided.
Posted Using LeoFinance Beta
---
---