Leo Finance Learn: Osmosis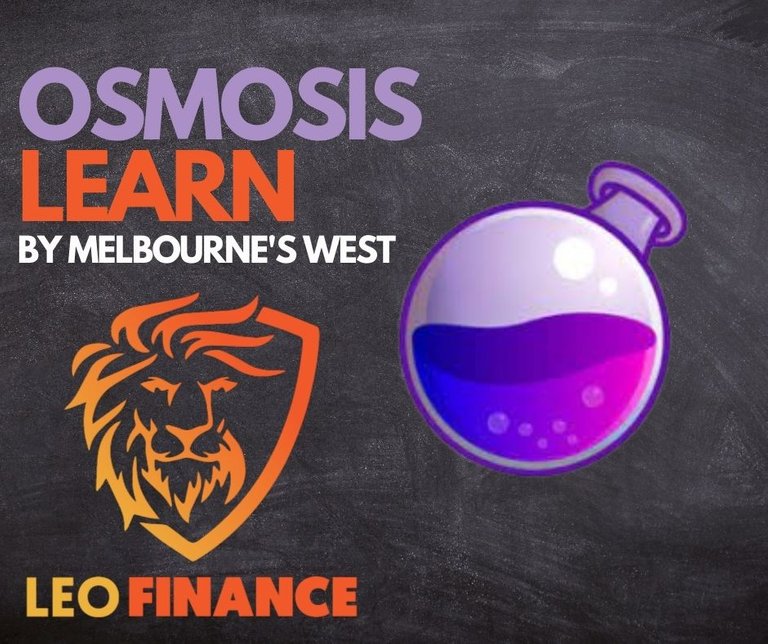 Leo Finance Learn: Osmosis
Good morning Lions I trust you are safe and well and enjoying our commencement into the world of the Cosmos SDK ecosystem. Over the past few months we explored Terra (Luna) Network but as its time has come to an end we look to explore new and emerging chains.
I've turned my focus to the Cosmos as there are a few key points to this chain and one of the big pieces is that it is currently in a recession due to the impact of UST as many of it's projects and protocols utilised UST as the pairing stable coin. As it collapsed it brought the entire network down and it is slowly in a recovery.
Yesterday I brought you Leo Finance Learn: Juno and today we focus on the cross chain cosmos decentralised exchange, Osmosis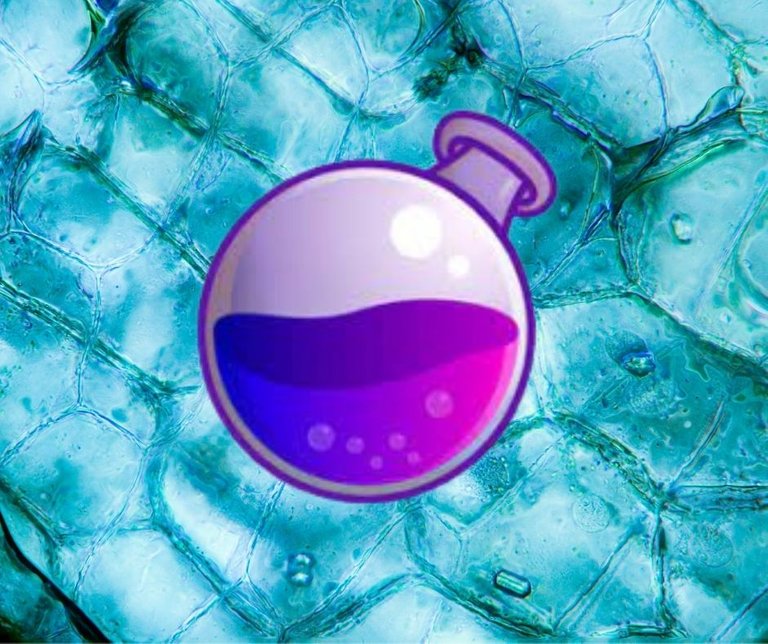 What is Osmosis?
In short Osmosis is an AMM built on the Cosmos SDK with an added feature that will enable developers to build their own customised AMM's with the added benefit of having IBC enabled it aims on being the main decentralised exchange (DEX) for all cryptocurrencies.
Not only does Osmosis provide access to all Cosmos ecosystem tokens through IBC they have also implemented Althea gravity bridge which enables ERC-20s and other non-IBC chains tokens to be bridged to Cosmos and traded on Osmosis.
A unique and key feature of Osmosis is that it's AMM parameters aren't locked, what does this mean? simply put with the developing nature of cryptocurrency it isn't unlikely that todays Decentralised finance (De-Fi) projects become obsolete.
Once the sector changes it often means the AMM becomes obsolete which often sees the DEX fail and investment fall and the need to create a newer updated model.
With Osmosis there are not set parameters which means as the sector grows any developer can quickly spin up a new model to meet the needs of the current sector extending the life of the project and protocol bringing stability to the sector.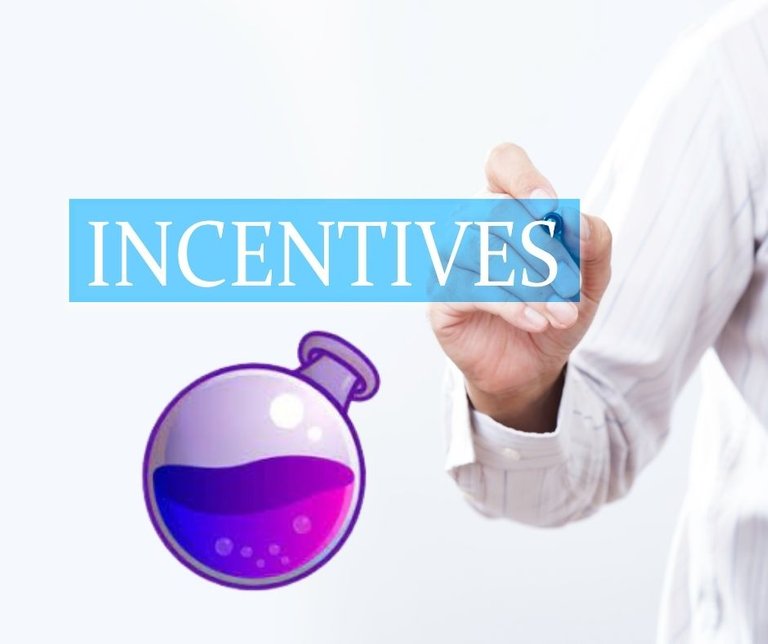 Incentivised Liquidity Pools
From time to time it can be hard to attract liquidity providers to pools as they can be fearful of impermanent loss or a start up token that might not have strong market confidence.
To overcome this barrier and build a healthy and supportive ecosystem Osmosis has included a Liquidity pool incentive whereby not only can rewards be set for each pool in addition liquidity pool providers can also be rewarded with other tokens or NFTs.
This is to incentivise more people to participate and join in and participate in the liquidity pools.
The other exciting addition is the inclusion of Super Fluid Staking which enables liquidity providers to earn double rewards. Previously participants had to choose between earning rewards from staking the native token to support governance or earning rewards from providing liquidity.
With Superfluid Staking participants whom provide liquidity will also receive staking rewards which were previously only for staking the governance token.
If you would like to know more you can follow the project on Twitter or join their Discord to engage with their community. Alternatively you can find out more information on their official Medium
Osmosis has brought some really riveting changes to the sector and after suffering a hit with the UST collapse what are your thoughts on it's future? will it return?
Image sources provided supplemented by Canva Pro subscription. This is not financial advice and readers are advised to undertake their own research or seek professional financial services
Posted Using LeoFinance Beta
---
---