LEO Power UP Day, why join any other chain?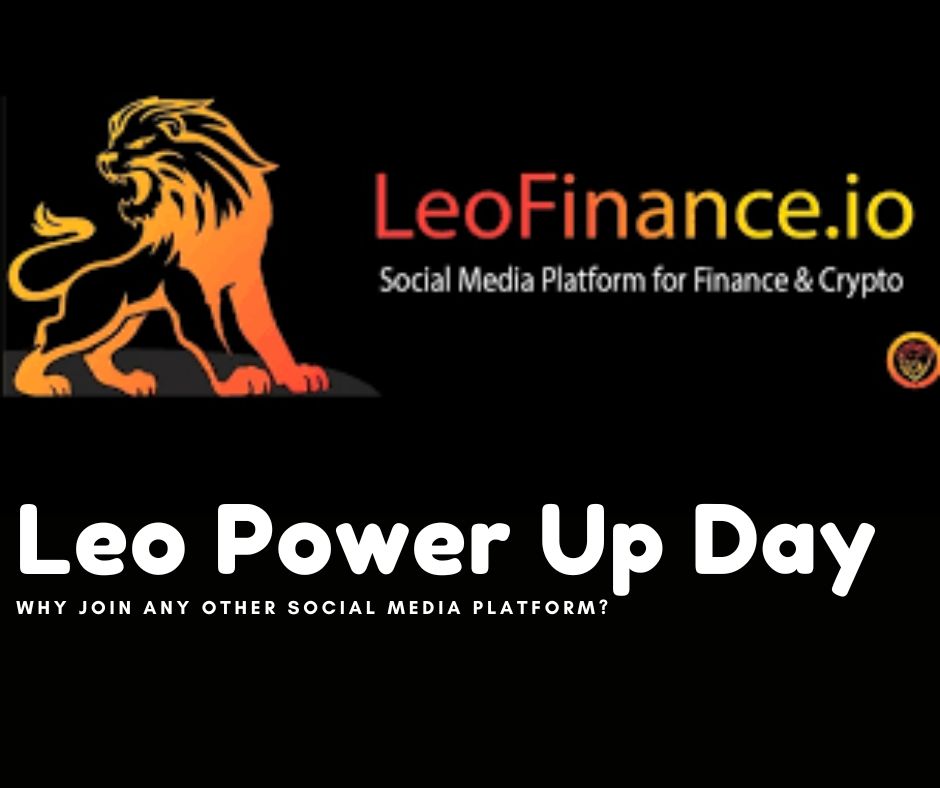 LEO Power UP Day, why join any other chain?
We've just completed another fantastic LEO Power Up Day and the initiatives that rewards Leo Journalists and Authors for powering up tokens they earn or buy through internal markets has continued to deliver a fantastic success.
While all other crypto markets are taking a beating brought on by the tremendous fall of many of the mainstream centralised projects the decentralised and community controlled Leo Finance built on Hive Blockchain continues to maintain it's position of superiority.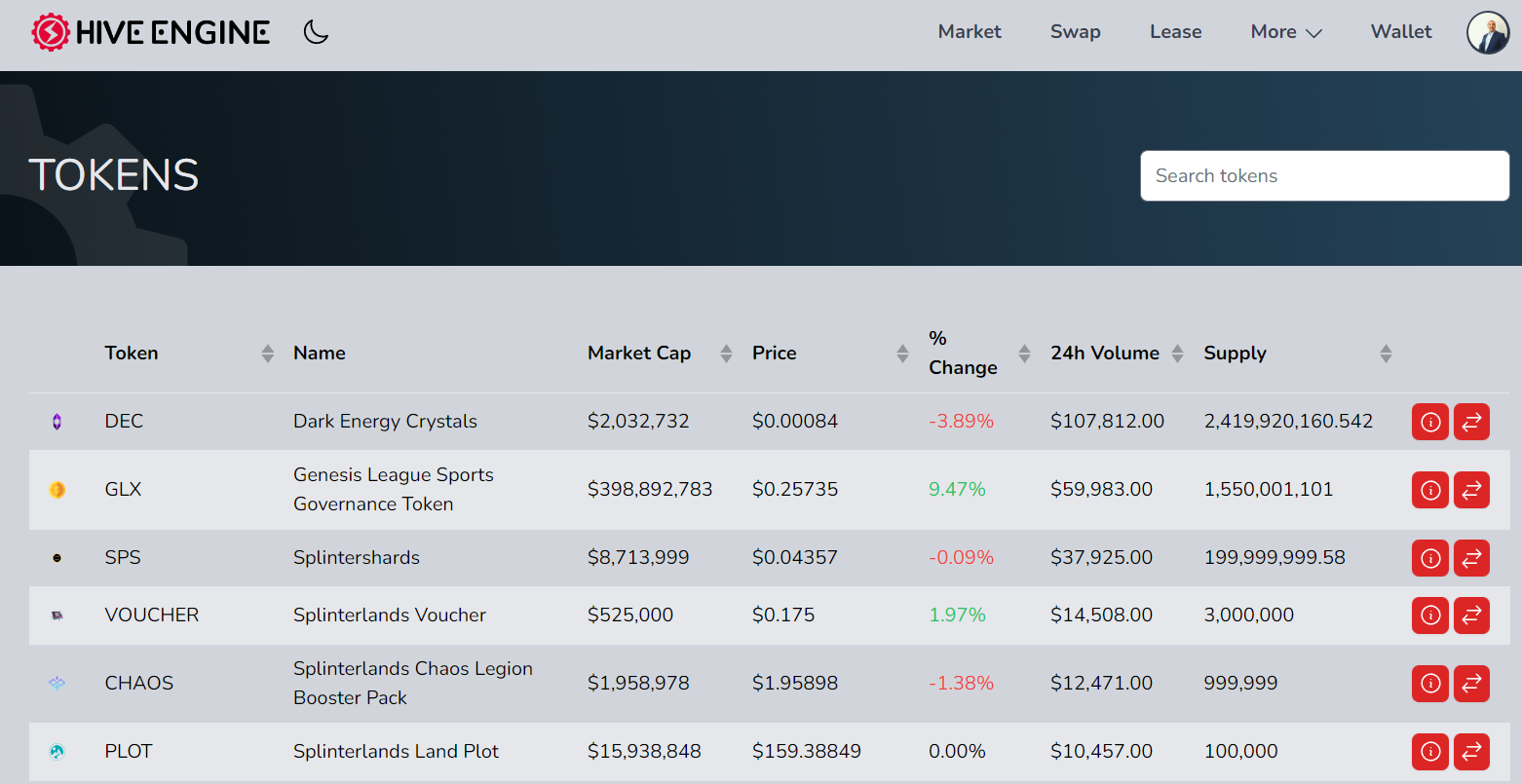 image source
Leo Finance has been around quite some time and when compared against all other tokens on Hive Engine it is one of the longest ongoing projects to maintain a strong community with external growth and sustainability. Not only is the project boast it's own rewarded platform for content creation it also has a number of branches in decentralised finance (De-Fi) and many many other splinter projects to capture the most adventurous crypto enthusiast.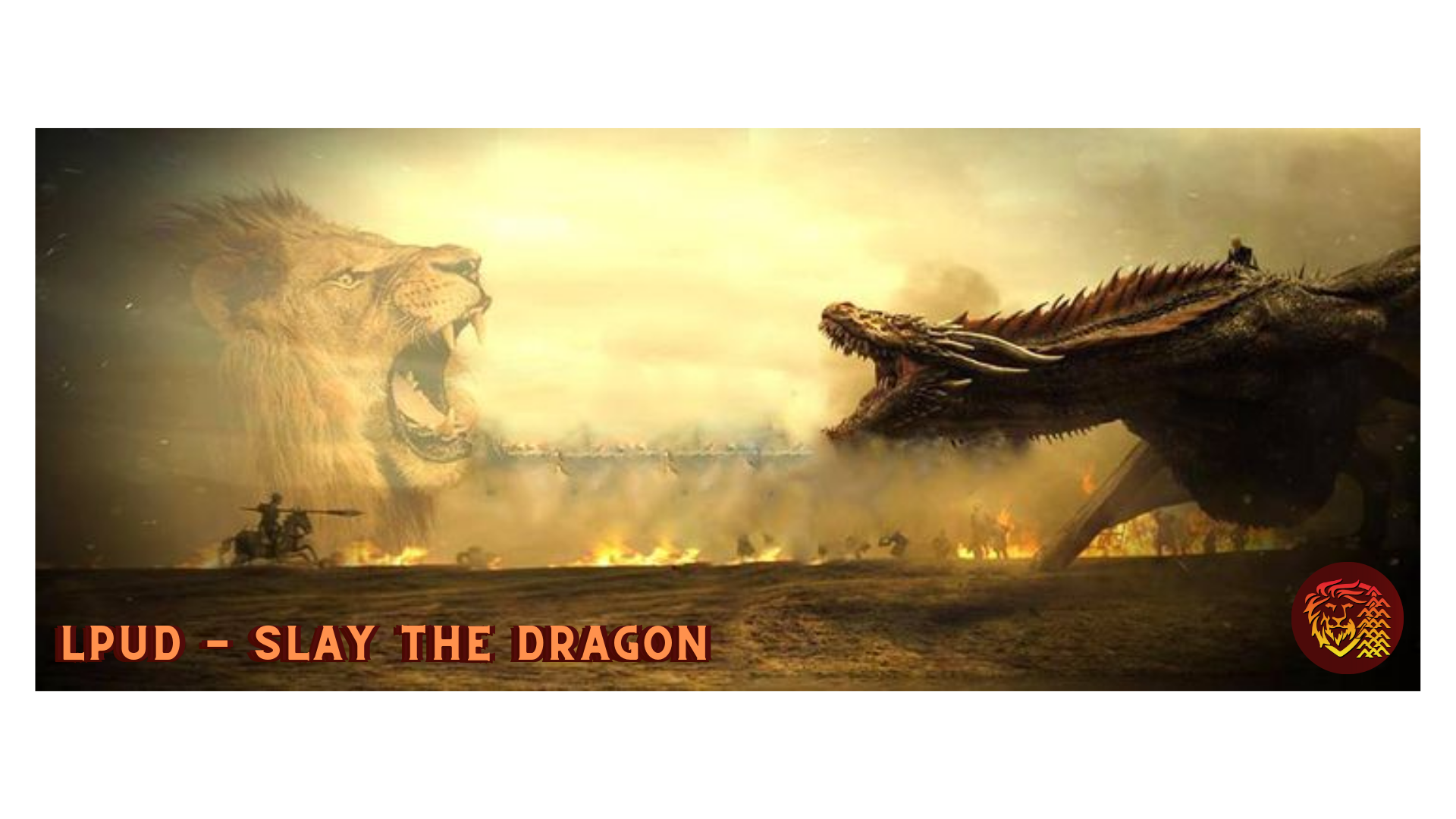 Image Source
Gamified Rewards
This month Leo launched a PUD game called Slay the Dragon which enabled participants who powered up at certain levels an entry into combat to defend the horde and be awarded with a Leo delegation providing addition power to earn and create.
For those new to Leo Finance the platform enables participants the ability to delegate their tokens to others and whoever receives the delegation is able to use them to earn more through upvoting as if they were their own stack.
It is a great way to help smaller newer members build their portfolio and rank on the platform and readily boost their capacity into the future.
The game was open to any and all people with a Leo Finance account.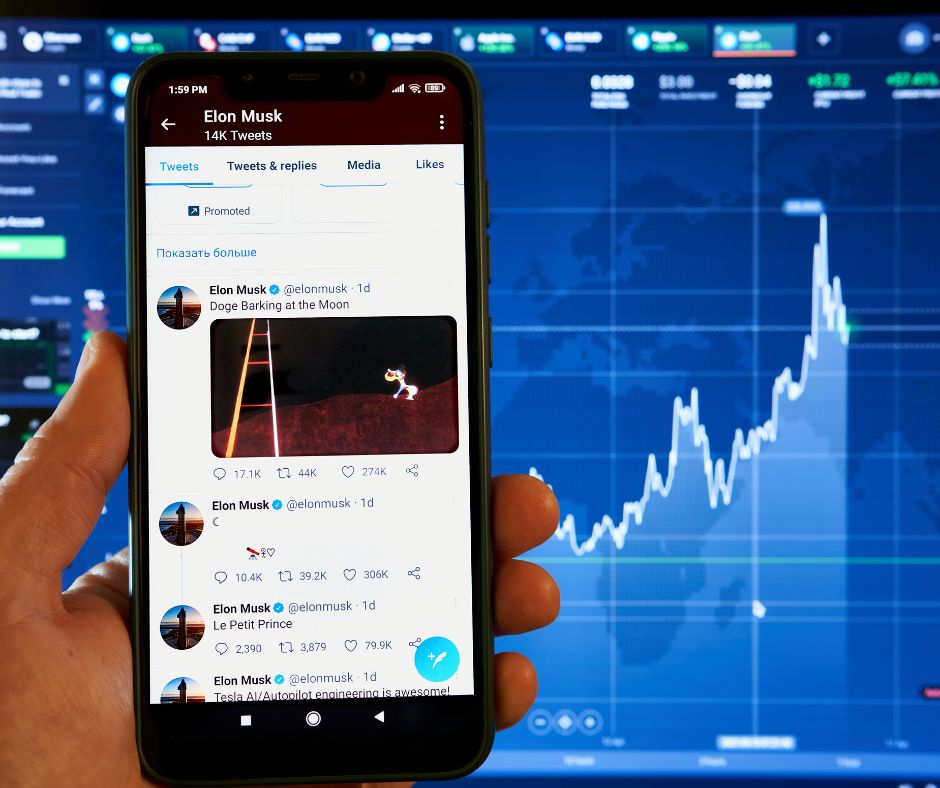 The Mainstream is coming for you
The interesting thing about all this is that Leo Finance is already doing something that other people keep failing to replicate which is incorporating Block Chain technology into Social Media. We know there are many people out their trying to achieve this out come and most recently Elon admitted FTX attempted to do so with Twitter.
Now you might be wondering why this hasn't happened yet and if it is possible and doable why hasn't someone done it yet? Well my friends strap yourself in because the answer to that question is a lot easier than anticipated and it all boils down to.......
MONEY
The problem for centralisation with Blockchains is that the money is decentralised and there is no peak earning billions upon billions all that add revenue all that income goes to the top chief. We already saw how much money twitter CEOs earn and everyone else in that top chain of command.
So in order for Blockchain to work on Twitter that means the top chiefs will need to say good by to their income earning asset and give it away for FREE. Now this doesn't mean it won't happen, quite the contrary as things continue to progress in society they become more equally driven and that includes income and means of production.
So while Leo and Hive is cheap cheap, we could potentially see these massive companies crumble as the rest of the world wakes up to the corporate entities making money off them and may just head on over here where they can be paid for doing what they are doing now.... engagement.
image sources provided supplemented by canva pro subscription. This is not financial advice and readers are advised to undertake their own research or seek professional financial services.
Posted Using LeoFinance Beta
---
---