Silvergate Crypto Bank Collapse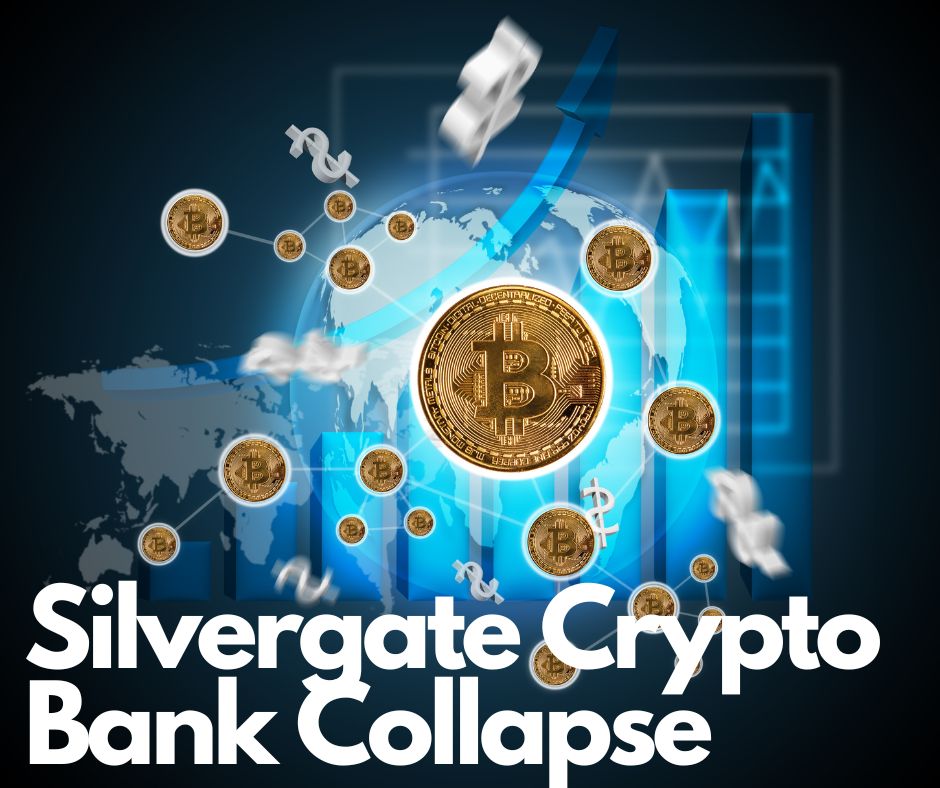 Silvergate Crypto Bank Collapse
Just as the digital currency world sought to regain lost ground 2023 has begun to provide further turbulent times for both institutional and retail investors and the market continues to take hit after hit from the FTX Saga.
Silvergate Bank is a bank established in California to manage the transactions of Crypto Currency investors with their largest dealings being with investors of FTX products and services.
Silvergate suffered heavy losses last month as SEC investigators commenced probing the entirety of the FTX saga which involved the management of funds transfers.
The triggering bank run saw the banks stock plunge and allegations raised by the SEC include Sam Bankman-Fried directing client funds managed by FTX into accounts Alameda Research the private hedge fund owned by Sam.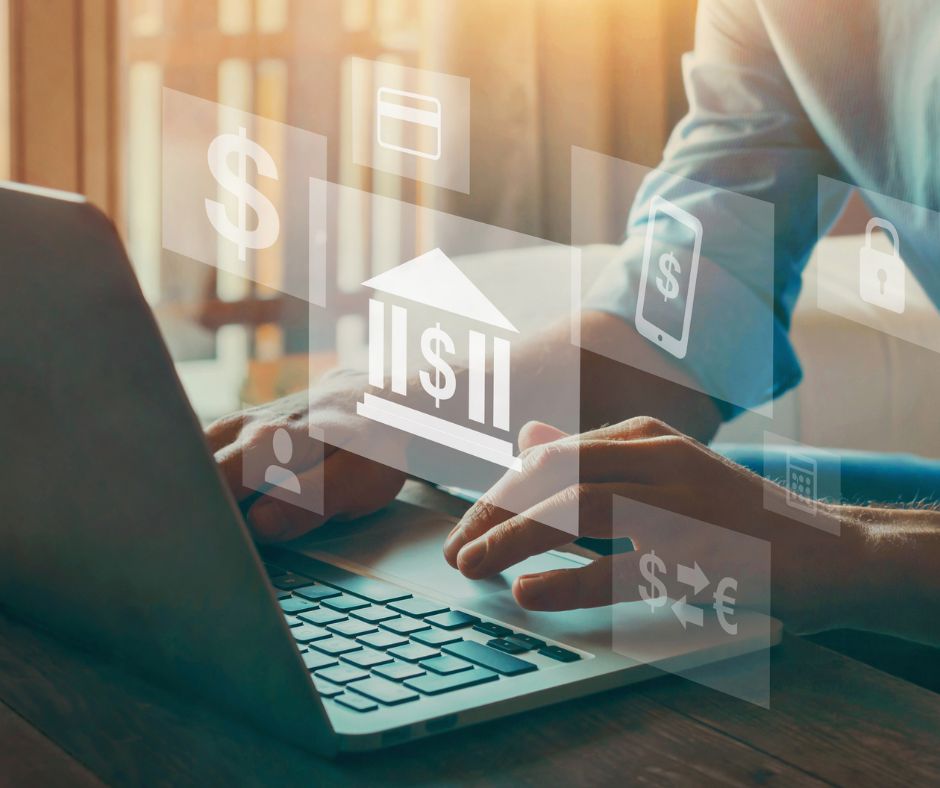 Trouble ahead
The bank has already suffered over $US1 Billion in losses since February as investors learned of the SEC probe and a bank run entailed, this has resulted in the bank having to cut staff by 40% as it plans its way forward.
Despite a last ditch effort to secure investors many of the businesses associated with Silvergate over the passed decade were unwilling to provide further funds to support the bank.
A confidential meeting occurred with regulators however, efforts to subdue the shorting of stocks and lack of new deposits have seen the company wind up operations seeing one of the first Crypto friendly banks close it's doors.


image source
Kraken Launches Crypto Bank
The rise and fall of banks and sector initiatives is rapid within the cryptosphere with many long term players familiar with it's rapid and ever changing landscape. Just as Silvergate collapses another player rises up to meet those needs with Kraken the latest to launch a crypto bank.
While there is no shortage of businesses rising to fill industry gaps questions need to be asked if the current market model is both sustainable and efficient in driving crypto adoption.
Markets prefer stability over volatility and while high stakes investment can produce high returns the constant volatility in crypto prices have become a lot more unstable compared to previous year rises and falls.
At the center of all these collapses the same issue presents which has always been there and left unaddressed, liquidity. While there is always someone ready to take your money, there aren't as many, if any around that will provide the liquidity to facilitate and stabilise the market which is a continuous barrier in ensuring protection against such large falls.
While Kraken currently replaces all the previous businesses that have come before and collapsed, will it suffer the same fate as a ticking time bomb? Or will there be radical change in the way Crypto Currency is traded and prices locked to stabilise market volatility and boost market confidence?
Only time will tell but thus far, history keeps repeating.
image sources provided supplemented by Canva Pro Subscription. This is not financial advice and readers are advised to undertake their own research or seek professional financial services.
Posted Using LeoFinance Beta
---
---