SKIPPIE Over The Counter Sales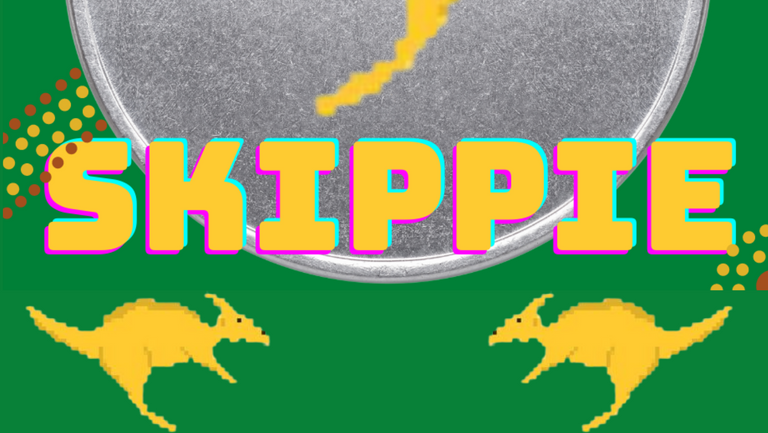 Good morning Lions I trust you are safe and well it has been a pretty busy week for me balancing a number of different things but we are getting there and I have some news and a way forward.
The Plan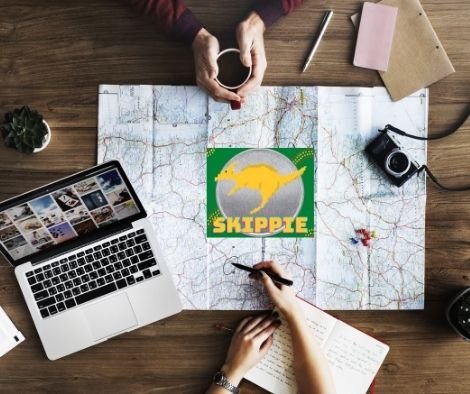 Navigating rules and regulations for an emerging technology is significantly challenging and I can understand why many just give up and await for the rules to change. But alas I am pretty keen on giving it a crack and as the saying goes Build the plane as it's flying
Unfortunately in Australia there were some rule changes in 2017 to prevent crowd sourced funding which now requires registering a company which isn't as easy or as cheap as I first thought. You also can't just establish a company without having something occurring first so this puts a bit of pressure on our ability to crowd source.
The other issue is also the fact that you crowd source funds to commence a project or company and I'm passed that part with already paying to create a token and all the costs involved to get us to this point. I would argue that crowd sourcing isn't the best option.
Over The Counter Sales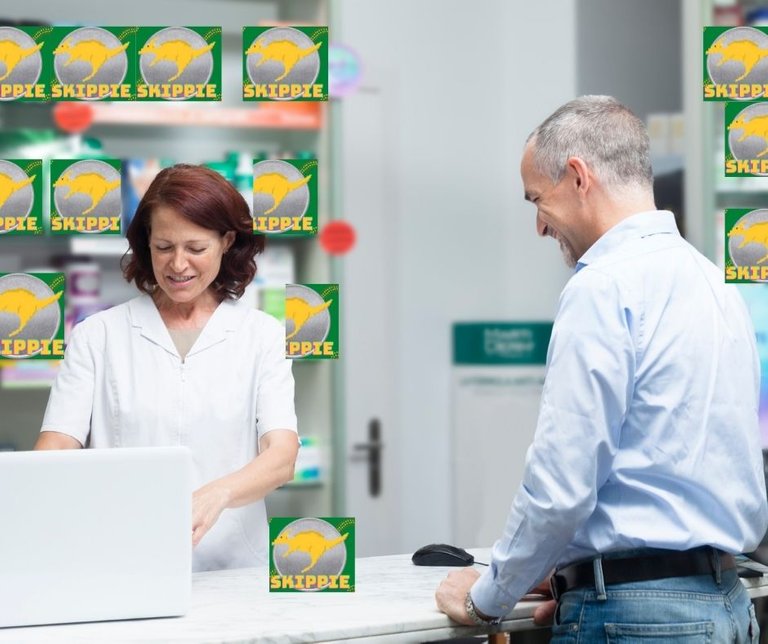 Good news is that I have found a way forward mainly due to the fact this is a meme token, it has always been a meme token and it will always be a meme token. As it is not a financial service, product or security I am able to over the counter sell it to you.
This obviously may come at a greater risk especially if you do not know me or even if you do know me on the block chain. Also this will be my first project and there is no way of knowing how it will turn out - I'm not making a good sales pitch am I?
Truth is, I am confident that this will do well and I do believe I will net quite a few sales of my product and I know there are a few new adopters wanting to get involved. I also have some plans to move onto some other bigger projects but I want to finish what I started and ensure I have created an A+ standard product. I also don't want it to hurt people so if you want to take a risk in a new business producing meme it is your call but I wouldn't recommend it if you're just starting out.
With that in mind I will be selling my meme token at $US0.00019c or $AUD0.00025 and once I reach $US5,737 ($AUD7750) in sales I will reinvest the entire amount and pay for a position to be listed on PancakeSwap and the entire process will than become automated.
To be able to purchase the meme token you will need to add it to your MetaMask on the Binance smart chain: 0x6F6E2DA8DB407B17d06FB4530fd1e42824fA881C and I will be accepting BNB (smart chain) and USDC as it will make it easier. if you are reading this and want to make a purchase in the memo section of the send add purchase. If you want to purchase with Hive or Leo I'd be happy to organise something. You can also join the SKIPPIE Discord to raise concerns or talk through issues happy to help.
To get the BNB address to make purchase please get in touch.
Website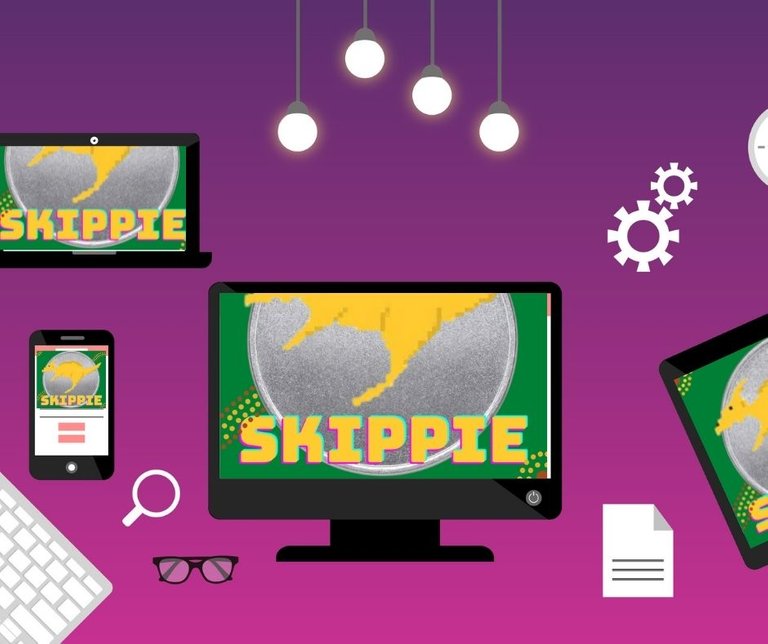 I have also jammed together a website nothing too major just a place for people to read the white paper and it has been something people have been asking for. You can access it here Once the business starts generating some cash flow we will invest in it and see where we can take it.
So if you're keen on seeing the launch of a truly amazing and high vaulting meme token that can leap most hurdles than we have what you're looking for and get in touch!
Cautions
*Please be aware that you are purchasing a meme token depicting an Australian icon set on iconic colours and indigenous art. This art is not intended to be a financial service and purchasers are advised against such activity. Furthermore, there is no expectation that the meme token will increase in value and any price volatility is the responsibility of the purchaser. Caution is to be used when buying SKIPPIE meme as well as all digital meme tokens. *
Images created on Canva. This is not financial advice and readers are advised to do their own research or seek professional financial services
Posted Using LeoFinance Beta
---
---