Terra 2 takes off to a great start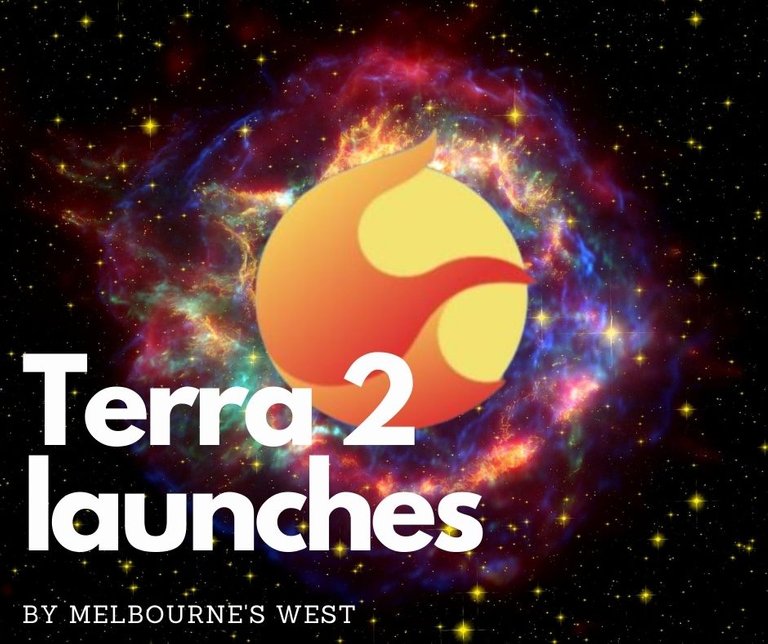 Terra 2 takes off to a great start
Annnnnd we're off! just like that TerraForm Labs successfully launches Terra 2.0 without any issues or delays which is a great sign for market confidence and potential investors. Despite the depagging of UST which saw one of the top leading blockchains collapse. The revival of Luna and its smooth transition is a clear indication of the teams capabilities to develop blockchain based technology.
Investors lost money in the initial Terra (Luna) Network now known as Terra Classic which is trading as LUNAC but the company has continued to support and prove its commitment to it's clients by not walking away and rebuilding.
Many blockchains have succumbed to hacks and completely left the sector or rebooted without providing compensation to it's investors. However, TerraForm Labs has relaunched with great success.
Initial tokens are on offer for $US1 and with 1 Billion token supply that values the company as a $US1 Billion dollar blockchain. A significant loss to many investors who purchased tokens at $US50 and above but they are provided the opportunity to restart and rebuild their worth or just HODL and wait.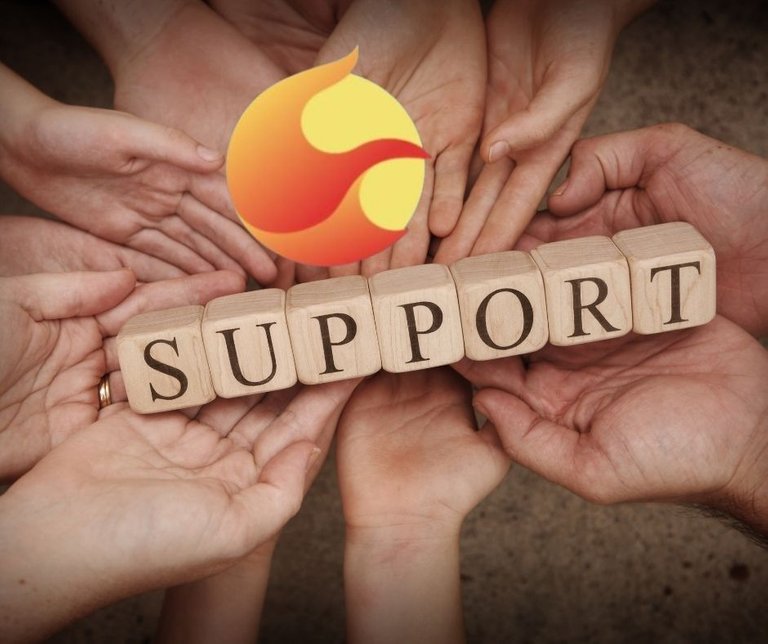 Who's Supporting Luna?
Given the tubulous past few weeks you would be under the impression that the majority have walked away from TerraForm Labs but that isn't the case as TerraForm Labs managed to create for itself a brand within itself.
There is a long list of developers and supports already jumping back on board to rebuild Luna and we're seeing a number of exchanges also coming to the party including Binance itself.
It's not often projects get such big backing at the start but TerraForm Labs did create a functional blockchain which had no connection or stability issues prior to the depeg.
Given that Binance and a large amount of other exchanges had significant stake in the network and did provide seed funding for the original Terra they're back on to no doubt regain some of those loses.
Which is a sign that the big name backers aren't going to let TerraForm Labs collapse and walk away but support it in its development and success.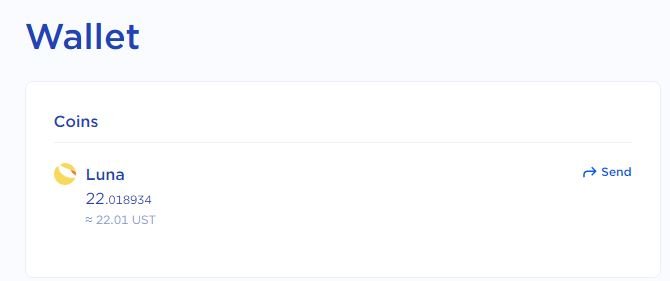 Image Source Terra Station Wallet
How to claim airdrop
If you were included in the airdrop snapshots you would by now have received your airdrops and all you needed to do was reopen your Terra Station Wallet and refresh it with the new chain available and your new tokens.
What did I do with mine? Well I suffered an extremely large loss so just staked them and kept some liquid to be able to use freely on the chain for the protocols that launch. Will I be picking up some more? Well I am a fool so will probably start again and hope Luna does as good as it previously did. Do I think it will? not sure but if I had the chance to buy into the old one at this price I would have aped in.
Yeah but it's different!
No, no difference. We didn't know that it was going to do good back then or we would have bought in. While the protocol has left a sour taste in tens of thousands of peoples mouths it also has a strong track record on delivering. Even though UST was the main draw card and it isn't coming across the infrastructure and a hint of what's to come exists on the original blockchain.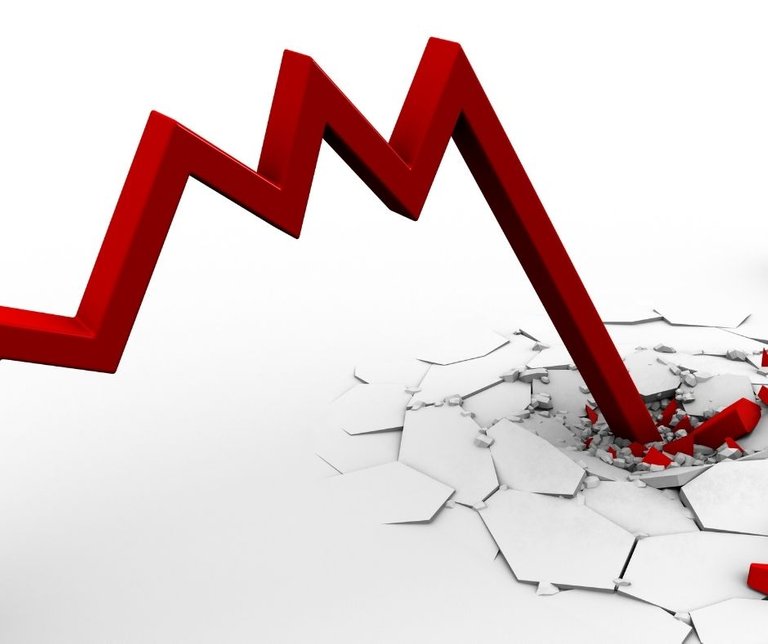 Despite leaving many buried TerraForm Labs has a triumphing story to tell if it is successful and I don't know if it will be but it wouldn't be the first to come back from an epic fail and if it does, it won't be the last. But one thing Terra has done is relaunch with great ease and haste which is something new with many blockchains taking significant time to reboot, Terra did it and made it look easy.
I'm just going to ride this one out and see where I end up I've already lost a lot and can't lost anymore than I already have.
Image sources provided supplemented by Canva Pro. this is not financial advice and readers are advised to undertake their own research or seek professional financial services
Posted Using LeoFinance Beta
---
---