$US2 BILLION in Ethereum burned and Bitcoin ETF hype risks breaching limit on futures contracts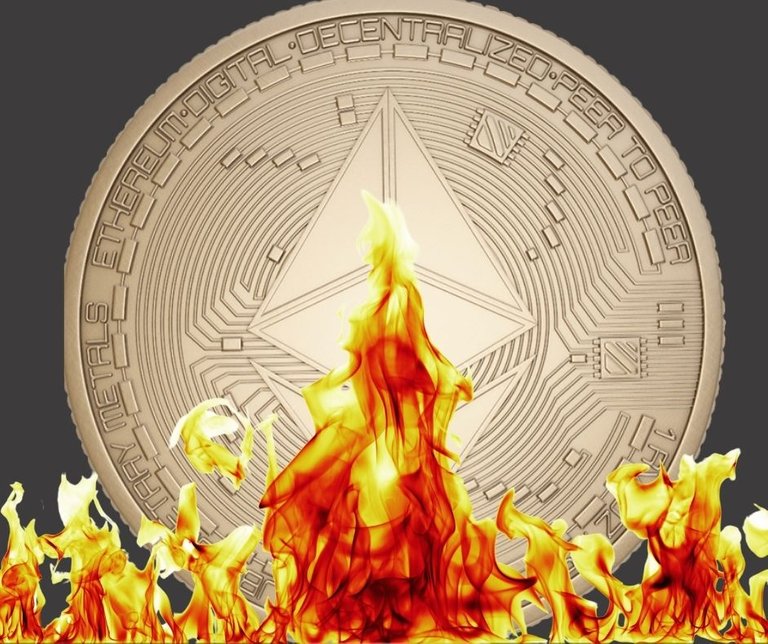 Good morning lions I trust you have been safe and well and enjoying the weekend.
It's been just over two months since Ethereum's London Hard Fork EIP-1559 took place providing a token burn. The upgrade put Ethereum on the map for mainstream investors and created a blue chip project.
The London Hard Fork has burned to date as reported by Decrypt Here just over $US2 BILLION dollars.
The London Hard Fork has been a topic I have covered for some time and in earlier posts we discussed fees with many Lions debating the impact it would have on Ethereum fees as external investors to Leo Finance had been stating that the upgrade would lower fees.
This is something we had assessed in early reports as unlikely as the London Hard Fork only set a burn fee onto transactions and still requires tips to pay validators. At current Ethereum fees are burning around $US30 million per day. These prices are also impacted by the current Bitcoin bull run which has seen Ethereum rise to breach $US4000 Source.
As such Ethereum transactions have been slowing increasing once again sitting at around the $US38 dollar mark.
Altair Upgrade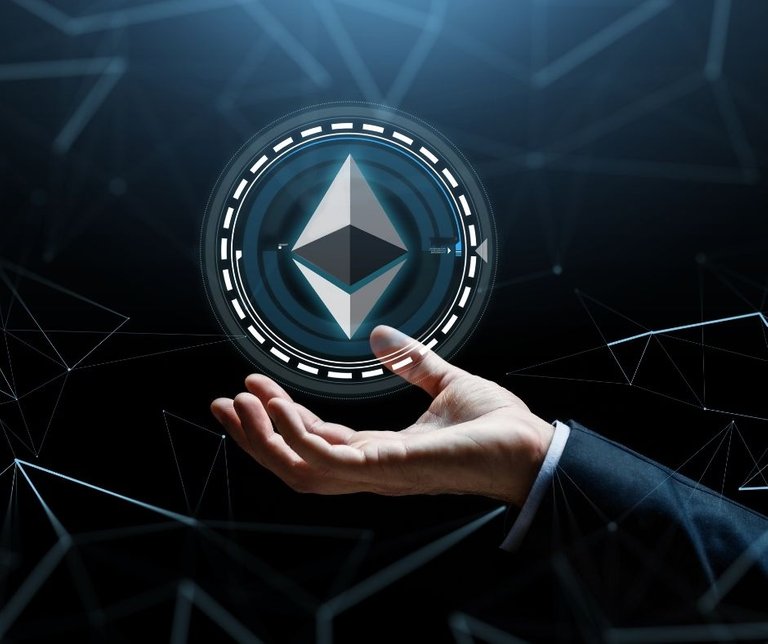 Ethereum is however moving towards a Proof Of Stake network to approve transactions which may reduce fees but Ethereum is yet to release information on fee structures and validators rewards.
At current Ethereum stakers can stake Ethereum to share in network rewards with the staking only being one way. With next week's launch of Altair upgrade those who have staked Ethereum will be able to unstake Source . But this will most likely be a testing time for Ethereum as many stakers who got in early did so at half the cost of current Ethereum. With prices now breaching $US4000 and the minimum staking at the time being 32 Ethereum that's estimated to be around $US150,000 in staked Ethereum per validator that staked on their own.
Beyond just the unstaking ability Parachains known as shards will be launching which has the aim of decongesting the Ethereum network and increasing transactions per second.
Bitcoin Futures enters danger zone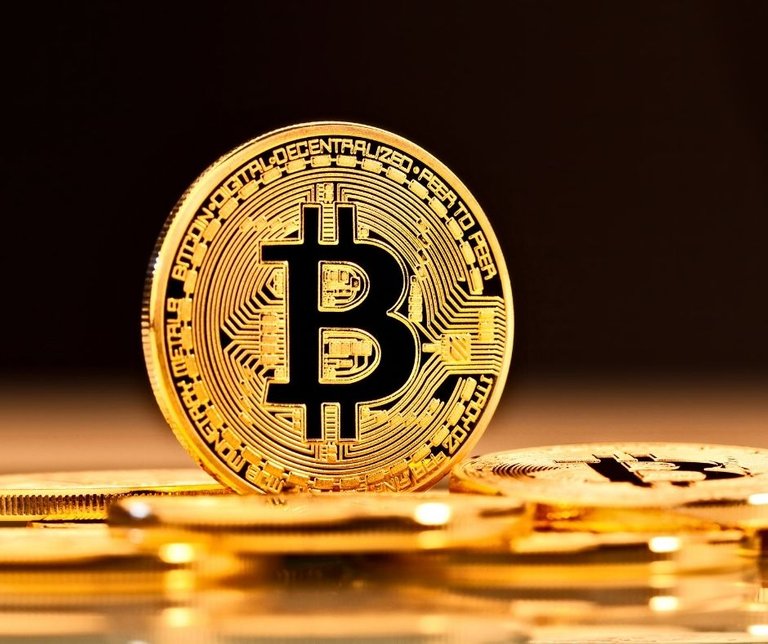 If you've been following my blogs and vlogs you would have heard me raise the alarm on Bitcoin ETFs and refer to them as sharks circling they're pray.
Reported in Bloomberg this morning is how Bitcoin ETFs are in danger of exceeding their amount of enabled bitcoin future ETFs held.
This means a significant portion of mainstream investors have dove straight into the shark infested waters.
In my opinion this is creating a bubble with significant hype inflating Bitcoin and seeing it breach its previous all time high.
It's also important to note that the cash going into the ETFs are not entering the Cryptosphere but being held by the ETF company. This has created Bitcoin block chain investors in mainstream and Decentralised markets in a bubble that if it bursts the ETF company takes the cash and runs.
None of the money brought into the ETF will ever see its investment into Bitcoin itself unless the company that holds the ETF buys more bitcoin. But the chances are they won't be at all time highs.
So how much Money has the ETF raised? According to the same article which can be found Here it has already amassed over $US1 Billion in a matter of days.
That indicates the long line of investors wanting in on Bitcoin and as always my non financial advice is to purchase the token not gamble on its price.
When this bubble pops, it's going to hurt alot of people.
images sourced canva pro subscription. This is not financial advice and readers are urged to undertake their own research or seek professional financial advice
Posted Using LeoFinance Beta
---
---