🇲🇾 MY CHICKEN SOPAS RECIPE 🇵🇭
Hello Hivers, do you smell what am I cooking? 😜
I am just kidding.
So, let see what I got in store for you today. Brace yourself, for the temptation. 💃

I want to share my favourite Filipino cuisine with you on this blog today. I'm a Malaysian 🇲🇾 by the way, and the Philippines 🇵🇭 is our neighbouring country.

So having friends and family from the Philippines is quite common among Malaysians. I can even speak and understand some basic Tagalog because I learned from my friends and ex housemate.

Due to my lifestyle and frequent travels for work, I have many friends from the Philippines. My ex-housemates who were still in contact with me and who were crazy and funny make up some of my closest friends.

They always prepare meals for me beforehand. I suppose I missed their food, particularly "Sopas". Besides chicken adobo, it's one of my favourites.

I decided to make my own Sopas for the first time just because I was missing the taste of the soups, and I must say, I nailed it! My family enjoys it and this is their first time trying Sopas.

I even texted my former housemates, "Maryen" just to let her know that I am making Sopas and I am so proud of myself. We exchanged some caching-up stories, as she is aware that I love and misses her Sopas.

So, don't waste your time and list the ingredients down, and try to make this your favourite too if you haven't tasted it yet. It's incredibly simple, delicious, and flavorful, leaving you wanting more.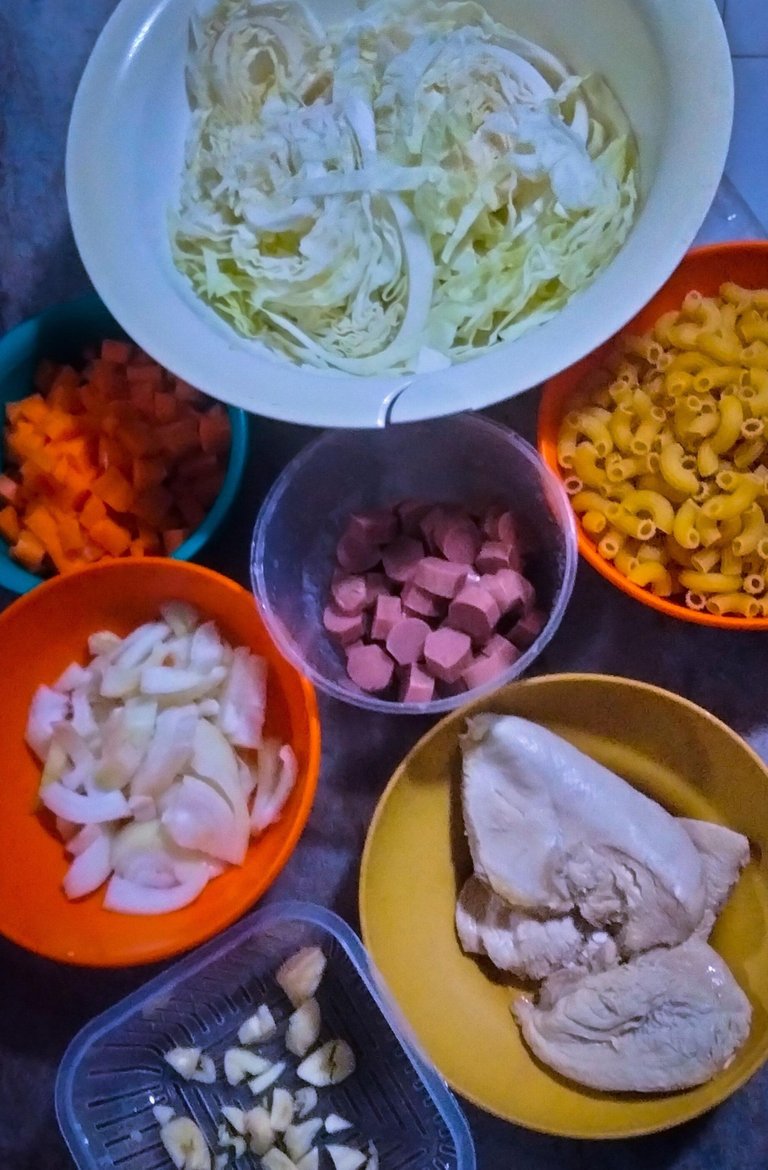 INGREDIENTS
- Boneless chicken breast
- Half cabbage sliced
- Onion sliced
- Hot Dog sliced
- Carrots diced
- Evaporated milk
- Elbow macaroni
- Garlic Minced
- Chicken Cube
- Water
- Cooking oil
- Salt and pepper to taste

INSTRUCTIONS
1. Boil water in a pot; once the water is boiling, you can add the chicken breasts and cook them on medium heat for 15 minutes. If you need to add more water, feel free to do so.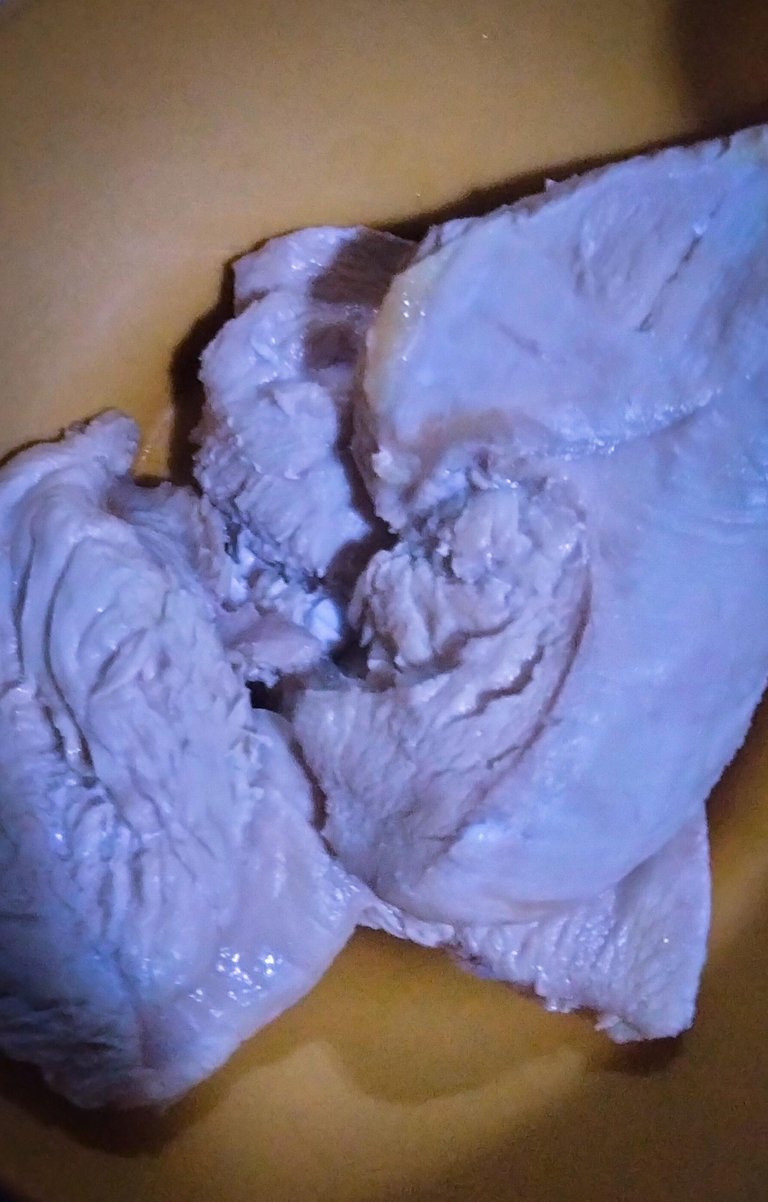 2. Once it's cooked, take out the chicken from the boiling water and let it cool down so that it's easier for you to shred the chicken. Set both the chicken and water aside.
3. Heat the cooking oil in a large soup pot and sauté the garlic until it turns color.Add the onion and the carrot. Continue to stir it for another 2 or 3 minutes.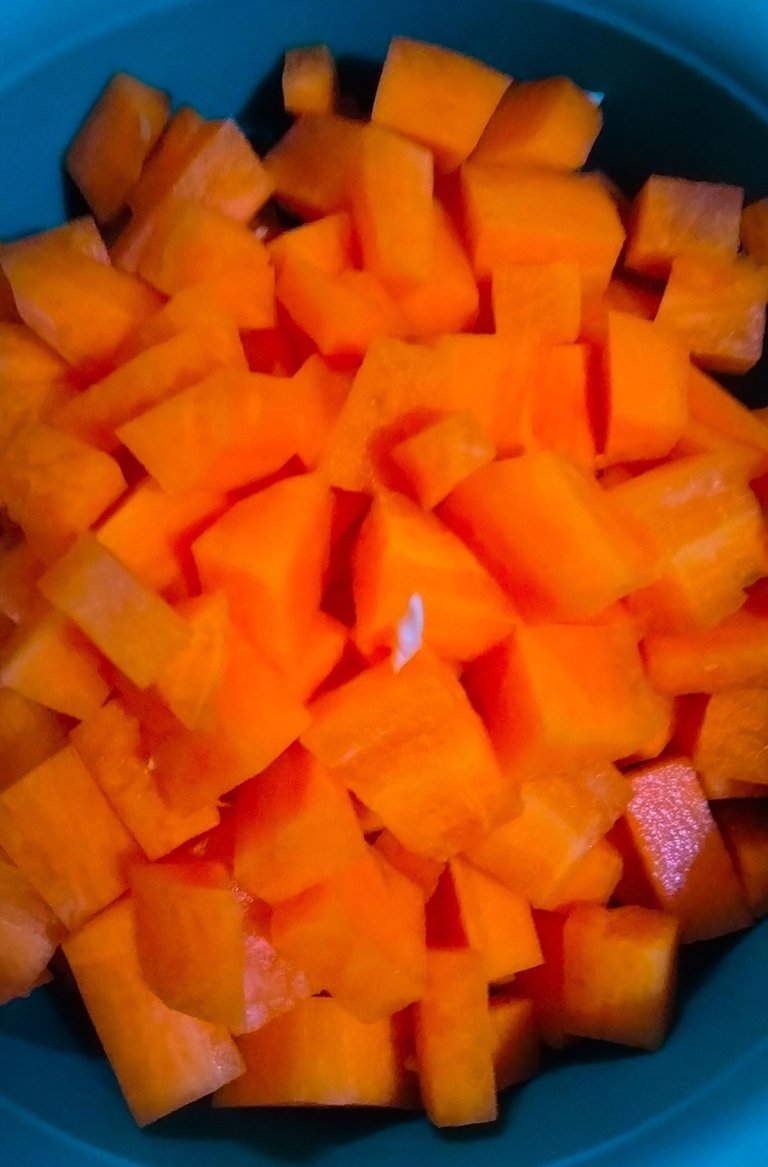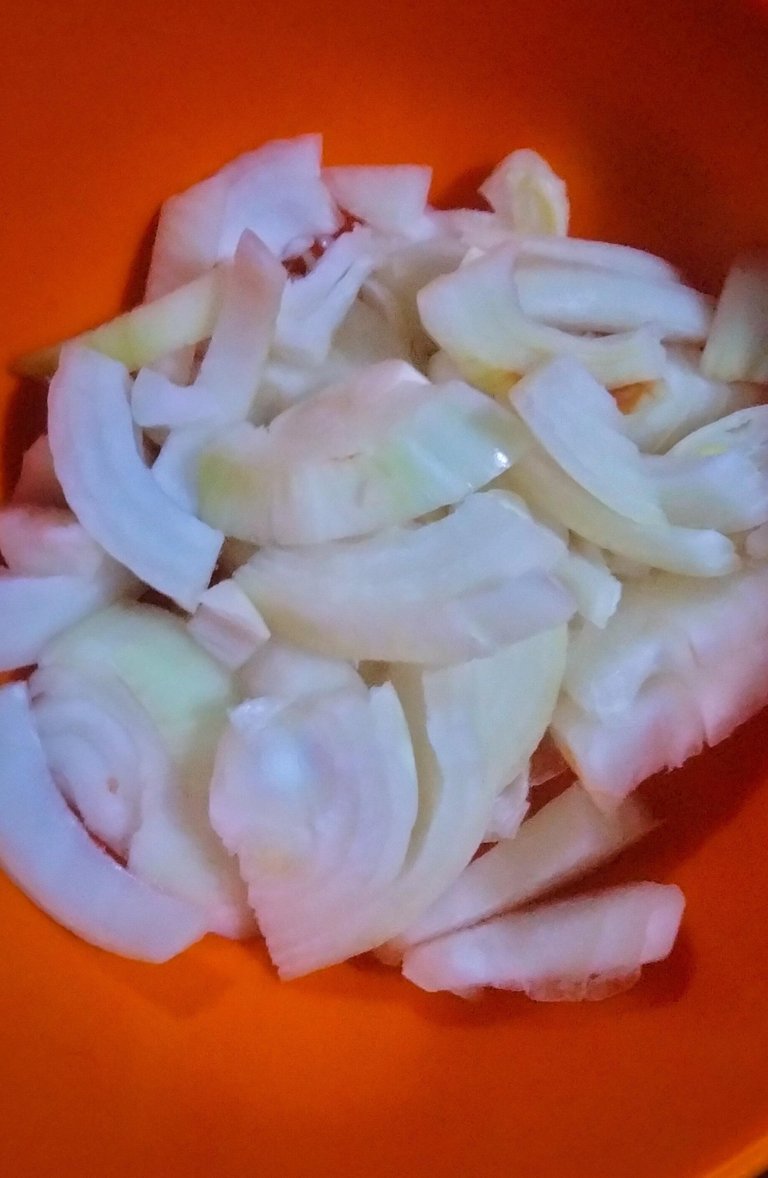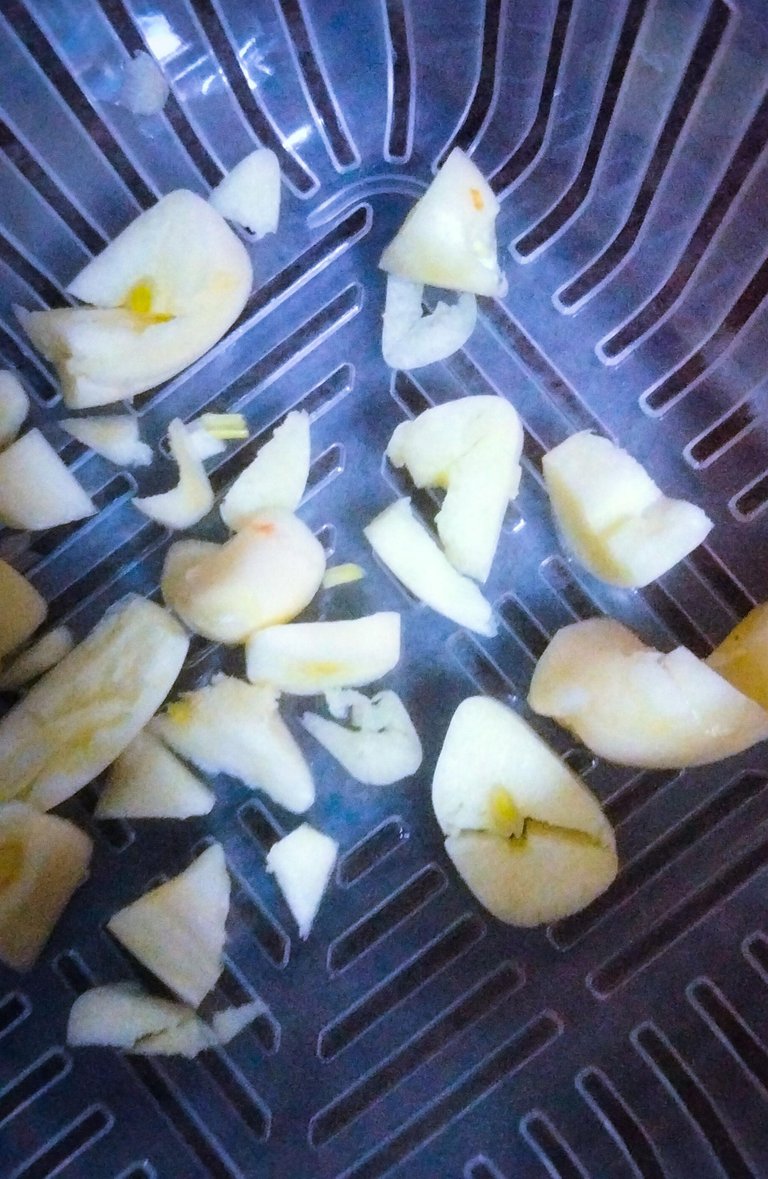 4. You can add the shredded chicken and saute it together with the other ingredients. Stir for about a minute.
5. Now you can add the hot dog and stir it. It's going to take a minute or two. Remember the water that I used to boil the chicken? I poured it all in the pot and added more water as needed. Let it boil.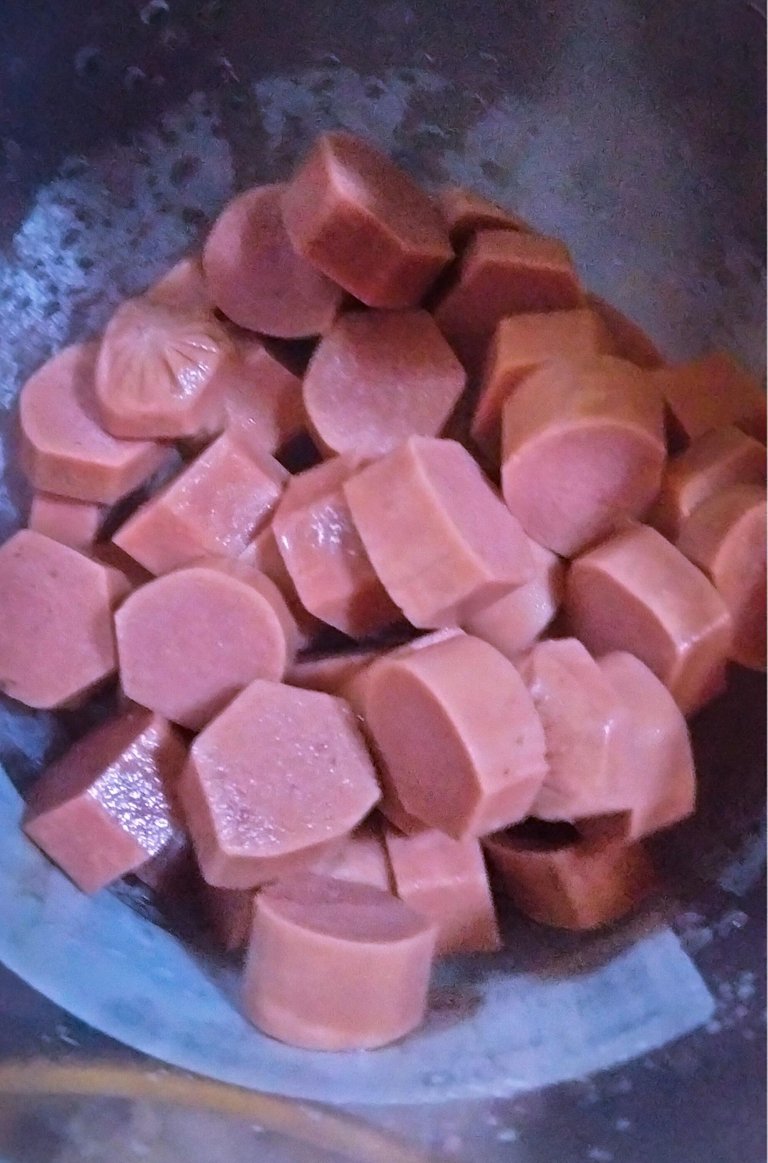 6. Add the chicken cube. I used the Knorr brand. Stir it, then cover the lid and let it cook for 3–5 minutes.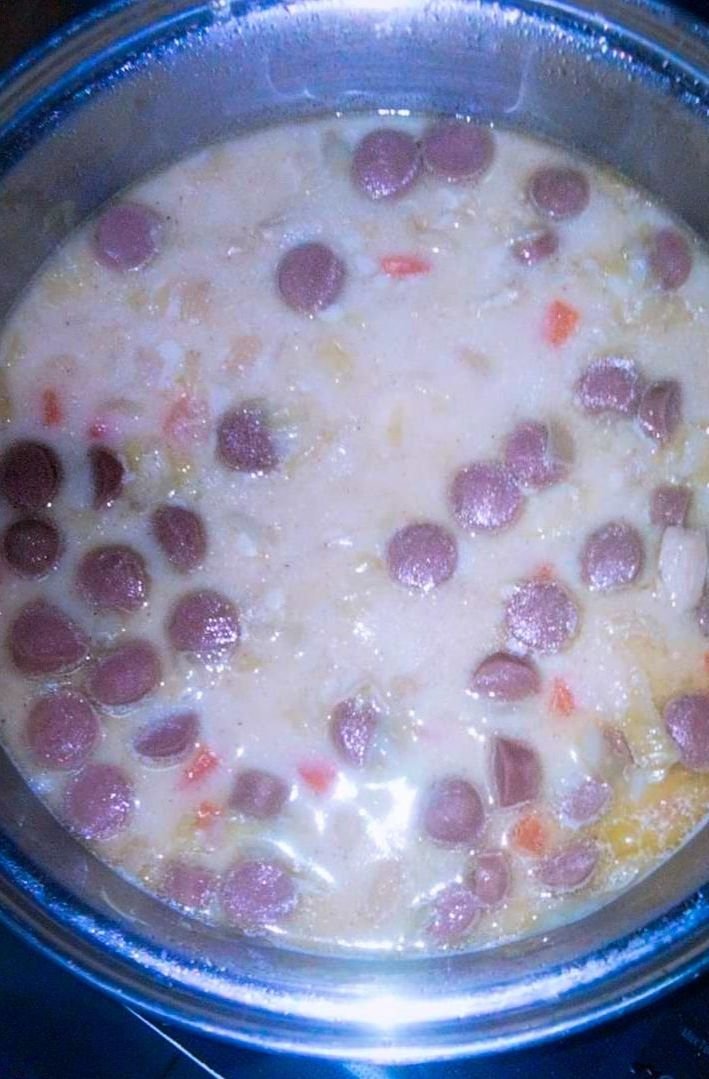 7. Now add the elbow macaroni to the pot and cook for 14 minutes.(It depends on your stove; as I am using an electric stove, it might take longer.)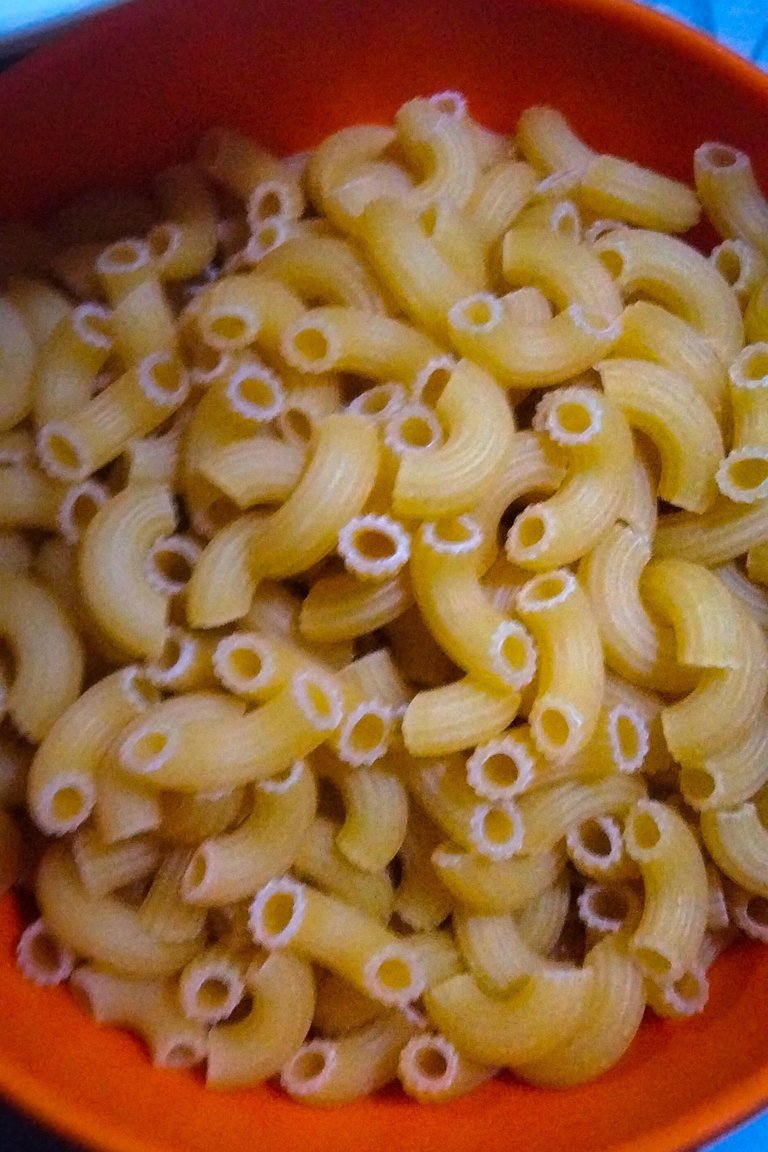 8. Add the cabbage and stir it again. You may need to add more water if the cabbage has absorbed all the water.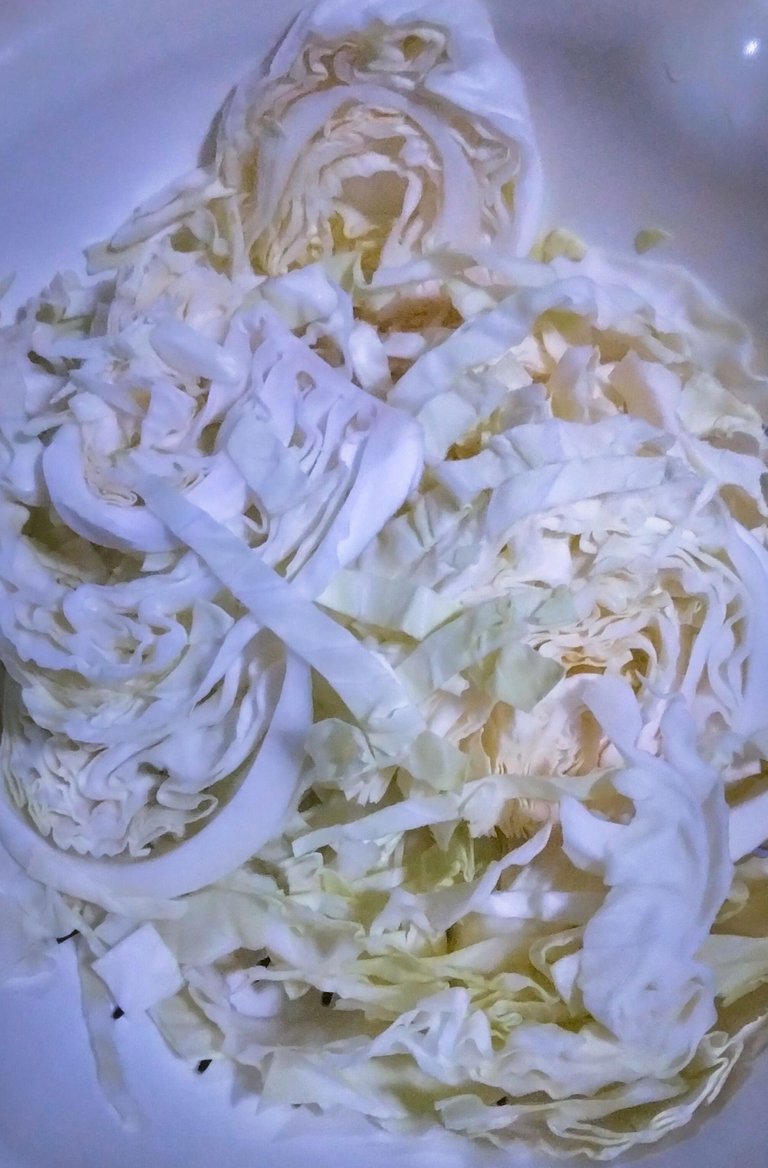 9. Pour the evaporated milk over it and stir it. Cover the lid and cook until it boils. And don't forget to add salt and pepper to taste before that.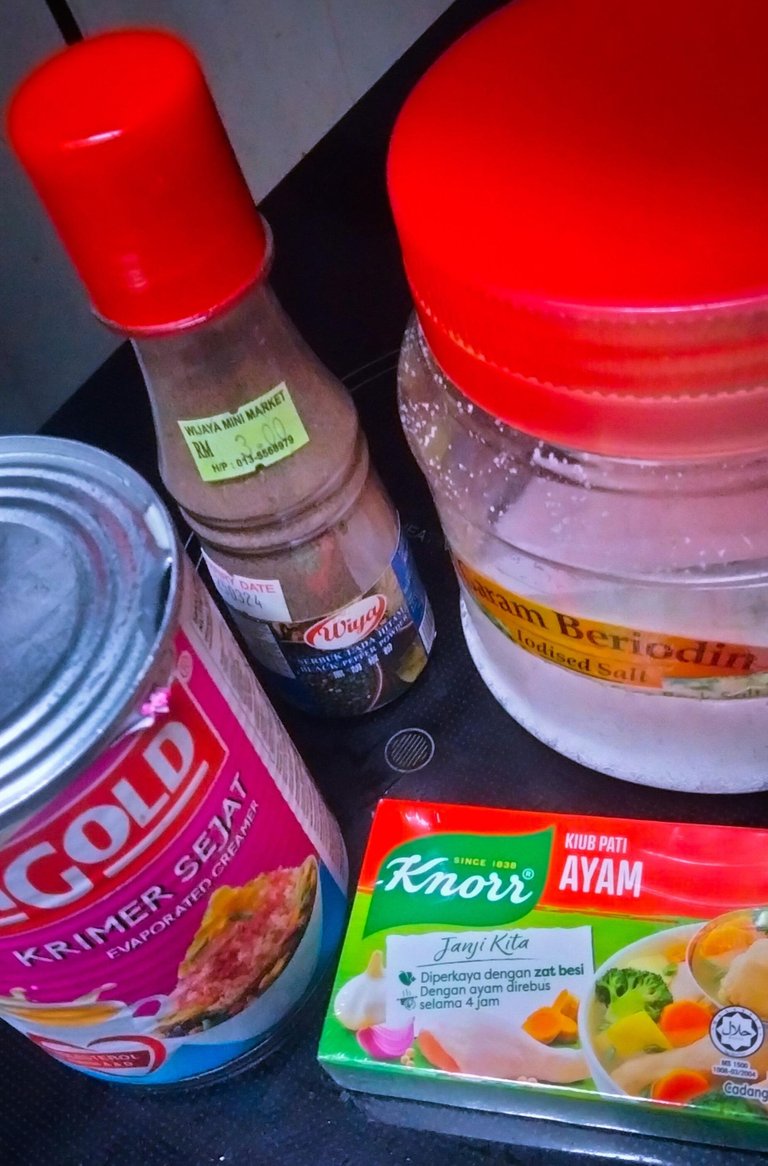 10. It's not going to take much time to boil, and once it's done, you can serve it and enjoy the creamy taste of chicken soup.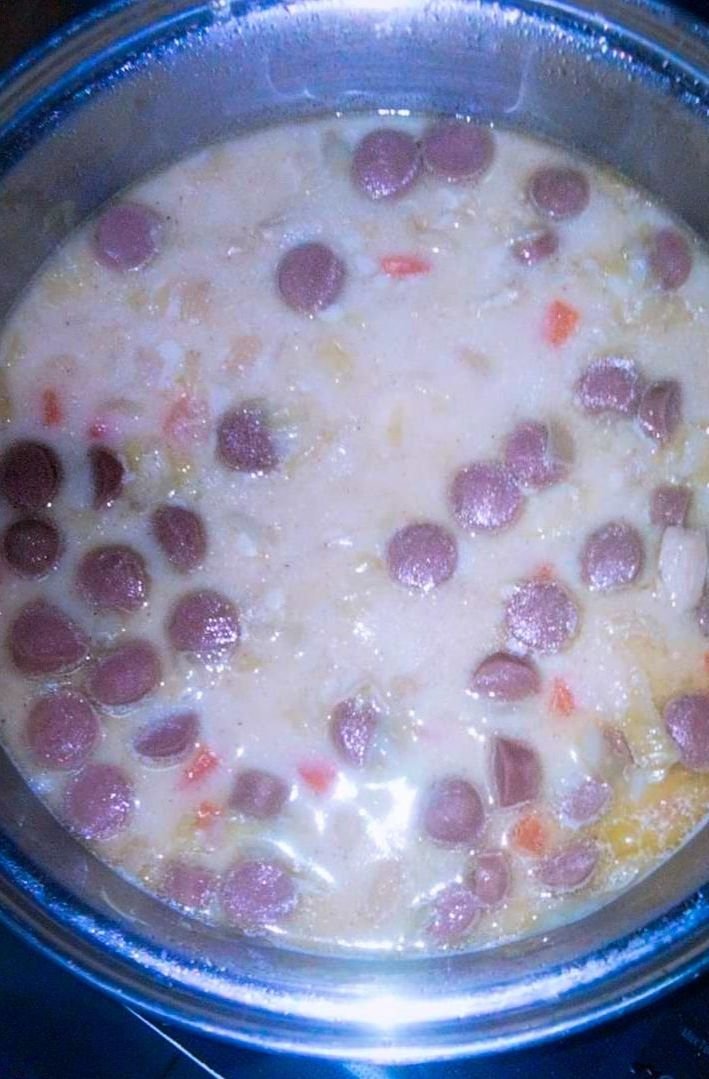 Nothing makes you feel more cosy and warm on a chilly day than a bowl of hot, creamy soup, especially now that the weather here in Malaysia is raining cats and dogs. You should be able to prepare and use this recipe and enjoy it with the entire family. So, what do you think of my first attempt on making my own Sopas, @jenthoughts , @jane1289? 😜😜😜

Bon Appetite!


---
Click the link below to follow :
My Twitter
---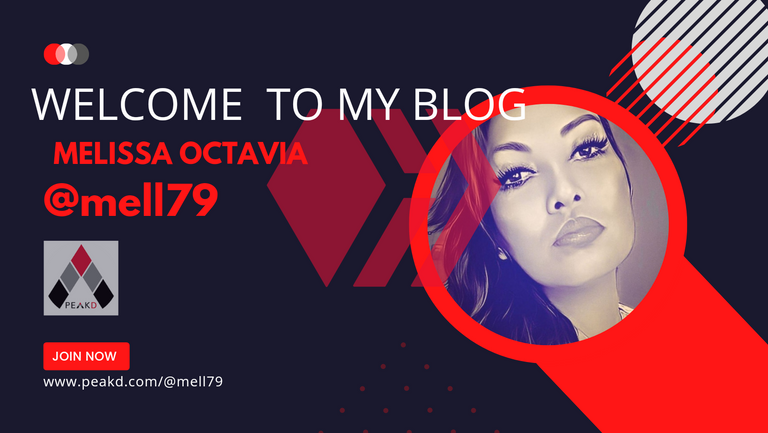 ---
---