[Artdump] Gangsters Minimalistic Drawing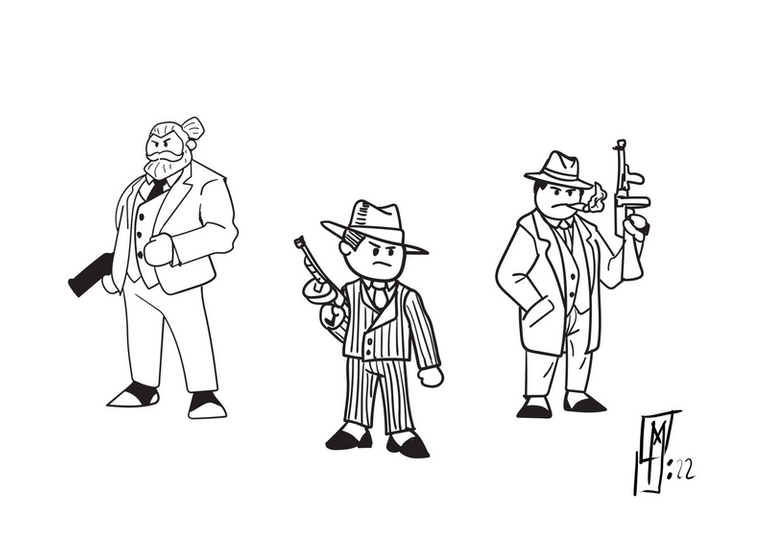 ---
Hey there!
Fun and funny drawings I did some days ago, these are some though looking classic mobsters from the US Alcohol Prohibition era hehe.


Technical Info:
Created with Adobe Illustrator
---
Art

Click to see in full size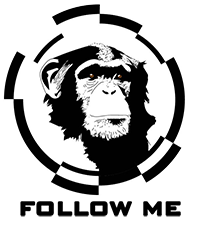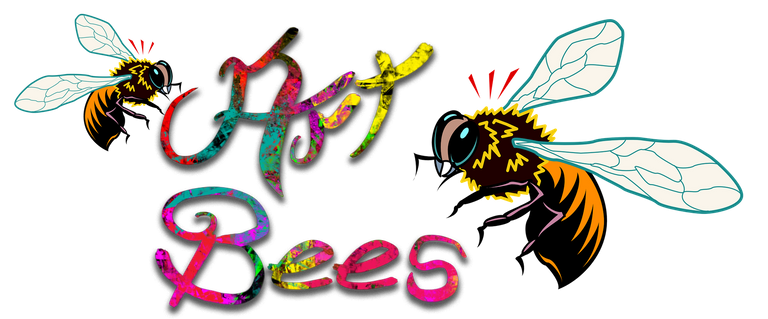 Join our Discord Channel and network with other artists to help each other grow.
---
---