Day in the Park 🌳🐈🐕⚽️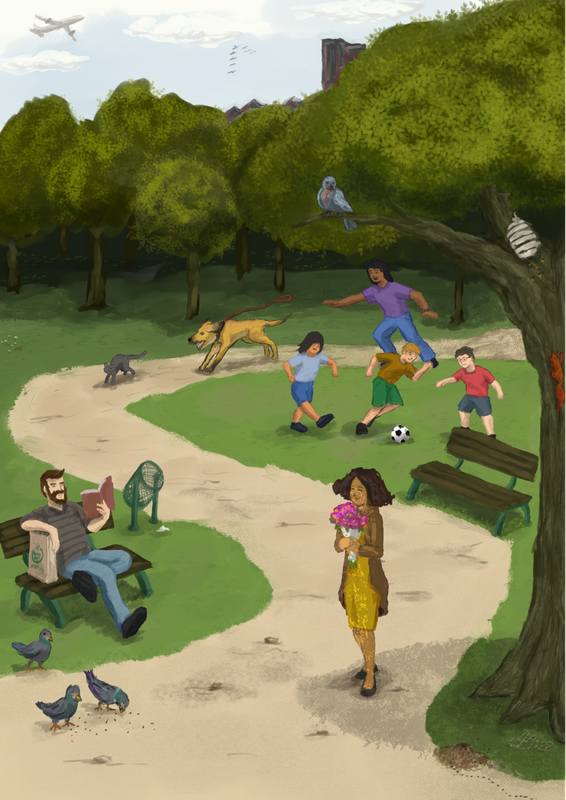 ---
Hello!
I did this little park scene, partially for fun, but It also will help me land a job hopefully, I know it's not very detailed or as much as would like to have it but time constrain made me rush it in the end, I might keep working on it later on...I hope.


Technical Info:
Created with Clip Studio Paint
Animated Gif also made with it!
Isn't it such a great tool?
---
Creation Process GIF

Initial Sketch

Click to see in full size
Final Art

Click to see in full size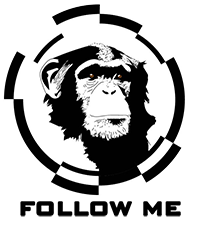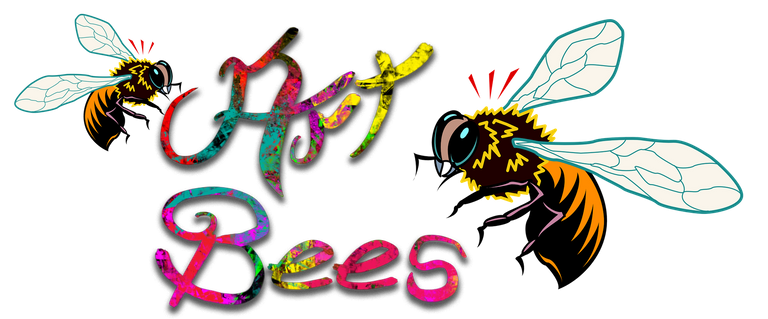 Join our Discord Channel and network with other artists to help each other grow.
---
---