Fit Woman Taking Selfie... 📱📸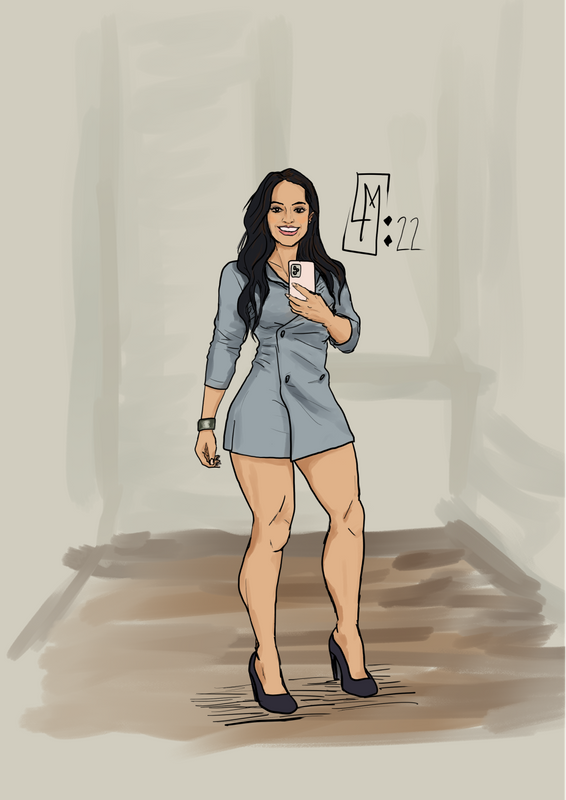 ---
Hi!
Speedpaint / timelapse of latest drawing! hehe,
wanted to post something so did this, hope you guys like it c:
I know the face doesn't look like the model's, I was kinda careless on the likeness of the face as long as it looked good as a drawing.
Now enjoy that video hehe...


Technical Info:
Created with Clip Studio Paint 😎
---
---
---