Dinner at Cafe Laguna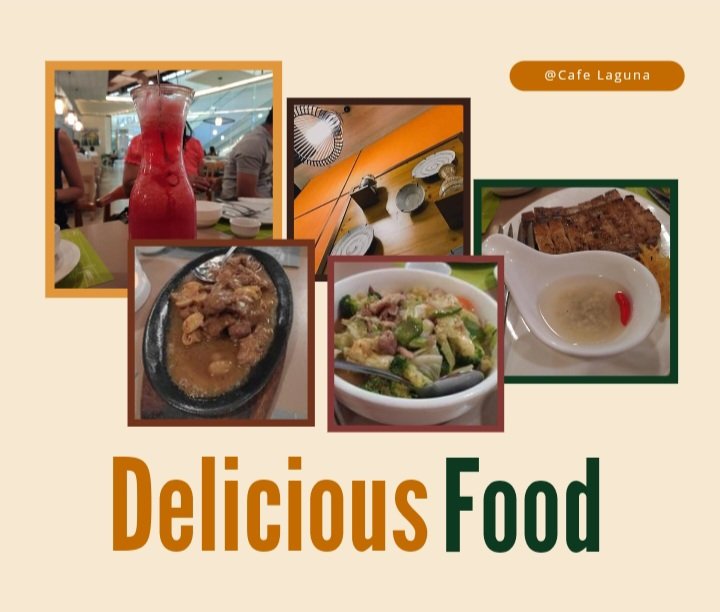 Greetings to you my dear hivers! How are you all? Recently, me and my family went out to have dinner. It was the first dinner out without my younger brother.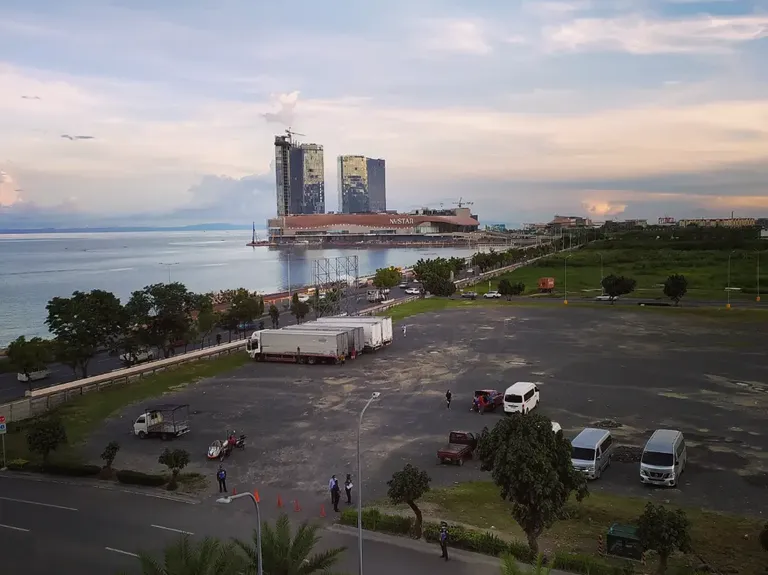 We were in the parking lot when I took it, the ongoing building across the street is a resort and casino. The large parking lot beneath the mall and beside it is the south coastal road, with a calm blue sea on the left and shades of grayish purple and blue in the sky.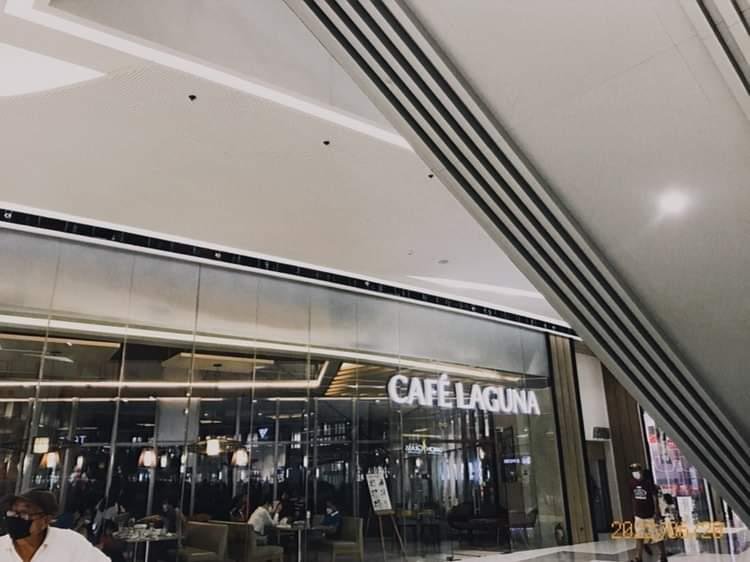 We drove to SM Seaside Mall to eat at Cafe Laguna. The mall is large, so walking to a specific restaurant is tiring, and we have elderly guests with us, so they decided to request a cart service for them. This is my second visit here.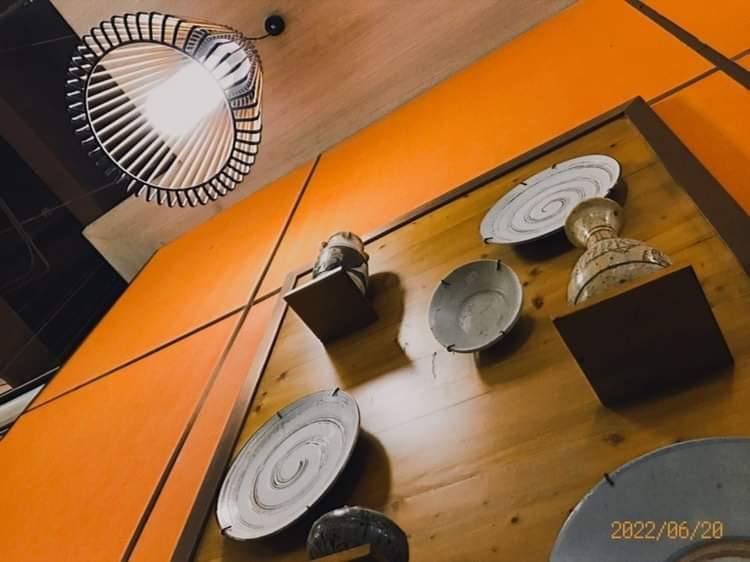 I am completely smitten by its interior and ambiance. From the light bulbs to the furniture and display.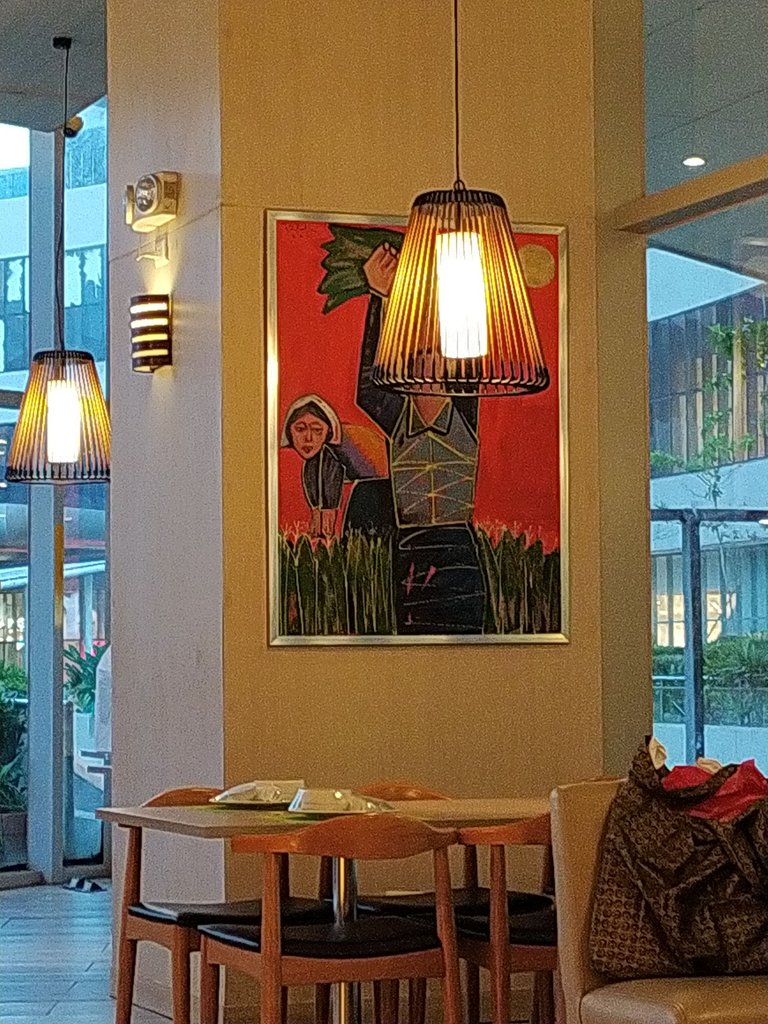 I saw this painting across my seat to the left that caught my eye. I'm not sure why. Maybe because of the vibe this restaurant is giving me or maybe because of the view outside that you'll see once you look at the painting.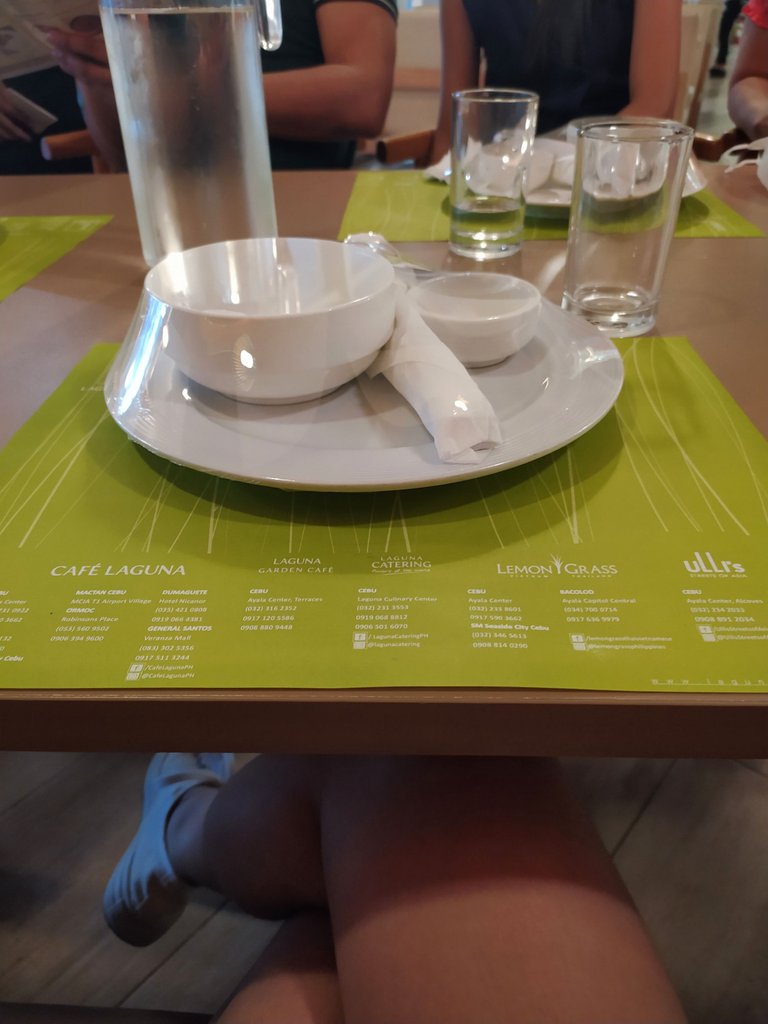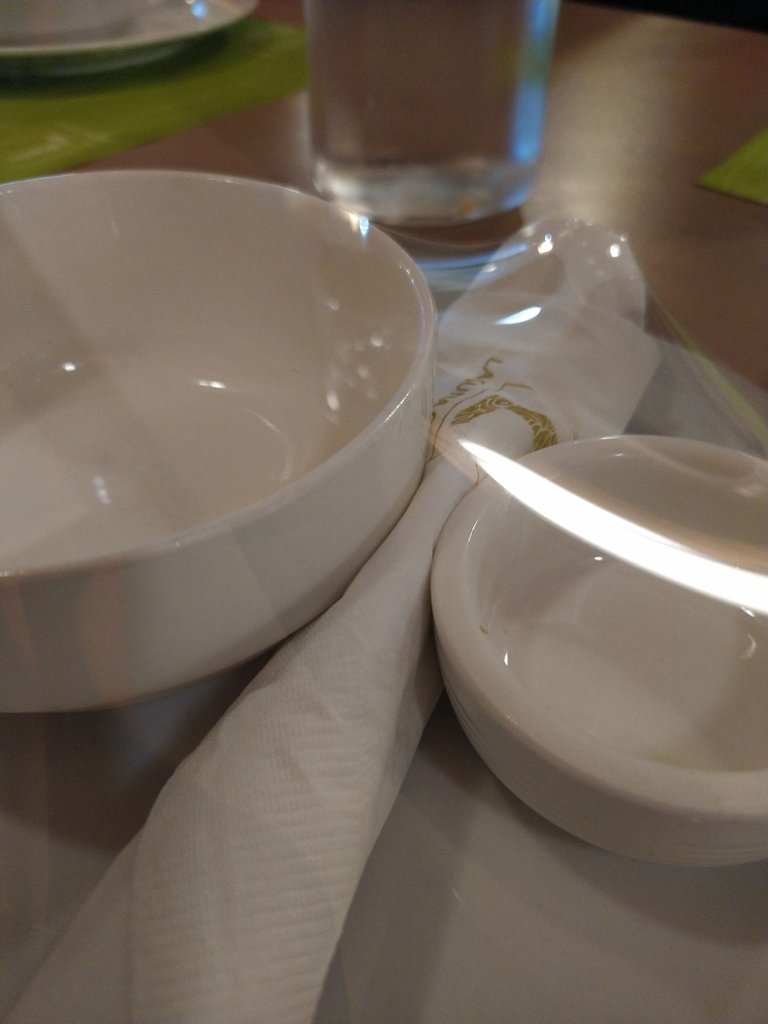 Another thing I like about Cafe Laguna is that they don't just leave the plates and utensils out without covering them. They'd always wrap the plates in plastic and the utensils in tissue.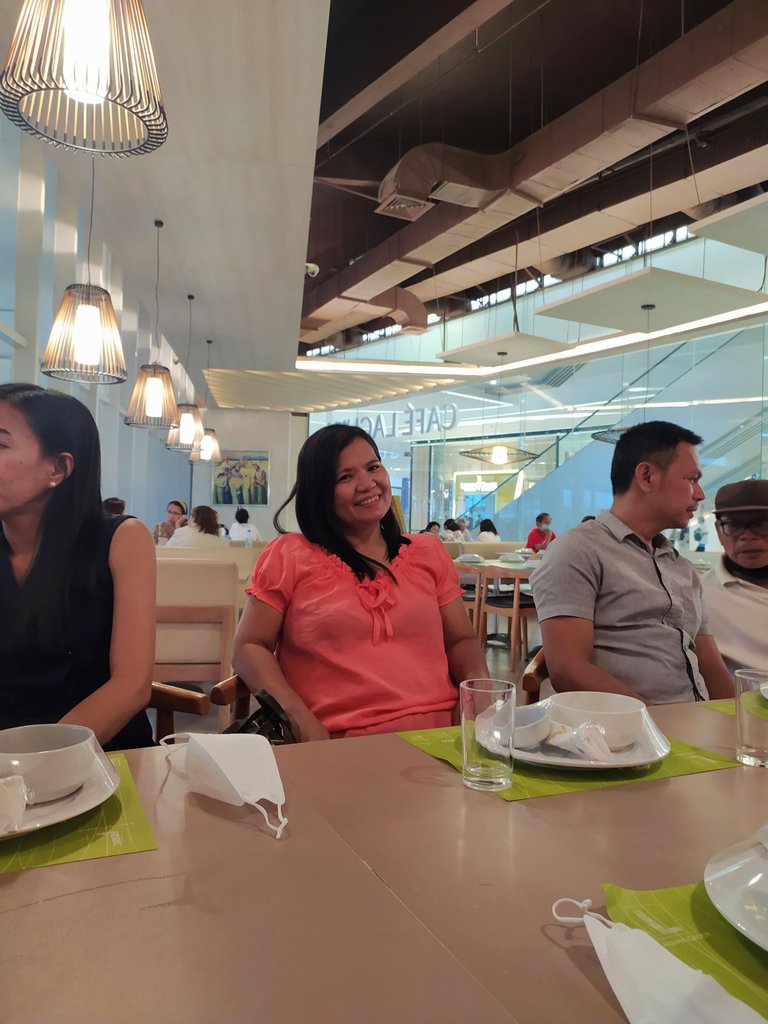 I had no idea Mom could still smile so sweetly even when she was starving. She was telling me how hungry she was while we were walking around looking for this restaurant.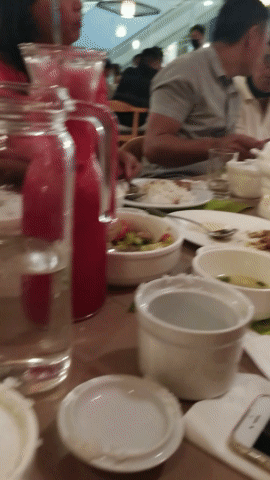 We waited almost an hour for our orders to be served, it was after 7 p.m. when we began eating dinner.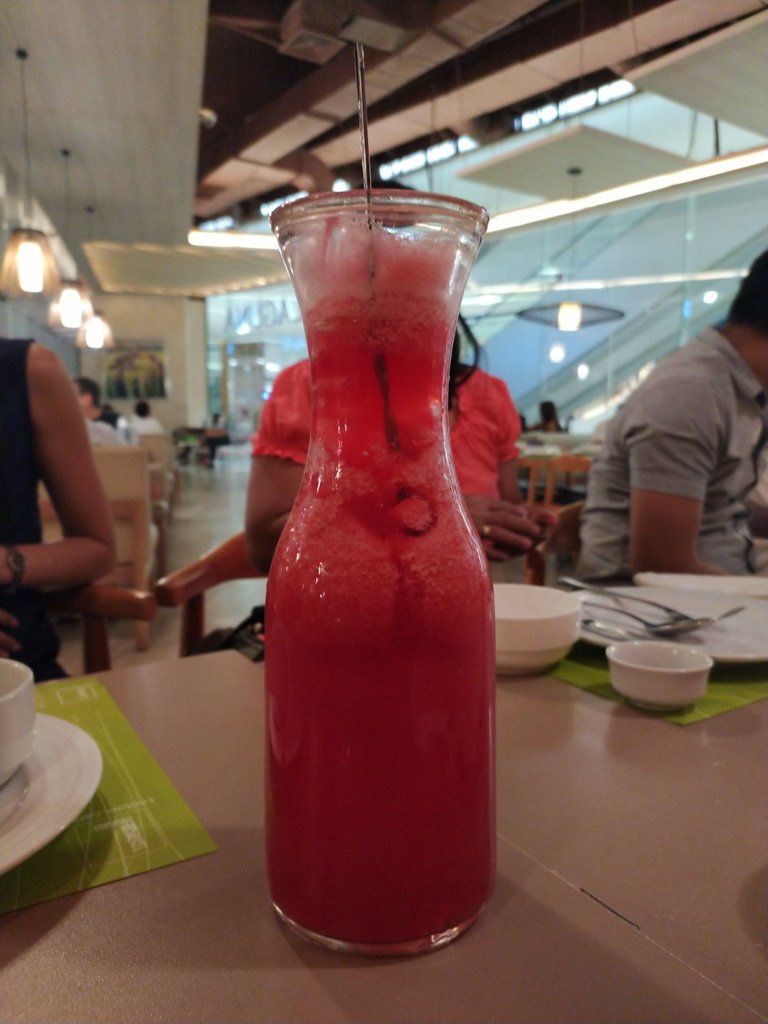 If I am out with my cousins, the beverage would probably be soda, but when I am with family, it's always healthy drinks like this watermelon juice.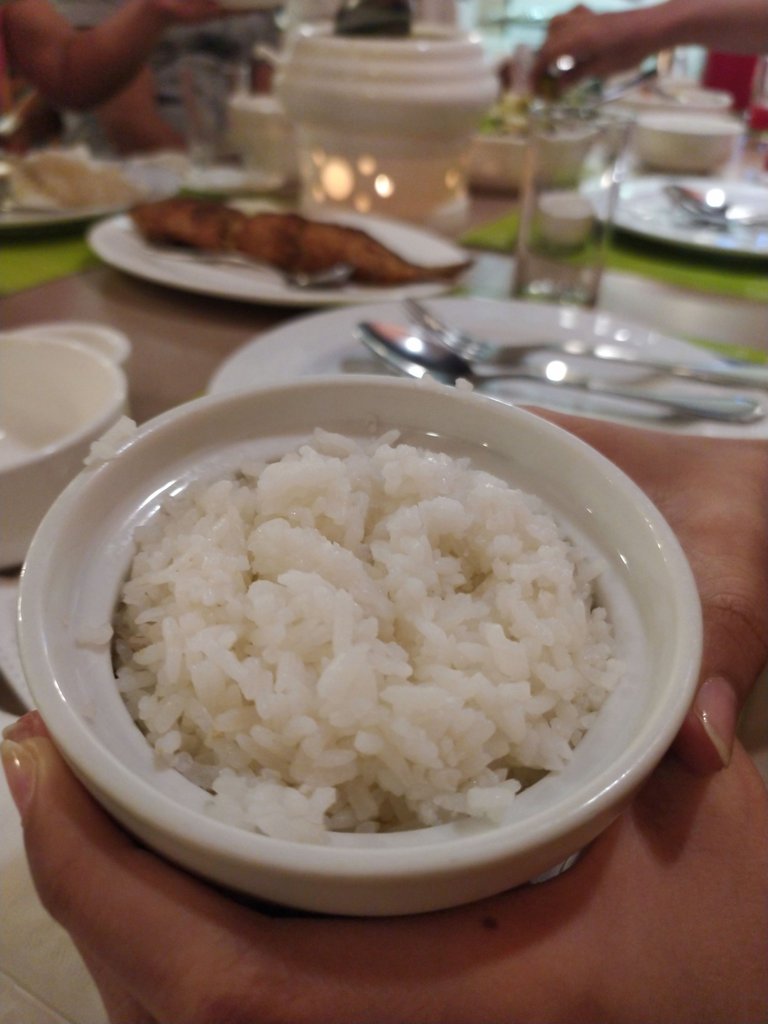 All of us got one cup of rice each, while our two elderly had a different menu, which had vegetables.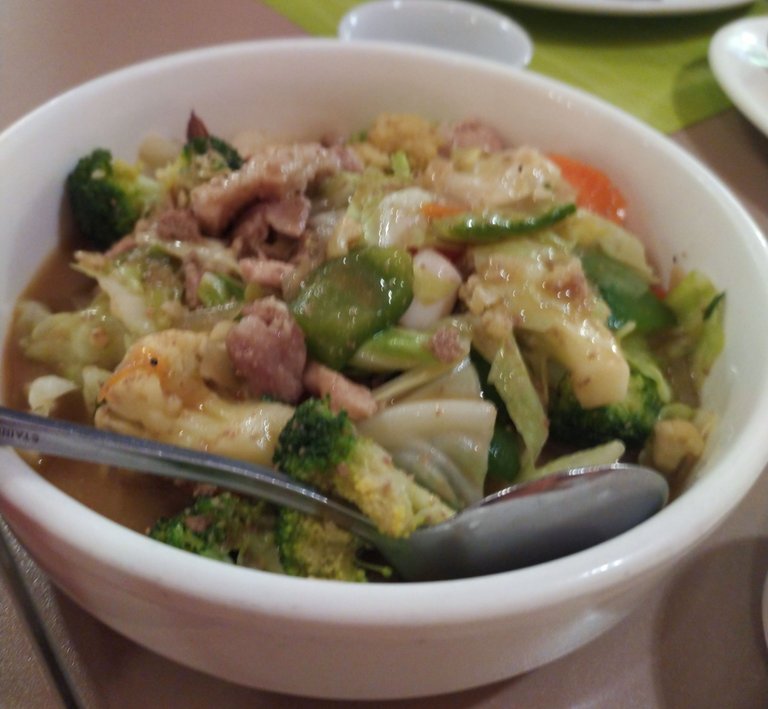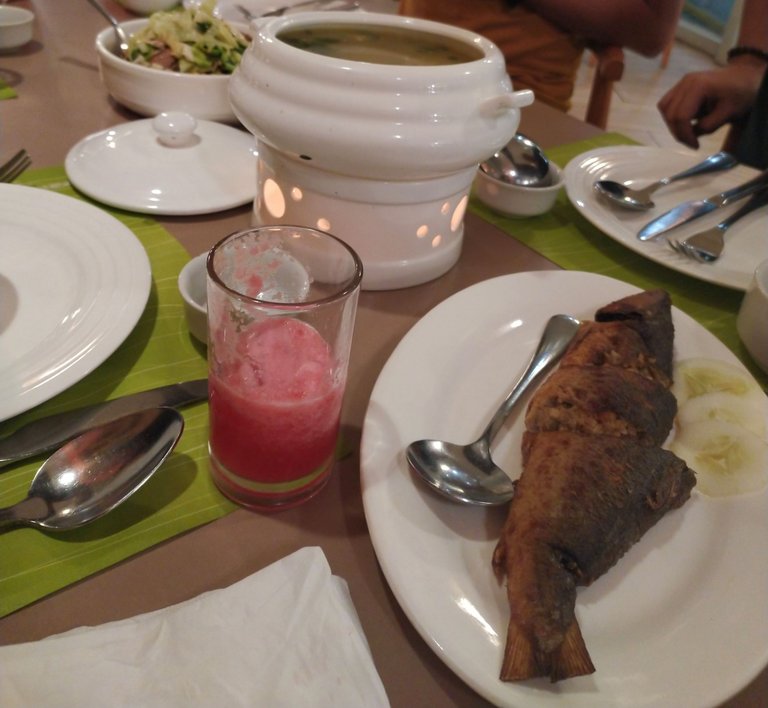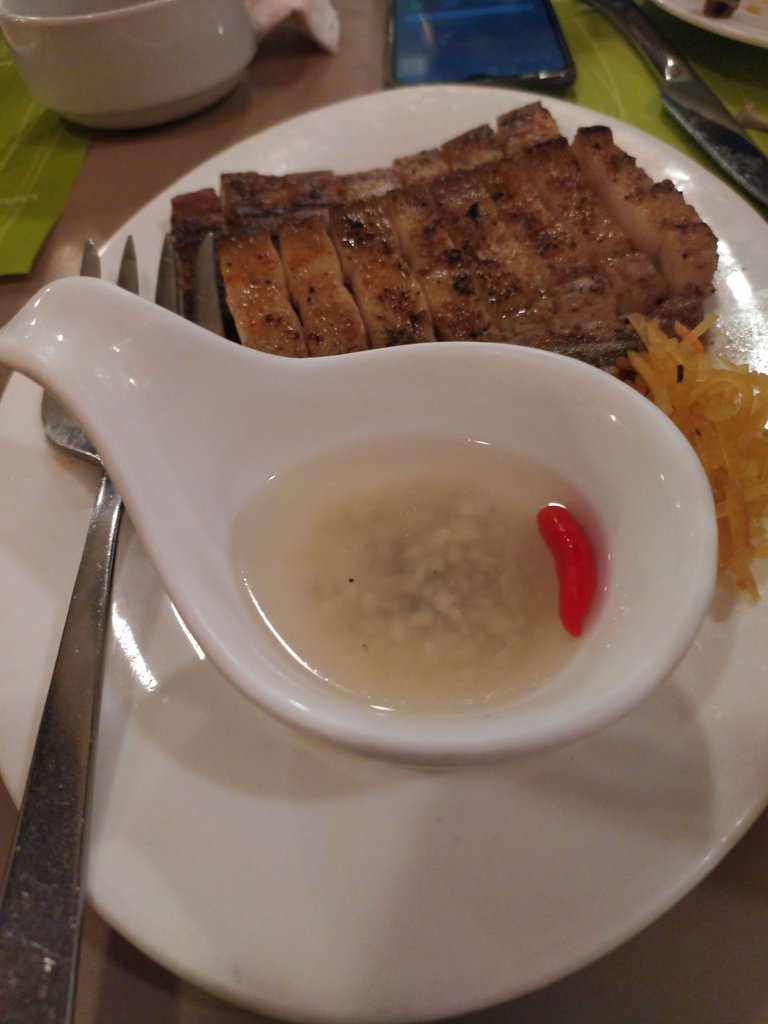 We had ordered a tinolang manok (chicken tinola), chop suey, fried fish, and grilled pork. The pork was perfectly grilled, but it came with a very sour sauce.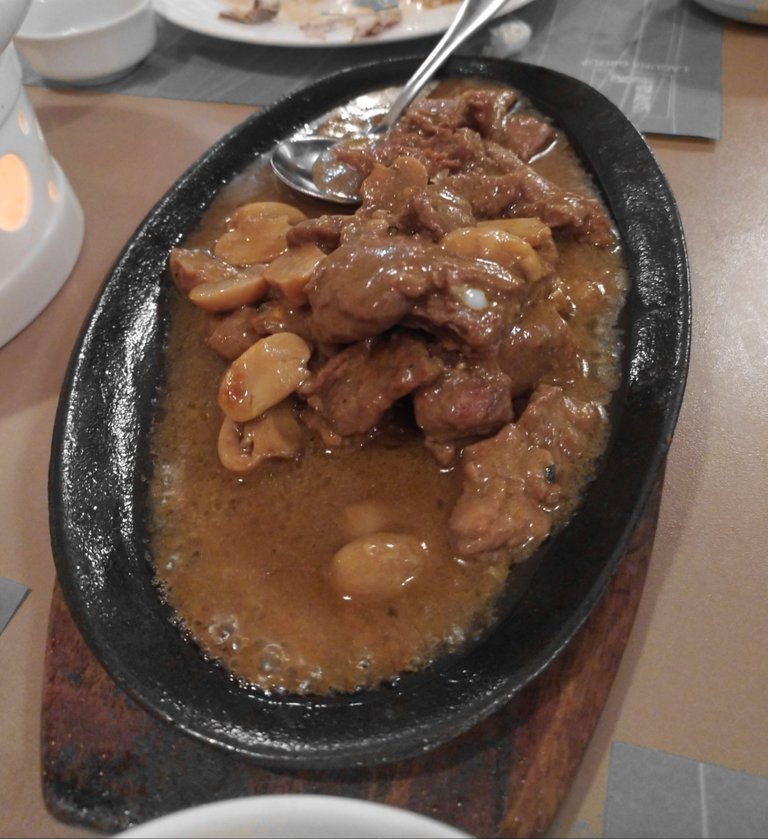 I've fallen in love with beef steak and can't get enough of it. It was salty but tasty, especially since it had mushrooms on it, which I love.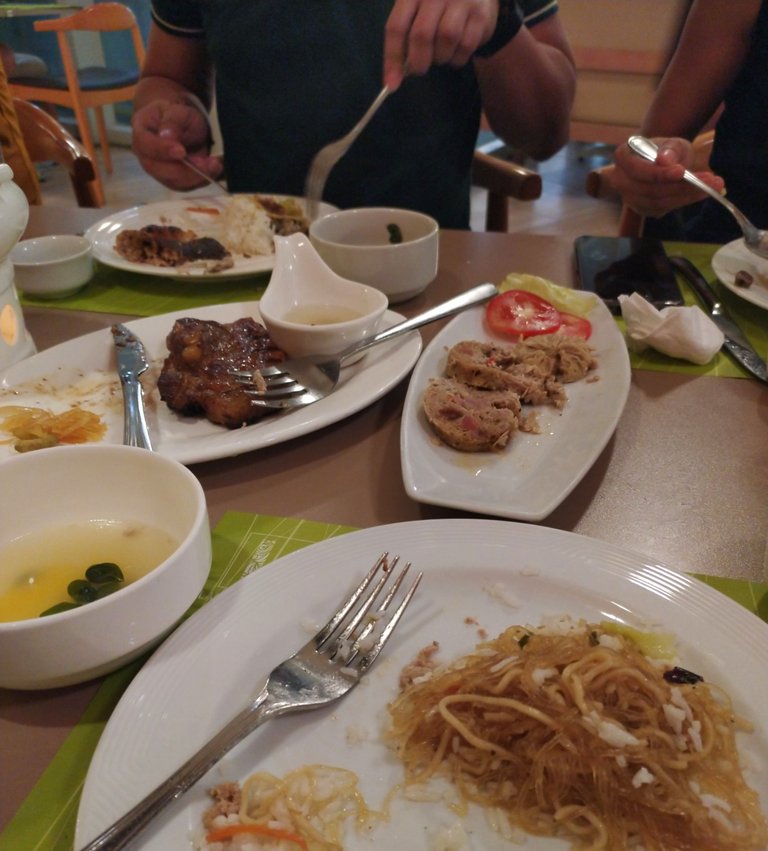 We also ordered some grilled ribs, bam-i (pancit bisaya) and embutido (Philippine meatloaf). I am not a fan of embutido, but theirs was great. I love the taste.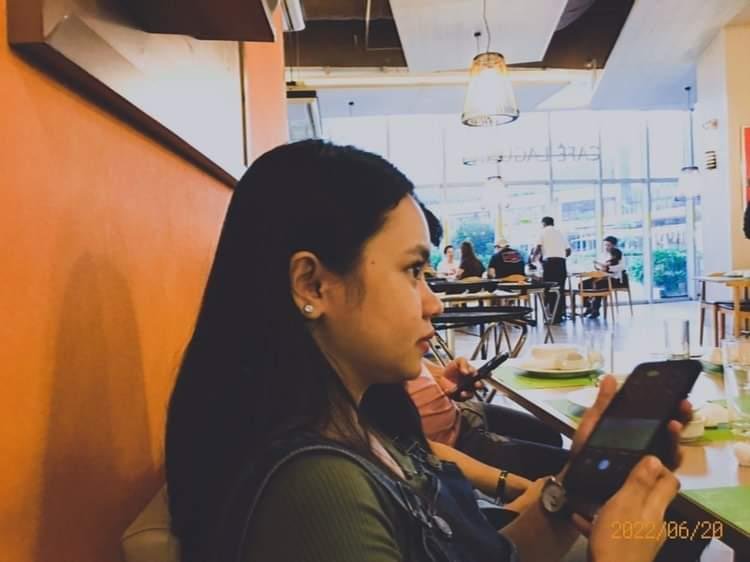 After eating, we went shopping for an hour before heading home. That's what we ate and did the last time we went out to dinner with family.
What do you think? Comment down below! Thank you for stopping by. See you in my next post.
---
Some photos were edited using Canva
---
---
About The Author
---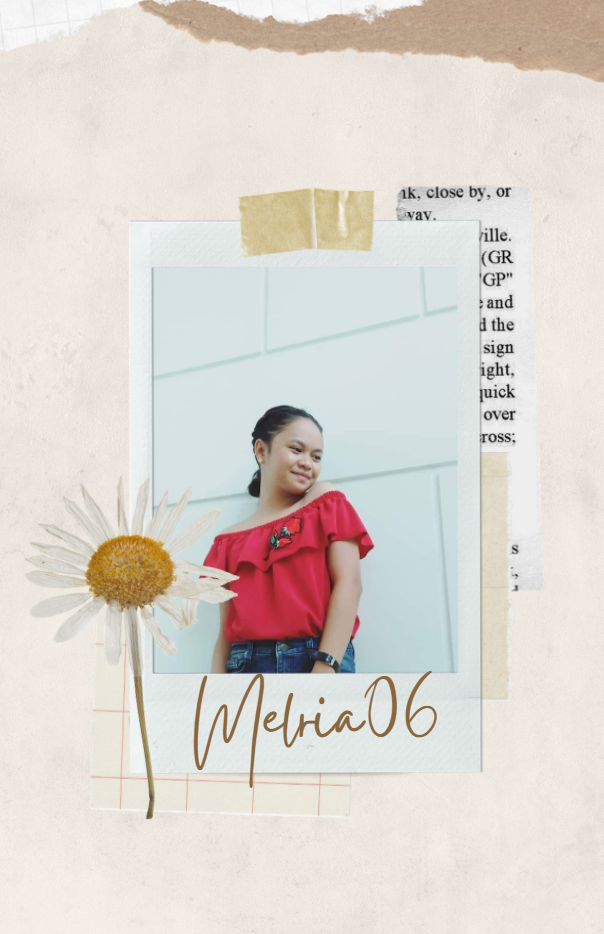 Melria is a book lover and a storyteller. She loves to explore various things beyond her limits. If you like her content you may drop a comment, upvote, and reblog her post.
---
---