Night Fishing at the Seaside is Stress Reducer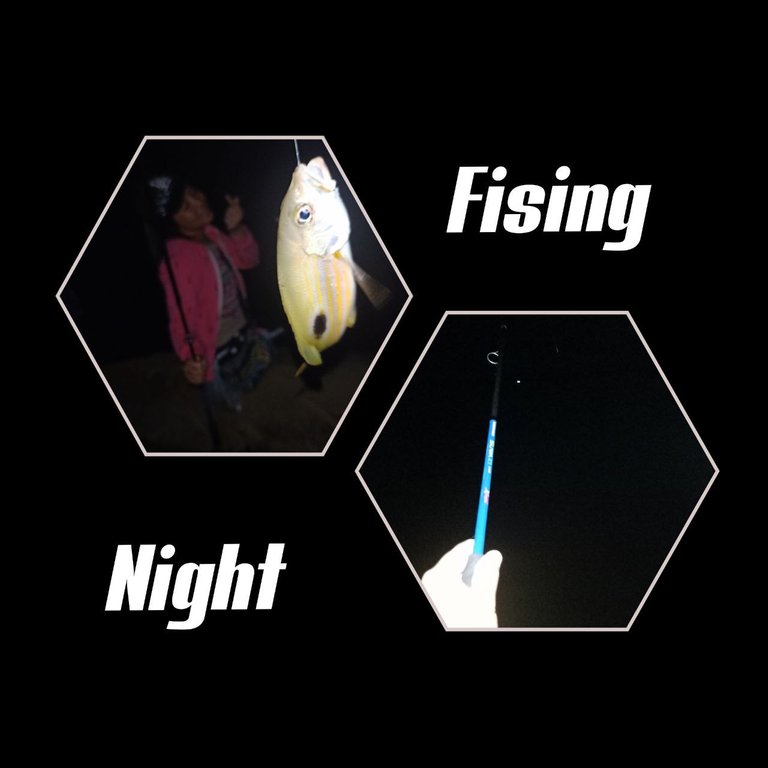 There was one night we went out fishing at night in Pitas, Sabah. At that time, our fishing spot was located at the quarry. That's what the locals call it: the spot. It's because there's a stone quarry nearby. When I first heard about this fishing spot called a "quarry," I assumed it would be a large hole area as a fishing area. My assumption was wrong; the fishing spot is at the seaside. There are piles of stones at the side of the sea for us to sit on and do fishing. It's a really comfortable place.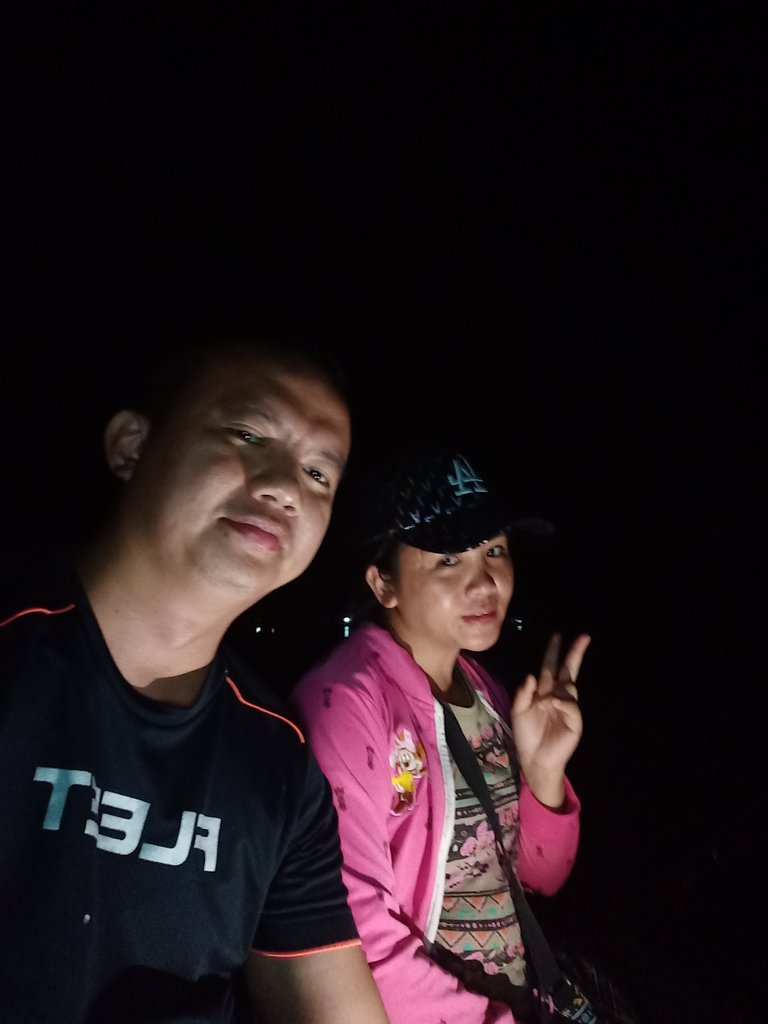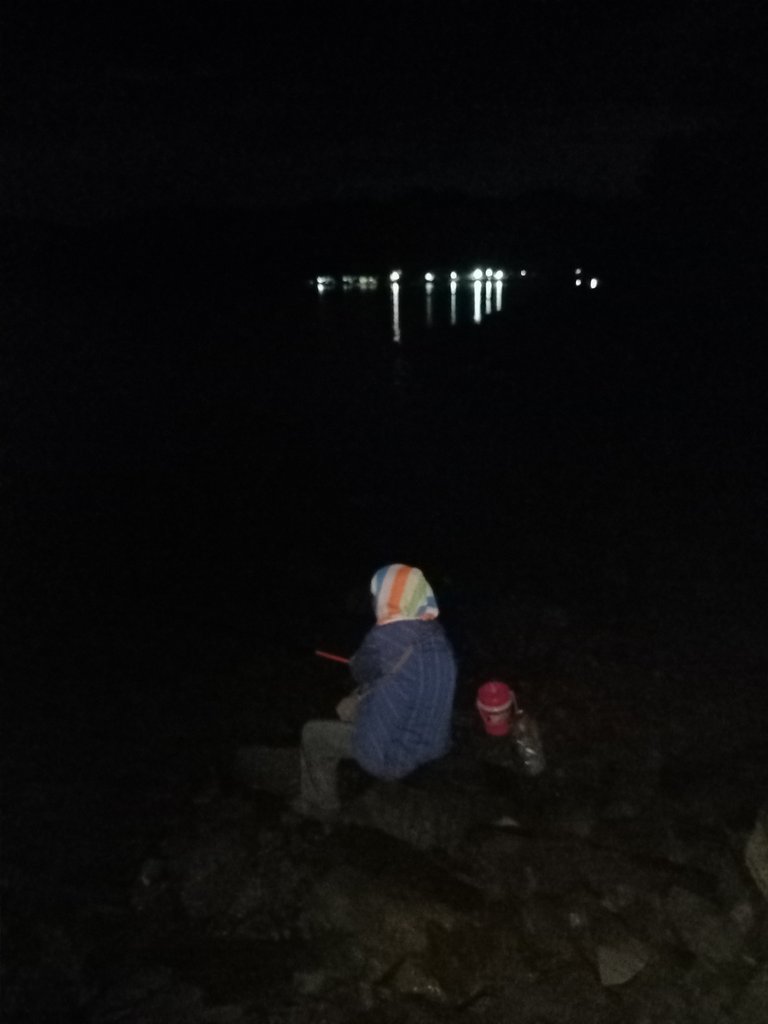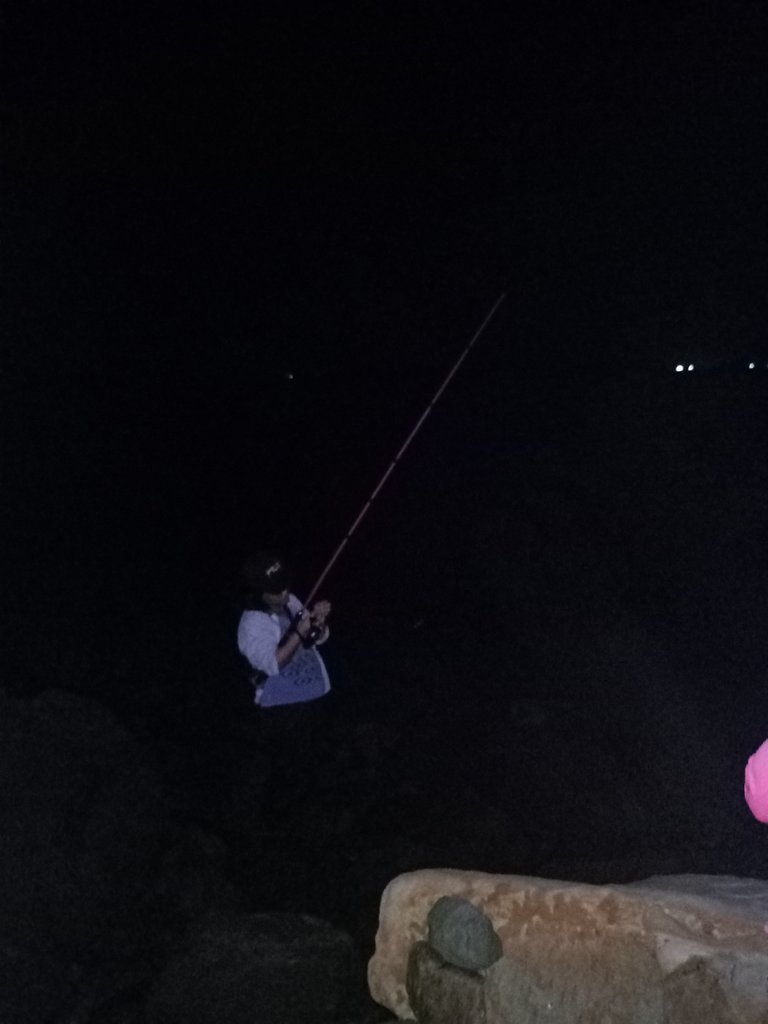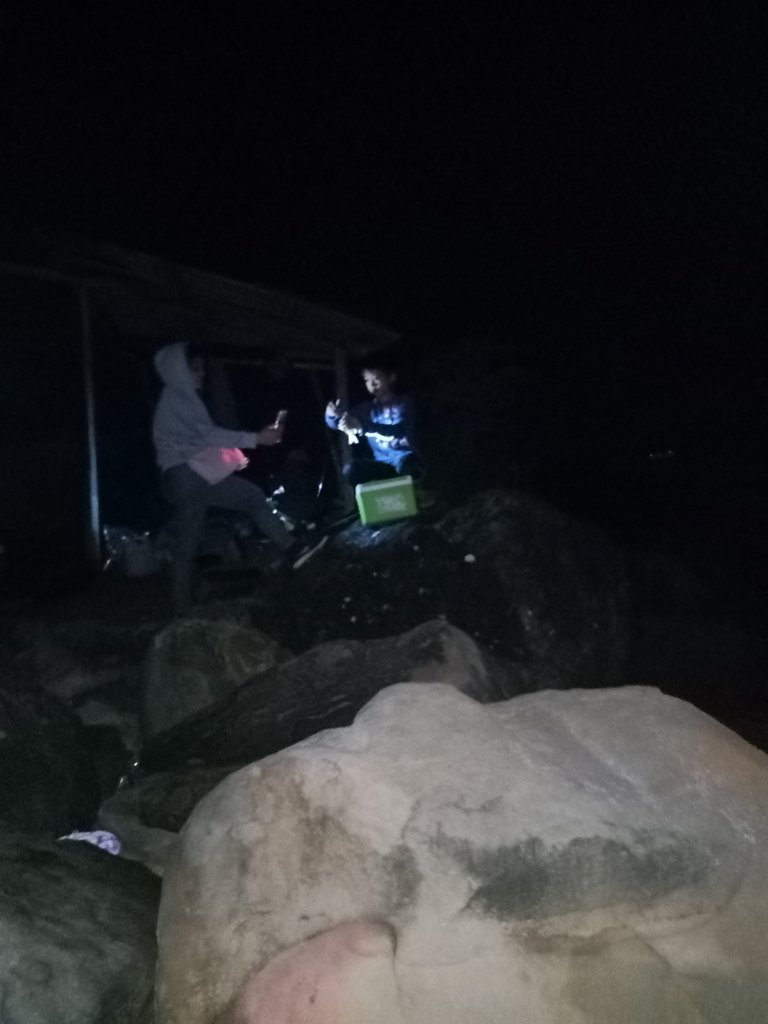 My mother-in-law, sisters-in-law, and my beloved wife will not be left behind every time we go out fishing. This time my niece come along too. He is 12 years old and loves fishing. He has no problem doing his own knot and doing his fishing set.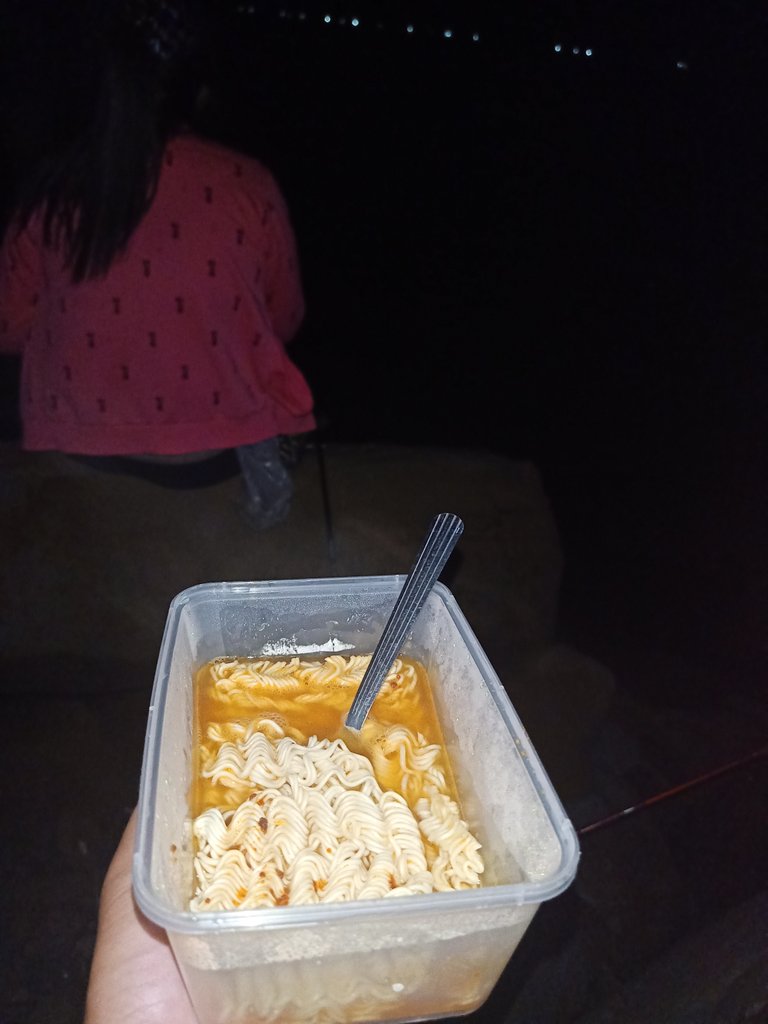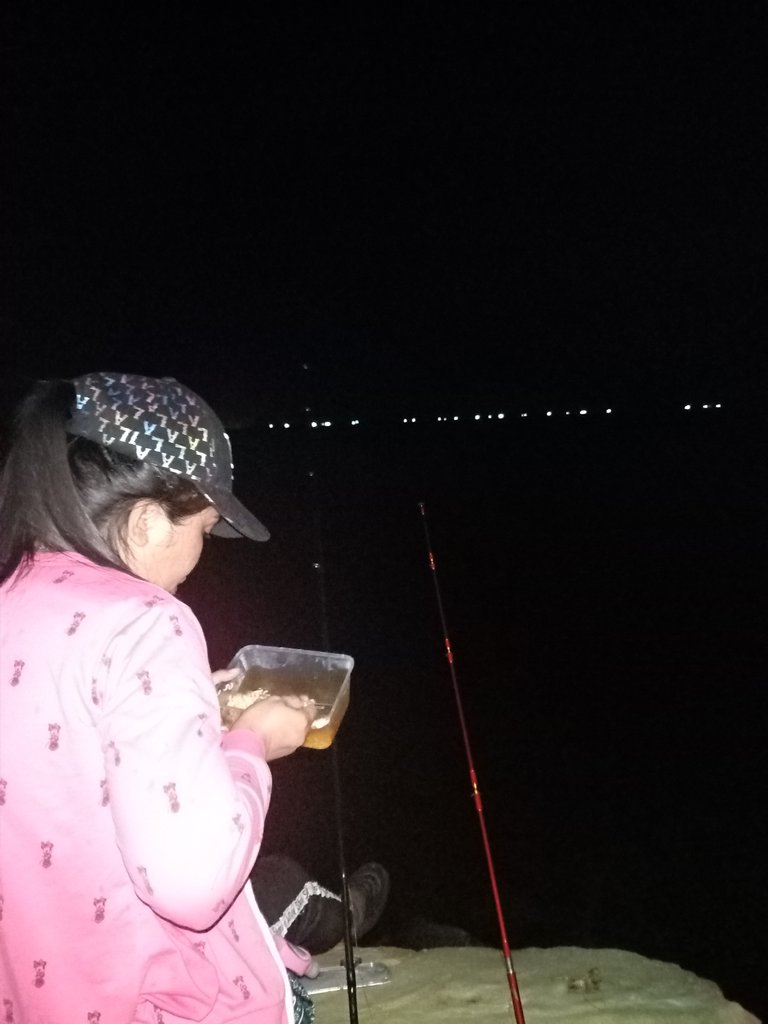 Bringing food is a must whenever we go fishing. This time, we're bringing instant mee maggie. We also brought mini kitchen to boil water for maggie and for coffee as well. Eating the mee maggie while waiting for the fish to eat the bait is extremely satisfying. While enjoying the sound of the sea and the coldness of the wind, it's so relaxing.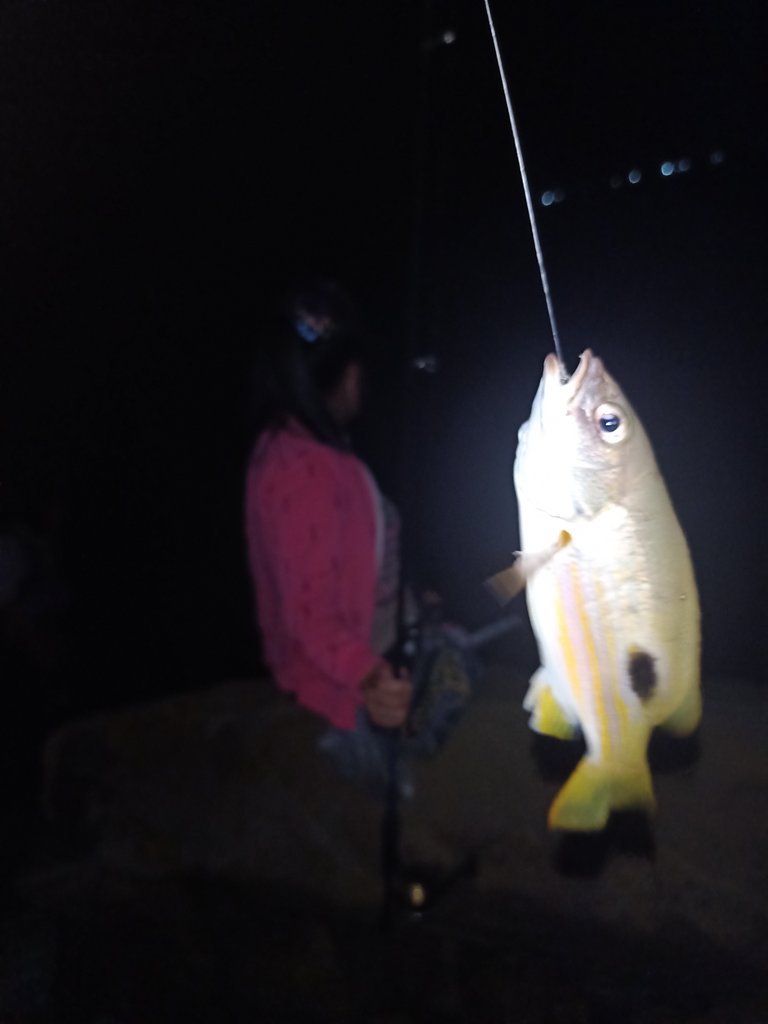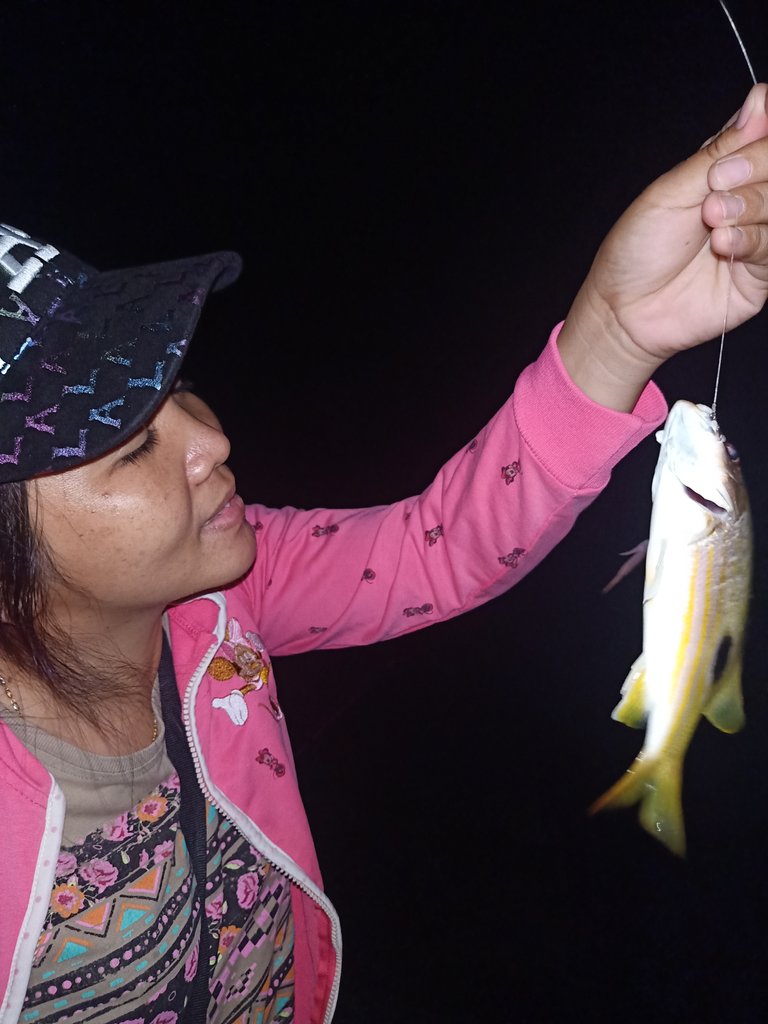 My wife scored the first strike for tonight's fishing. Because we haven't caught any fish yet, this will give us adrenaline rush to be able to break the 0 fish. We continue fishing until 10 p.m. before we go back. Fishing is a great hobby that should be done as often as possible.
---
---