They Will Inherits The Best Hobby For Sure!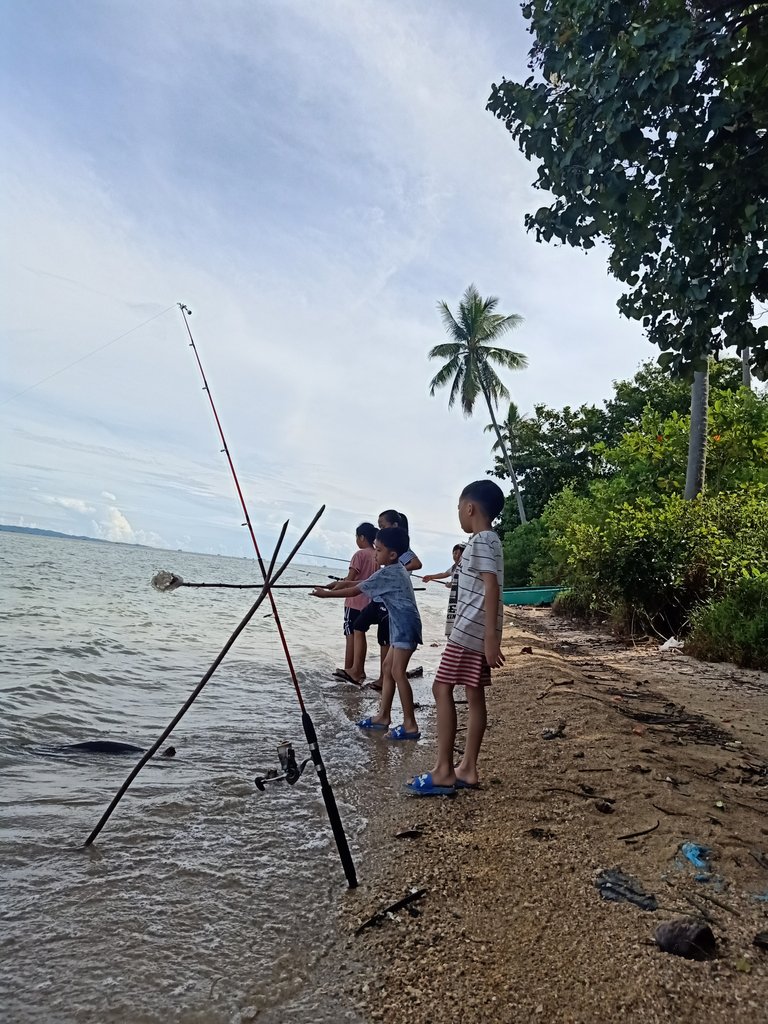 My main hobby, fishing, will undoubtedly be passed down to my children. Rex, Rez, and their cousins are eager to get their catch in this photo. Although they are unlikely to catch any fish due to the receding sea conditions, the experience and sweet memories they will have are far more valuable to keep and yes it does!
As the wise quote stated "A bad day of fishing is better than a good day at work." I am totally agree with it!
---
---