MY INTRODUCTION TO HIVE
MY FIRST HIVE POST (INTRODUCTION)
Hello Hive family!, I'm very pleased to finally meet with this wonderful hivers!. I've long heard so many good things about this platform and how amazing the hive community can be, I'm really excited and I can't wait to explore in this journey with you all.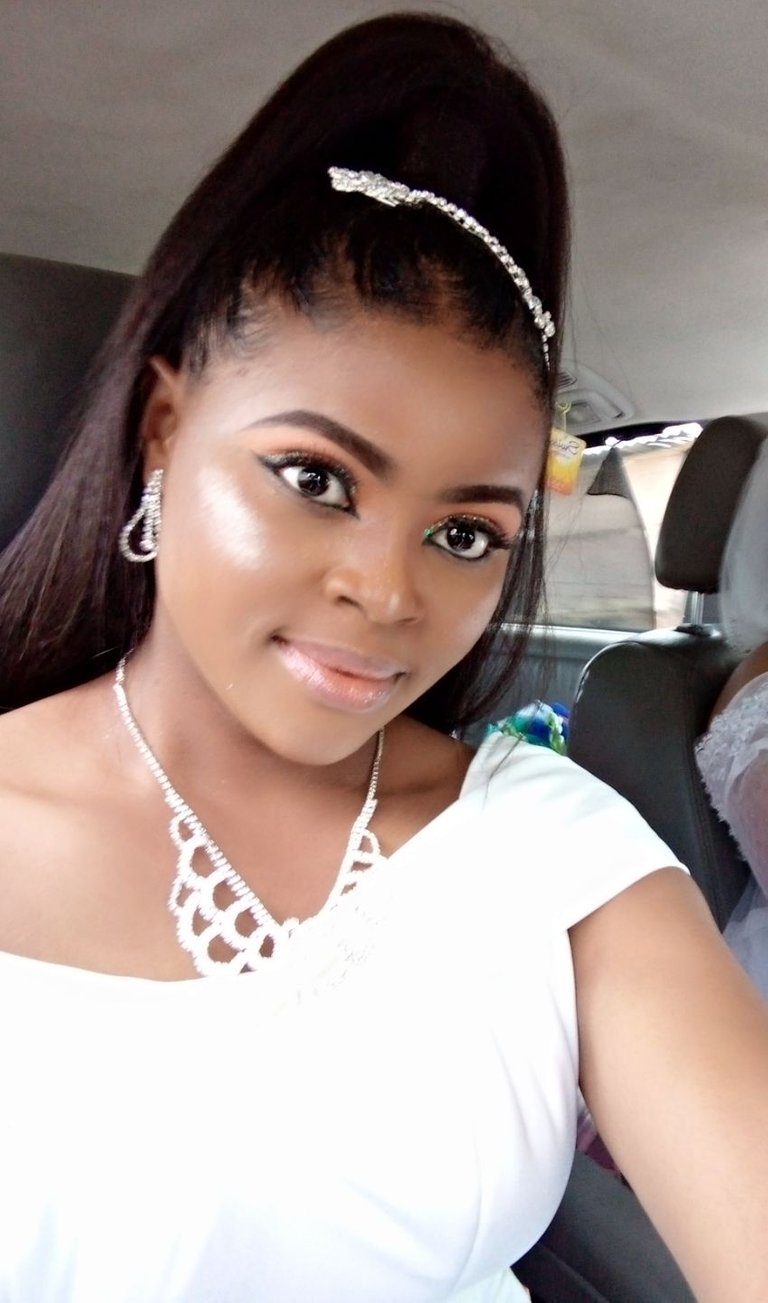 My name is Mercy Agins, I'm the fourth child amongst five and a final year student in Biochemistry technology. I love jogging, cycling and skipping as exercise, I love singing and most of all, I love watching movies and playing games to distract myself from boredom and school!.
I also enjoy storytelling, my Dad usually tells us wonderful moonlight Stories when we were Young and I hope to tell my kids too. My best food is any delicious meal served with chicken 😁, and my best Color is black, strange yeah? I know 😂 . I love making new friends too.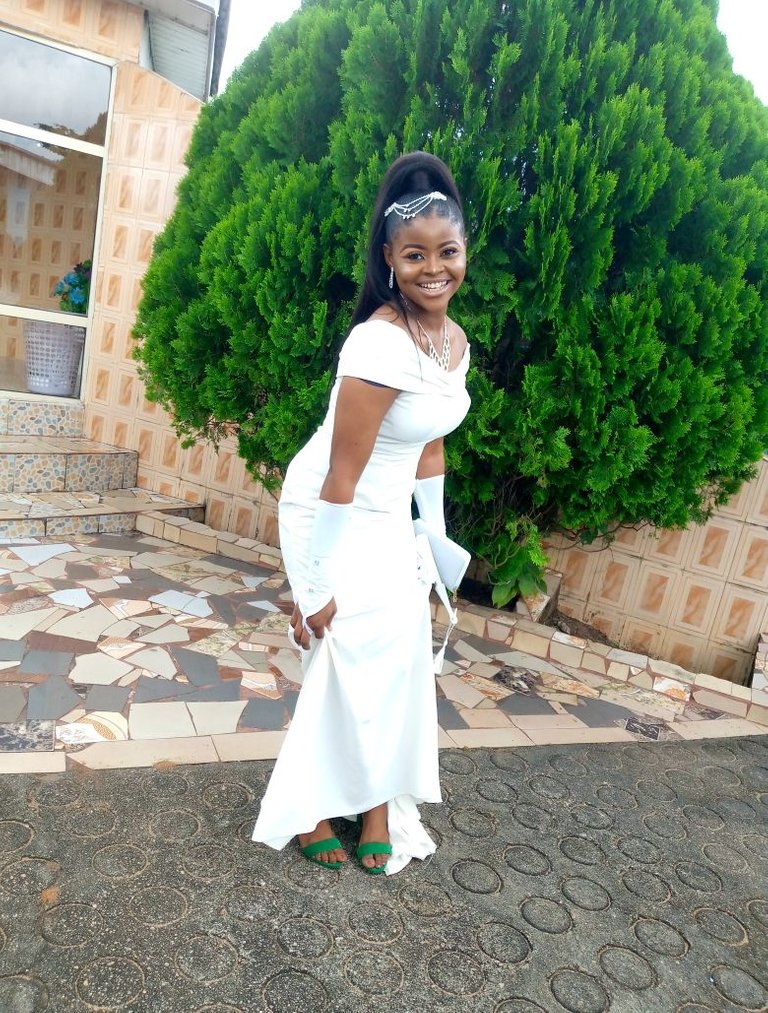 Due to my unending passion as a lab scientist and for medicine, I chose to undergo my I.T year in a hospital laboratory , which was one of the most amazing year of my life. For once I had the opportunity to take care of sick people, and learned to carry out so many lab tests, this experience also helped me to share the awareness of healthy living to everyone around me. And I hope to also share all the knowledge with hivers.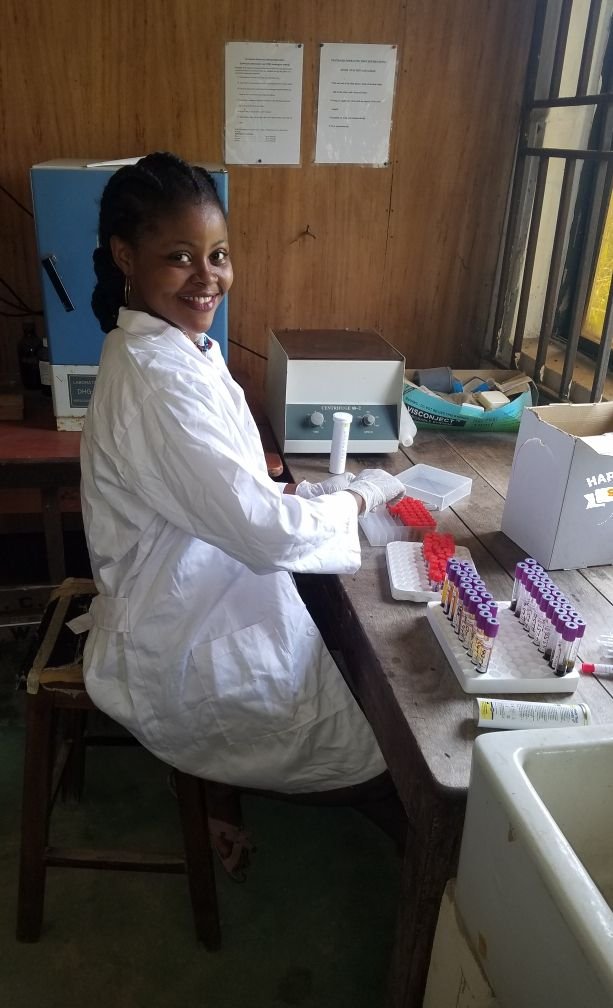 I was first introduced to this platform few months ago, but I didn't pay much attention because to me, the world has gone sour, I mean people just talk about so many things and random platforms that you can join to either dupe you or waste your time. So I had zero interest in online stuffs. But it got more real to me recently when a friend of mine, my namesake @mercyabbey persuaded me to check it out, I mean nothing could be realer than that!. So I have decided to give it a try which is why you're reading this post.
The world we live in today is full of opportunities, some people are just lucky to know it and take advantage of it, while some aren't. You can be whatever you want to be if you're persistent enough. A friend of mine once said, you're never a failure until you quit on yourself. That was a strong courageous word for a once weary heart like me. Special thanks to MercyAbbey for your precious time and putting me through.
I hope to grow and share more valuable knowledge with you all. Much love❤️❤️🌹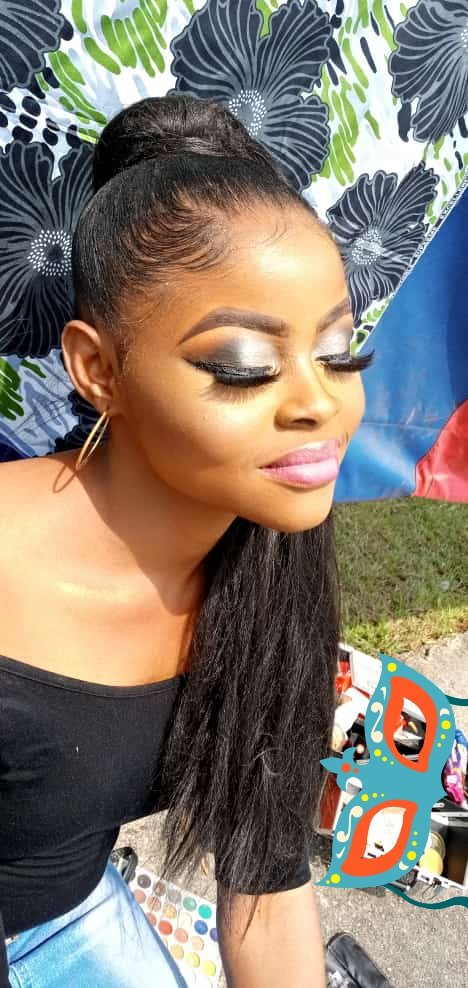 ---
---