A FUN TIME AT A JUSTRITE SUPERSTORE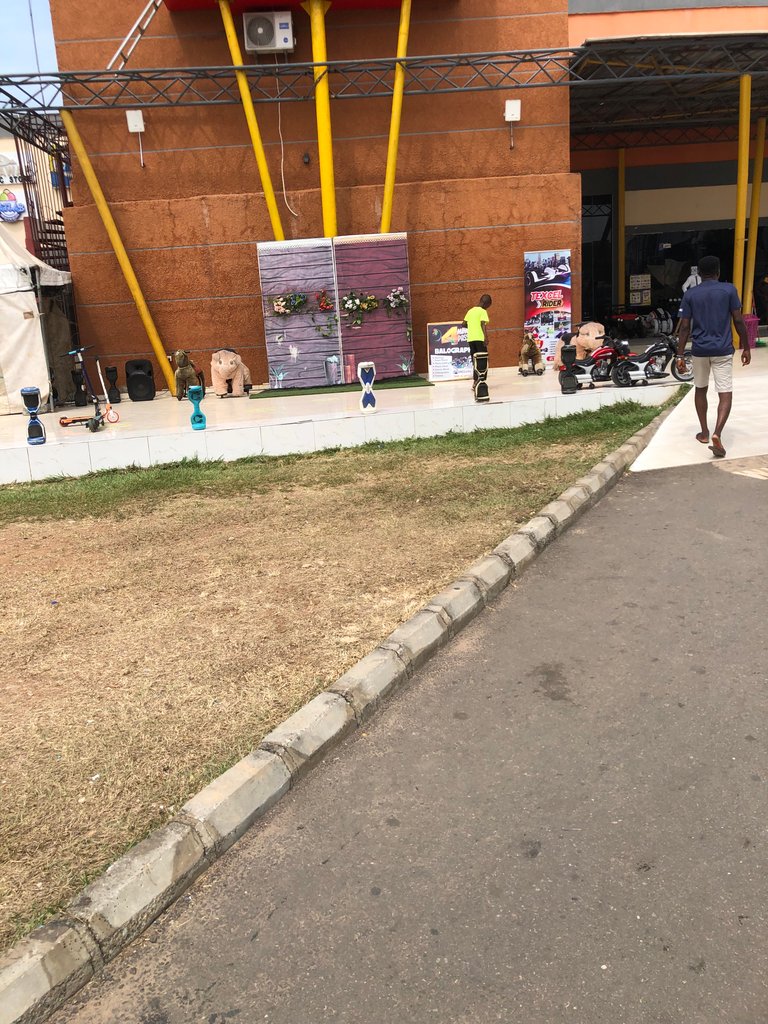 I have a lot of fun last weekend by taking myself out on a treat and it was a lovely experience because I did have a nice time with myself at osogbo, Nigeria.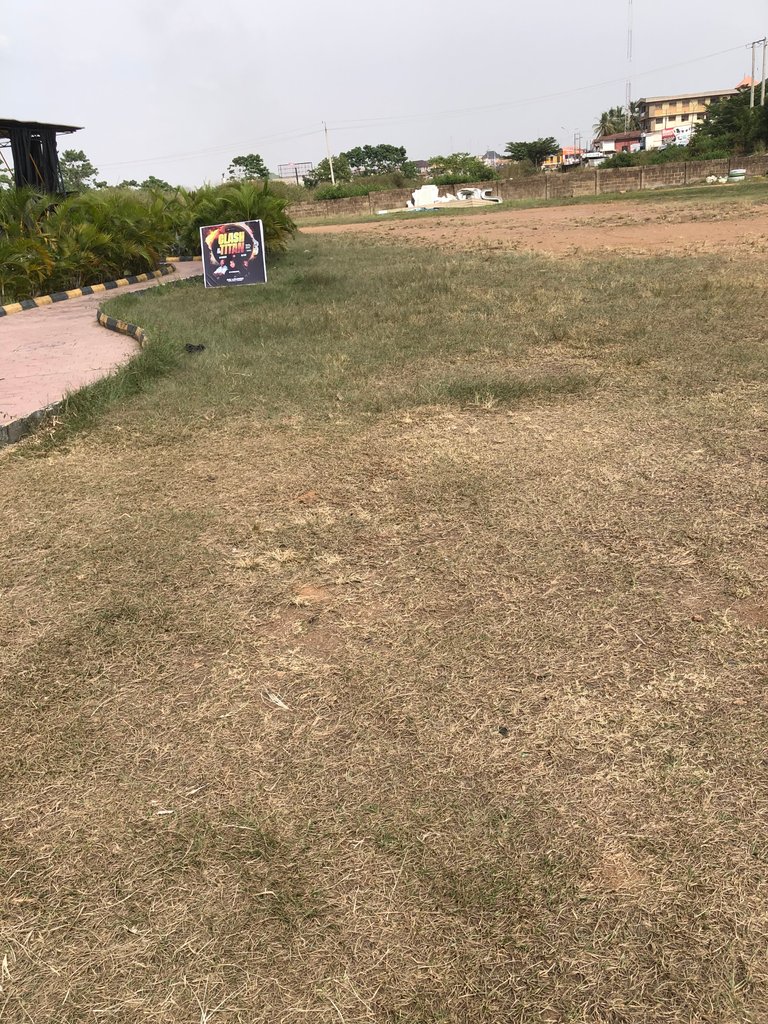 After planning to go to the supermarket and have a tour around the city because it was my first time being there. Yes, I went there for a visit and decide to have a tour around the city and get familiar with some places.
That very morning I didn't have time to eat anything at home before leaving so I branch at a restaurant to get some food before continuing my journey to the superstore I want to visit.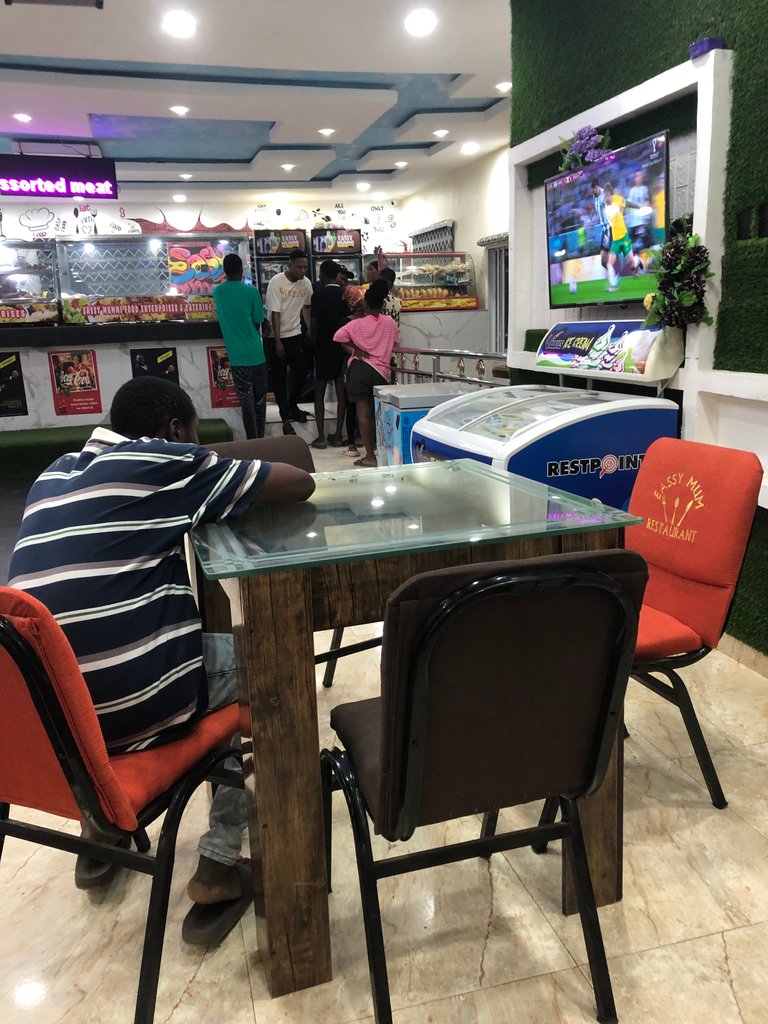 After eating,I took my drink and I was satisfied.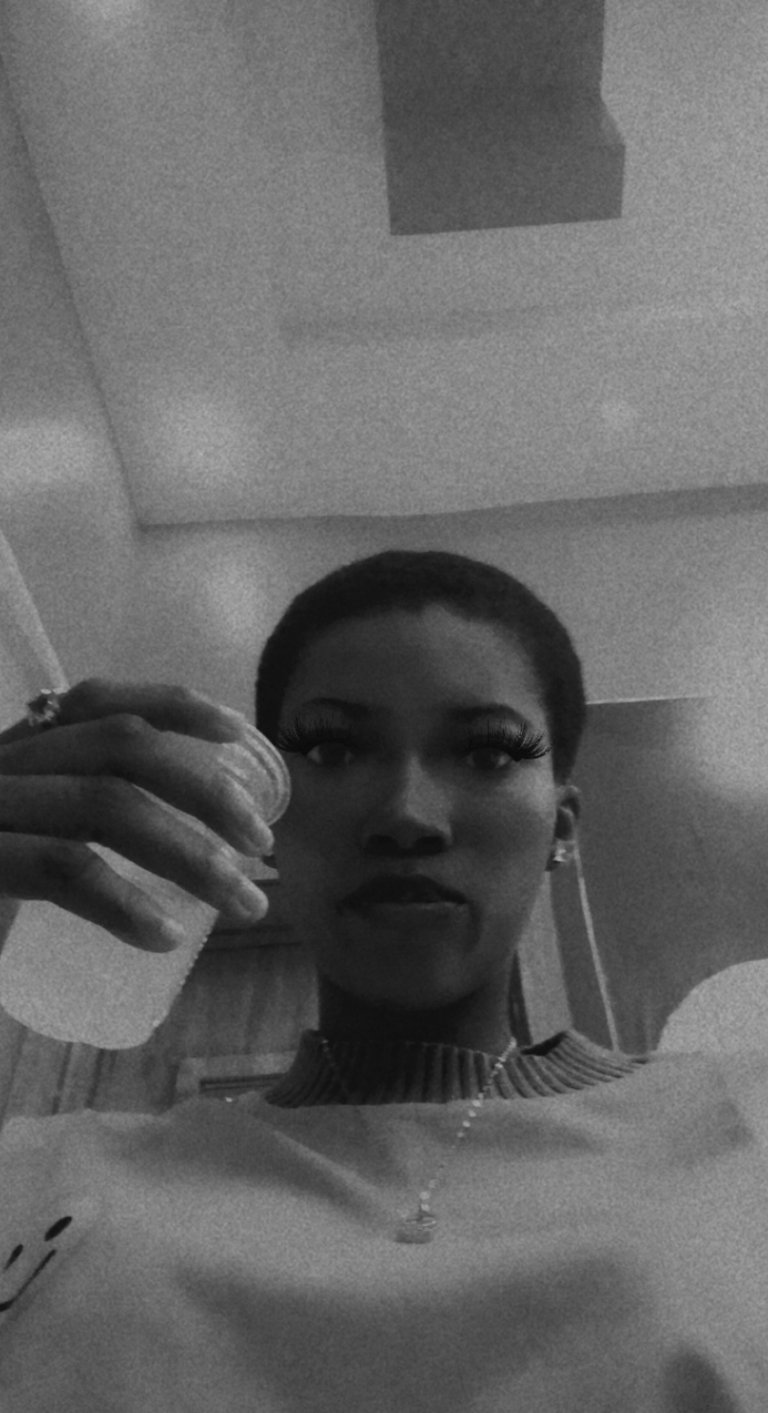 I went to osogbo, justrite superstore. It's a store where you can buy a lot of things like clothes, bags,hair, food,and make your hair or have an haircut.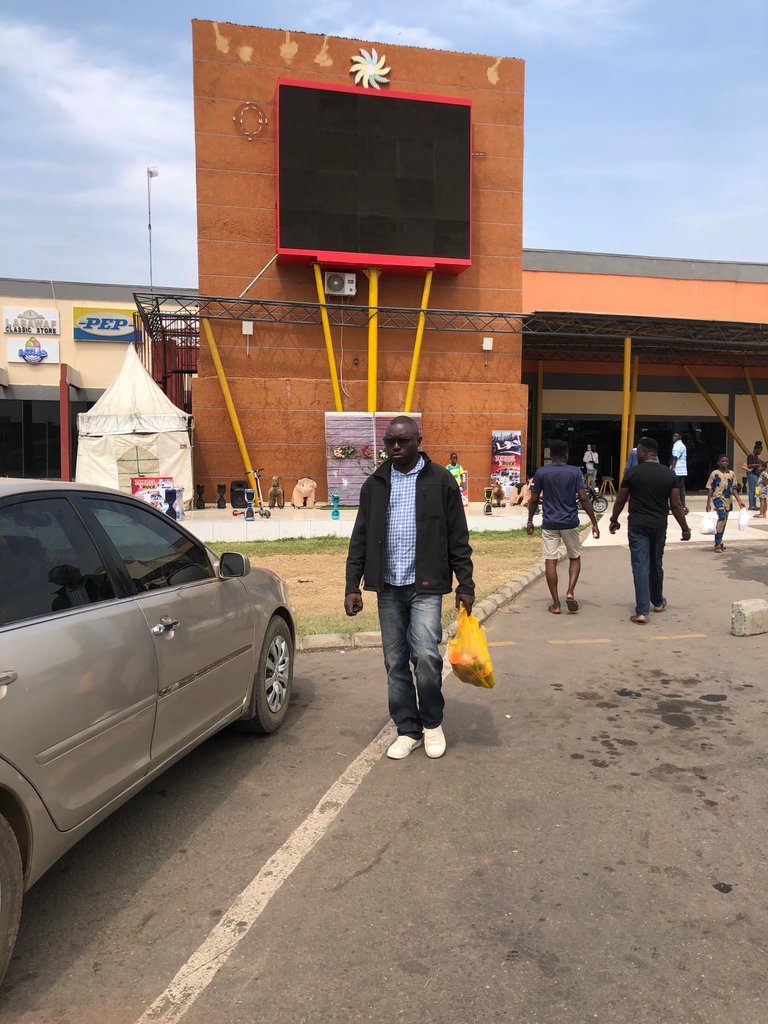 Outside the superstore I saw some boys playing skate and yes they are sure having fun doing that.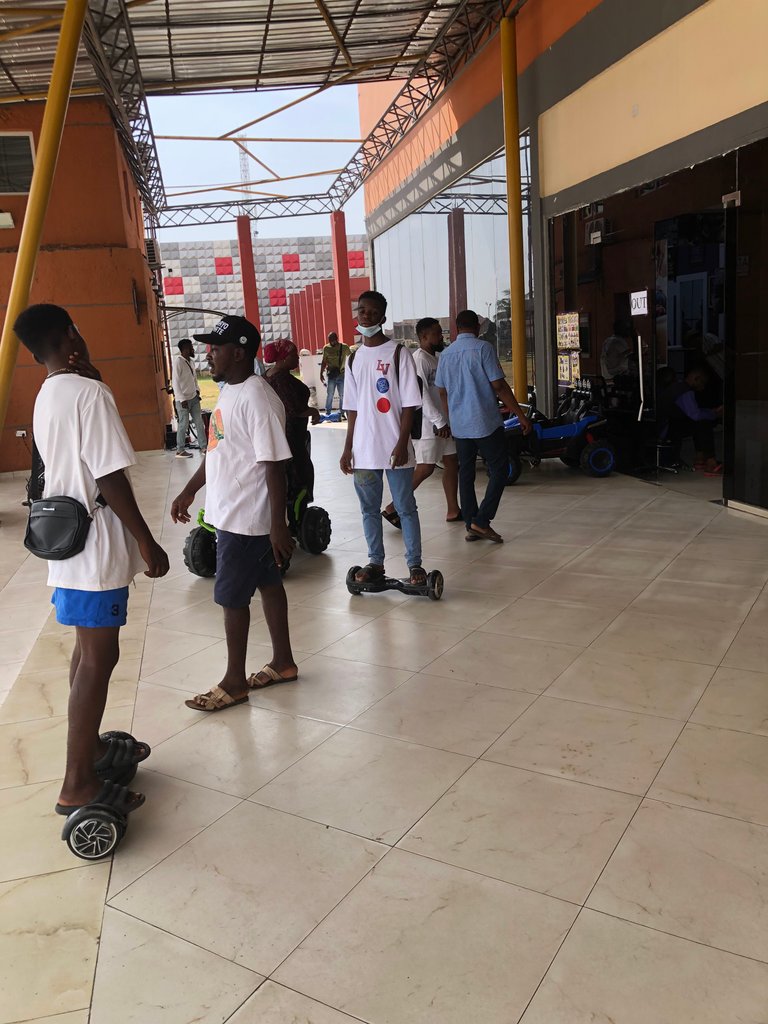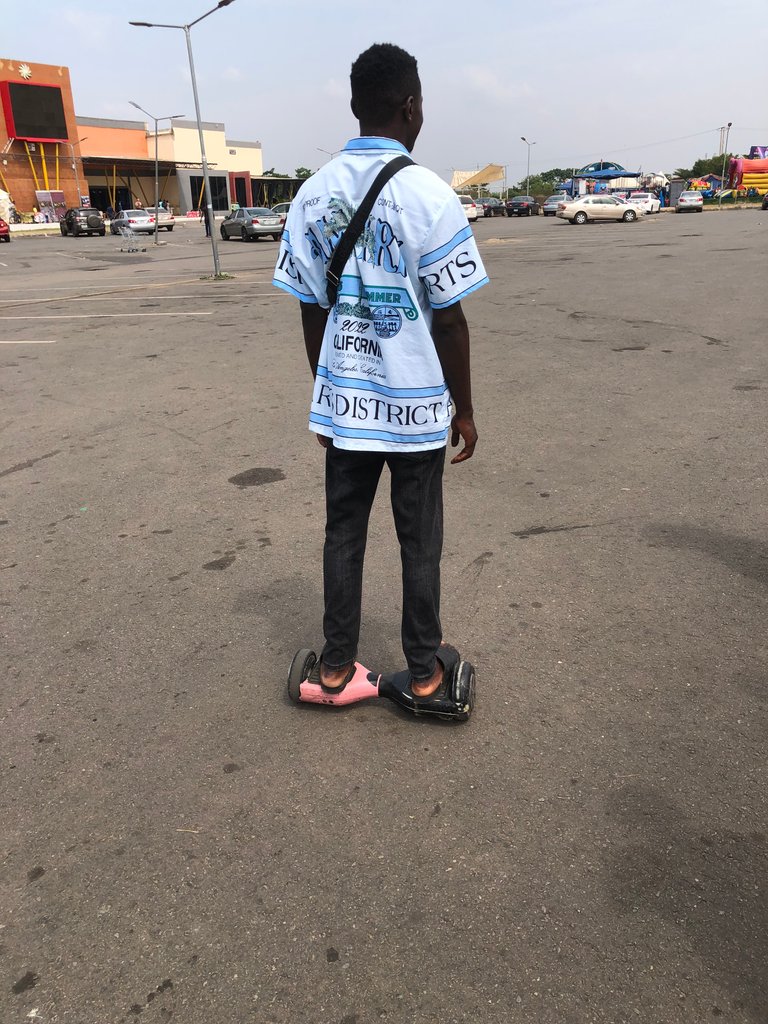 I got to learn they don't allow motorcycles and bicycles inside the superstore except for cars so it was only cars that were packed outside the superstore.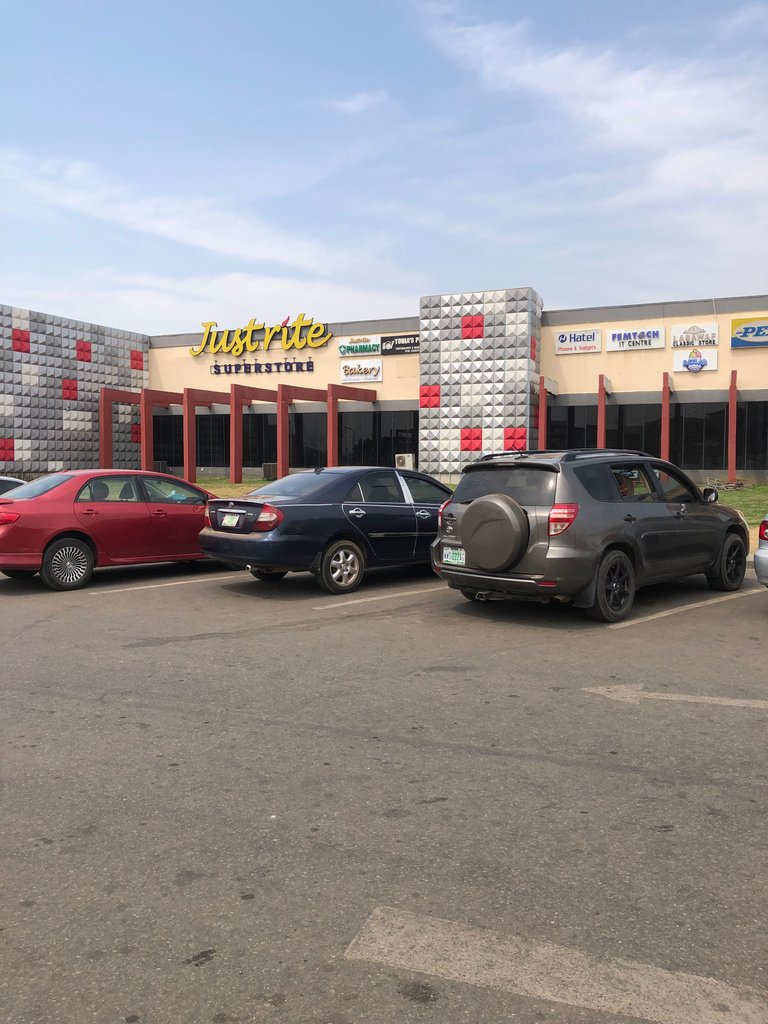 The superstore was nice and the environment is giving positive vibe and if you visit there you will sure love to do at another time. I couldn't take a lot of snaps of the superstore though and I just get to take a few snaps which I think are all nice.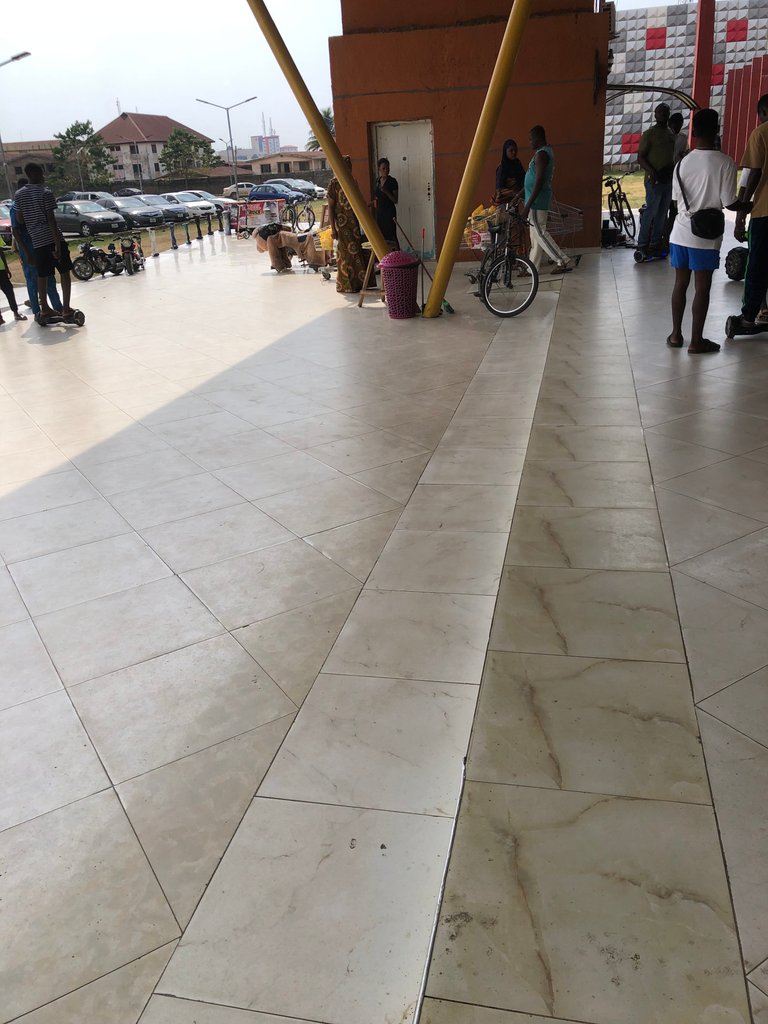 Inside the superstore, they are various shops in there and various Game Center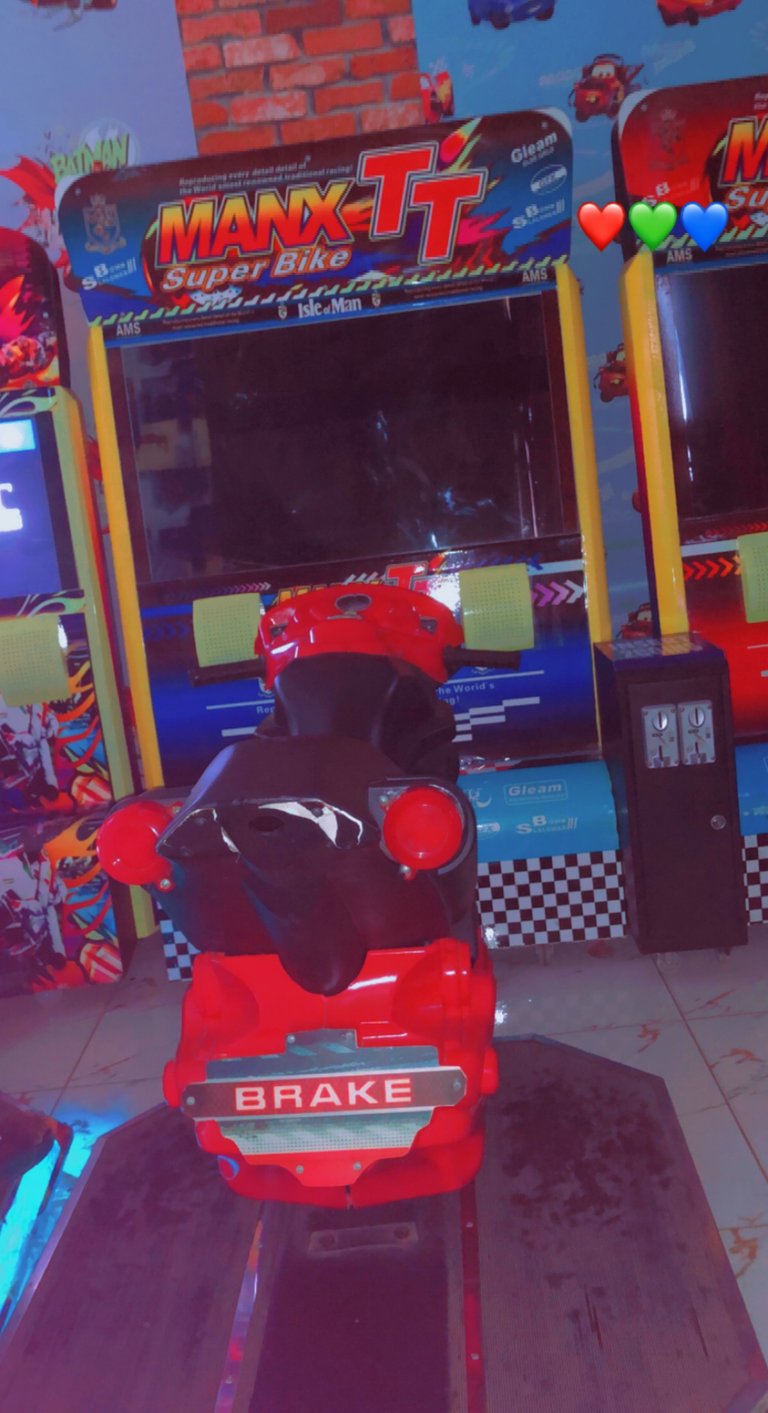 I went to have some fun myself by going to Game Center and yes I decide to play some games and among them is visual games which is scary and fun.
Visual games are scary and fun at the same time and I get to know everyone was staring at me because I was screaming thinking everything I saw when playing the game was real.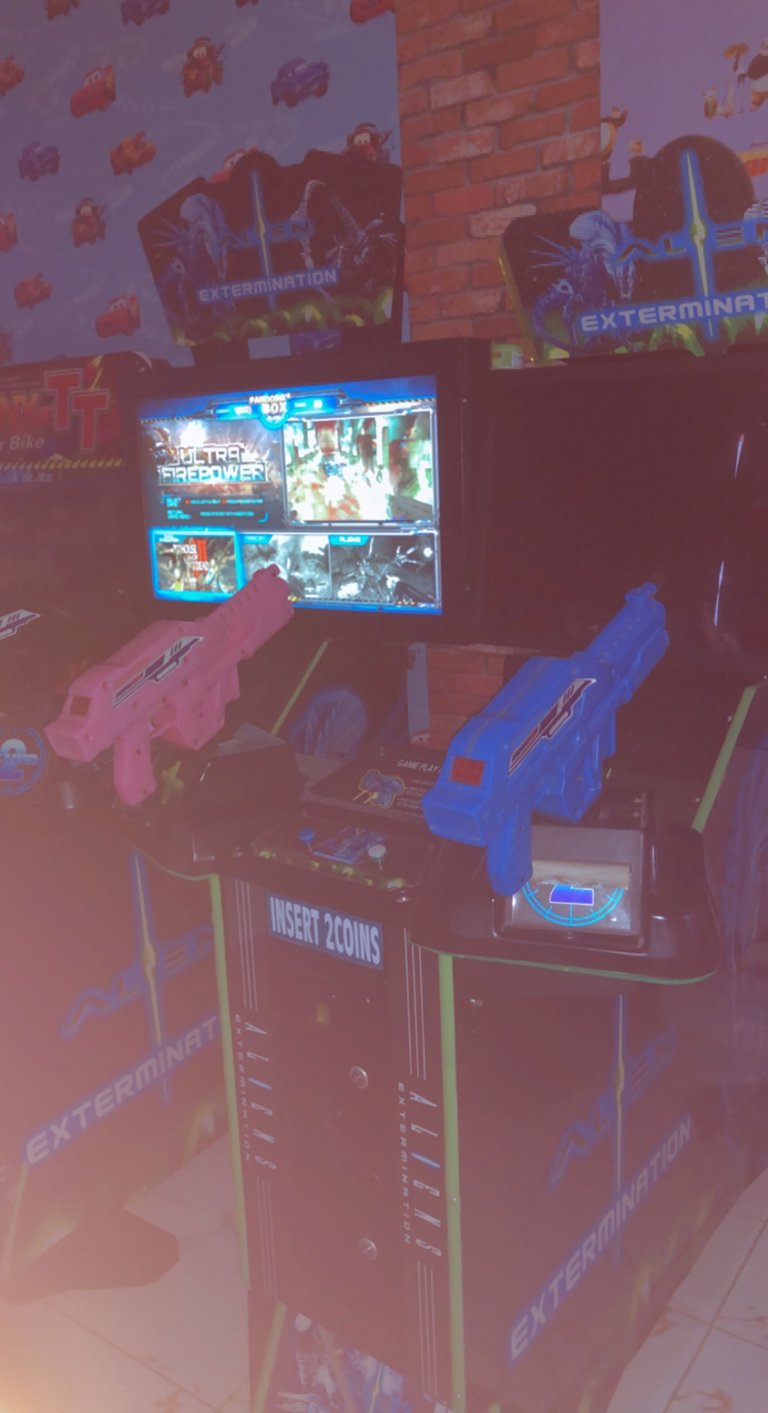 Some guys who I don't even know even took my videos laughing out loud which I collected from them after I was done playing the game.
https://youtube.com/shorts/MyBsvwcbECQ?feature=share
source of the video
I saw some kids who were waiting for their turn so they can play games because one of their friends was playing his game so they were waiting for him to be done.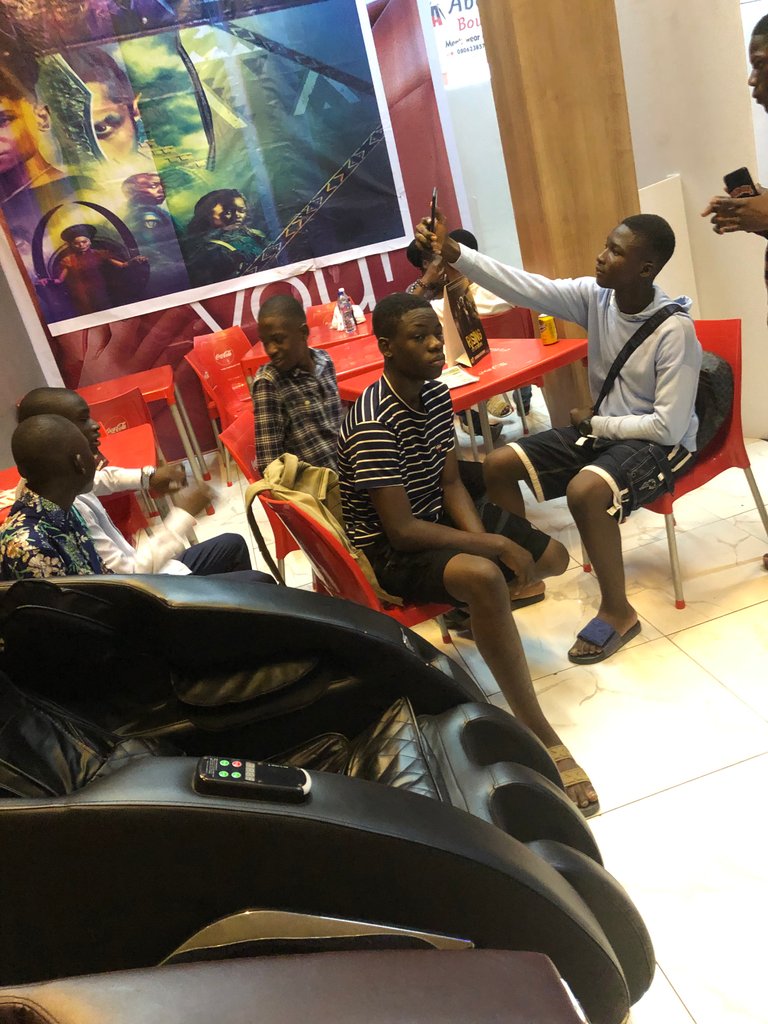 It was a nice experience last week weekend and I sure have a lot of fun.
Thanks for reading to the end.
To the next blog.
---
---