A New Star Is Born - "Amber Rose" Is a Hit
Hello Stars!
This would be my first time posting in this community and believe me when I say I've been wanting to this ever since I found about the community. Well, it's never too late to join the star family and today, I'm so excited and happy to share this with my Hive family.
It's about someone I know but not closely, I actually once had a crush on him haha. I found out he was an artist but not popular and was just on a low with his talent (Singing). Well, that shit got so real... He's a star now!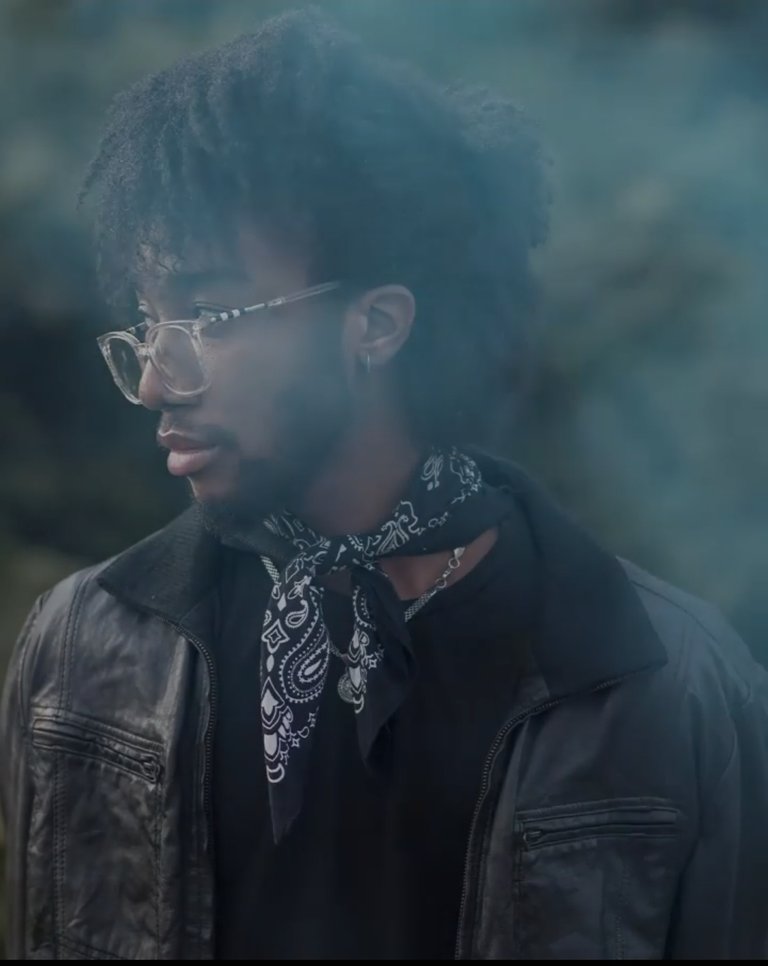 Marvel popularly called "Badboymarvel" is my latest star and I'm so proud of him that I found myself here sharing his first official video that had gone so viral and I thought it'd be cool that my Hive family here listen to the song too.
He's a former course mate, we recently graduated together and now this hit... I can only feel excited for him and wish that he continues to grow higher in the music world. His voice is what I'll call "unique" I listened to one of them where he didn't do any studio work, it was awesome.
Amber Rose is his new original song amongst others that were not a hit but obviously, he didn't give up and the result is applaudable. I couldn't stop listening to the song and I even spent almost two hours going through his Tiktok page to listen to the various videos that were made using his song.
I can't express enough how proud I feel about this whole thing even though I'm very sure he doesn't even know my name 😂 what I'm so sure about is that, I love this song's melody and the artist behind it... It's a real jam.

Here is a comment I saw under the video and I thought same too as I think this song should go even more viral for the benefit of my former course mate haha. The song is addictive, I'm not sure about you after you listen to it but it has been singing in my head since I listened to it for the first time.
It was even more impressive to see some big celebrities using the song on their own videos on Tiktok... He's definitely going to go far with this song, I can tell already and I'll be happy to celebrate him anywhere.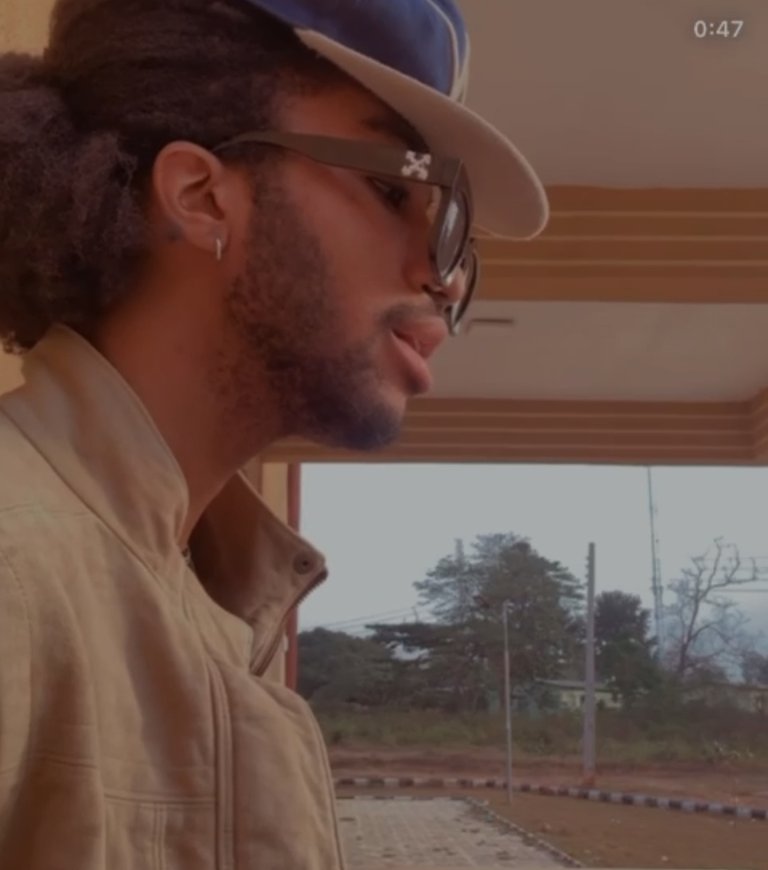 Meet an upcoming star, Marvel
Handsome with the voice that music needs... I pray for long life and prosperity that he continues to excel in what he loves to do (music) join me to wish him well.
Images used are screenshots from his Instagram page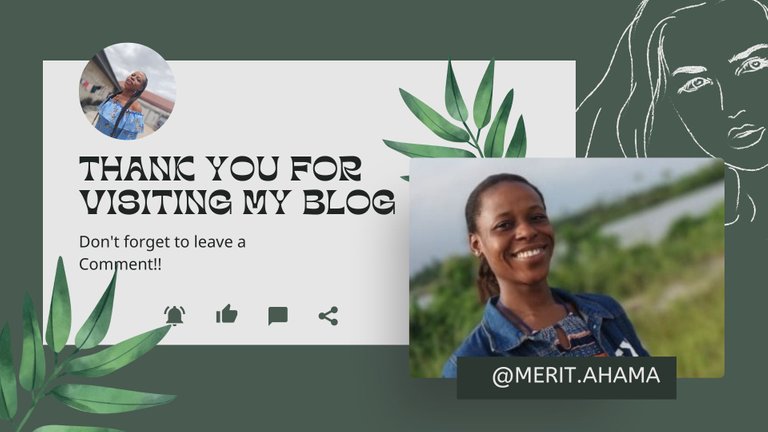 ---
---