A Weekend Of Beauty And Adventure... [WE 156]

Taking out these three words from 47 words I felt I could say something about how they all connect with my life wasn't easy but I decided to not think too much about it and just choose some words that connects to make my life happy... Weekends, my life's beauty and the adventure of the world. I doubt there's more better fun that is attributed to words than these words I chose, I love fun and I hate to pass through a boring stage in my life even though I can't avoid it totally.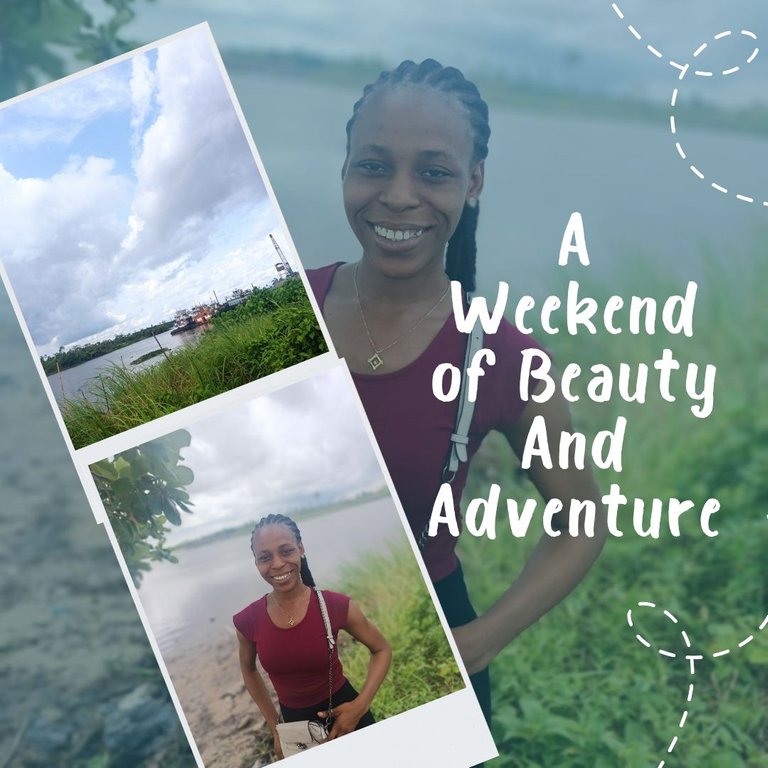 Image designed with Canva
Thinking about weekends alone make my week go well. In the past when all my family members were all around, we would always be excited and plan so much on how our weekends should go as the Week days were mostly about work and studies, no much free time to just do what we love to do. Dad had the habit of sleeping a lot on weekends to get recharged for the next week's work, my siblings and I take that weekend as our sing off days or we play fun games, just anything aside sleeping or sitting quietly 😅
One special thing I do on weekends up till date is visit friends or sit and chat with neighbours when I'm too lazy to go out. This has done more good for me than harm as I get to share a lot of thoughts with other minds, I learn new ideas and sometimes I go on fun activities with them and also learn new minor but fun skills.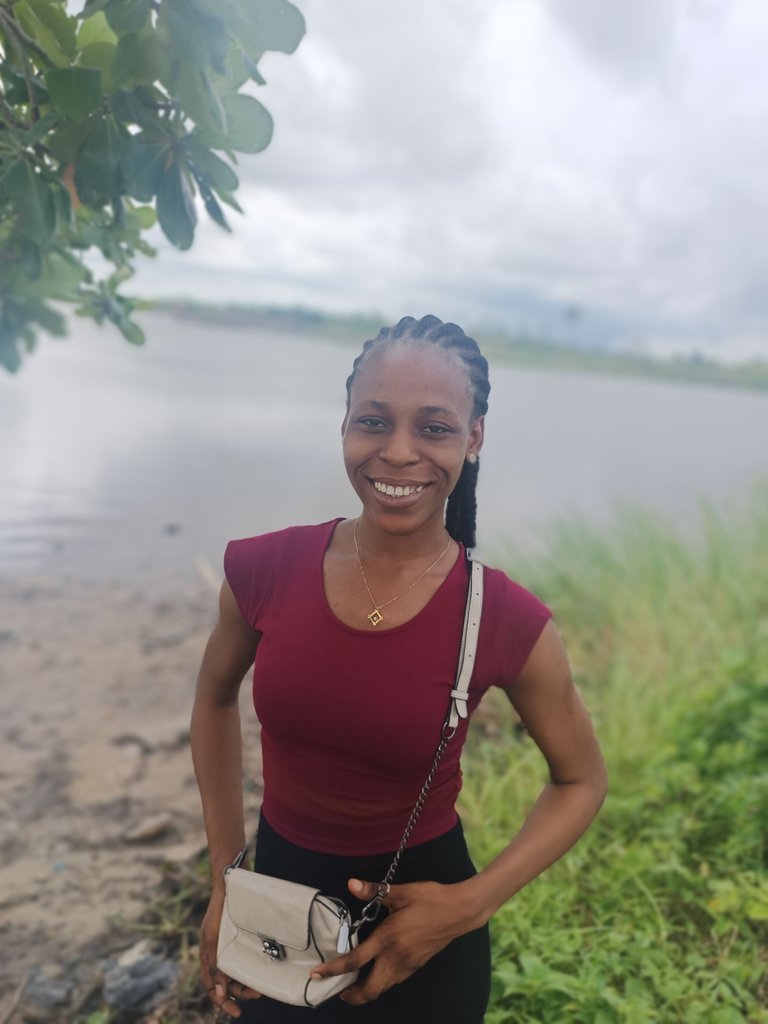 Everyday is for my beauty and the beauty I see, weekends are like a plus for me so I make sure to look and smile good on my relaxing days which are mostly weekends. Of course, I do care about my looks and smell all through the week but we know how work and being too busy gets one off track sometimes, times when work are too much that one wears off the beauty pampers one had on.
I've learnt to appreciate myself and how I look unlike in the past when I felt I wasn't beautiful (mehn, I can't believe I really thought about myself that way lol). I'm not the most beautiful in the world but I am beautiful to myself and I call that a unique beauty. And I never fail to give compliments when I see something, someone, character or a situation that reflects beauty... Beauty is all around us.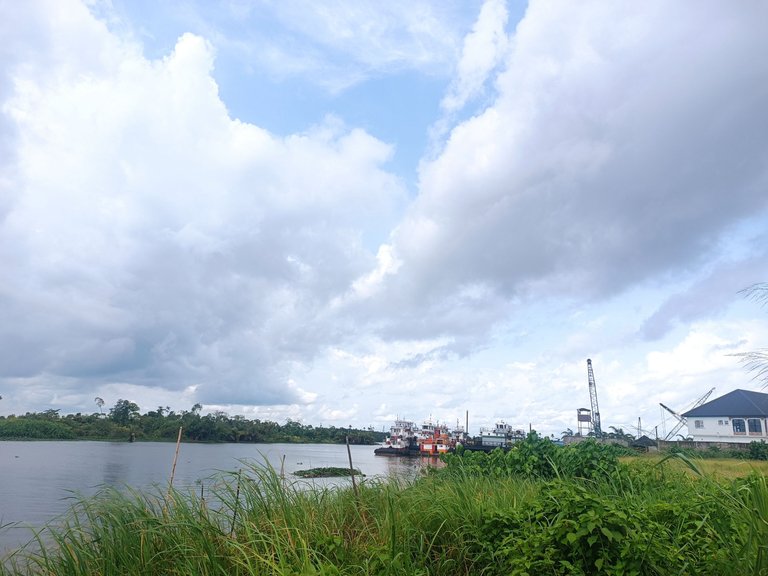 One of my dreams to achieve now and in the future is to explore every part of the world I get the opportunity to... World Adventure. It will cost me sometimes but it wouldn't sometimes and that makes it more fun, dynamic and memorable. Weekends are my favourite days to go on adventures whether it's a small stroll to somewhere not so far from home but I've never been there, it's an adventure to me.
The last adventure fun I went on was with my friend before we graduated, we agreed on a Saturday and visited a newly opened celebrity lounge. The place was way more beautiful than the name to us, we felt like celebrities and had a really good time at the place with a lot to fill our eyes with.
Weekends, beauty and adventure go together for my fun life and I appreciate nature for these gifts.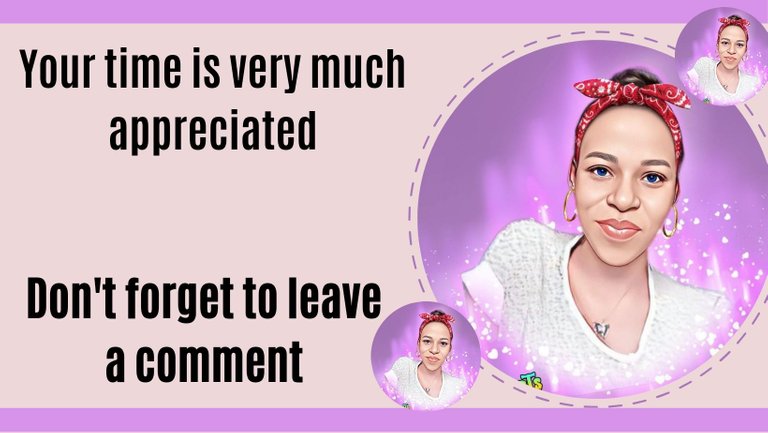 ---
---