Afri-tunes Wk 81 - "Running (To You) By Chike Ft Simi" Cover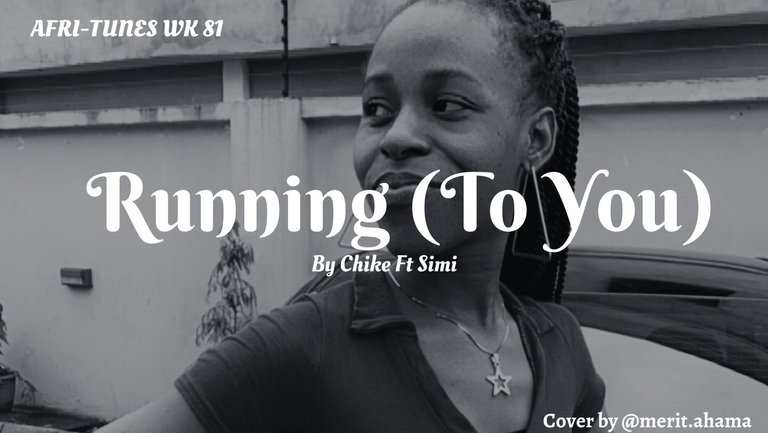 ---
Hello Afri-tunes community!
It's been a while here, I'm happy to be able to participate in this week after last two week's submission. I haven't been well to make an entry but I'm strong enough to get singing hehe.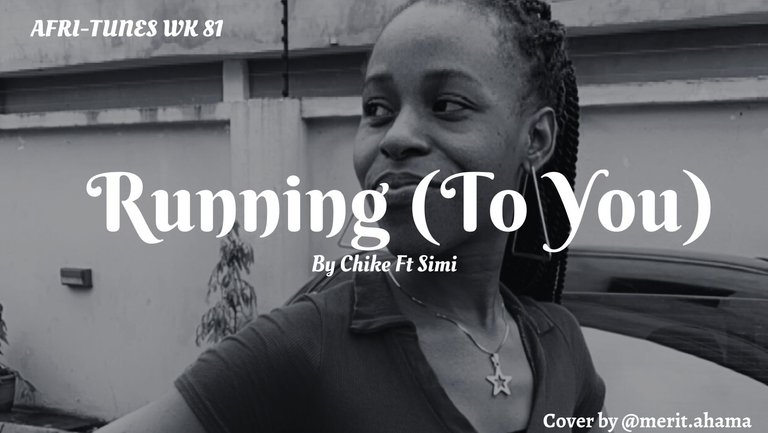 Image designed here
So here I am with the cover of the song "Running (To You) sang by Chike Ft Simi, an English song with a touch of igbo and yoruba considering the artists in it.
I'm a huge fan of Chike, was kinda surprised when I realized I haven't sang any song of his. Well, I'm glad I remember one today and decided to do a cover. He has the first version of his song where he sang alone in it but I think I prefer the one with Simi featured in it.
The meaning of the song? It's an assurance of love song, a song showing what one would do when the loved one is in danger or needs helps and their presence. Listening to this song made me smile a lot as if Chike is singing it to me, who doesn't love a love that is so assuring? I tried to sing it a lot like they did but pardon me if it isn't in your ears lol.
I hope you do enjoy my cover of the song, and I look forward to sharing more African music. Special thanks to my supporters, those giving me corrections which helps to make my videos come out better and thanks for viewing!!!
Song Chorus
Anybody wey wan fight you
Make them come
They already know
I'll be right beside you
Like the wall of Jericho
They don't know
They don't know
They don't know what's going on
Muna gi so
Muna gi so, muna gi so, my baby boo
I'll be a soldier for you
I'm getting better in kung-fu
You should know I got you
And you don't need to get me too
I'll be right beside you
In anything that you do
If you ever need saving
I will be running to you
Full Lyrics source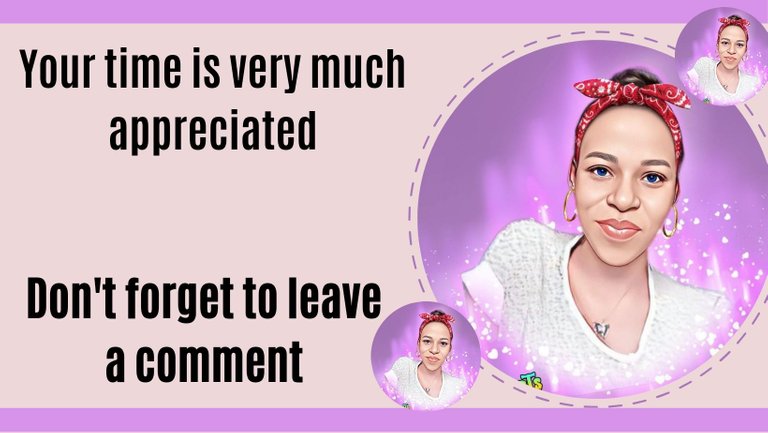 ---
▶️ 3Speak
---
---