Dollar-Cost Averaging || Taking Emotions Out Of Investing
When it comes to investing, one is bound to either loss or gain and sadly, there's hardly a way to avoid losses totally because it's all part of the definition of investing. Are you an investor or planning to be an investor? Know this now and know peace... You're in for losses just as you're in for gains so don't feel bad when the latter happens.
Thanks to the fear of losing in an investment, investors tend to get too scared to invest in some assets while some get too anxious and end up selling off just before the asset experience a bloom which they end up regretting. Emotions are being attacked in the world of investing.
But then, I'll suggest a strategy for you to minimize that emotional outburst in investing and that is... Dollar-Cost Averaging.
I'm the least person to know about this strategy in words and process but somehow I've been actively doing dollar-cost averaging since I joined Hive so I'll be sharing how you'll minimize heartaches from my experience with this practice. Before that, we would learn what DCA means and why it should be practice.
Dollar-Cost Averaging is a long term strategy of buying smaller amounts of assets (could be crypto, gold or stocks) over a period of time not minding the price.
This is a strategy I call... Playing safe and it happens to be the most popular strategy in Bitcoin investment. Seeing how high the price of Bitcoin is, people tend to buy in smaller bits regardless of it's price and over time, they get good amount of it. The period of DCA may vary depending on the investor's plans.
Why should you practice Dollar-Cost Averaging?
DCA is a safe strategy for you as an investor if you can't part with all your money for a potential investment. It is a situation where you get to join others to invest in assets but on a safer side by buying in bits.
DCA would help you get a lot of assets in bits if you'd strategize well but obviously, others who part with the total money will have more assets than you do but not to worry, your emotions are more relaxed right? Yeah, I thought so too.
How do one practice Dollar-Cost Averaging?
You'd be surprised you've been doing that before now even in the most little way. Take Hive token for example... You've decided to invest money into Hive but refusing to part ways with all your money (maybe you want to use your HBD) this is the DCA strategy I use.
Watch the price of Hive (you can never be too sure of when it goes high or low) but at least you'd know when it's safer for you to put in your little money (HBD).
When Hive is low, you buy a good amount of it with little money (HBD) to save it (not have it staked).
And then, when Hive goes high, you sell some off to buy HBD back. If you had bought Hive with 10 HBD and sold the Hive later, you would get more than 10 HBD by the time Hive price goes high and you use it to buy back HBD and that is you dollar-cost averaging.
As a dollar-cost averaging investor, take note of this...
Unlike Hive where it seem a bit favourable especially with the example I gave, DCA is safe for you but you get little returns than those who go all in with their money for the investment. DCA is you not taking much risk and forfeiting higher returns.
Imagine buying in bits when others are buying in bulk and then the time for profits come in but you have too little to get achievable returns from it.
Well, to conclude this, I'll advise that you consult financial professionals and also do study the investment strategy before you go into it to avoid "Had I known" or "I wish" Lol.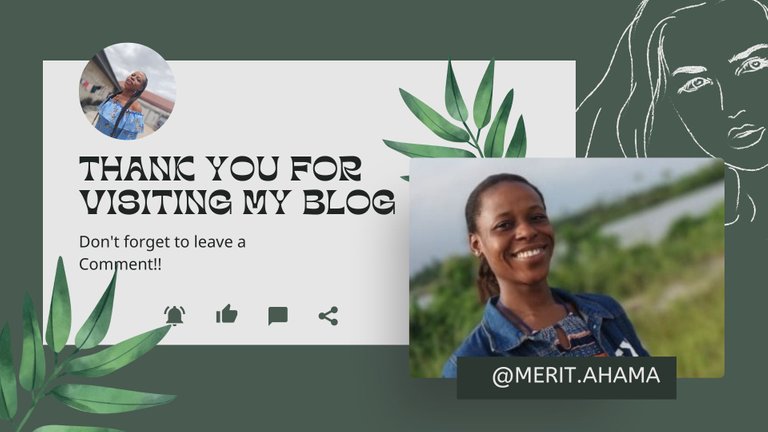 Posted Using LeoFinance Beta
---
---