He Made Me Write - I'm A Blogger Now
Have you been forced to do something before and it turned to be something you wished to have been doing early before?
Yeah, forced because I really didn't want to do it but the benefits around it, the talks and the vibes I got from him influenced me into it.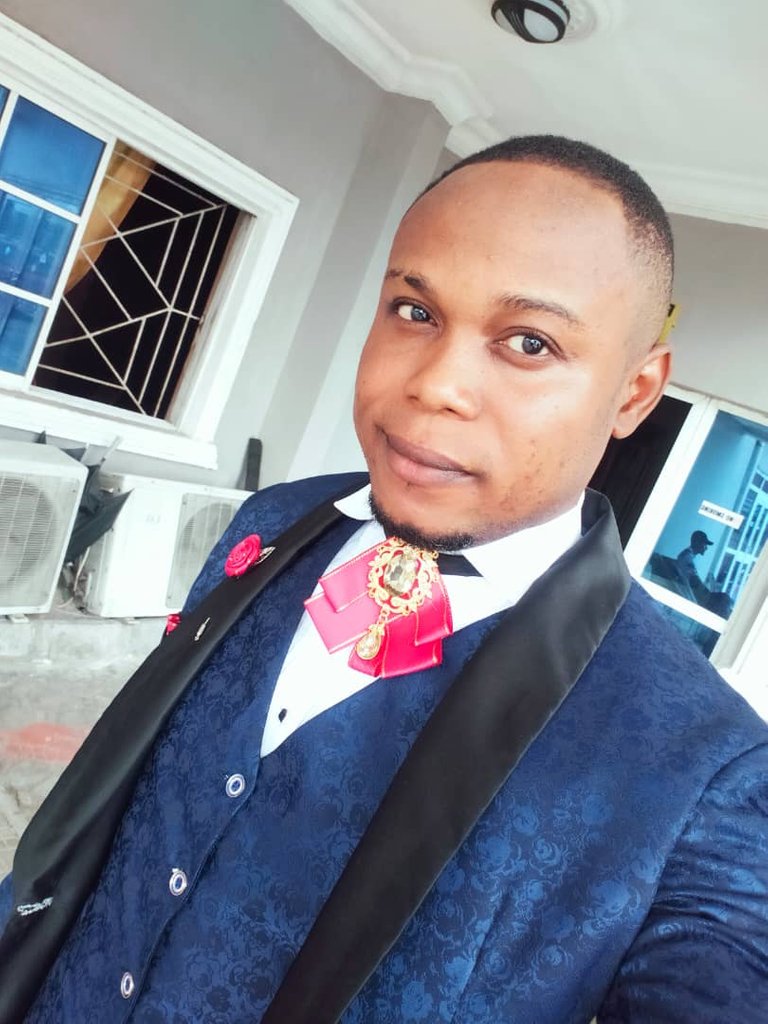 A picture from his gallery used with permission
He is a friend that I am always grateful to have met, and guess what! He's here on Hive with the username @davidbright and I'm not sure if you'd be able to imagine my happiness to see that he is here with me as well.
Here's the story of how I became a blogger
It was during the covid 19 lock down when school wasn't on session and one couldn't go out for much activities so I was always at home looking at my room or chatting with my siblings or eating and sleeping 😂 it was a boring one for me really until I was opportune to chat with him after an activity we went together.
Let me say it here that the Chat with him influenced me to be who I am now
How did he influenced me?
He introduced me to a blogging site that doesn't pay much but you needed to hear how he got me into it thinking I was going to earn a lot from it 🤣
I didn't join immediately he told me about it but I had it in mind to join, who doesn't want to earn some crypto coin? I signed up and started exploring the site before thinking of what to write.
Now, for someone who doesn't think that she could write... I started thinking of leaving the site since I thought I was not able to write like the ones I saw on the site. I felt discouraged and ignorant about the whole thing so I thought of not writing a post at all but engage with the other writers instead.
But No! He didn't want that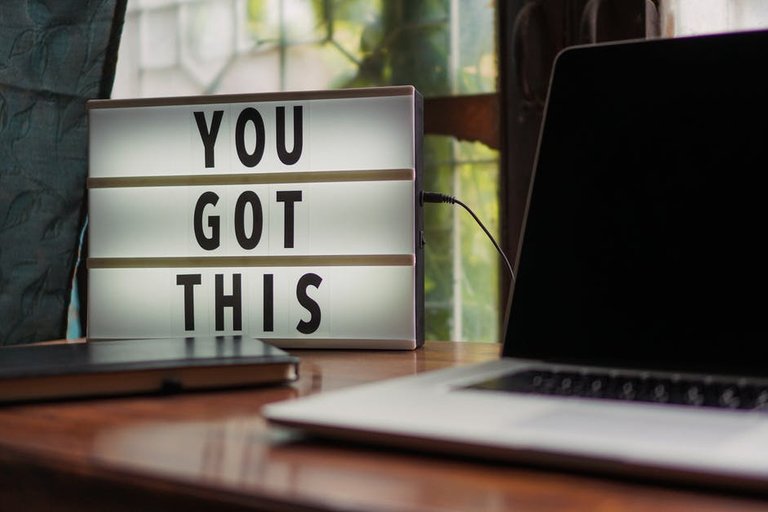 Source
He called one day while I was resting and had forgotten to open the site.
He asked when I was planning to make my first post, then I was able to tell him how difficult it was for me to come up with something to write on. Yeah, I didn't tell him until he asked 🙈
I'm sure you can see how he's making me a blogger in the most little way you could think of... But that isn't just it.
My first written blog ever was inspired by him... He was like "Just try to write on your most happiest day or a day you will never forget" and I'm sure we all know that's an easy topic to think on and write something about.
It wasn't easy for me!!! 🤭
I wasn't close to his place then but he was with me all through till I published the post, he kept calling to ask how far I've gone and he would make corrections where needed.
The post wasn't a professional one but I did it with his help and that was what mattered, he made me write my first blog and encouraged me to write another. He actually inspired my first few posts as a blogger until I understood how it works and became independent.
His Influence Changed My Life, The Benefits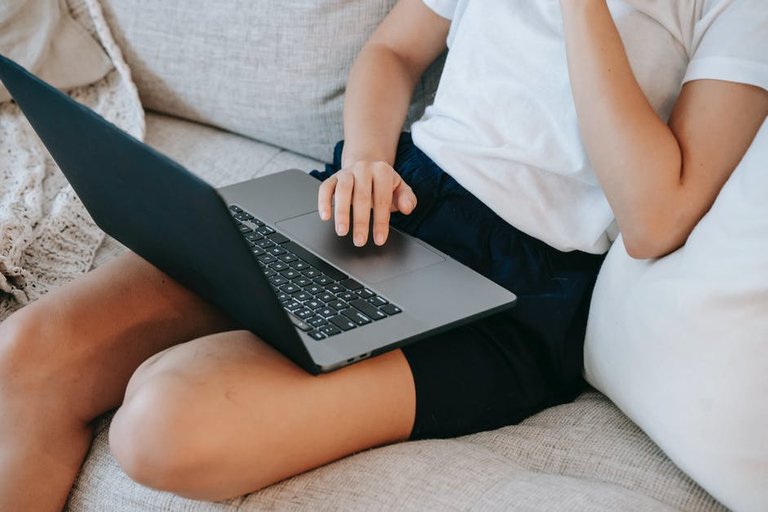 Source
Honestly, at first I didn't how the writing stuff would help me since I was struggling to write an article but he didn't stop encouraging and so, I continued writing and learnt how to grow my writing skills with the help of him and others.
And Now? I'm A Blogger, you're seeing the benefit yourself right now!!! He made write, that made it possible for me to be a blogger today.
The site that taught me how to blog crashed and I found my way here through another means, he also joined Hive with me but was inactive unlike me who was having a fire burning for writing 😅
It turn out that I became one of those to encourage him to become active here on Hive, what a turn out! Did he also thought me how to influence someone? I think he did.. Loll
I've learnt a lot ever since he introduced me to blogging and my life has never remained same since I understood how to write better, still learning though so I could make do with another influencer who would make me write bigger contents 😅
That's it for my influencer and how I was influenced, it's a journey in my life that I've always been proud of... Happy I met him and happy he's still cheering up for me as we journey on.
Thanks for reading!!!
---
---