Creative Sunday - "(On My Way) From The Movie (Marry Me)" Cover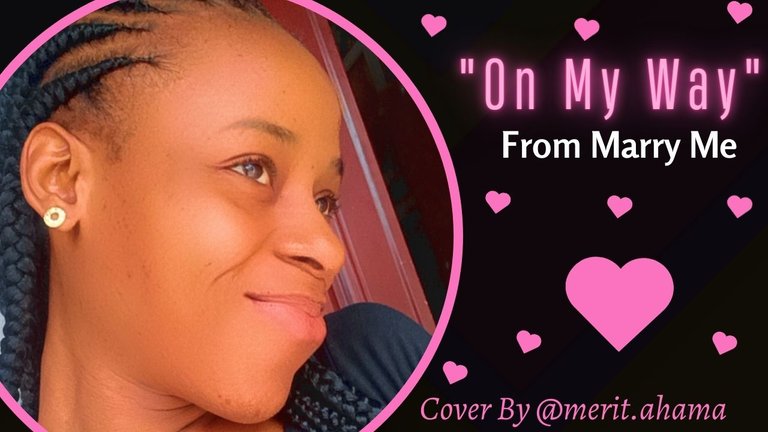 ---
Hello Hive learners community, it's another Sunday for a creative show off and I'm having so much fun joining in even though many other activities are trying to keep me from doing that... It's been three weeks now since I joined trying my best to keep bringing in something each sunday as it makes me do more for myself too.
As I've said when I started joining the creative Sunday initiative, I would be sharing cover of songs from movies so there's this movie I saw months back but the song has been in my playlist until now when I decided to do something with it.
For this Sunday, I'll be doing a cover of the song "On My Way" from the movie "Marry Me"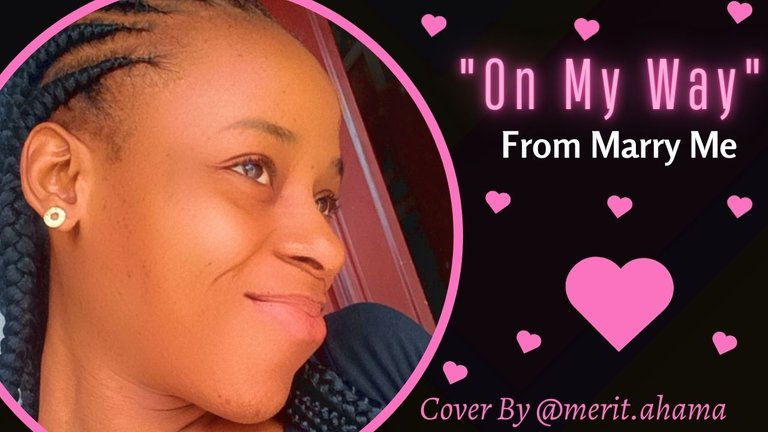 Image designed here
I've seen this movie more than twice and every time I go back to it, I'll always listen to this song for much longer time before I continue the movie, it's my favourite song from the movie and the one I feel it tells the storyline of the movie more. It's a love movie starred by the popular Jennifer Lopez, the artist behind the song.
Most of the songs in the movie was sang by her and while I have so many of her songs that I love, this one is one of my favourites and singing it makes me feel really happy especially when I'm tired and not feeling good, the lyrics are so good.
The song "On my way" is about how a love started with the parties unaware of it, it's a song about the journey of love. A journey that involved hurdles, heartbreaks, feeling lost and sad but unaware that it was all a journey towards the right one. Jennifer Lopez in the movie was about to get married when she found out her husband to be was a cheater.
Anyone would have continued with the marriage or go back in to cry their eyes out but she looked into the crowd waiting for the wedding proposal and she agreed to marry a guy who happened to be a single father. Their pretence to be together turned into love and she sang this song when she realized it. The song is their love story, to put it in short.
The song maybe about love but I also thought of it as our personal journeys, some journeys seem like the hardest to go through or the wrong direction but if one is careful decisions and open minded to opportunities, it may just be the perfect journey embarked on. I love how she explained that "Every heart break was a yellow brick road"... Every hurdle is a step forward to something better.
So I hope you do enjoy my cover of the song, I tried to add another voice to fill in for the part she did a solo on so I would appreciate the feedback on what you think about my cover. You can find the lyrics of the song here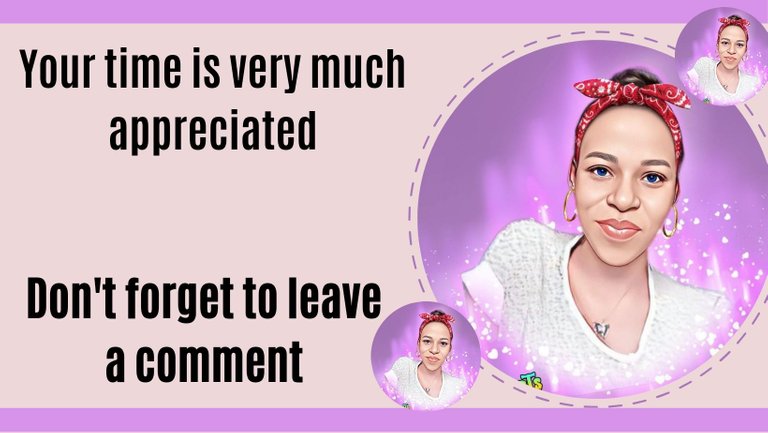 ---
▶️ 3Speak
---
---