Hive Open Mic #120 - "So Good To Be Home" Cover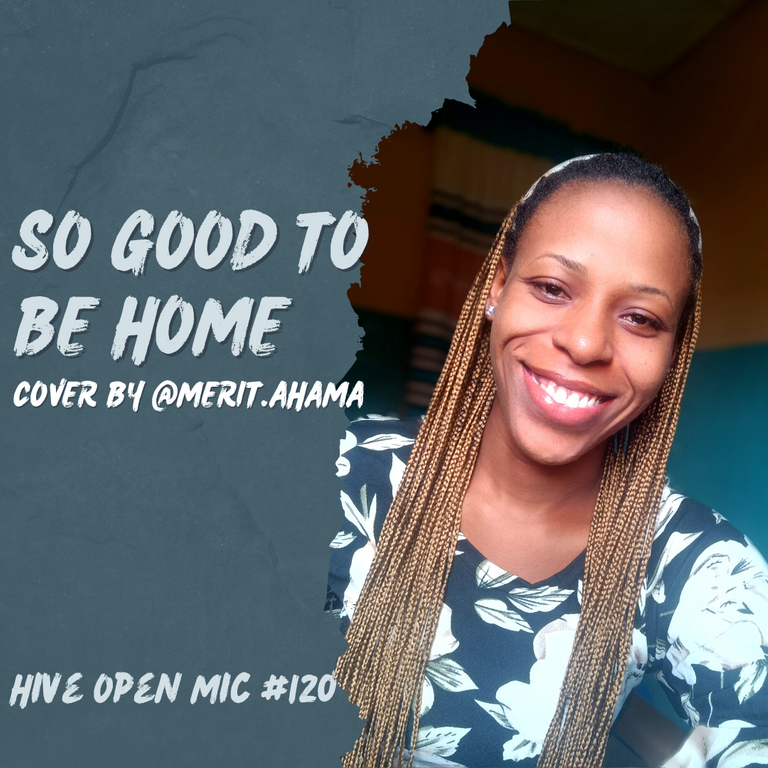 ---
It's another week of sounds and melody, I'm so excited about this week's theme as it allowed me sing a song I had always loved since I learnt about it. The whole singing thing on Hive is getting more fun for me and I'm so loving it, I hope to continue and also improve in my way of singing through this way.
Theme for this week is "MI Felicidad" which in English means "My happiness" and I decided to a song by Coco Jones titled "So Good To Be Home".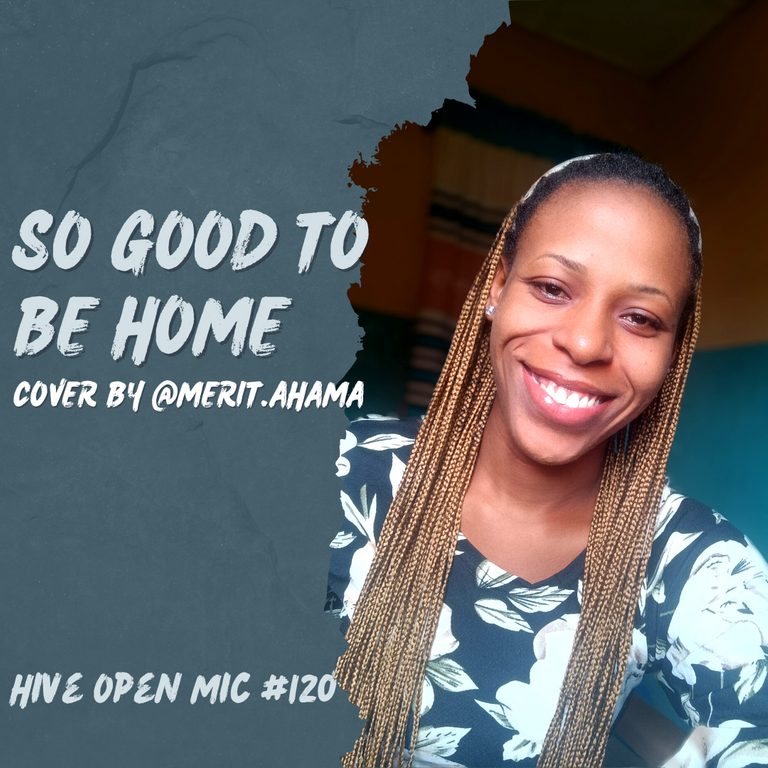 Why did I choose this song?
It's a song sang by a girl who had been away from Worshipping God in His house and finally comes back to worship with so much happiness and gratefulness.
I can't explain the happiness I do feel whenever I'm in God's house with his people (The church) but it is my greatest happiness and I wish to keep spending time in His house until the very end.
I enjoyed singing this song and I hope you will enjoy it too. Do let me know if there is any corrections I need to take or drop your good compliments to encourage my journey of music.
Song Lyrics
Oh yeah oh yeah
With reverence I enter into this holy place
A home that's like no other full of mercy, love and grace
I know it's been a long time, I've never felt that far
'Cause You were always on my mind, and You were always in my heart
It's so good to be home, where I know that I belong
Inside this house of love, with a family so strong
And I'm here to worship and pour out my offering
In the presence of His love, I'm never alone
It's so good to be (home, home) home (home, sweet home)
So good to be (home, home) home (home, sweet home)
I know I'm always welcome into these open arms
When all of us are gathered, He shot a light into the dark
This home is where my heart is and it's always been that way
'Cause you're forever by my side and I know I'm here to stay
So good to be home, where I know that I belong
Inside this house of love, with a family so strong
And I'm here to worship and pour out my offering
In the presence of His love, I'm never alone
It's so good to be (home, home) home (home, sweet home)
And by faith we believe and proclaim our deepest love
To give our everything, everything to above and beyond us
And when it's cold outside, it's always warm right here
Yeah
It's so good to be (home, home) home (home, sweet home)
Oh it's so good to be (home, home) home (home, sweet home)
It's so good to be home, where I know that I belong
Inside this house of love, with a family so strong
And I'm here to worship and pour out my offering
In the presence of His love, I'm never alone
It's so good to be (home, home) home (home, sweet home)
So good to be (home, home) home (home, sweet home)
Lyrics source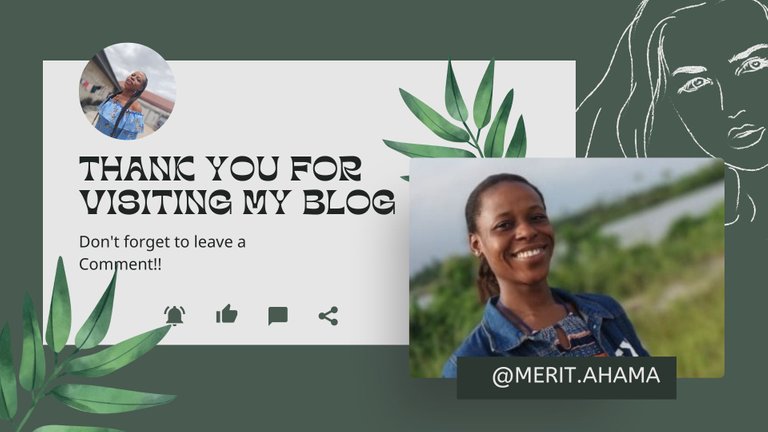 ---
▶️ 3Speak
---
---