Listen To Comedy While On A Long Night Drive
It's a recommendation I read up on a friend's WhatsApp status... If you're in for a long night drive, listening to comedy will make it impossible for you to fall asleep since you'll be busy laughing.
I don't know why my mind decided to think this way about the recommendation but I can't help it and I'll share it, I don't care if you'll attack later in the comment section... Since I'm in for that, I'll just say my mind already so deal with it!
Okay, I may not have a problem with listening to comedy while driving even though I know some people who could go too crazy to leave the steering because they got too busy laughing, you know the aftermath of that.
I mean, why would someone choose to hit anybody who's close so hard while they are laughing? It's one annoying habits I've found in some people. That is what could happen to those kind of people when in a car alone driving late at night. But this isn't the problem I'm having with the recommendation.
Have you ever been in a situation where you're listening to a comedy or funny stuffs but somehow your eyes and your brains are choosing to go shutdown for a rest instead?
That happens when the Comedy is either not new, sometimes terrifying or not funny at all so if you want to listen to comedy while driving late at night, I'll suggest you don't listen to @nelson-george doing a stand up comedy on the radio...
He's very bad at jokes, sorry I mean, very dark at jokes. Remember you're on the road, this guy could give a joke of how accidents experience may just be a good one to try out. Of course, you wouldn't laugh to that except you really want to experience it.
And from the depth of my heart, I'll recommend that you don't listen to @oldsoulnewb roasting comedy too. I know it was just on writing but imagine if it was on the radio when he got busy with a studio to try out daily roasting comedy on air. He's the kind to roast a President and still go home peacefully, eat his favourite and rest well while the President is trying all his best not to cry out.
Imagine you're listening to one of his roast comedy, laughing as hard as it gets but shockingly you hear him attack you for something you know nothing about of course, jokingly. And it happens that you're not strong at heart or don't know a therapist number to call for help while in the car. You're in for a moody night ride, we can only hope you won't cry out and blur your view while driving.
Or maybe you decide to listen to those comedy with long talks before they get to the funny part... I get a little frustrated when I read such comedy, I don't want to imagine how more frustrating it would be to sit on a long drive to listen to such. It becomes the most boring when it was supposed to be exciting.
I still wonder how people don't laugh to some jokes that are damn funny, how would you recommend comedy to such people when they are going for long late night drive? I guess you can only recommend that they stop at a corner to sleep off and continue their journey afterwards, it's best that way.
Those set of people make comedy hard and too strong for the others who laugh at jokes easily. I'm sure you must have read or listened to a joke that made you laugh for a long time and even during your sleeping time, those ones were well thought out to hit people who don't laugh much to jokes but you happened to get a stray bullet of it.
As for me, I know the kind of comedy to listen to if I should one day get a car and be on a long night drive, Amen lol... Until then, to the present car owners and late night drive lovers, put your emotions in check before you listen to comedy in your car... Some are there to taunt, not excite you.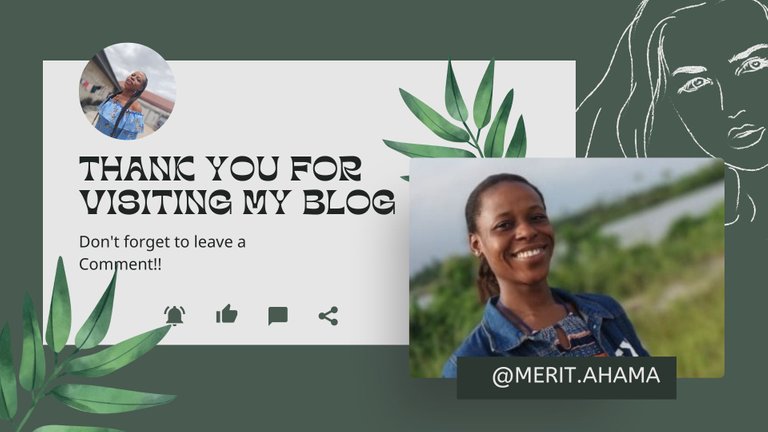 ---
---