Music, Moments, Memories - A Valuable Connection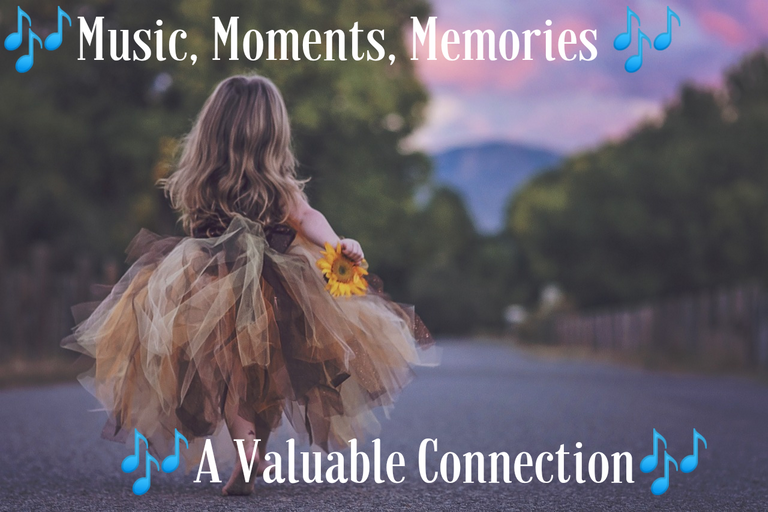 The connection among these three is something else to me, they are very much connected as each one is in the other. Music is one of the greatest art on earth, moments are the times we pass by as we live on, memories are what is left from the times we lived for our present.
What is the connection?
Music is a melody to the ears, an attraction to the mind and a tone that may or may not be memorable. The moments we build today with music become our memories tomorrow but I won't say this is a general thing.
Have you had that moment where a music keeps playing in your head and you find yourself either smiling or about to shed tears?
That is one of those moments I had when this post came up for me to write it out. I was so deep in thought but somehow, a song played in my head... A song titled "A Moment Like This" by Kelly Clarkson, you can go listen to the song if you want.
This song made me smile and appreciate some things that I've been through, the memories kept coming in and most of them happened when I had this song as a favourite at that period (my favourites changes randomly).
Music And Moments
"Joy, sorrow, tears, lamentation, laughter – to all these music gives voice
Albert Schweitzer
I came across this quote while browsing through some moments quote and I totally related with it immediately. Indeed, there are some feelings we feel at some moments that can't be expressed in words exactly but music gives voice to all of it.
I don't know about another but I tend to listen to music when my mind is clouded to think any further, when I think my mind is about to go off... Music finds a way to relax my mind and better thoughts come in to sort out my problems to an extent.
And when I'm happy, laughing and being joyful... Music never fails to let that moment even more exciting and a past to look back to. No wonder music is a part of all the fun places most especially for bonding between like minds.
When music meets the moments we find ourselves in, it becomes valuable if they are stuck to our memories.
Music and Memories
Music, at its essence, is what gives us memories. And the longer a song has existed in our lives, the more memories we have of it.
Stevie Wonder
There were songs my dad would always play for my siblings and I to go to bed. Thinking back now, I'm not sure if he was actually playing it for us to go to sleep or it was for him to relax his mind after his hectic days at work. What I'm so sure about right now is that, those songs never left my head and my heart... They are all part of my childhood music life.
As a matter of fact, those songs played a big role in bringing out the music in me and I've loved to sing all along up till now. When I think back to those days or play a familiar song that reminds me of that time or come across a name of an artist from one of those songs... I feel the connection that music has with memories.
There's no wonder why kids learn faster with songs, I can still remember a lot of poems and rhythms I learnt while I was little and all those were music in different forms that shaped my music life.
Music, Moments, Memories together are a valuable connection that any human who experiences it would want to share it... Music is sharing, moments are times shared, memories are shared over and over.
This post was inspired by a song I was listening to and I hope I was able to share something valuable through my inspiration... Your comments and contributions will be very much appreciated.
First Image was designed here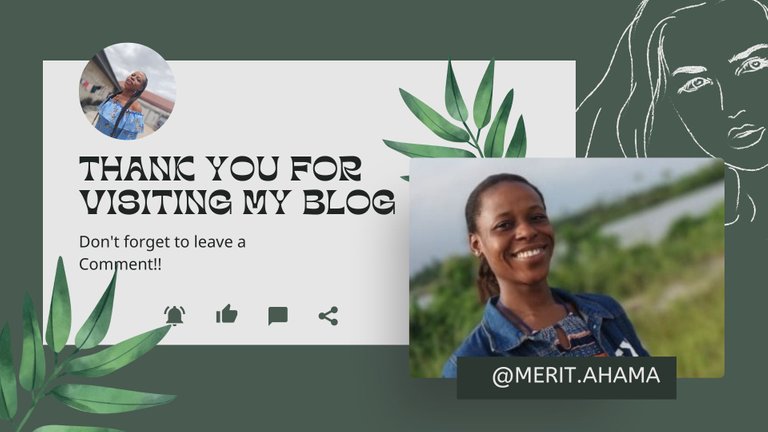 ---
---