My 2023 Hive Goals In Huge Progress - Update/HPUD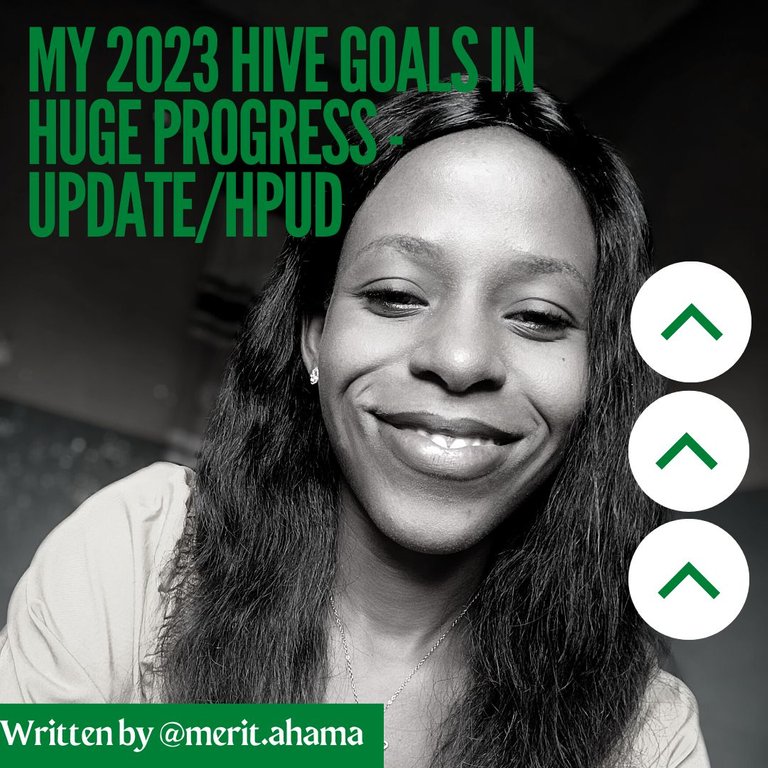 Exactly 31st of December, I joined my fellow Hive learners members to set some Hive goals for the year 2023. January finally ended (I almost thought it wouldn't phew!) and I couldn't stop being amazed at how far I've gone with my goals already in just one month. I thought it would be cool to give an update on everything and applaud myself a bit while I try to inspire any who would want to be inspired with my progress in just one month.
Before I share my main goal and what I powered up, I'd like to share my second layer tokens update and what I've been able to achieve so far. Honestly, I'm still surprised how I was able to achieve my Hive power goal while updating my Hive engine tokens alongside, it's a really huge progress for me.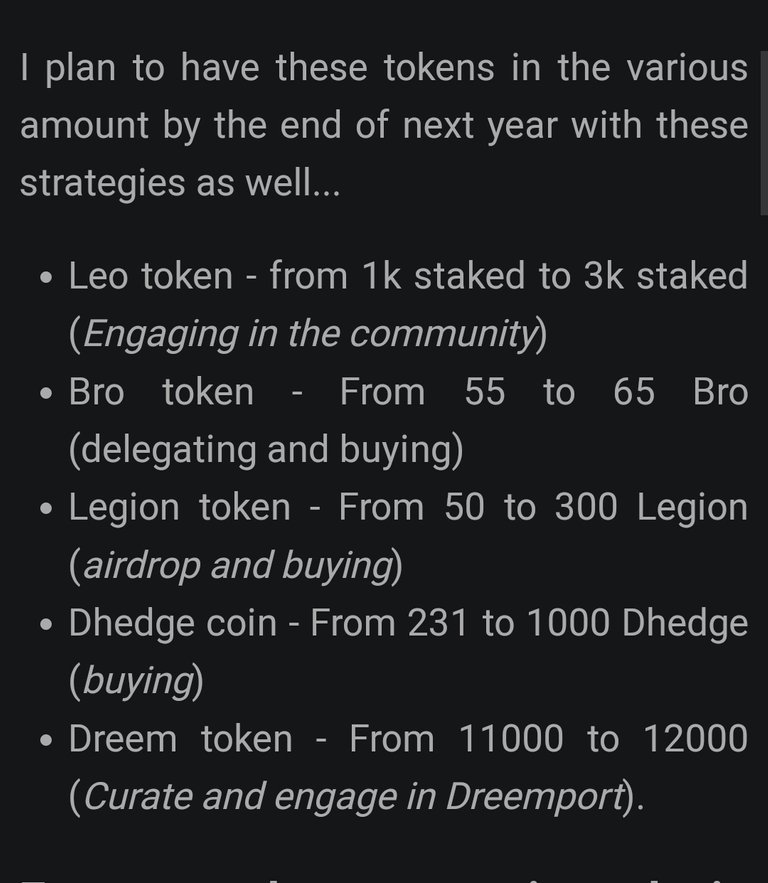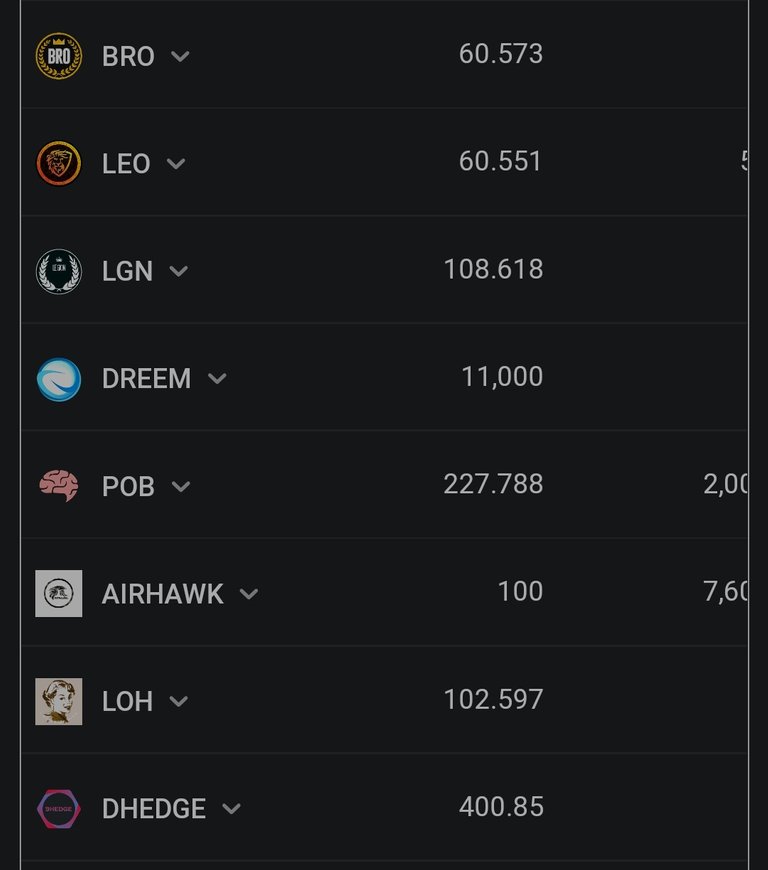 ---
You can simply check the image, before the goals started and how far I've come to confirm that I've been busy crushing goals. Although, I'm yet to start adding to one of the tokens I had planned to grow this year but it's just the beginning of the year so it's definitely not something to worry about.
My second layer tokens before and after January
For my Leo tokens, I'd like to skip that as I'm not growing it with this account so I don't inconvenience my audience with finance and crypto contents.
It was until yesterday, I was able to update my Bro token up to 60 (the price went too high) so I'll be leaving the rest of it's increase to the delegation I made.
For my legion token, I got an extra 50 of it through last month and I did achieve from buying & delegating.
I had wanted to double the Dhedge token I had before the end of January but I only got closer to it that is, from 231 to 400 and still counting because I'll be buying more to hit my goal.
Couldn't add to my dreem token but there will be a progress from this month so I'm not so bothered about it.
And now, until my main goal and my Hive power up participation to continue growing towards it.
The main goal is to become a Dolphin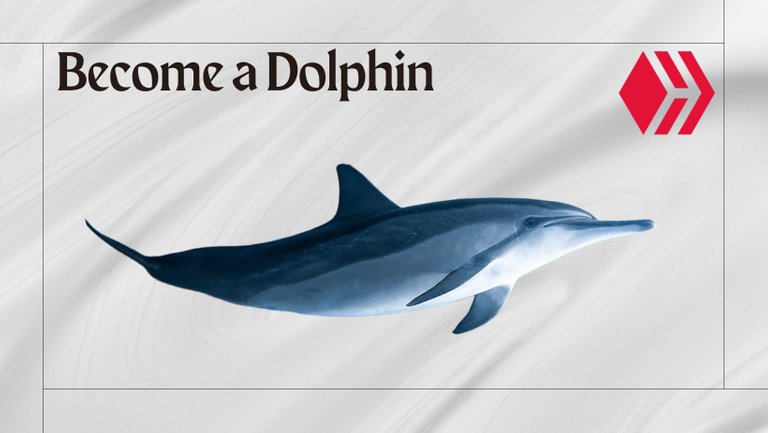 Image is designed with Canva
When I set my goals last year, I had 2900 HP which I aimed to grow to 6000 HP (a bit above dolphin HP) and the progress from that time have been really awesome thanks to the support I've been lucky with. How far have I gone in achieving my Hive power goal? Here it is...

From 2900 - 3466 HP? I earned more than 500 HP in a month!!!
That's a lot of progress for one who is investing in other tokens and have other expenses offline so I simply can't keep mouth close about this haha. If I'm to continue at this pace, I'd be having more than my goal at the end of this year but I'm not expecting every month to be this productive... It could be more or less productive some months, I expect that.
How did I get to achieve this much Hive power in a month?
I've been consistent with publishing at least one post a day (sometimes I set them to 100% power up) and I've been powering at least 1 Hive daily and thanks to that, I have successfully achieved a Hive power up month badge one more time.
And lastly, I do buy Hive with my HBD so I'll be powering up for the first time, a more higher amount of Hive than I had ever did (I wanted to round it up to 3500 Hive power).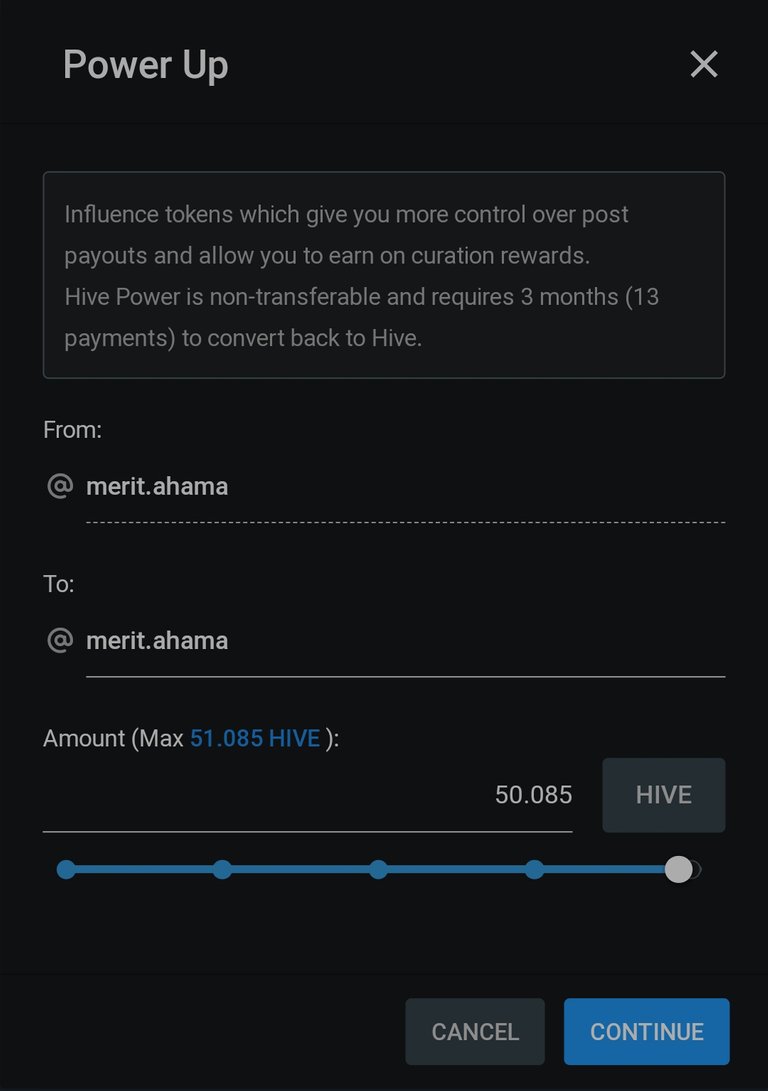 And that brings me to joining Hive power up day by powering up a total of 50 Hive, it would have been more if my school had not requested for some money from me 😏 but in any case, I'm glad I am able to power up this much so you could say, I got up 600 HP in a month since we just entered the new month.
After Power Up...
My present Hive power and still counting, I hope to stay consistent and grow more towards my goals. The benefits to all these is worth doing all the work for and I can't wait to achieve that.
So how is my progress guys?
Happy HPUD Hivers!!!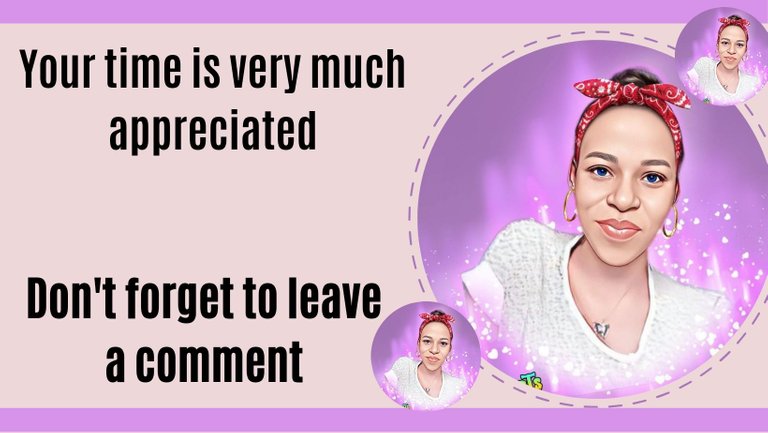 ---
---