My Dance moods, I've got some to show for the party!!!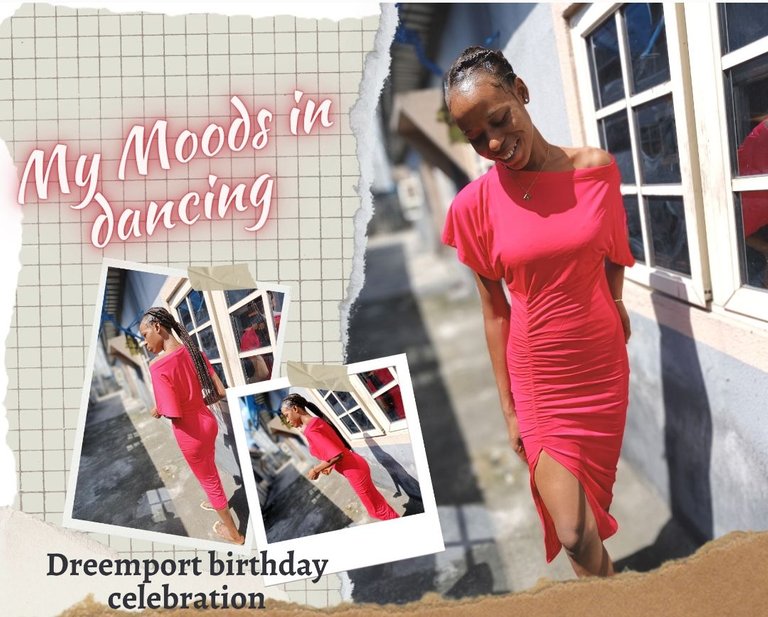 Was I supposed to say "My Moves"? Well, I'm saying "Moods" because that is what moves me to throw moves around when dancing 😅
I hope I'm not getting anyone confused but try to understand someone that knows only how to shake her body according to her mood at a particular time... I mean to say I do not know how to dance!!!
So do not laugh at what you're about to see!!!
---
---
Or have you scroll down to see it already? That's cheating! You should hear me out before you conclude on how bad I dance 😩 well, if you haven't scroll down yet... Let's talk a little first.
Dancing is a form of exercise but it is mainly an action that happens when someone is happy, in a good mood or over excited about something... Different moods can cause one to dance and they are all good moods. Well, except being afraid that causes you to shake somehow is also called a mood... Wrong/bad mood I'll say.
And about me as a dancer... 0%! Okay, maybe 10% because I'm actually going to show you some awkward dance moves I did some time ago and they are not to be counted among other dance moves please 😅
I'll be sharing my moods in dancing... And I mean how I feel when I dance or want to dance... What moves me to make moves... I hardly dance (maybe you should note that too before the next paragraph).
Check out my moods and moves in dancing.... No laughing!!! 😅
---
The mood of something good is coming but you don't wanna stand up to dance!!!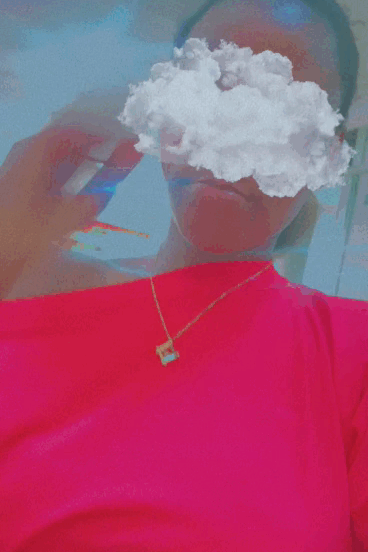 Okay... Uhmm don't mind the cloud, just focus on the young lady trying to show off her mood and moves on her seat. She had a good day on that particular day when she made that video, it was just a simple good feeling and dancing away a little wasn't a bad idea.
Can you see the hands moving like they know what they are doing?
I didn't say that to make you laugh though, just want you to see how bad the seat dancing was 😅 sorry I'm using gifs, it was the only little way I could hide the whole video of my awkward dance moves. The gifs you will be seeing are the less awkward/unprofessional ones so don't mind me.
This video was made on a day I went on a surprise outing at a shopping mall, I dance happily when I hear music in such places (On my seat though)
---
The mood that a birthday celebration is approaching (Dreemport birthday!!!)
The main purpose of this post is to celebrate Dreemport at 1 and this video was done almost a year ago and a few days to my birthday... It was a birthday celebration dance video which I posted on my birthday. So I could say "This is me preparing for Dreemport birthday party on Friday" what an excitement!
Did you say something? Because I think I heard you say this is some childish or super funny moves but hey! I don't know how to dance.
I don't know the name of that dance move but I've seen people dance like that a lot, I decided to give it a try... You don't want to imagine how badly mine is compared to the good dancers I tried emulating.
---
The mood of "It's a birthday something" and you just want to keep dancing... Crazily!!!
Can someone turn the music on!!! It's about to go lit with the party and my dance moves are excitedly waiting for it. In this video, my friend @otuyanancy couldn't stop giving me hype to continue. I kept dancing like I knew what I was doing (I mean the moves). You know that feeling you get when your friends hype you even when you know you're not good at it... I got that exact feeling.
But guess what! I didn't stop dancing because it was my day (Dreemport birthday would be like that for me too)
I was drunk in happiness and so much excitement that I felt mu body shaking even when I said I didn't want to dance anymore 😅 a bad dancer getting addicted to dance for a night because of too much happiness in her heart... It was an amazing feeling.
---
If you don't know what's going on here, it's Dreemport birthday and the whole of this week is for the celebration... It's more than worth celebrating it that way 🥰
Happy +1 Dreemport!!!
There will be a party on Friday which I'll love to invite you to and you will not regret attending.
Venue - Click Dreemport channel here
Time - 5pm
You're all invited!!!
All images used in this post are mine except stated otherwise
Gifs were created using video-gif converter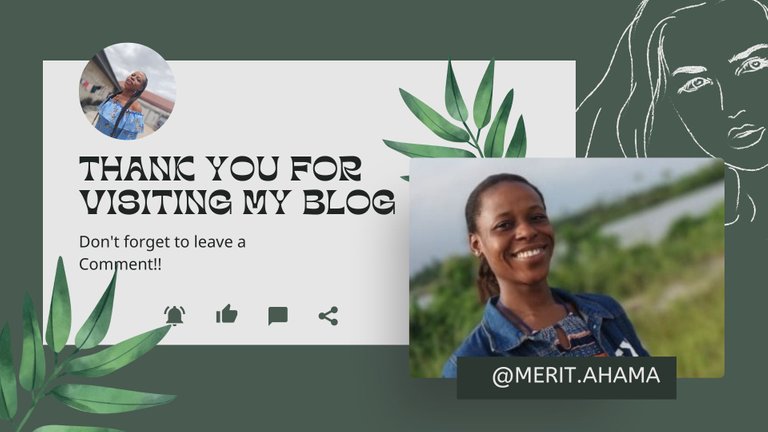 ---
---