My Hatred For Gossiping And Poke Nosing Is On Another Level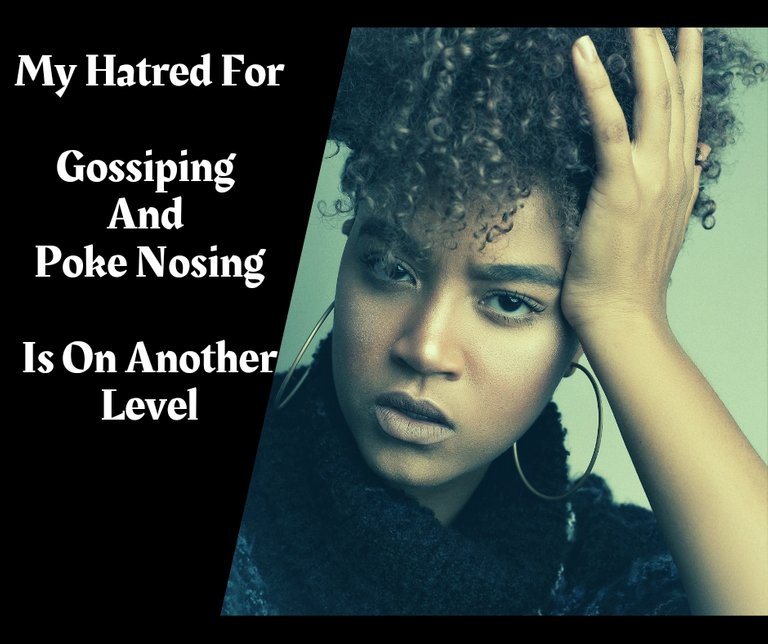 I'm not one to hate easily and that is because I'm a free person at heart, always happy and finding out the good things in life to be grateful for. Hating something or someone is hard for me but somehow, I find myself hating situations where people are gossiping or poke nosing. Maybe it's because I always feel bad when I realize I did something like it or I don't want to be party of it in anyway.
I know they are two different words but think about it, they are just the same bad habit with different names. Although one is done hidden and the other is done openly, I hate the two no matter how well it is painted because I've seen and learnt a lot about what it could cause to another who obviously is innocent of these situations.
I may not have had experience of them good enough to share but I've witnessed a lot of it and I simply can't bring myself to like the way things go when the two are involved and sometimes, I even find myself disliking the persons involved which I fight hard not to let happen as loving everyone is something a good Christian should do.
My reason for hating Gossip?
I can bet that the reason is obvious especially to any who have been a victim of it before or better still, for those who are involved in the gossip itself. They do it like it's a good thing and some of them will even go as far as gossiping in a place that the one they are gossiping could hear them without their notice... That hurts differently, I tell you.
The simple reason I hate about gossiping is the hurt it causes for the victim.
Have you ever been gossiped before and you hear it clearly even though they were hiding it away from you?
And sadly, that one is even little hurt compared to the one you feel when you're gossiped by a loved one, someone you call friend. I've heard a girl who call her friend bestie gossip about all their secrets to another girl who knew nothing about the other girl.
Gossips could end a reputation one has been building and of course, break trusts. As much as I hate gossip, I hate those who take what they heard from another to judge someone they never hear their part of the story or even do talk to them normally.
Can I say poke Nosers are the worse?
I mean, these ones would just butt in to what you're doing and act like you're wrong at everything and they know too well to keep quiet from your matter. They just enjoy talking about people's issues and not theirs which I think is because they are having inferior complex.
Not all Poke Nosers are bad, you should know the ones I'm talking about.
You're having a serious discussion with someone and that annoying person comes in to speak his or her mind as if you've been talking to them.
Or you're being scolded for something you did wrong and that aunt or neighbor makes it worse with remarks like "And that was how she went to..." you know where I'm going with this.
Those set of people are annoying and I can only hope I have less of such persons around me. But regardless, I plan to enjoy the good side of life more than just hating on something.
First image was designed here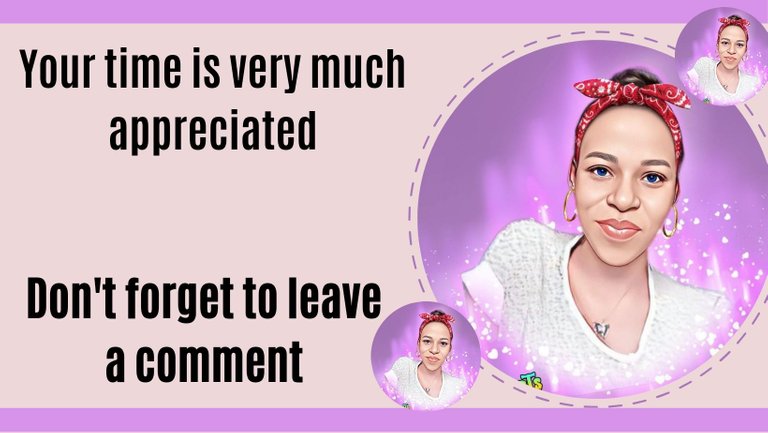 ---
---