Sorry I'm Not Sorry But I've Repented
You should know that the title is what isn't being said out and yes, pride and ego is the cause of it. I don't know about others but I think I have these kind of persons around me a lot so it's kinda used to me when I see people don't say they are sorry even when they are very much aware that they were wronged.
"Sorry I'm not sorry but I've repented" is the vibe I get when I'm supposed to hear the simple "I'm sorry" word from someone whom I know wronged me in some way and somehow I just forgive the person since it's for my peace of mind and not the person's.
I think this attitude doesn't hurt me at all because of the kind of persons I have around me. People find it hard to accept their wrongs and because of this, they never say they are sorry even though they look apologetic or have repented from what they had done before. Honestly, I'm like that sometimes but those times are when I remember that I'm to say sorry even when I know I'm not wrong.
It's hard to be sorry to the one you know is supposed to be sorry but to move on, one has got to say sorry... And then, the vibe "Sorry I'm not sorry but I've repented"? Oh, I still wonder how I've gotten used to it. Maybe because the persons who do this to me a lot really repent from what they did to me so I prefer it to saying sorry and not being emotional about it or being true to yourself that you're actually sorry.
I've been forced to say sorry a lot of times in the past and I know just exactly how insincere that felt for me talk more of the person I said it to. I'd rather not say sorry but take the corrections given than say sorry and not even think a little bit of changing my ways. I just think sorry has been undervalued in my part of the world, I have a very close one who keeps proving that to me over and over.
So I respond well when one isn't saying the words "Sorry" but showing signs of taking corrections or repenting. I remember a friend of mine who I lived with sometime ago, she decided to iron with my precious bedsheet and burnt it when she forgot to turn off the iron. I got mad at her but for reasons I didn't understand, she didn't say the word "Sorry" and being the less talk type, I kept quiet and let it slide.
My friend brought another bedsheet later and said something that left me baffled for some minutes... I know if I should say sorry, your bedsheet will still look burnt and nothing much will change so take this 😂 did you laugh at that? It wasn't so funny when it happened because I began to wonder, what if she didn't have any money to replace the bed sheet?.
Well, that's an example of "Sorry I'm not sorry but I've repented". While I'd like to get genuine sorry which is hard to figure out, I'd prefer to see the person show signs of changes. So what do you think about these kind of people?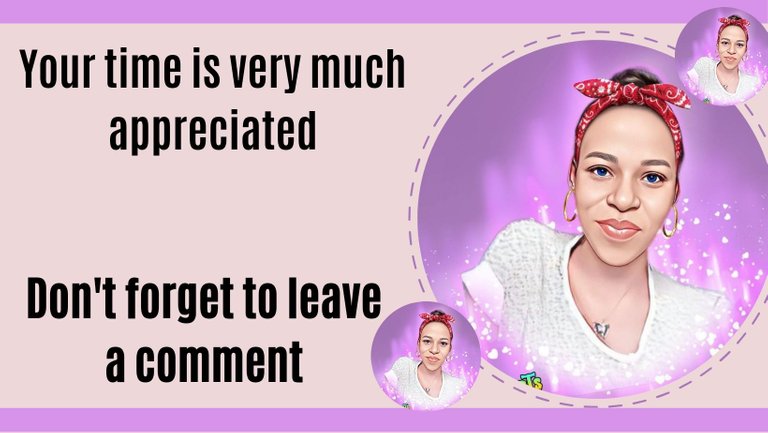 ---
---