The Fallen Actress - Zapfic Friday 50 Words Contest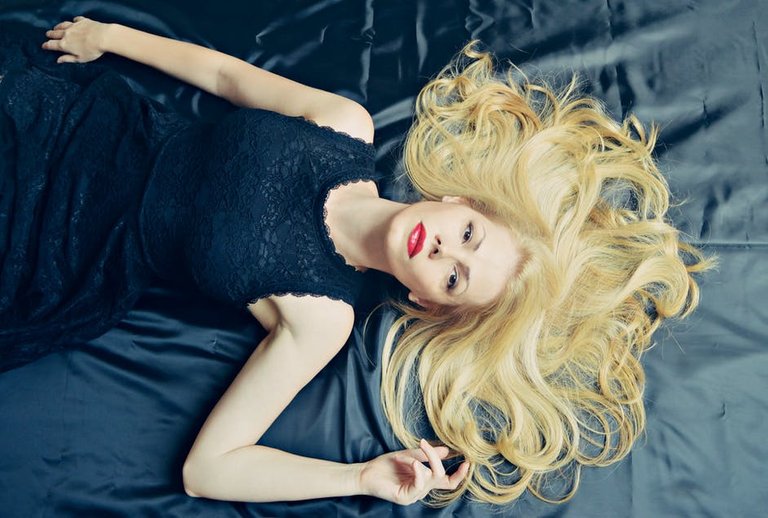 Nora had been the most popular actress until the slam from the public.
She was never affected by those critics in the past but recent ones got to her differently.
Nora gave up being an actress and decided to live a simple life which she had never dreamt would happen.

This is my entry for the Zapfic Contest and you are invited to join.
Thanks for reading!!!
---
---