Three rap songs from a movie || My today's favourites
I've read a lot of posts from people who agree with me that some movies just have the right songs to get you loving that particular movie more. I am a movie lover but I'm more of a music lover so I don't think too much to start a musical movie to see when I'm in the mood to see one.
When people suggest movies for me, I find myself always asking if it is a musical movie or has a good soundtrack in it... Not all recommendations have it for me but I still go ahead to see some movies.
Well, I was reminded of a movie this morning while I was going about my morning chores at home. I was actually reminded by my song playlist set on random play. The song is titled "You belong to me" I've had this song for more than four years in my phone now and I can't seem to get tired of it.
You belong to me, is a song sang by the artist called Tyler James Williams who acted as a lead in the movie "Let it shine". He is my favourite actor in the movie because of his amazing skill of rapping. Tyler is good in rapping even though his looks according to the movie didn't match lol... So funny to me sometimes.
Well, that's for that about the rapper behind the songs I'll be introducing to us today. So I decided to search the other songs from the movie to enjoy for my day.
And my day have been going super musical since I started listening to these songs.
Rap songs aren't my best kind of songs but I can't help but say these rap songs stands out for me. Maybe because I loved the movie and they introduced the songs to me or maybe I am actually a rap song fan but didn't know 😅 is that possible?
So for #ttt as initiated by @ablaze I'll be sharing these three rap songs from the 2012 movie titled "Let it shine" and I specially picked the ones sang by my favourite actor of the movie "Tyler James" because he was the star of the movie and made me love rap songs.
Guardian Angel by Tyler James and Coco Jones
I didn't talk much about the girl you'll find in the song featuring but I must add that she's also a good singer you should get to know, maybe I'll introduce some of her songs in the future but for now... Let's focus on my favourite rapper, Tyler.
Guardian angel is a song more about the title itself "Singing to a guardian angel to keep guarding one's real self". Well, it's the rapping part of the song I love more and I love the lyrics too, maybe I should share a part of it I love most.
Or you listen to it yourself! You'll love it if you do love rap songs even if they aren't your favourite 😅 I'm sure you understand.
Don't Run Away by Tyler James ft IM5
Another beautiful song from the same artist but featuring IM5, the movie was about a girl in search of a true one who she would love and he would love her back. Tyler who is known as Cyrus composed this song and she fell in love with the singer before she even met him.
I guess the story behind this song makes it stand out for me from the movie. And of course, I love the rap in it... The rapper did awesome in this one too. You should listen to it to get the feel I'm talking about.
Me and You by Tyler James and Coco Jones
My favourite song of the movie, I think it was an highlight because it was sang to bring the truth about the characters in the movie out and it also made them accept their feelings about love.
The feeling in this particular song is good, I've always thought rap songs are hard to have feelings attached to them but this particular song proved it wrong to me and I love it.
These three songs are my favourite from the movie but I do love other songs in it though. You should check out the movie if you haven't but I'm more focused on the music in it, check it out.
And that is it for another Tuesday with music and for #ttt thanks to @ablaze for this beautiful initiative.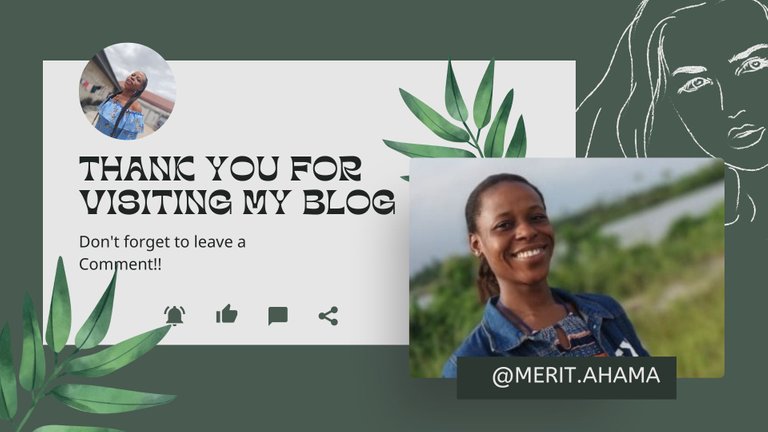 ---
---