What's With The Hive Engine Payouts?
Hive is going up and a little down but yet to go below $2, I guess that's a good sign even if there's every possibility that it may even go back to 0.8 cents. But that wouldn't make us worry right? Because we've seen that Hive could go this high and surely will go even higher with time.
At least, with the present price of Hive, I can brag more than ever to those who had refused to join Hive when I told them about it. It's so encouraging and I feel like my hard work on Hive has paid off even though "This is just the beginning".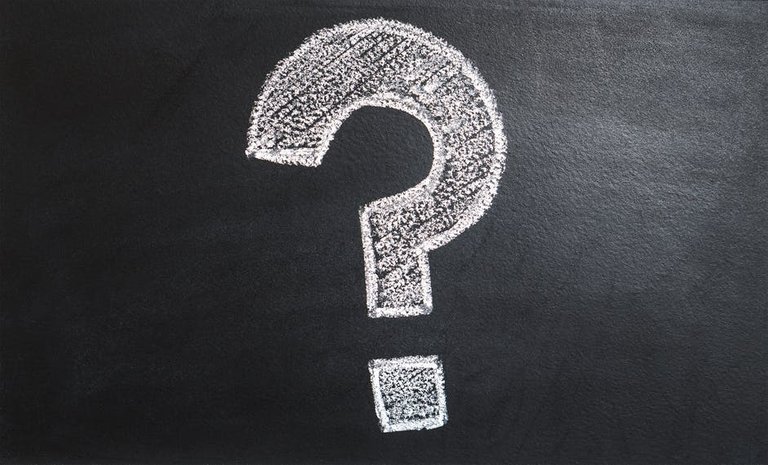 Source
Well my main reason for writing this post is to ask what's with the Hive engine payouts. I've noticed that my payouts stopped reflecting in my Hive engine.
And I noticed I'm able to get the tips from those who tip from pizza, alive, luv and other Hive engine coins. But coins like POB, Creativecoin, neoxian and some other stopped it's paying out.

Here is a screenshot of my last payout on POB, 3days ago and I've been receiving Hive payout since this three days. So it means POB and some other coins stopped paying out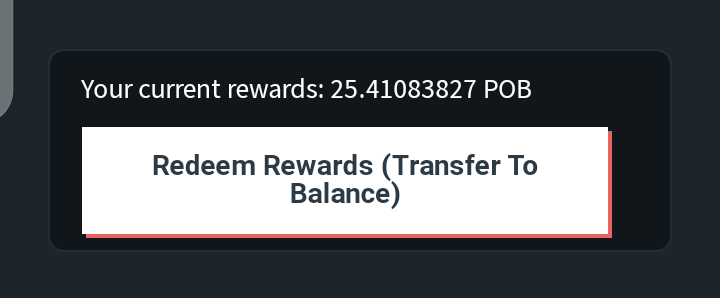 And I saw that my payouts were piling up but I normally could claim my pob reward before now but it keeps showing error occurred if I try claiming my rewards.
What could be the cause? Or does my Hive engine need some maintenance or something? 🤣
Is there any other Hiver with same issue? I need an explanation here.
But while waiting for the issue to be resolved, I'll keep on making posts and engaging because that keeps the love for Hive growing to me.
Who else is enjoying the new view of our wallet? 😃 I just keep checking my vote power and net worth of Hive I owe and it gives me some sort of morale to keep up the good work 😂
Let's keep Hiving and enjoy our new wallet look.
Thanks for reading
And waiting for feedback please
Posted Using LeoFinance Beta
---
---