Where Is Your Focus...HP, HBD Or Hive Engine Tokens?
No! You don't have to focus on one... What that question implies is that Hive is platform that will help you diversify your investments. An investment is much healthier when it is diversified into different ways for profits and loss. Of course, there are risks involved still but not so much compared to when you invest solely on one aspect.
And I'm not saying having your focus on just one, maybe only your Hive Power or only HBD or only your engine tokens will result in you having losses. Not at all, investment will always grow when there's additions but it is more of bigger profits when you diversify especially here on Hive.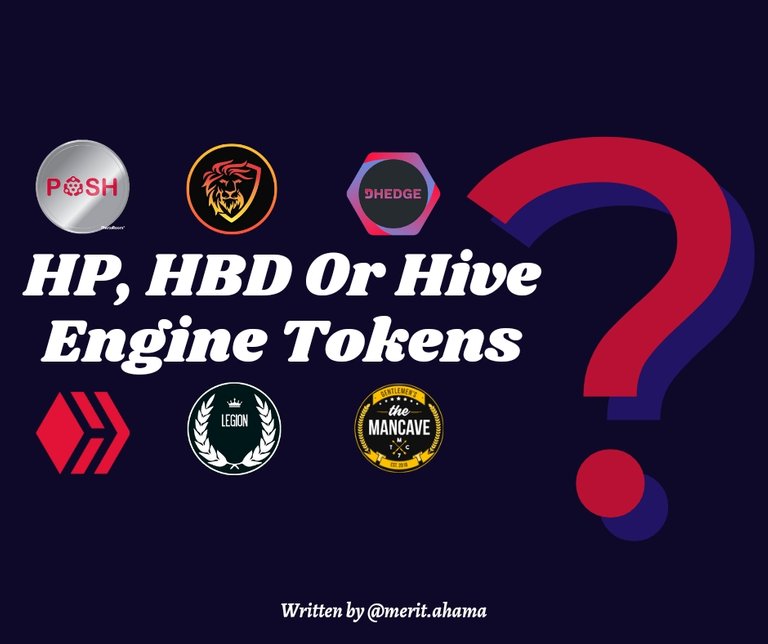 Image designed here
As a Hive user, which of these three aspects of Hive investment do you focus more on? It could be unconsciously where you don't notice that you're so focused on growing your hive power by powering up daily or you're always busy adding HBD to your savings daily or you can't go a day without buying a second layer token. Any of these three is great and you're a good investor but having all three in mind will definitely make you a better investor.
I have my focus on all three options of investment, how?
I think it is more about being so intentional about my Hive investments as I've set goals on how to achieve a certain level in those aspects. My focus on HBD Savings isn't so much as I've stopped adding to my savings for obvious reasons (to stack as much Hive as I can now during the dip) but I didn't have my savings empty since I could also make do with the little 20% interest I get from there.
So you could say my full focus is on my Hive power and second layer tokens.
Powering up everyday at least one Hive has been a great boast for my Hive power although not as much as it did when I was having some of my posts set to a 100% Hive power. I can still remember starting the year with 2900 Hive power but now about three months later, I have 4k+ Hive power.
Automatically, every account is made to invest on their Hive power but only those who wants to have a focus on it, do so. We can't avoid situations but it's a bit sad to see people powering down and showing off vibe of not being serious about their Hive power growth. Well, I do understand that sometimes, it can't be avoided.
I literally add a token or two daily to my second layer tokens bag, spending my liquid Hive on them and still building Hive power... Phew! That's a lot for a focus but I love the fact that I'm diversifying. Hopefully I'll have more opportunities to diversify into as my account grows.
I'm aware that there are more ways to invest as a Hive user but it's always best to research more before you get involved. Have a focus on your hive account growth in general but it's cool when you focus on your hive power or HBD or second layer tokens alone too (at owner's discretion after all).
Diversifying is way better for investors, be one.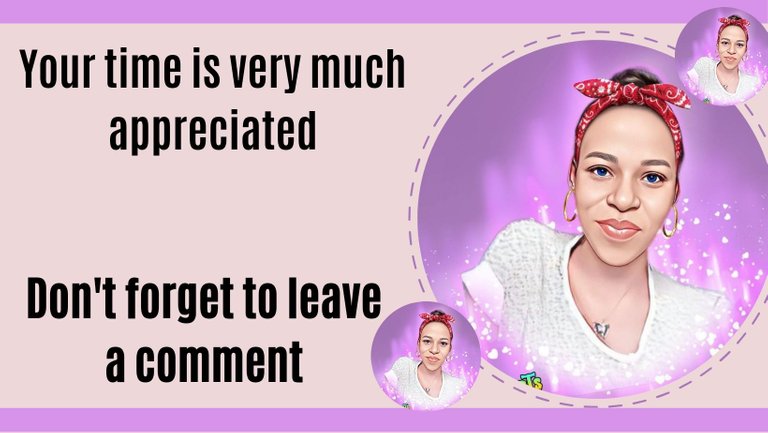 ---
---