Happy Birthday Father Dearest!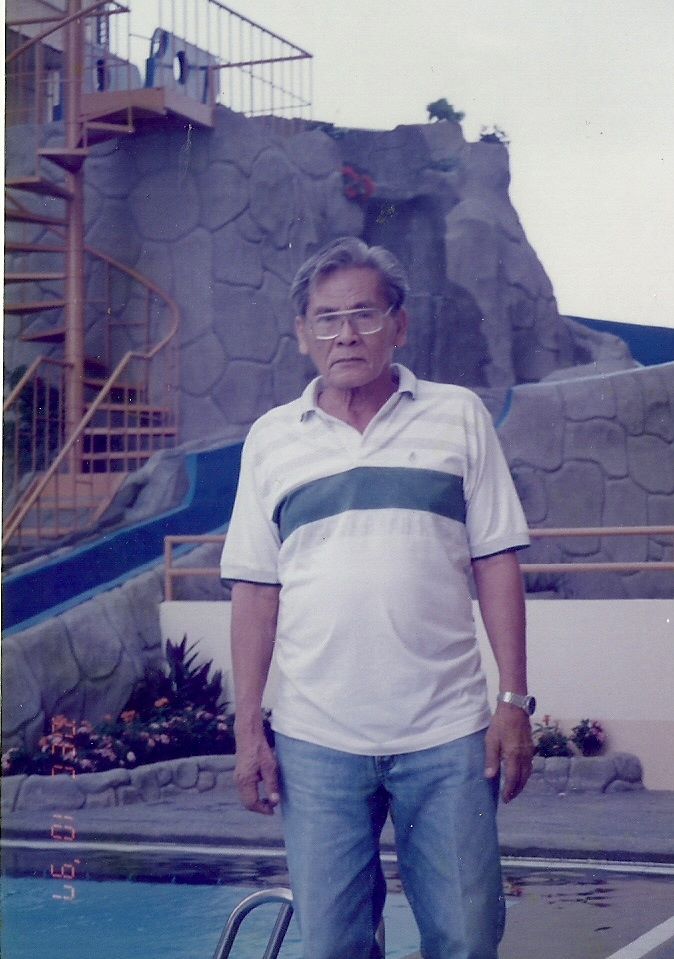 Today is my dad´s birthday, he would have been 95 years old this year. I asked my family back in the Manila to prepare something to celebrate his birthday which they did already. They also visited his grave the week before as well as the family members who passed-away before/after him.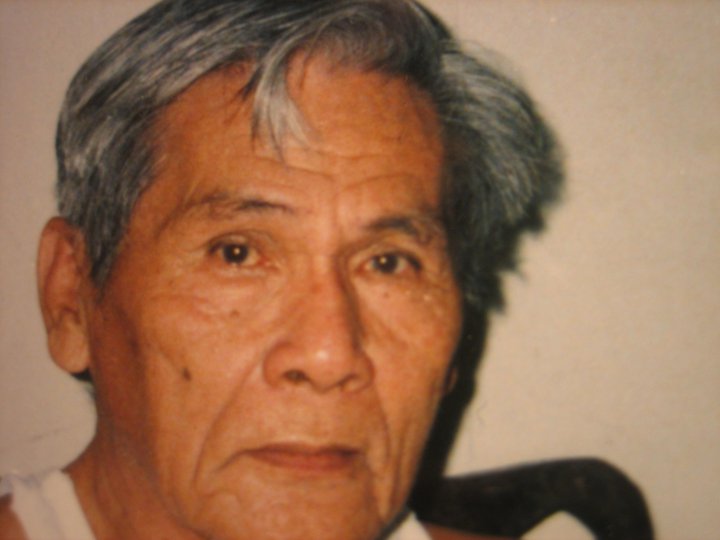 To commemorate my Dad´s life... I wrote a poem as a last farewell to him days after he passed-away. This poem first appeared in the link below.
by @Mers...
my brother´s words hit like daggers in my ears
tagged with anguish that no one hears
dark nights strangled hope that dares
what worse thoughts have I for tomorrow
the truth will soon betray as big a sorrow
thinking of you looking so pale
trembled me again and again in scale
now easily stood all my tears
repeated prayers helped not my fears
for all I knew time shapes the end
it was God´s commission I let it tend.....
you helped me shaped-up my dreams
though we´ve crossed so many streams
I remember so very well
whichever path I chose to seal
away from home was no ordeal
´tis your virtue so thankful I´ve been
for it guided my journey surely you´ve seen
our childhood days a bundle of joy
´twas your songs that we´ve dearly enjoyed
having you as father others gratefully admired
it was a fortune every child desired
I stand before you oh father dearest
my heart bears a grief
fallen have I into uneven way a darkest
your life for me is such a brief
but your wisdom will give me a belief
knowing when each day a mischief
your thoughts are mighty a relief
go fort beloved soul
for you have the safest way the Creator had set
to our departed loved ones which you´ve surely now met.....
I ask of you bear this in mind
rest assured she´ll be fine
that mother to you I rhyme
she´ll be well taken care of all the time
I embrace and bid you now farewell
though there are still so many tales to tell
our stories will continue later if you will
in another life where you now dwell
so lay in peace with our beloved
soon we´ll be there with you embedded
for lapse in time the days will come
face to face rejoice we shall overcome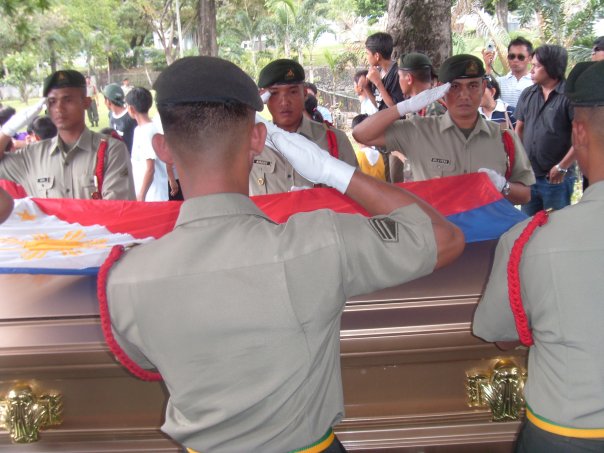 My father was a Master Sergeant in the U.S. Army as well as in the Philippine Army. In 1972 he became ill and have had dark spots in his lungs because he smoked 1.5 cases of cigarettes per day . The then doctor said if he didn´t stop right at that very moment, he would soon die. So he stopped in 1972 immediately after that encounter with his doctor because when he thought of the word soon it made him changed his life´s perspective. He then only ate healthy food, drank milk and ate mostly vegetables , no alcohol ( he didn´t drink) as well as little meat but mostly fish. He recovered from that dark spots in his lungs and was soon leading a healthy life.
Saudi Arabia Stint...
When his architect and civil engineer boss´s company CDCP got s special contract with the Bin Laden Conglomerate, my dad got a major position in his Riyadh team, we had no idea whether he smoked there.. Since then, I couldn´t remember that he ever got sick. From stories of my cousins, my dad smoked secretly and hid himself so that my Mom would not see him smoking. After the years, when Mom got sick and had been hospitalized, he was always on her bedside and never missed a day to be with her. Later one day while at home , he fainted and was rushed to the hospital, got all the necessary lab tests and found out that he had a stage 4 lung cancer and was just months away from his last breath.
We were so shocked because he never had shown any signs of his illness except for coughing once in a while. We did not let him know what he had, they simply kept it secret and told him he had pneumonia. Three hours before he passed-away, we had a long talk over the phone ( I was in Vienna at that time) and I told him, when his pain was so severe, he should just let go. I promised to take good care of Mom. According to my whole family who were with him, who all surrounded his bedside when he passed, he shed so many tears listening to me (they put on a speaker because he was hard of hearing)...They said his face looked enlightened after he heard what I said to him. When he passed, it was in the early morning of August 10, 2009. During his lifetime , he kept saying that if in case he died, he didn´t want to be buried at the Libingan Ng Mga Bayani, the National Cemetery... instead, he preferred to be in the family grave. He got a 21-gun salute in his honor.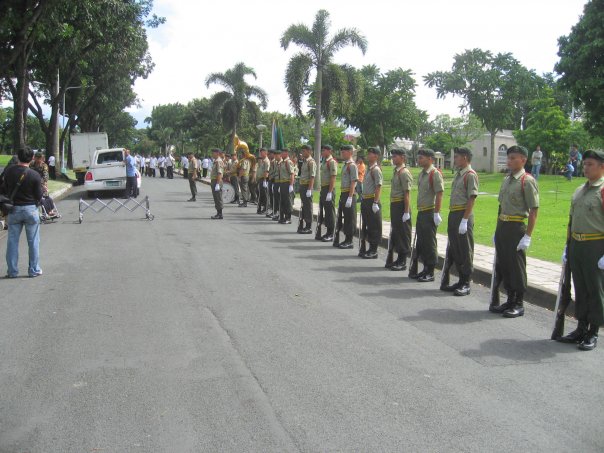 Happy Birthday Papa Tan dearest!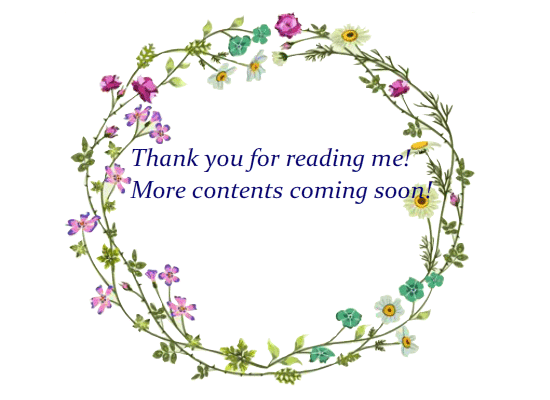 GIF by @gremayo
Text and images are owned by @mers
---
---