My First Post At The Leo Finance Community - The Bitcoin Experience
It´s hard to define what my intentions would be as far as hodling BTC is concerned. I am a small investor who kept part of my earnings from blogging, writing and airdrops and traded my various tokens in Exchanges thru pairing with BTC. I started blogging about a decade ago long before Steemit came into being as a rewarding Platform. Blogging emerged as a hobby out of the job-stress in the corporate world and I didn´t earn from it....just enjoyed writing my day as sort of de-stressing. As days went on, I started researching about BTC and Alts and the potentials of the Blockchain and I liked the idea of acquiring tokens.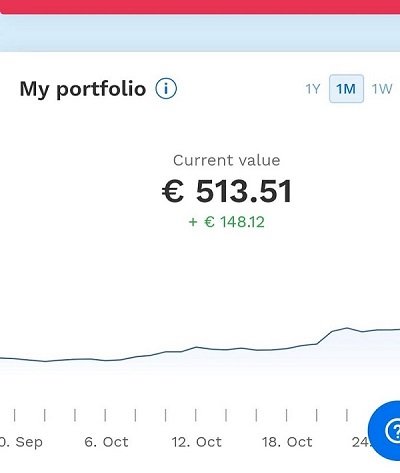 I am a retiree, so I take my time to blog on anything and keep track of the movements of BTC, it really pays to have patience. I didn´t bother to look at my account at Bitpanda for weeks. But when I opened my account there, my gains at book value was 148.12 Euros (almost 173 USD). This Exchange is based in Vienna, my city... and it is convenient for me to open an account there since the trading is done in Euro and I can easily transfer the fiat equivalent to my bank account.
As I didn´t invest in cash, the probability is that I might lose almost all of what I staked when BTC becomes bearish. When that happens, what I will be losing is just the time spent in writing those blogs which defeated my boredom. In the end....I think I will stay in the " long" position and wait til BTC soars high again like some three years ago. It looks like the bullish situation is still going strong. It may have a set back from 13,700 USD yesterday, but now as of his writing it is again bouncing back at 13,517 USD. I have the feeling it will soar more....
Keep safe everyone!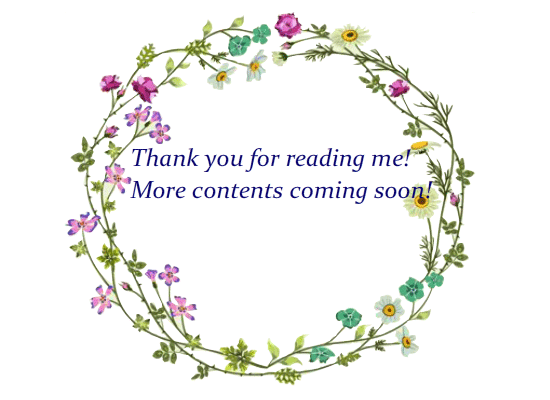 GIF by @gremayo
---
---