The Bags in Me! - (Ladies of Hive #58)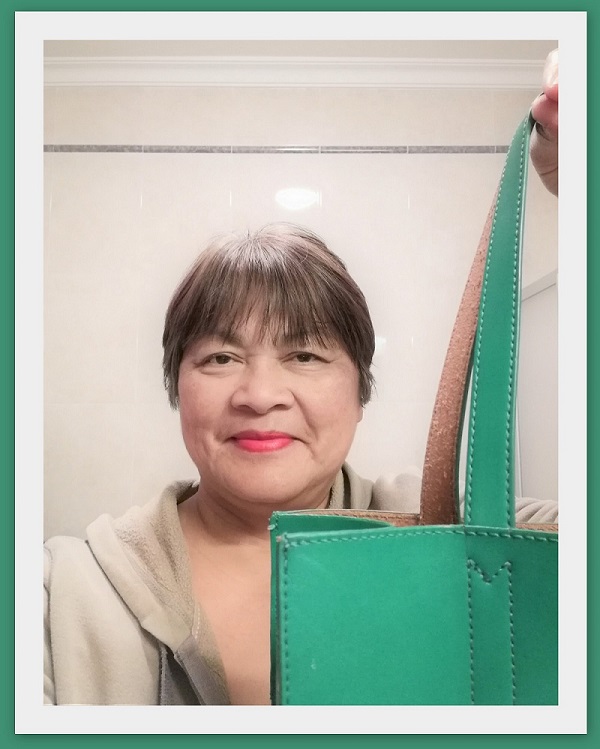 That is me with my green bag.
I smiled when I saw the contest theme about what´s in the bag. Thanking the initiator @ladiesofhive for such a fun challenge. Thanks to @brittandjosie for inviting me to join here.
I love bags and I have a few back home... Since we travelled to Spain in October, I only brought along my bigger green bag plus a crossbody bag which also happens to be green, it is just a coincidence that the 2nd bag is the same color. The latter is already more than 10 years old.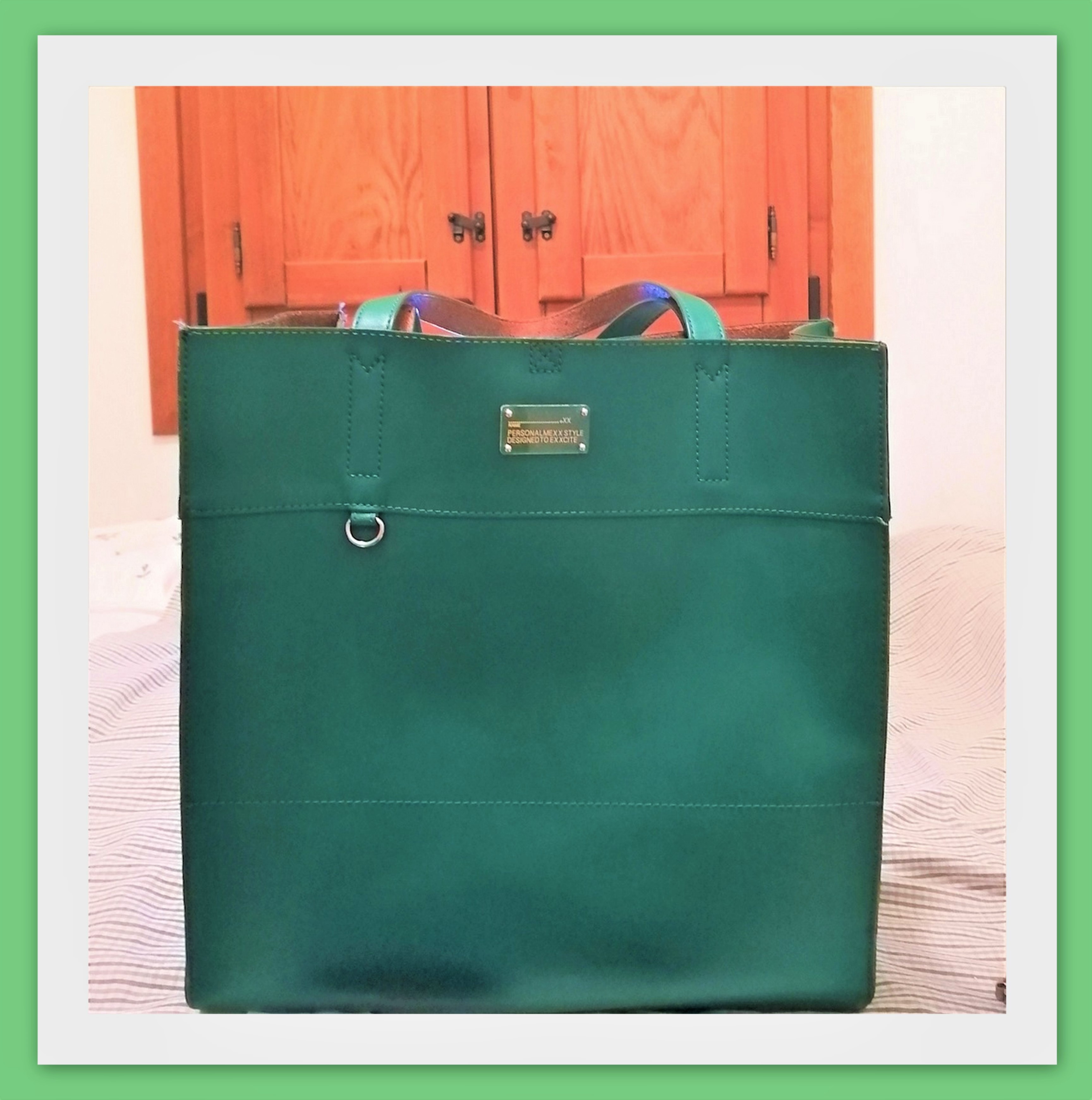 The title image is about the carry-all bag which is very practical, I simply put all the things I need when I go down to the coast and do my errands.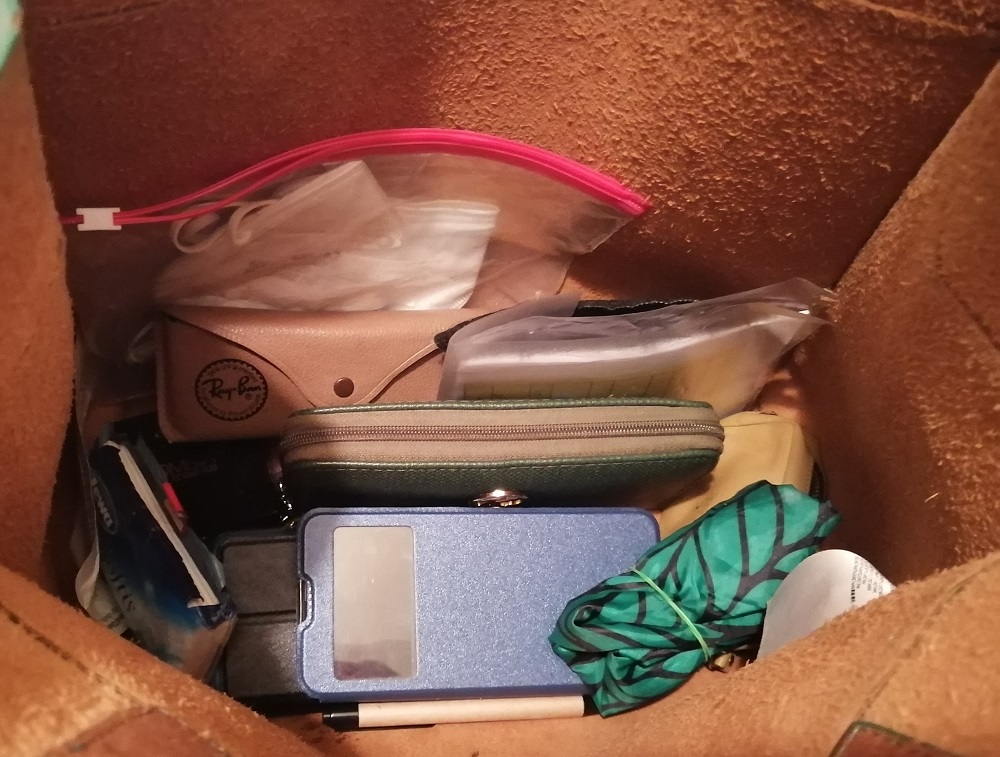 I found this bag at a Sunday flea market in Vienna, the lady who was selling this had 3 colors to choose from ...... red white and green. Once I saw the green one, I fell in love with it because it was nicely shaped. The Stall owner showed me the inside of the bag and it was perfect, particularly for shopping.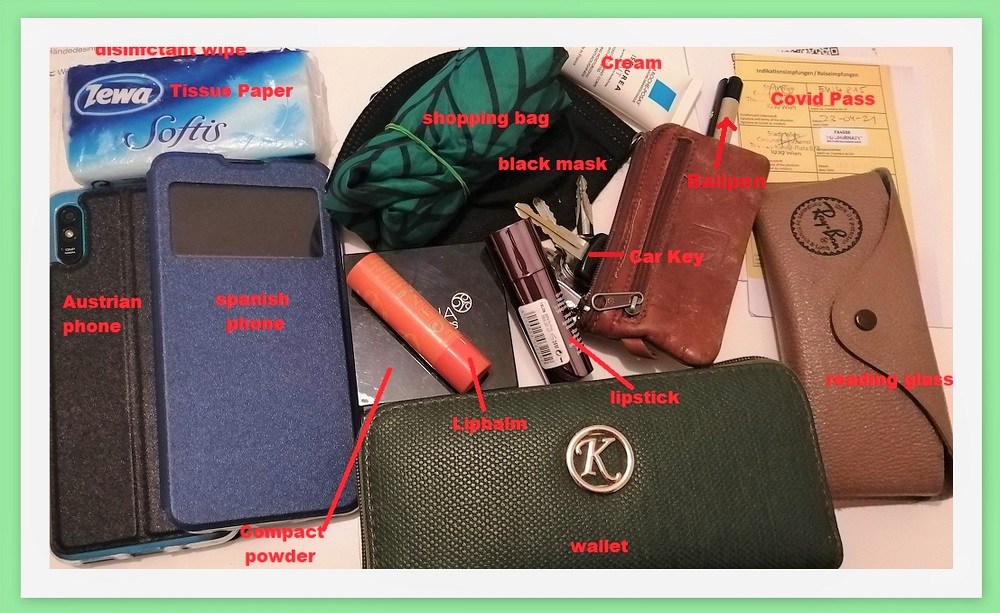 My Important contents....
I have labeled in the above photo the items I always bring and put inside the bag. I have two smartphones, the first on the left side is my Viennese phone , the 2nd is my Spanish phone. I never forget the lip balm as well as lipstick and compact powder. I also carry with me my Covid Pass... nobody checks the Covid Pass in restaurants. Oh of course mask and yeah, I always carry with me a shopping bag made of cloth since I avoid plastic bags from the shop. I also carry with me a set of masks. I also bring along a ball pen to write note if it occurs.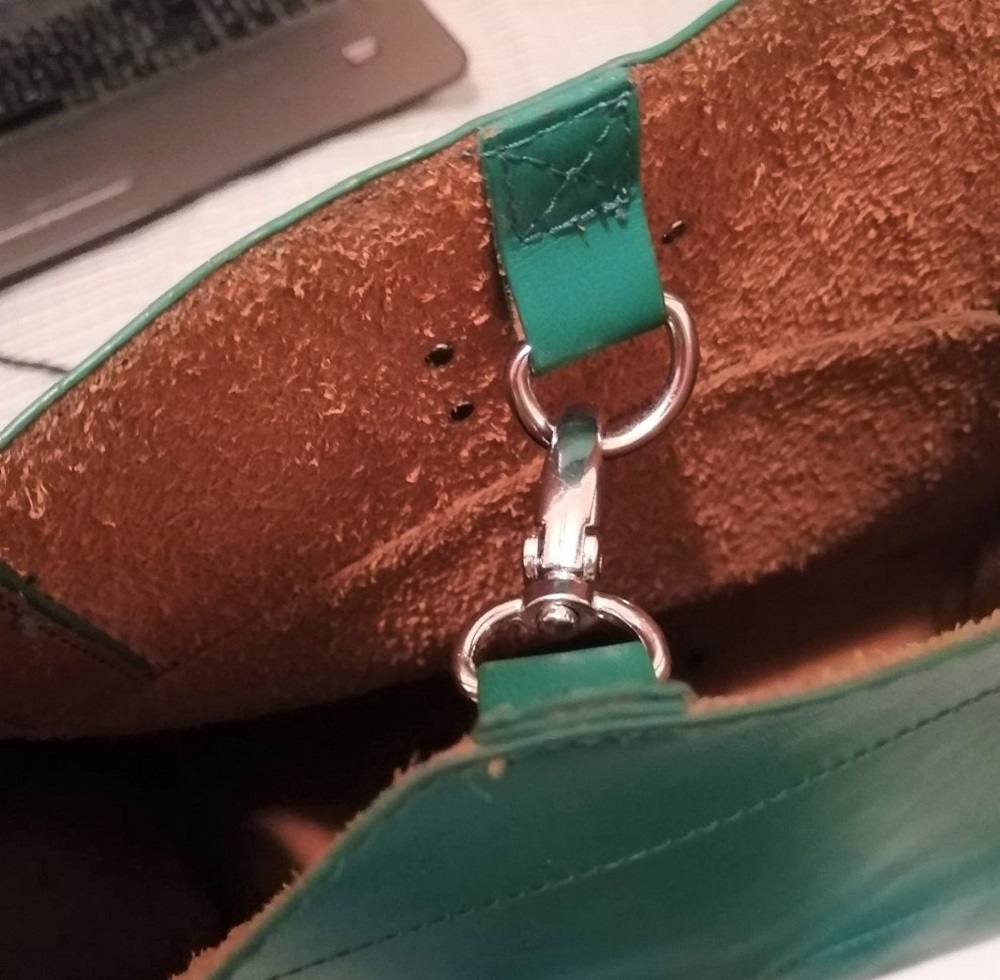 I like the leathery feel of the bag, it is soft inside but could still stand on its own. The hook above helps to secure the bag contents in case the bag falls down.
I normally buy my bags from a shop and I am not fond of buying branded items. I am already retired from the corporate world and mostly dressed nowadays in casual or sports clothing.... so what would I need an elegant bag for?
I Love Crossbody Bags ....
This leather bag was bought in a shop near my former office in the heart of the city of Vienna. My officemate and me waited for the sale and then we bought one each.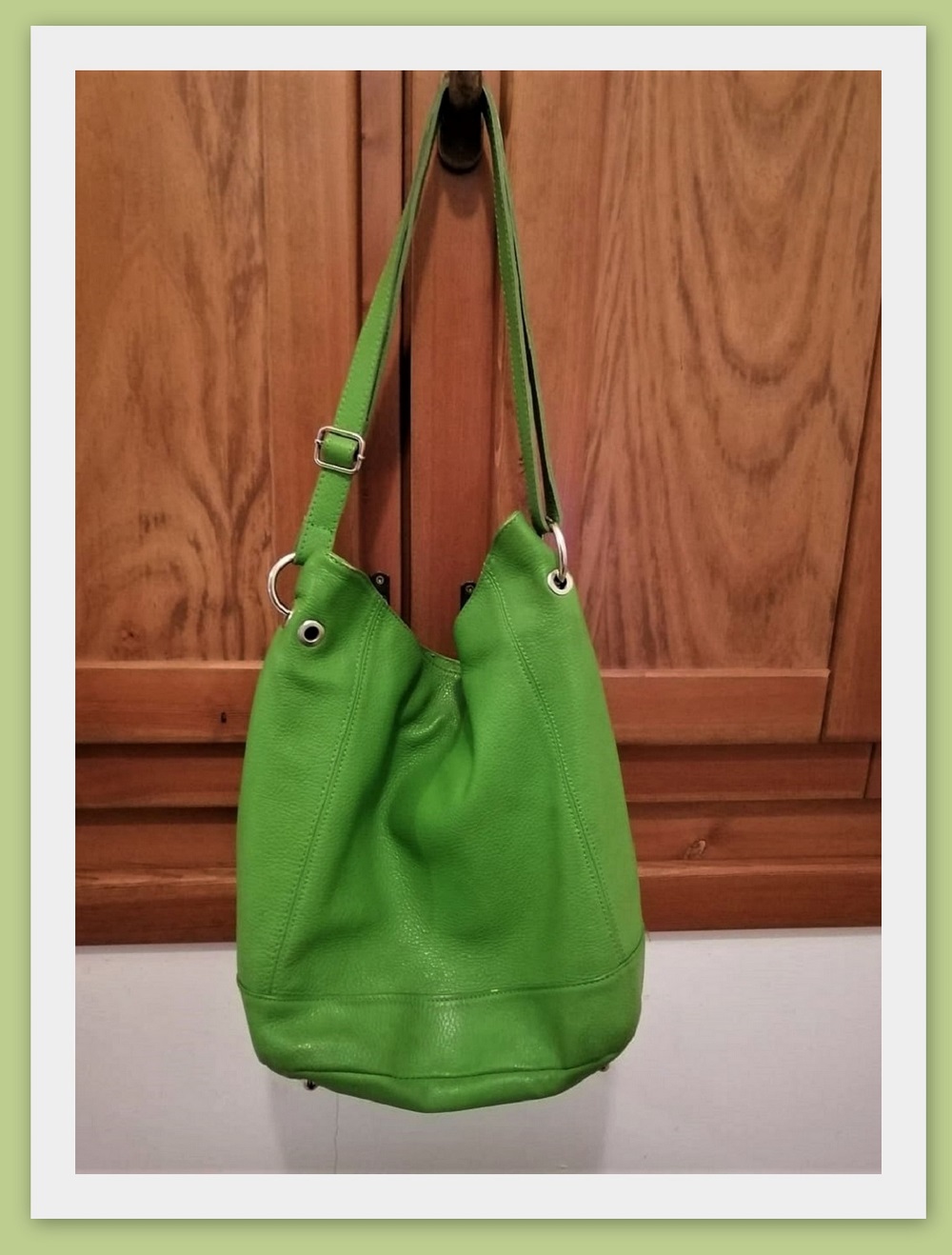 This maybe old already, but it´s the best bag I ever use since more than 10 years now. It´s sleek in design but it´s very durable.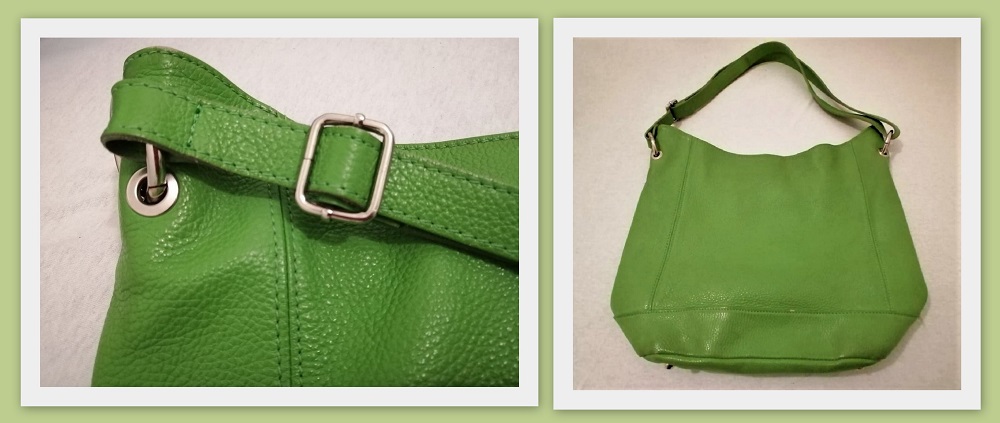 I am inviting @sisterhood2 to join the Challenge... Until next time, I`ll see you around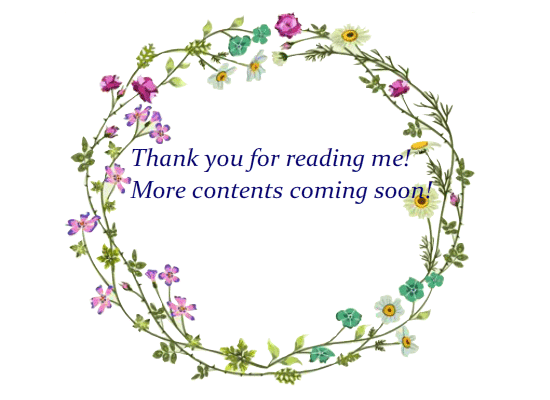 All images are owned by @mers.
---
---