The Playa Walk at El Faro...17.11.2021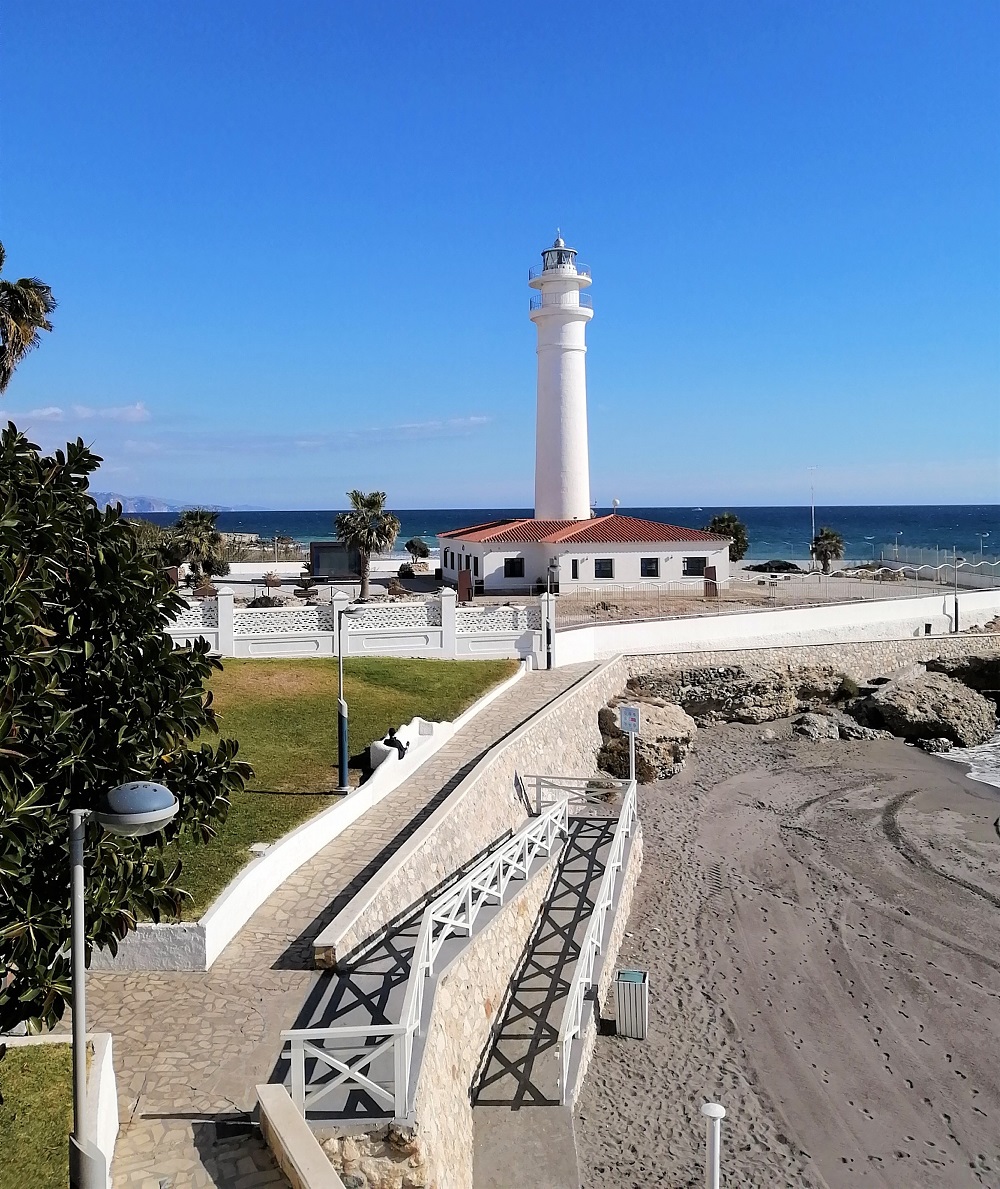 Wednesday, 17.11.2021. Location: El Faro, Torrox Costa, Andalusia
The day started today with a beautiful sunrise and although it was windy it did not prevent the people to go to the promenade and enjoy the beach view this afternoon. Cafes lined along the seafront frequented by tourists in Summer were opened, some were closed and despite the pandemic, most people did not have mask. Well, masks were obligatory in some restaurants in Spain, but there had been no inspections at the entrance door.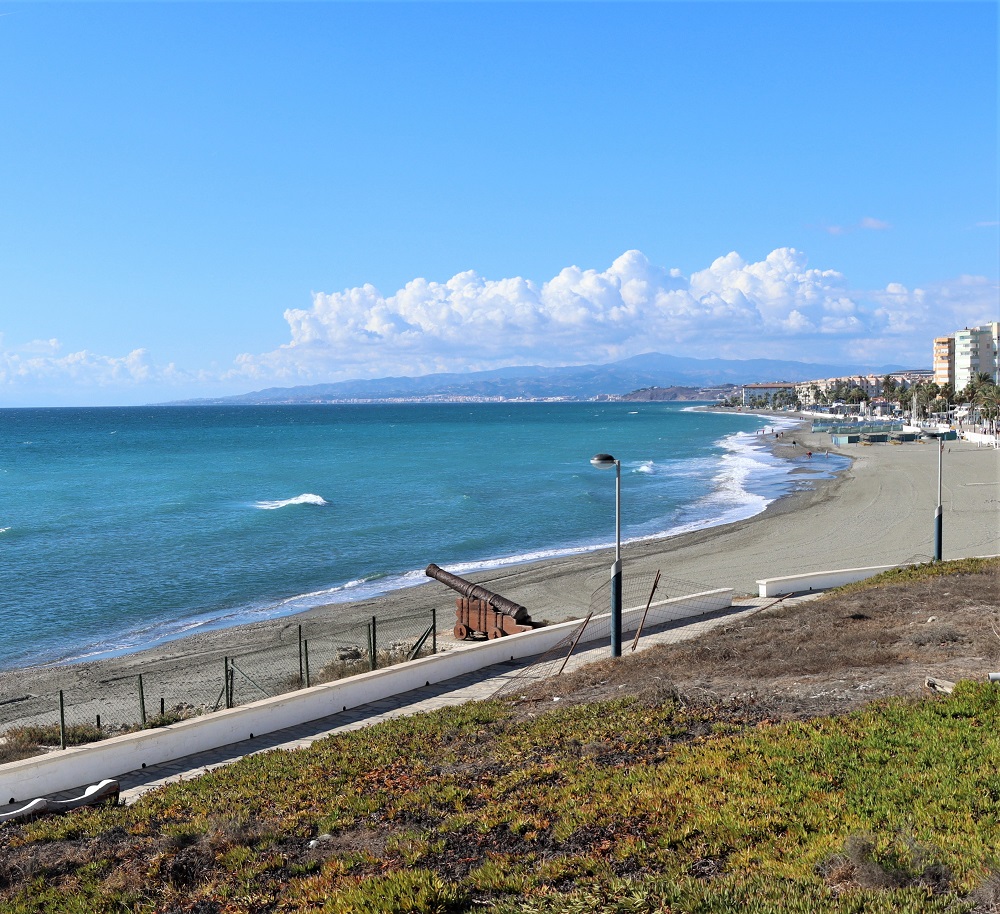 I called up my German girlfriend today and invited her for a cup of coffee this afternoon in the Playa. I was early by half an hour because I wanted to take photos of the area. The beach is almost empty, some locals made their way threading the sand and simply took a walk with their dogs. Dogs are part of the beach visit and some made the promenade as their meeting point.
Not far from the Lighthouse had been excavations that led to the discovery of an ancient settlement which according to the structure had been a fishermen´s village.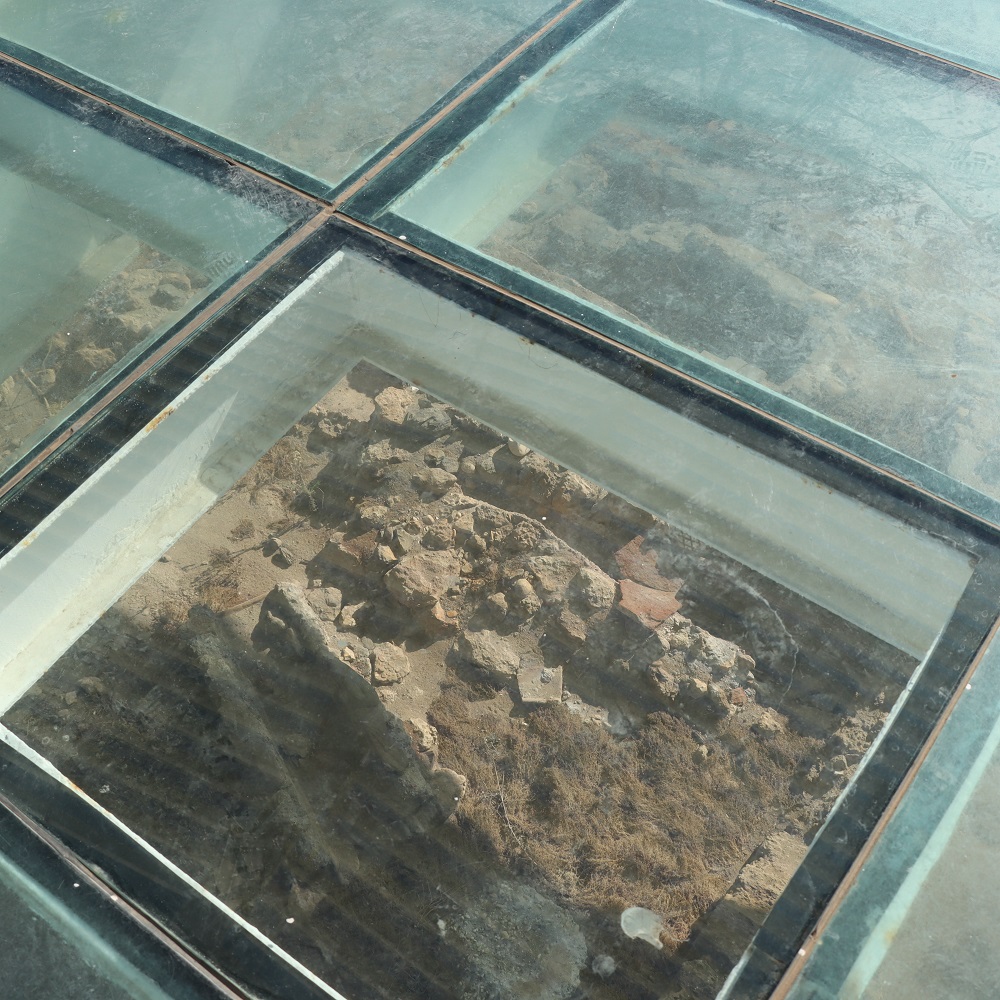 The town hall decided to make a platform, the flooring of which was made of glass, so the visitors can see the ancient structures complete with fish market down below.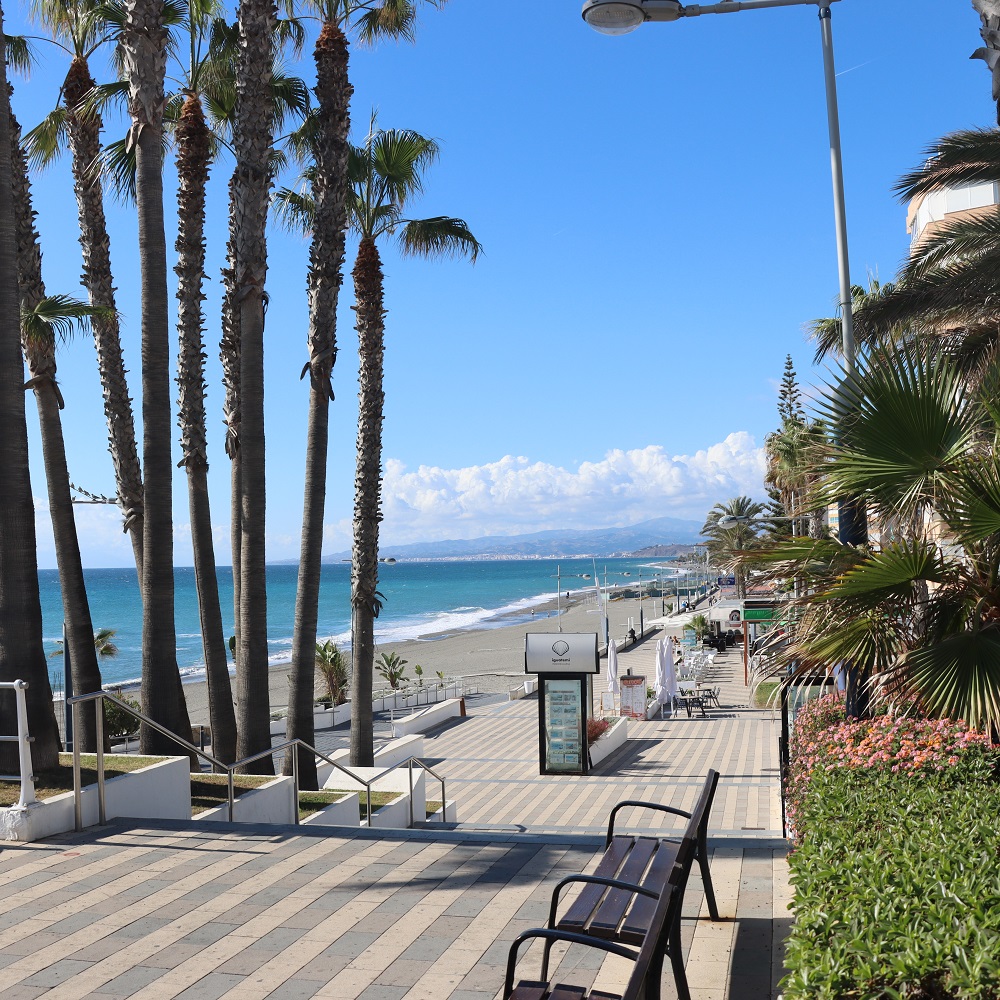 As the cold weather is already sweeping Central Europe as well as the Scandinavian countries, some more winter tourists will surely be on their way here. People we know from Germany will soon come over as the number of covid-infections are on the rise again according to statistics, so there might be a lockdown in the coming days. Well, good that we were able to get out of Vienna before the number cases increased.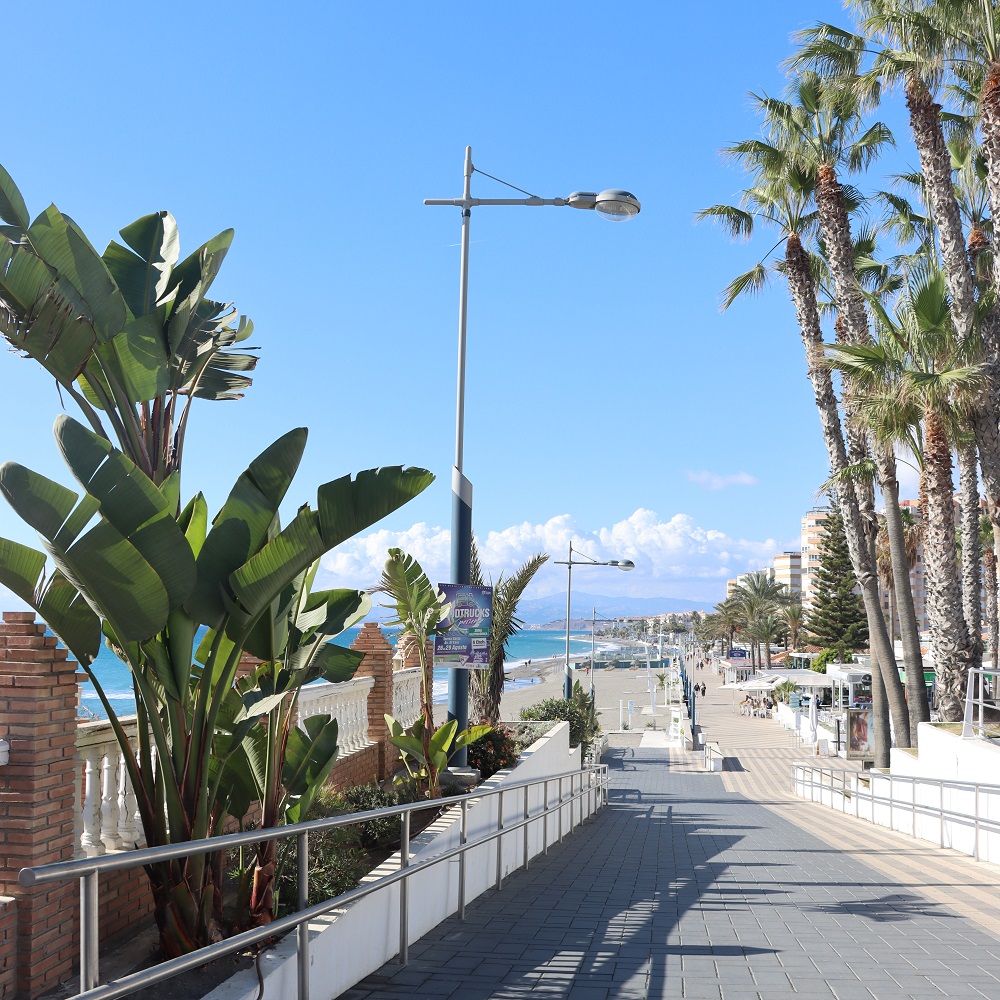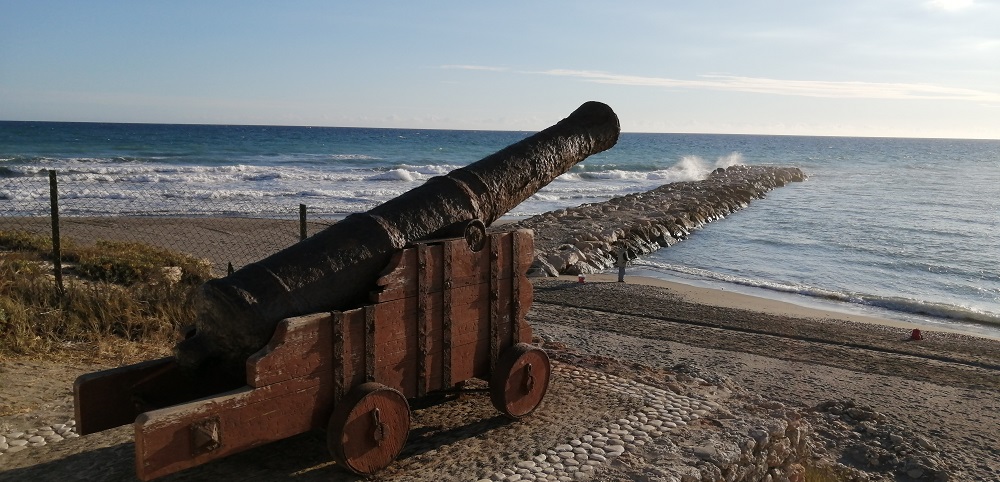 And so this had been my walk for today and I hope you like the view because all these made me smile!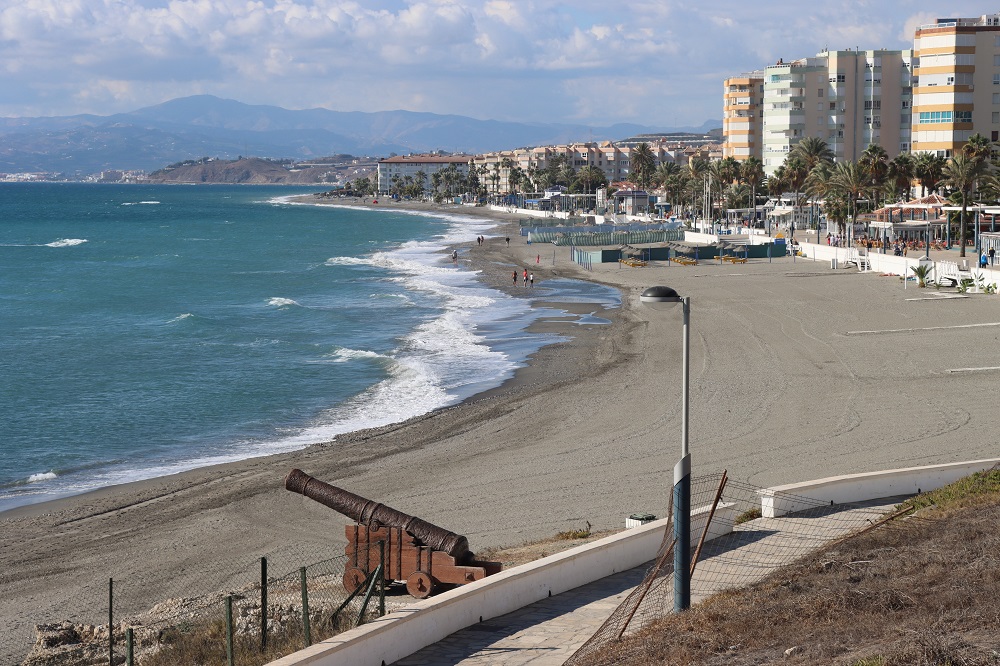 I wanted to say many thanks to @tattoodjay for initiating the #WednesdayWalk Challenge in collaboration with @elizacheng´s Make Me Smile initiative. I always look forward to this day when I can post the places where I had been to for my walk.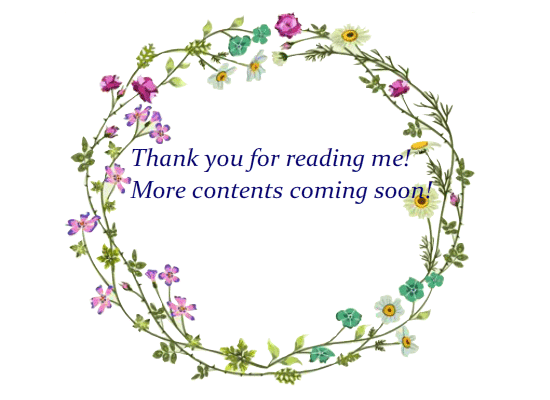 GIF by @gremayo
[//]:# (!pinmapple 36.729685 lat -3.957614 long El Faro, Torrox Costa d3scr)
---
---